Journey to Success: A Tour Operator's Guide
In this free eBook we apply travel industry experience gained over the last 25 years to provide you with a comprehensive guide to help you realise success in your tour operator business. Whether you're just starting out or are already well established, this eBook is designed to help you reach your full potential…faster. 
No matter where you may be on your journey, there's bound to be something you're striving for; it may be to generate more leads via your travel website, grow customer loyalty or simply to increase your profits. In this eBook you will get access to actionable strategies, helpful tips, and an interactive worksheet all crafted to fast track your journey to success.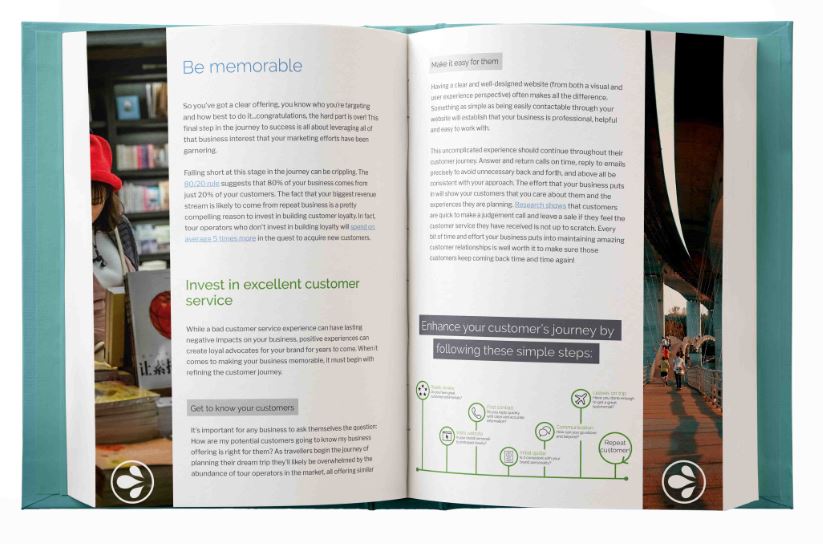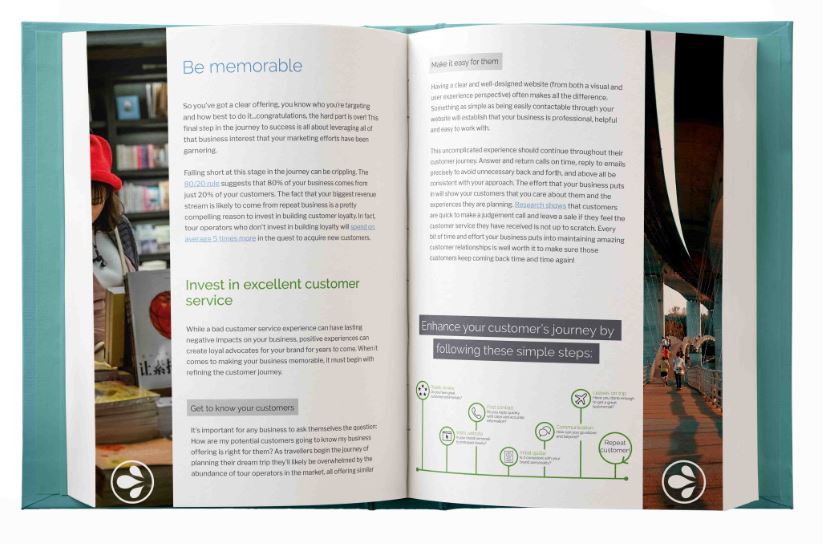 Download this eBook to: 
Learn how to define your business's ideal target market

Get best practice tips for your travel website
Explore a comprehensive list of travel associations and communities you can join to help grow your business
Learn how to tailor your customer interactions to encourage and grow repeat business
And much, much more…