Indian Excursions Co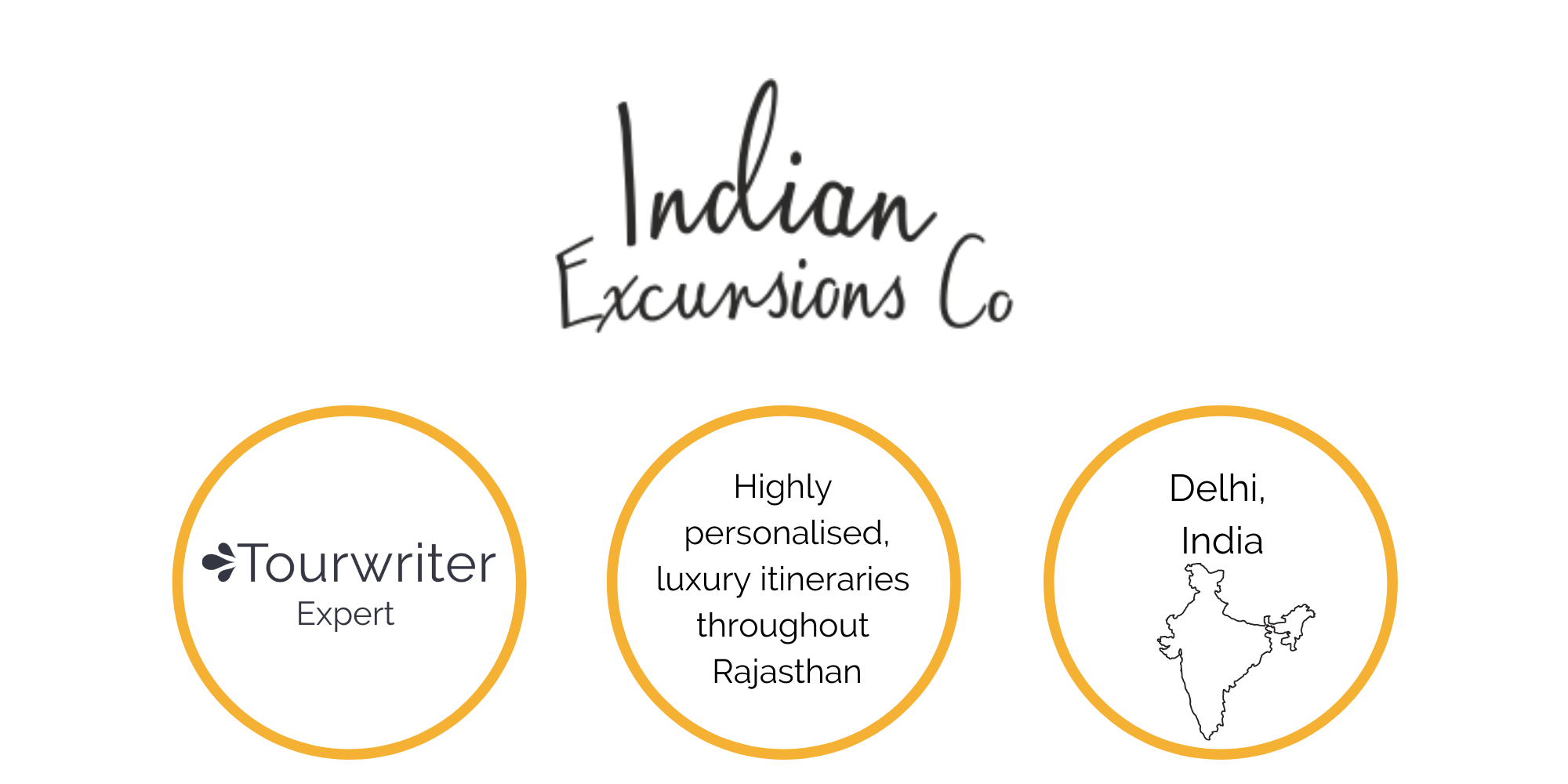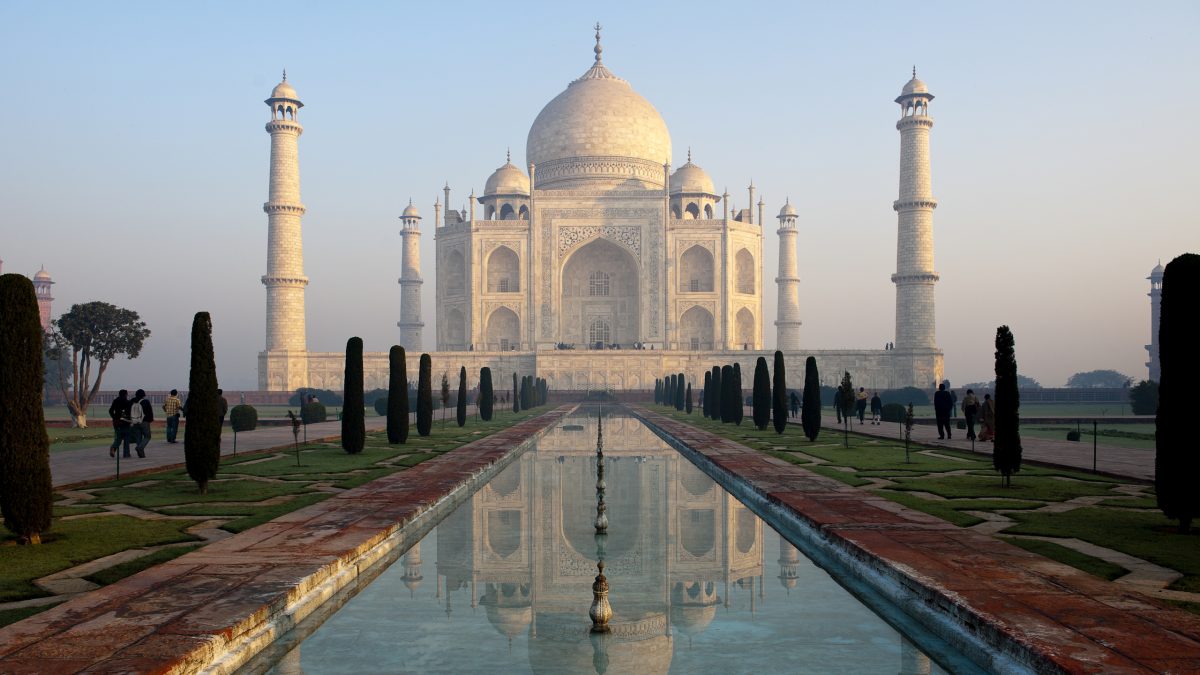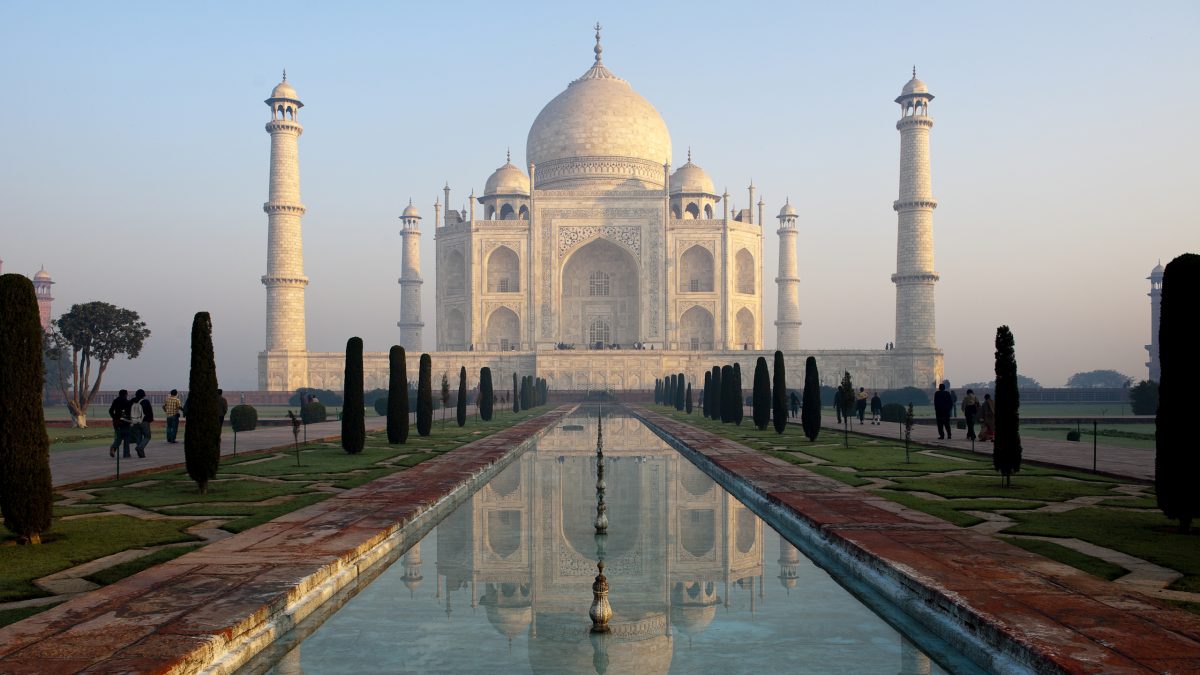 Indian Excursions Co specialises in offering highly personalised luxury tours to Rajasthan, India. Owners, Madeleine Hann and Shiv Gurjar have experienced a unique journey to get to where they are today. Originally from opposite sides of the world, they have come together to build a fabulous company by drawing on their personal experiences and taking advantage of their complementary skills.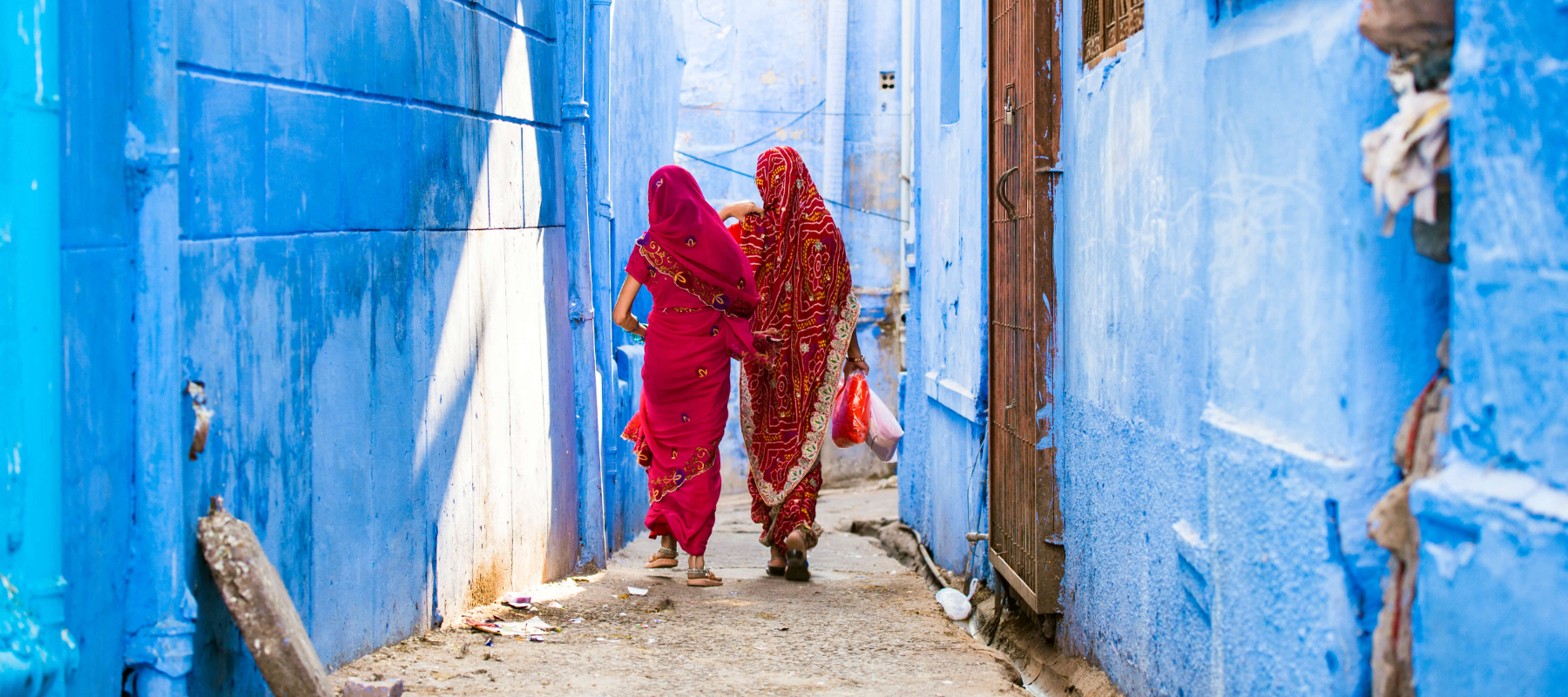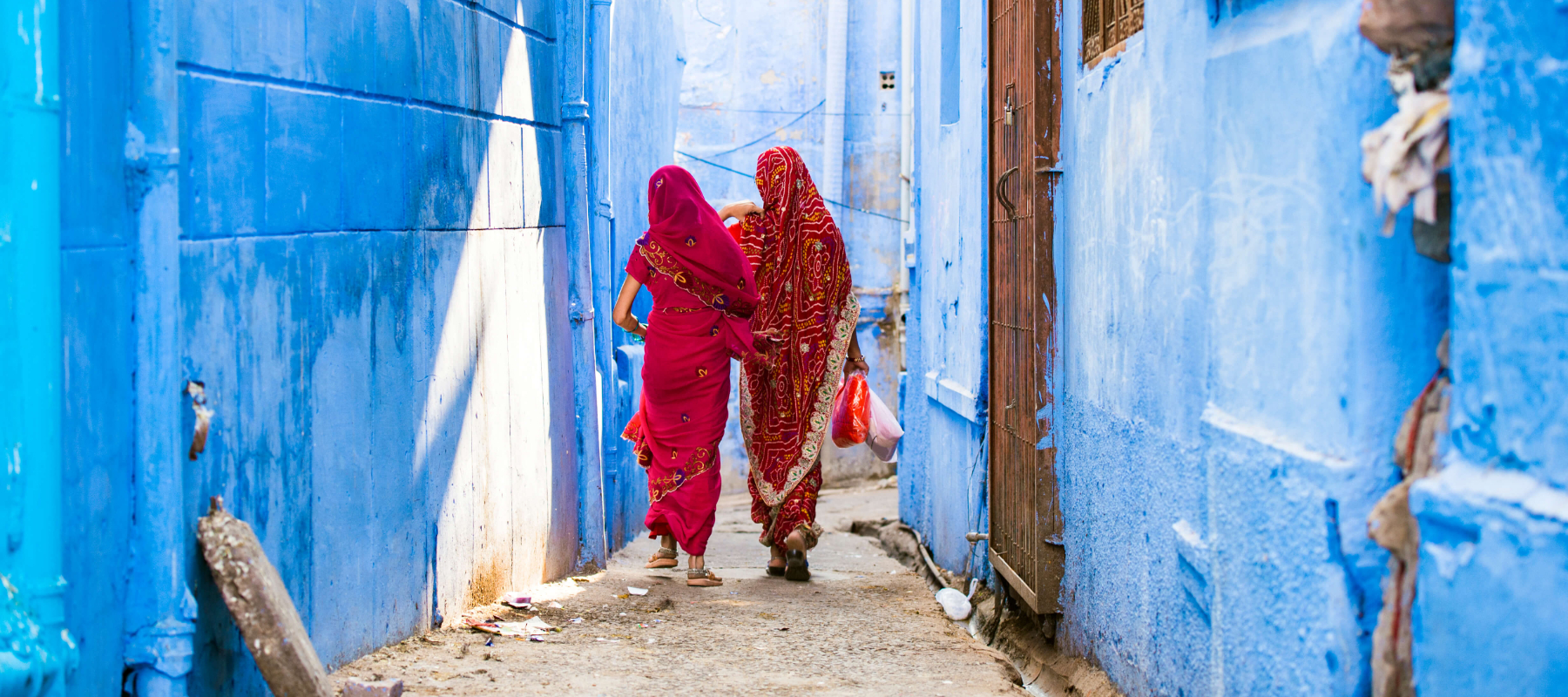 In 2009, then university student Maddie Hann, was given the opportunity to travel to India. Although India had never before crossed her mind as a must-see destination, she immediately fell in love with the excitement, activity and unique culture. She knew then that her time in India was not over; she would absolutely need to return.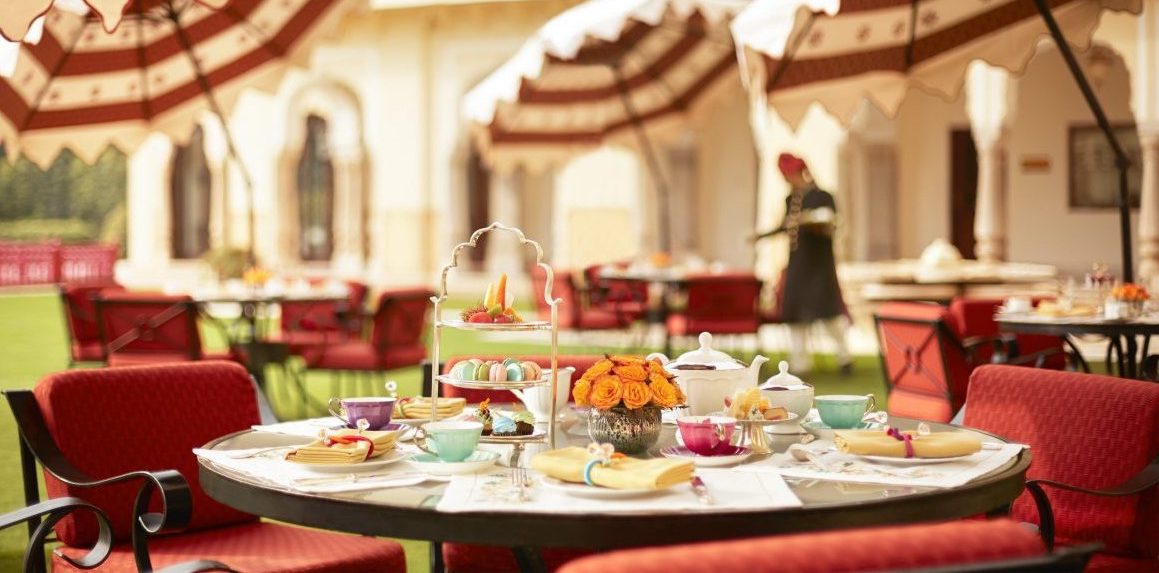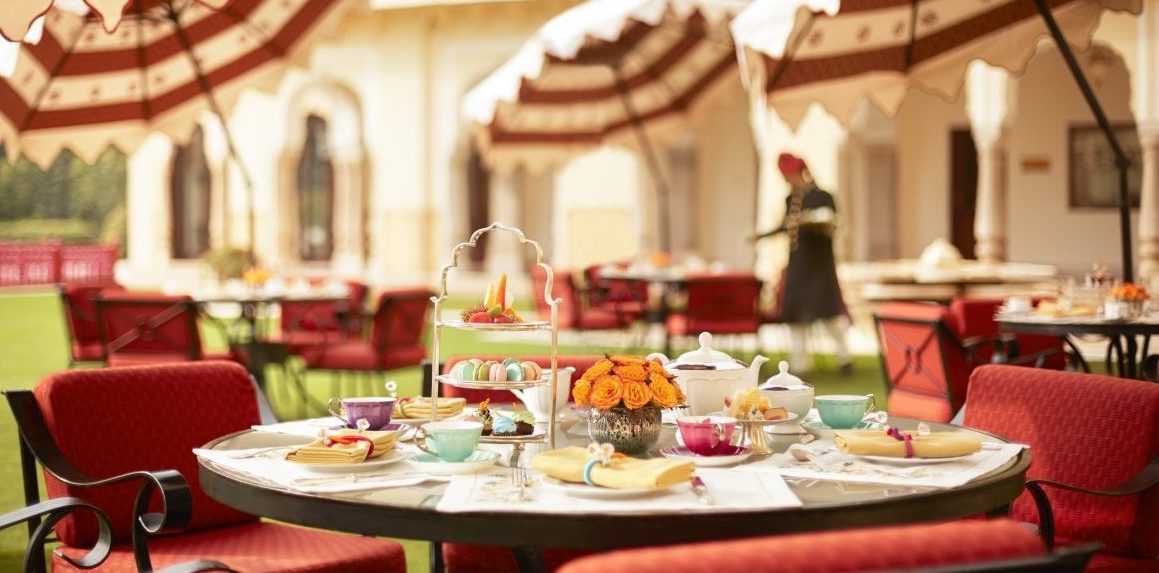 During her first trip she met Shiv Gurjar, who owned a small tourism business that specialised in selling one specific safari park. She took the opportunity to help Shiv develop his safari business as  work experience during her university holidays. She soon realised that she had been visiting India more frequently and staying for longer periods. Eventually  the majority of Maddie's time was spent in her beloved India. 
During these visits, Madeleine and Shiv realised they could combine Shiv's knowledge of the tourism business and her language and British connections alongside her website design skills to start a business together. Over 10 years later and their partnership in life and work is stronger than ever, "some people couldn't imagine living with and working with their life partner, but it suits us perfectly fine," laughs Maddie.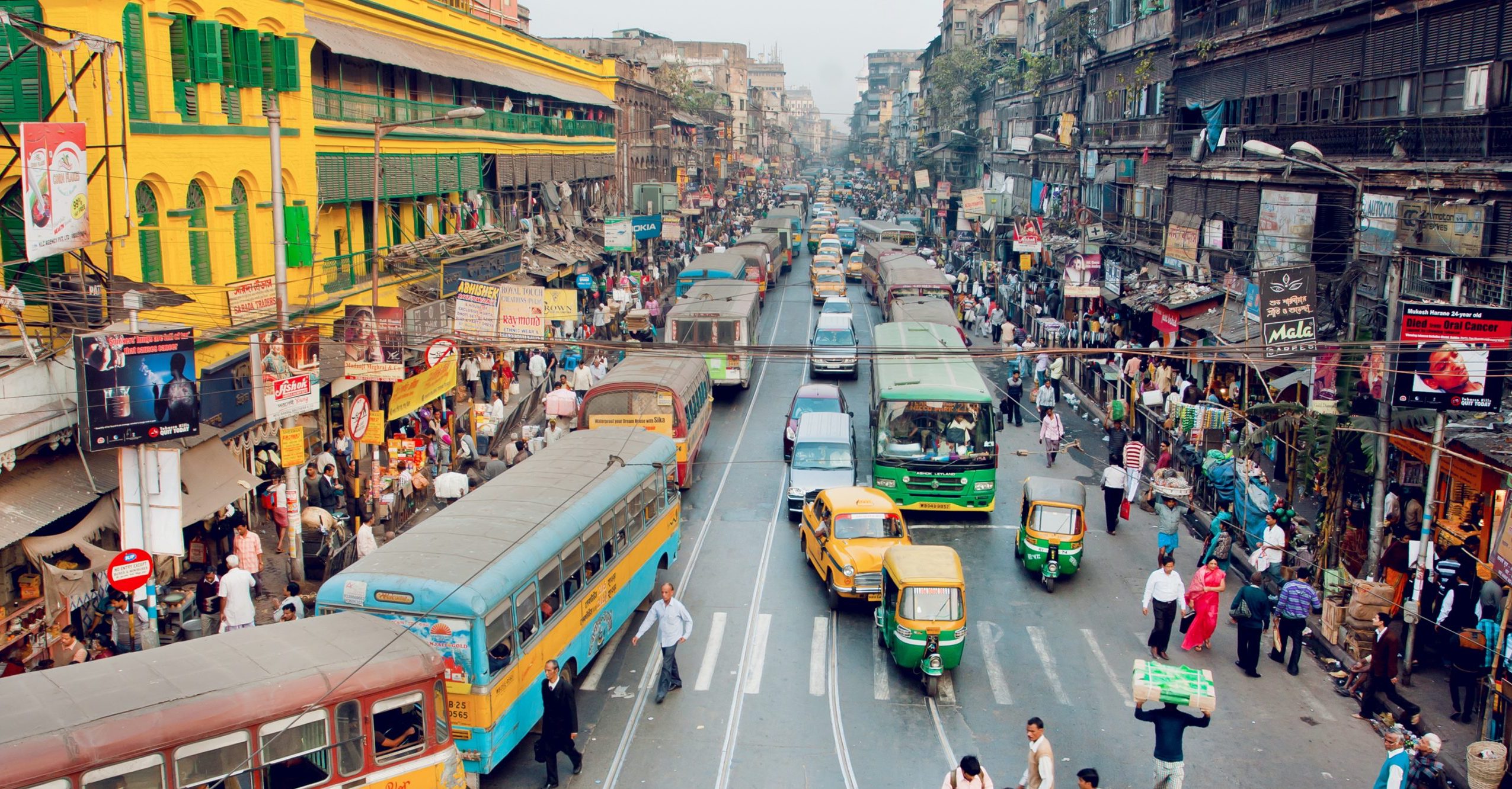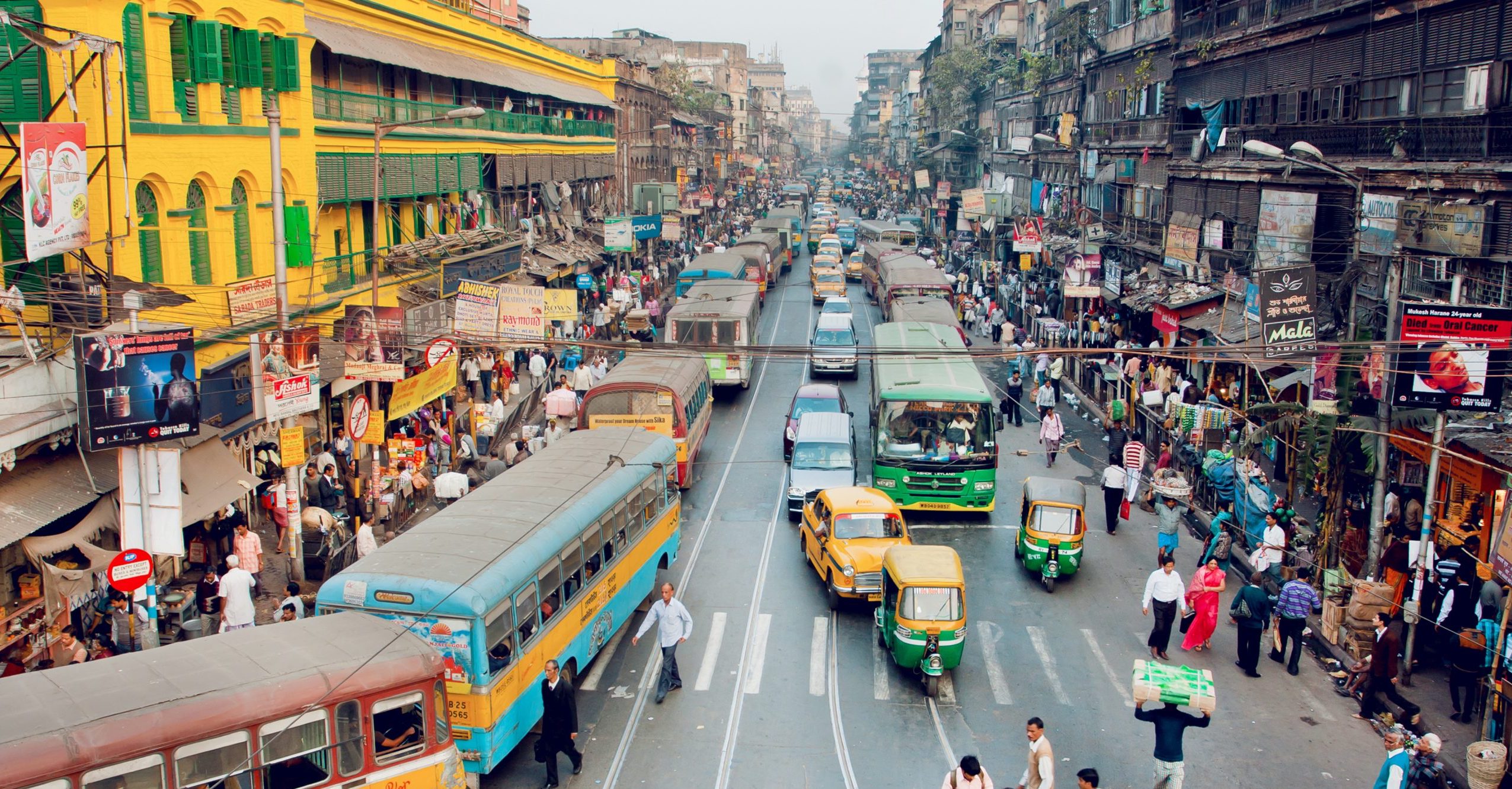 Today, Maddie splits her time between the UK and India where they have an office in Delhi, as well as other locations in Rajasthan and north India. Maddie takes care of the customer service aspect of the business, while Shiv oversees the behind the scene tasks, day-to-day operations and manages their small team. Indian Excursions Co has blossomed  into a thriving business, renowned  for its personalised approach and finely tuned attention to detail. 
Maddie and Shiv spend much of their spare time travelling throughout the region they focus on, Rajasthan. During these trips they visit hotels and activity suppliers to ensure that they are only recommending the very best to their guests. For them, luxury travel means more than extravagant hotels, it's about getting off the beaten track, discovering some of Rajasthan's hidden gems and experiencing something unique and memorable. Their customers certainly think so too, with hundreds of exceptional reviews, praising their expertise as well as their friendly and personalised approach. "This was our second trip with Indian Excursions Co and we were happy to know that we were in Maddie and Shiv's capable hands. Everything went like clockwork, the hotels and locations were great – we even finished our trip in a hotel where we stayed last year and it exceeded our expectations again," writes one recent customer. 
When asked what was next for the growth of Indian Excursions Co, Madeleine mentions the ethos of their company and dedication to providing exceptional experiences for their customers. Initially, Maddie and Shiv thought that they would expand their area of expertise to include other regions of India, however they soon realised that expanding the scope of the destinations they offered would mean compromising on the personalised service, highly specialist knowledge and the quality experience that makes Indian Excursions Co so special. "We thought, let's just stick to what we do best. So although we are expanding in terms of customer numbers and the value of each customer, we don't have plans to expand into other areas outside of Rajasthan because we are driven to continue delivering only the very best level of service," explained Maddie. 


Their Tourwriter story
As Indian Excursions Co continued to expand their customer base Maddie knew that their processes needed to be able to scale with them. "We started the business from nothing so the first couple of years were difficult but since then it's been flourishing," explained Maddie, "It got to the point where we had more customers than I could handle, which is why we started looking for itinerary builder software like Tourwriter. We needed something that could help us produce the same quality work, but in less time," she added.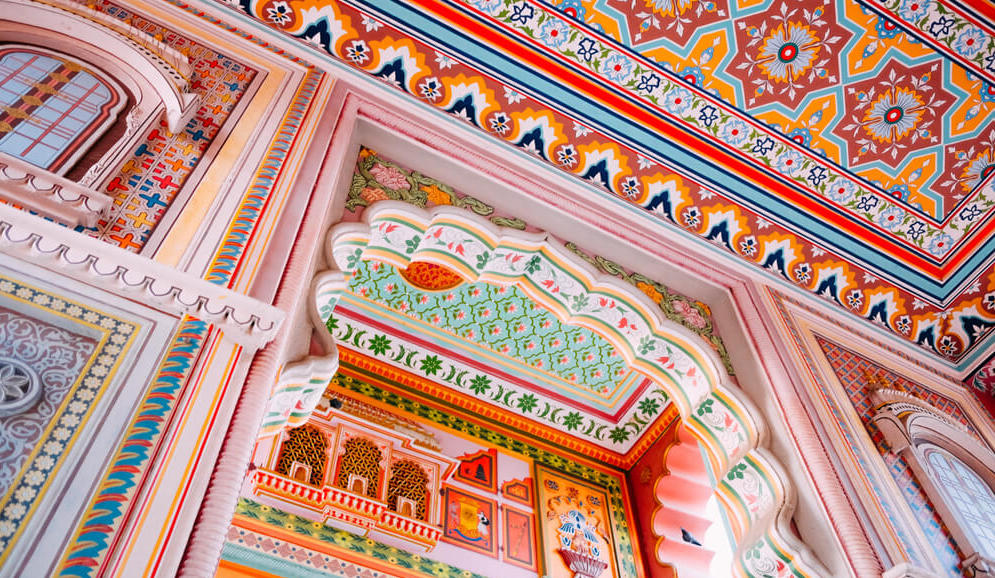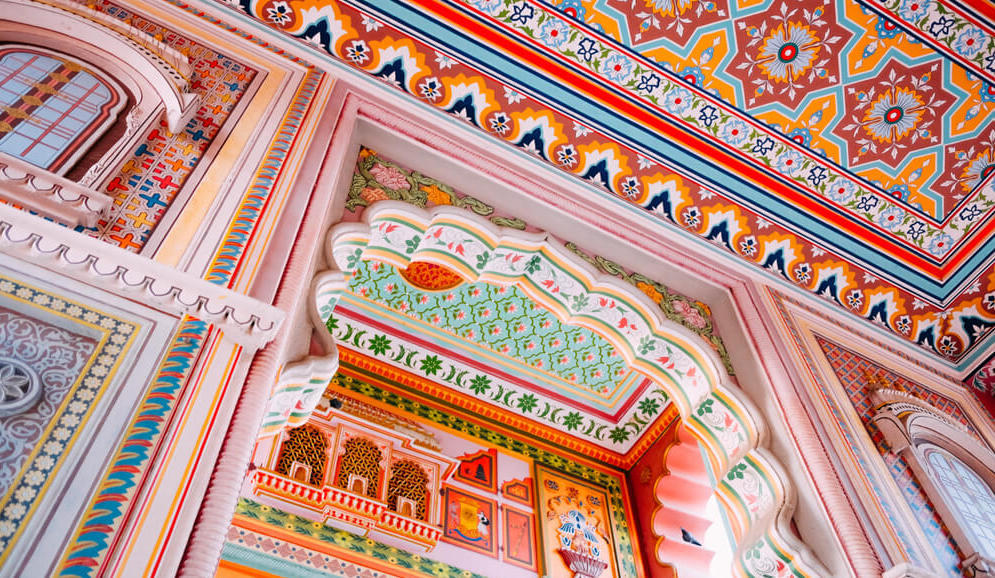 Maddie had been struggling to free up time to give herself some breathing room, due to the amount of time she had been putting into the business. While she has managed to offload some of her workload to accountants and additional staff, she remains the primary customer facing member of the business, and as a result is extremely cognisant of not wasting her time on repetitive tasks. Before using tour operator software, creating an itinerary would take her an average of 3 hours. This included drafting emails, creating an itinerary in Excel, typing it up in Word and manually proofreading it before sending the tailormade itinerary she had crafted to potential clients. " With Tourwriter's itinerary builder and management software, I can shave about 50% of time off the creation process," said Maddie, "areas where Tourwriter really helps save time is in pricing and bookings, because the costing is automatically being calculated within the pricing and bookings features," explains Maddie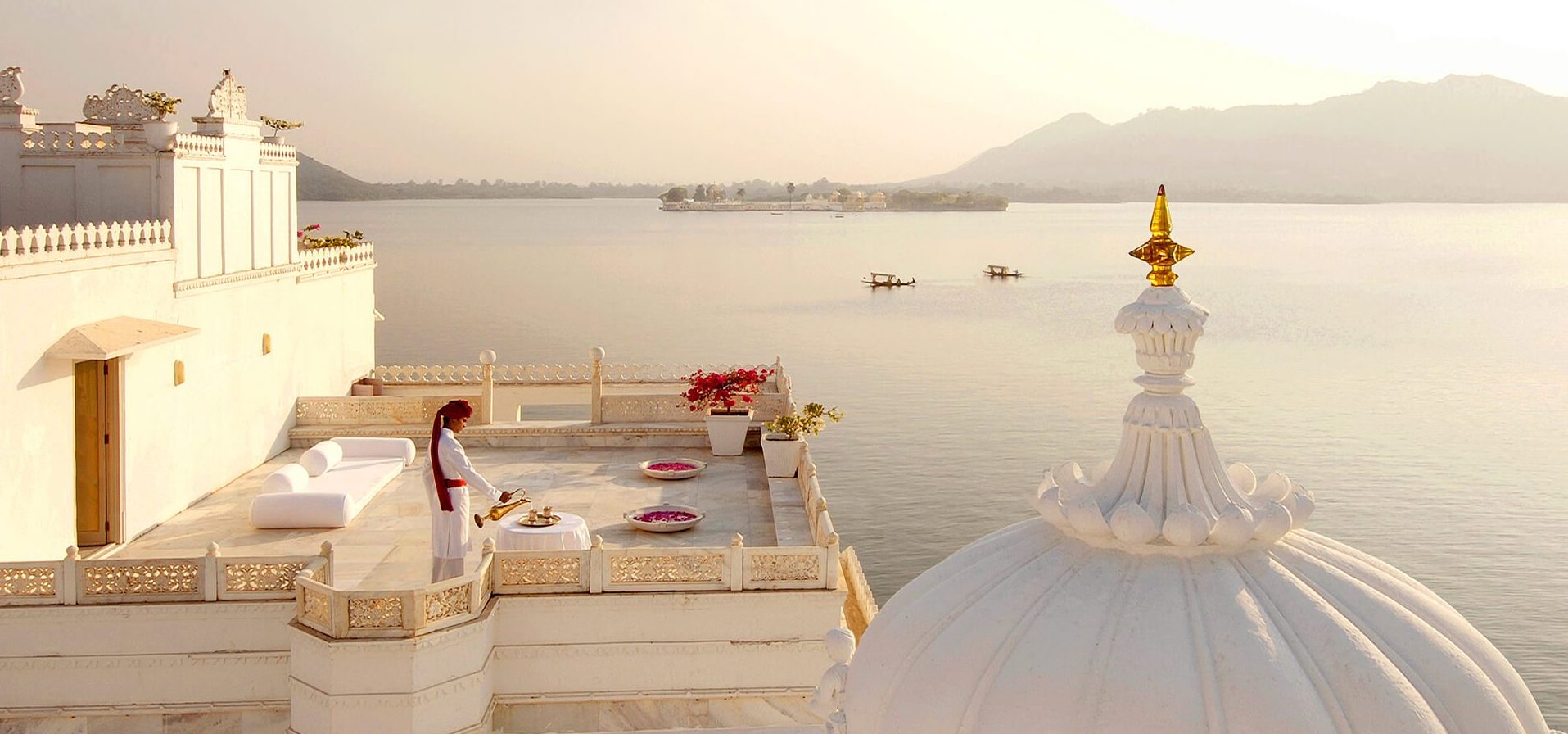 Tourwriter's quotation features means it truly is the best tour operator software to suit Maddie and the team's  needs. While they have tried other software options in the past, costing itineraries and sending bookings  take up a lot of time and those software packages didn't offer these features; Maddie knew that there needed to be a better way as their business was reaching a bursting point with growing customer numbers. "With the other software companies, I was enjoying the drag and drop itinerary creation, but then I was still having to go away and do my costing in Excel. That manual step is being cut out with Tourwriter," Maddie explained.. She is enjoying the fact that Tourwriter takes care of time consuming tasks and makes her job easier, "all the features work together really nicely. Everything you want Tourwriter to do, it can do! Even being able to duplicate suppliers saves me so much time," said Maddie.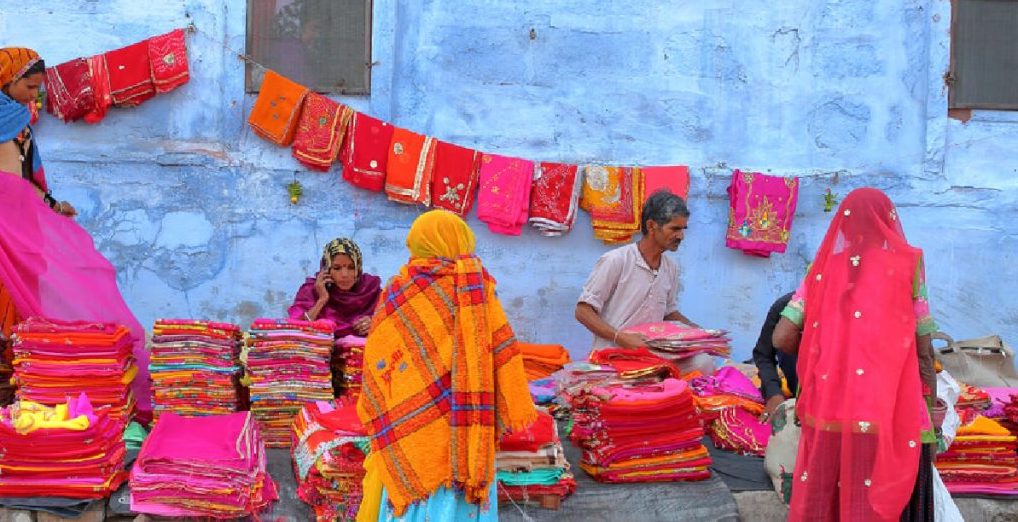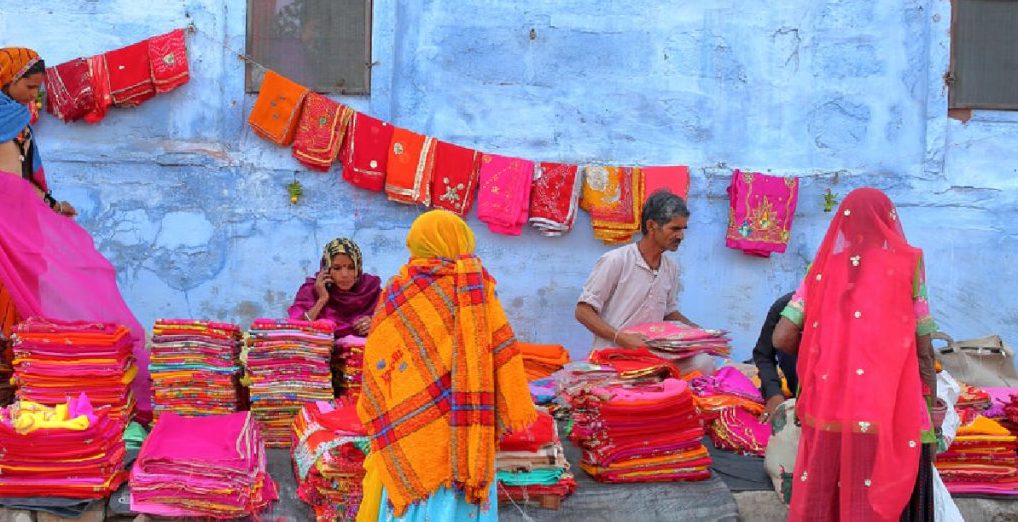 For luxury tour operators such as Indian Excursions Co, it's paramount to ensure that every aspect of their customers' experiences is hassle free and is aligned with their luxury brand, right down to the itineraries and proposals they receive. This need for brand alignment was one of the key aspects that led Maddie to Tourwriter, "my favourite thing about Tourwriter is the actual aesthetic of the platform. I think it looks really nice and it fits in with my brand being high end," she explained. Maddie also loves the fact that Tourwriter is continually being developed and enhanced, "Tourwriter looks like a totally different program from the time I first signed up. It was already good then and it just continues to improve," said Maddie.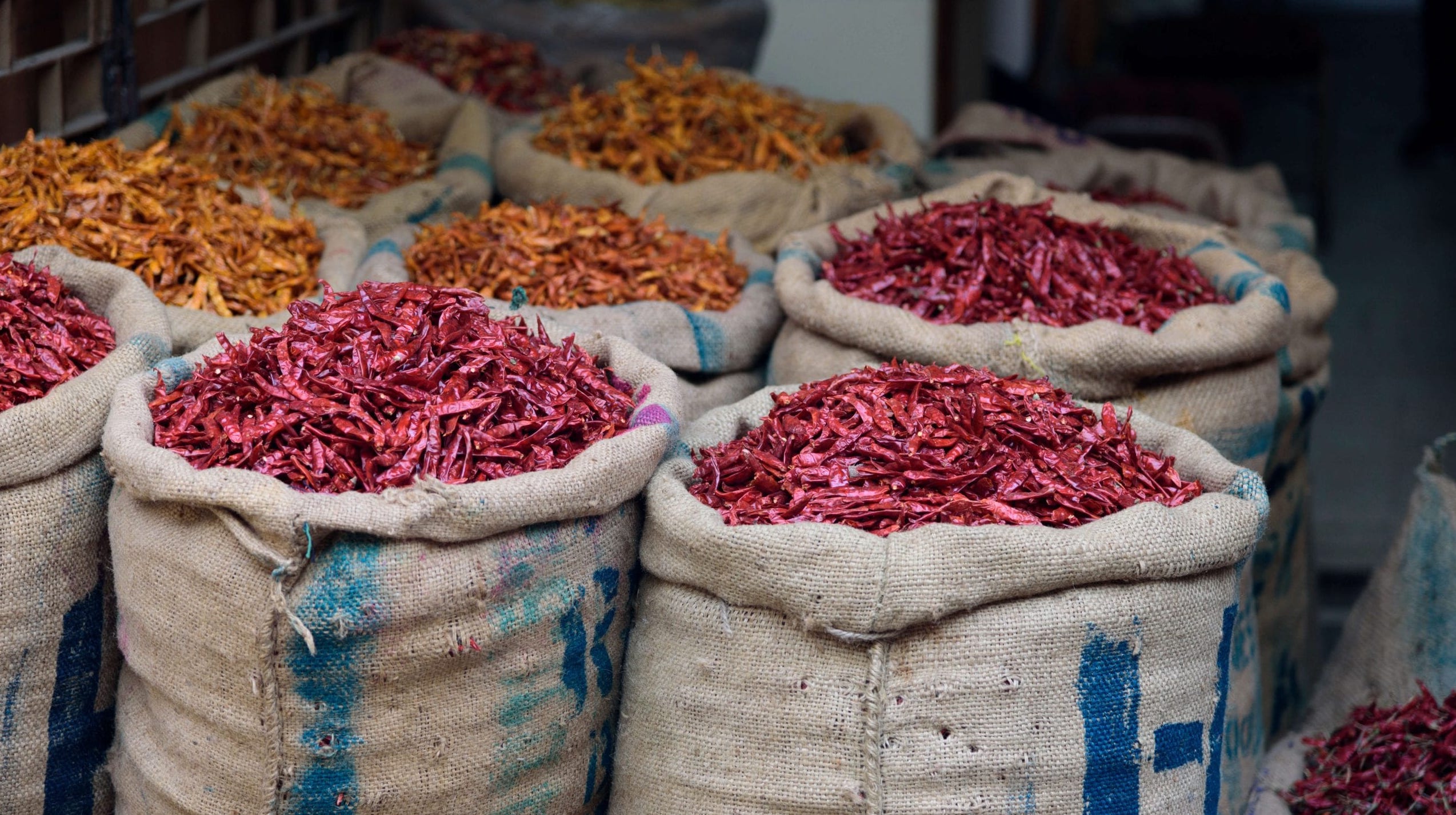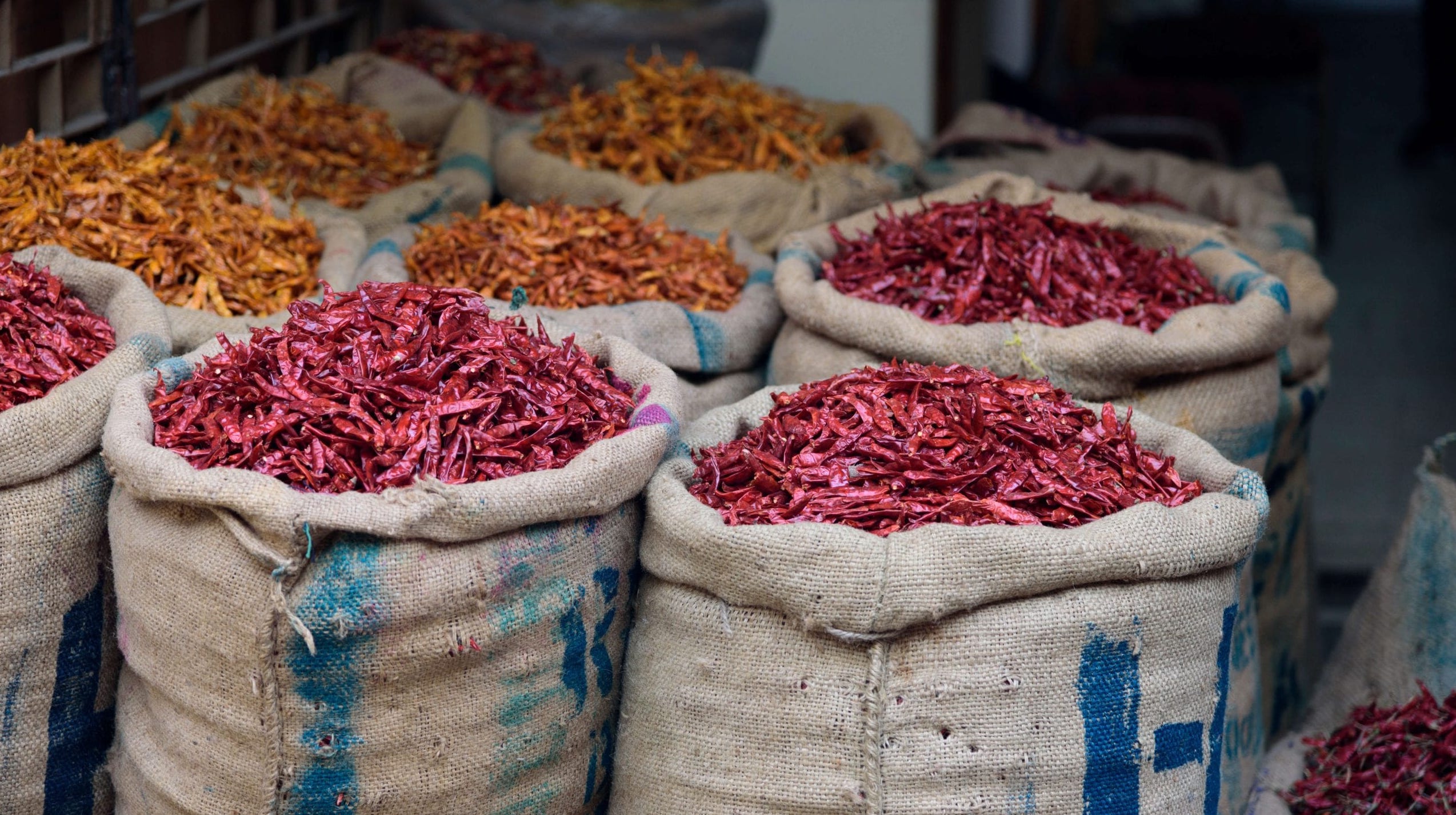 The hard work that their team have all put in to build Indian Excursions Co to where it is now certainly hasn't been without it's sacrifices. Maddie believes that Tourwriter is going to help her team take a step back and enjoy the fruits of their labour, "I imagine I'll be able to get my life back thanks to Tourwriter. I think anyone in my position can relate to that, when you are just spending hours doing the same thing again and again," she finished. 


Here at Tourwriter, we love working with dynamic tour operators and Indian Excursions Co is no exception, we can't wait to see what this company does next and we look forward to being on that journey with Maddie, Shiv and their wonderful team.
Meet Maddie and hear Indian Excursions Co's thoughts on Tourwriter in this short video.