Hospitality Plus NZ


Meet Hospitality Plus NZ
Hospitality Plus focuses solely on Home and Farmstay travel. They specialise in working with agents to book international visitor stays with a local family to discover the warm and friendly hospitality Kiwis are famous for.
Sharon has previously worked for AOT as Groups and Cruise Manager and has a strong experience in the travel sector. She had never worked in the FIT market however so there was a steep learning curve initially. Also, Hospitality Plus NZ's previous owners had run the business part-time and Sharon needed to focus on growing the business quickly to ensure she could generate an income from working full time.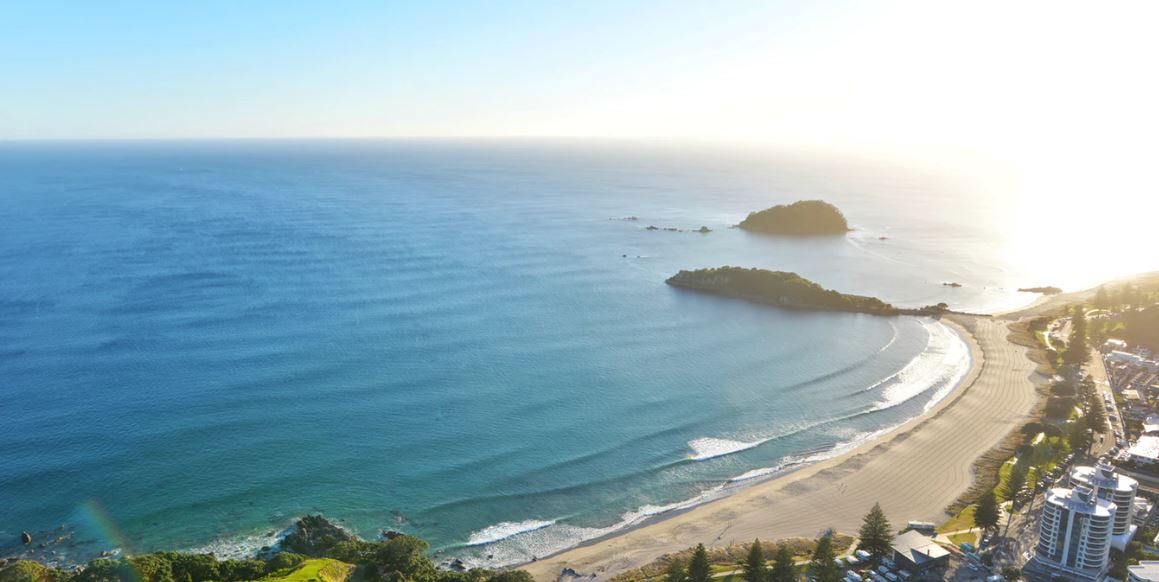 How

 

Tourwriter

 

A

llowed 

N

ew 

O

wners 

to

 "

H

it 

the

 

G

round 

R

unning"

During purchase negotiations, Sharon came across Tourwriter and decided to utilise the 14 day free trial to ensure she had a very good understanding of the software before committing to the purchase of Hospitality Plus NZ

After contracts were exchanged it was a simple process of creating a database backup which was then linked to Sharon's Tourwriter test install. Sharon was then able to manage the existing bookings for the coming season and begin loading new inquiries from Day 1. Having the database online ensured she could access Tourwriter as she travels between Australia and New Zealand.

Sharon had needed to hit the ground running and didn't have time for a lengthy training period with Tourwriter. So our implementation team designed a short, focused training schedule to ensure Sharon was competent with the basics of Toursriter. Sharon was then able to focus on the business rather than the operation of the business. She was pleased that the transition was simple; "I had lots of ideas to scale but didn't want to be bogged down with day to day admin, particularly with the high season on the way… Tourwriter is enterprise level software designed for small tour companies. It means I can work similarly to big travel companies and it is very easy".

What Hospitality Plus NZ Love About Tourwriter
Sharon had worked in Tourism for years but never in IT, so she had concerns about relying on a software platform to run her business. However, now that the software is up and running, she praises how easy it is and how much it has helped her business! "Tourwriter was easy to learn and helped to learn the industry system. I can look at the bigger picture of profit/loss and upcoming bookings in 5 seconds flat which you can not do with Excel. You can not watch your business grow with Excel" says Sharon.
Sharon considers it vitally important that relationships with her suppliers are strong as her reputation relies on her clients having a positive experience on their journeys. With Tourwriter however, there is no need to waste time sending personal email enquirers. Tourwriter's automated email templates ensure sending booking emails is fast and the templates aren't impersonal. Sharon adds "It is important not to make errors. Sending details to suppliers need to be automated to be correct".
Perhaps the biggest benefit of Tourwriter to Hospitality Plus NZ is the ability to grow. Sharon has now started down the path of growing the business organically and is also looking to expand with a move into the Australian market with Hospitality Plus Australia. Sharon has already seen instant business success with turnover increasing by 32%. Sharon puts this down to having the time to invest in agent relationships and truly believes that Tourwriter is perfect for Hospitality Plus NZ. "I took over during the high season so there was no time to learn the ropes. I had to dive straight in. Tourwriter is designed exactly for how tour operators work and it allowed me to focus 100% on operations from day one. I don't think I could run my business without Tourwriter."
Hospitality Plus NZ can be found here on Facebook and online here.
Sadly due to the effects of COVID-19, Hospitality Plus NZ is no longer a Tourwriter customer. As a proud supporter of their business, we continue to share their story and hope to welcome them back to the Tourwriter community in the future.