Hidden Italy


Meet Hidden Italy
Based in Sydney, Australia, Hidden Italy is a tour operator that specialises in crafting guided and self-guided Italian walking tours for outbound travellers from Australia, New Zealand and the USA. With more than 25 years under their belt, Hidden Italy is living proof that focussing on a niche travel market is a business strategy that is geared for success. 
Before founding Hidden Italy, Owner and Director, Simon Tancred, lived in Milan for several years during the 1980's. Throughout his 5 years living in the heart of Europe, Simon enjoyed  many weekends walking and exploring the countryside by foot. After returning to his home in Sydney, Australia, Simon enthusiastically prepared a 12 day small group European walking tour and presented it to a high end travel agent also based in Sydney. Simon explained, "It was a very unusual style of tourism back then and the agent snapped it up and it filled within two weeks." Little did he know that this would be the catalyst for something much bigger indeed.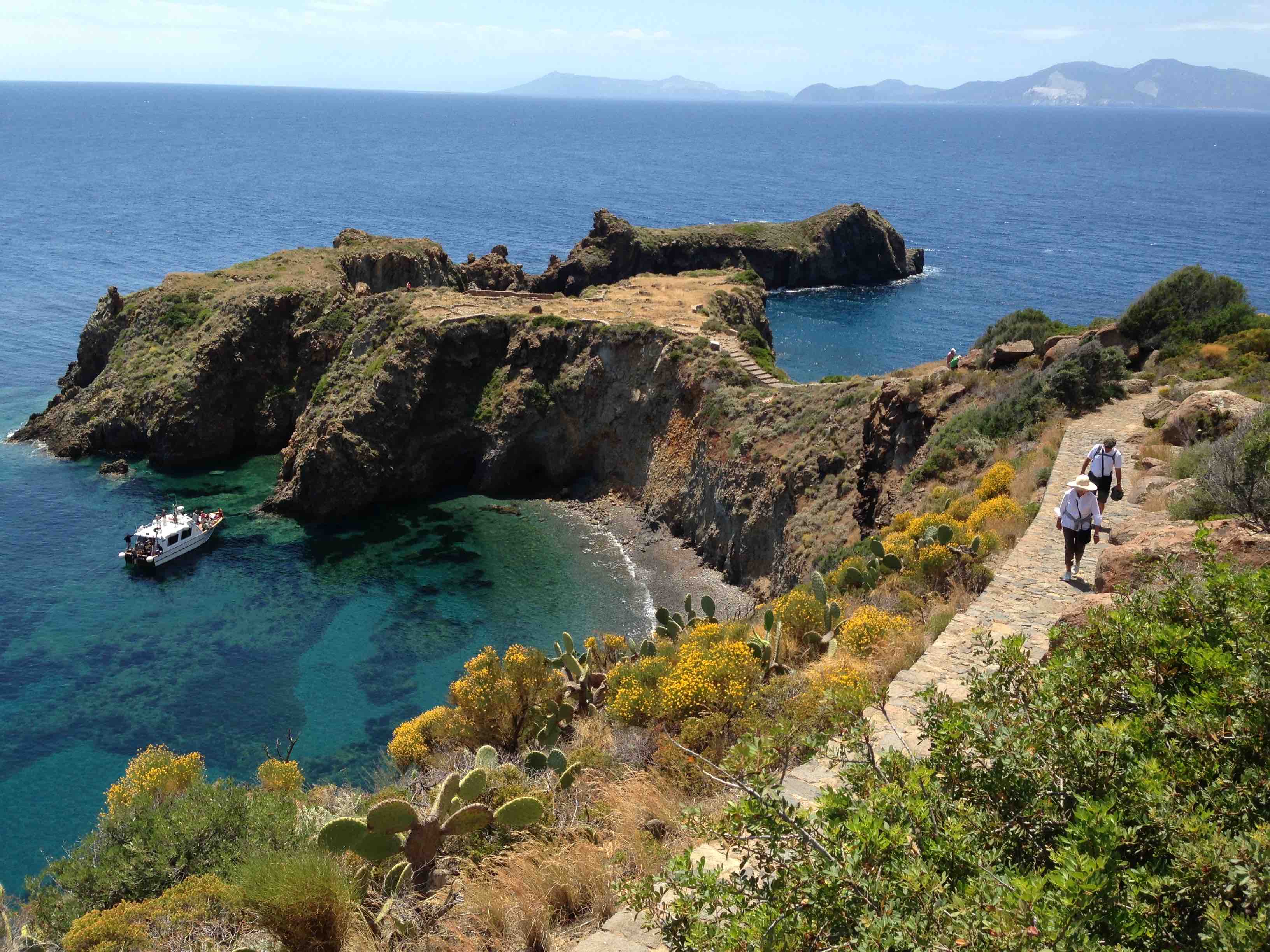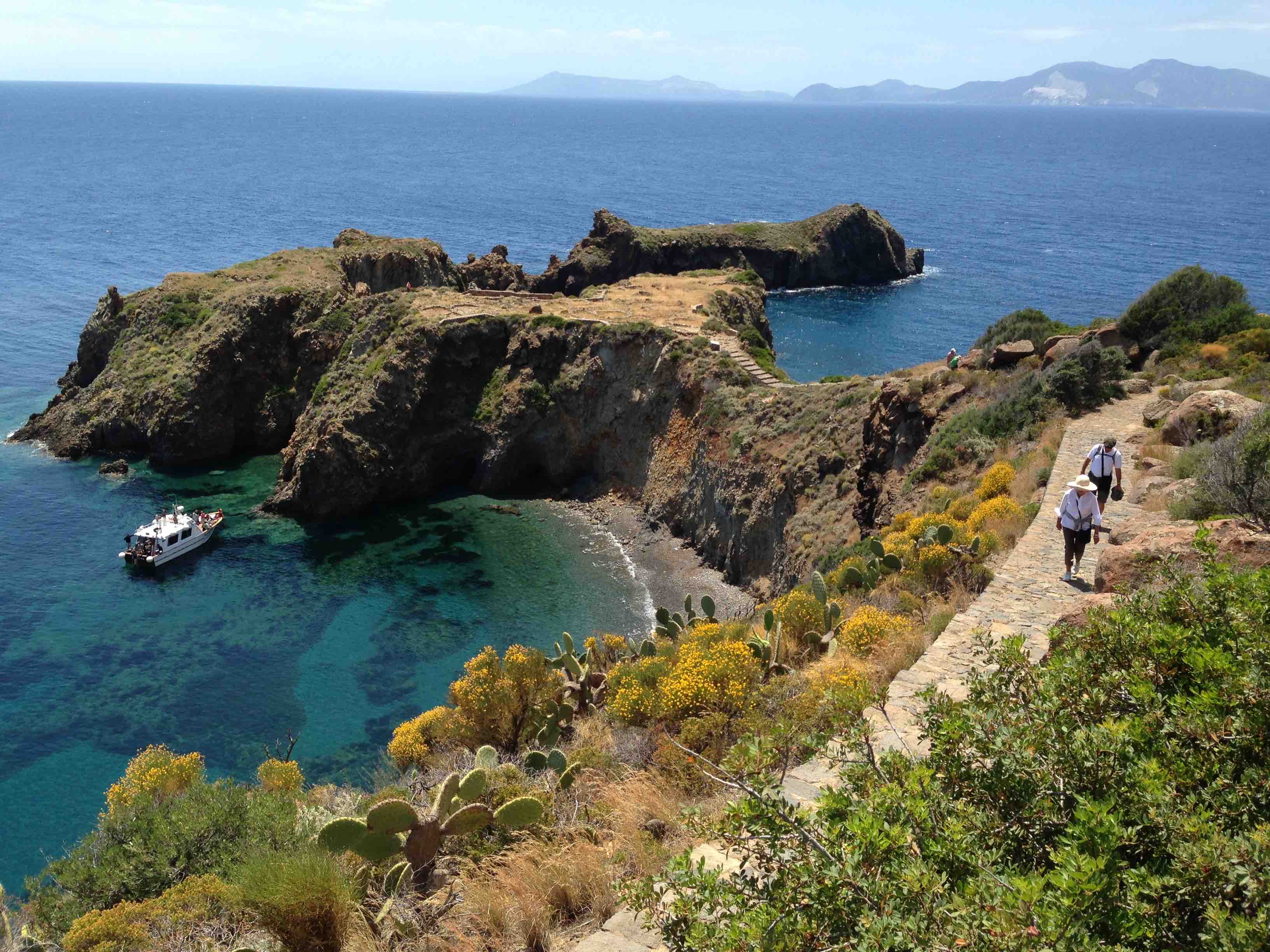 By 1993 Simon had taken the plunge and founded Hidden Italy. Simon was convinced that walking tours were the way forward for travel. This dedication to the slower style of travel has certainly paid off; today Hidden Italy is considered one of the pioneers in small group active tourism. Their refreshing approach to travel began with a guided walking tour in Montalcino in southern Tuscany. "Since then we have taken people walking to many different parts of Italy, from the lakes in the north to Sicily in the south and lots of places in between," said Simon. More than 25 years later, Hidden Italy are still staying true to their roots, "Hidden Italy specialises in walking tours in Italy.  We don't try to be all things to all people but stick with what we know best – Italy. After thirty years exploring this wonderful country and twenty years plus organising walking tours, we feel we've barely touched the surface and we are looking forward to what's to come," they explain on their website.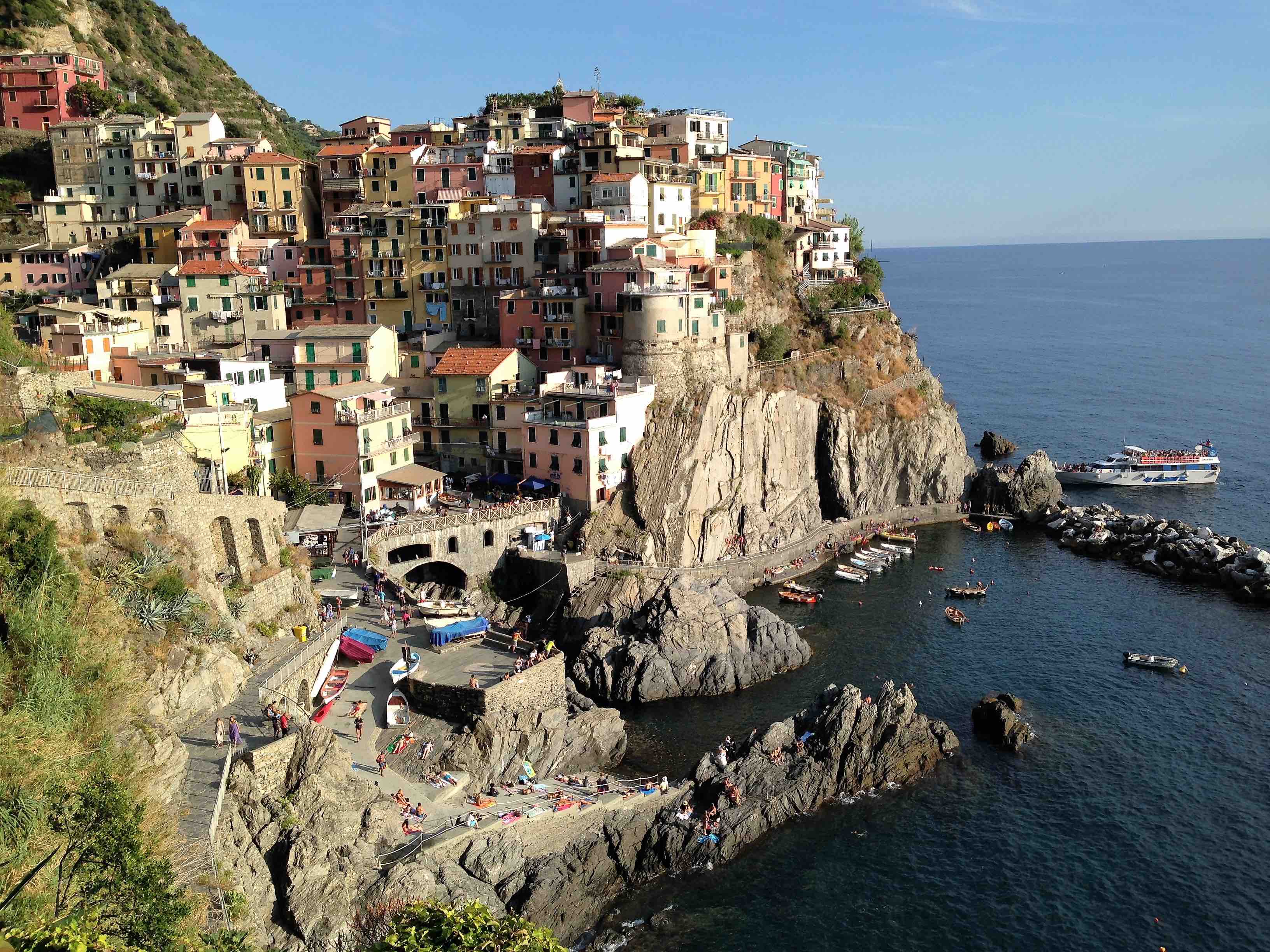 When Simon opened Hidden Italy it was clear he was pioneering a whole new way to travel. Lucky for him, Simon has an innate ability to see the world through the eyes of his customers; he knew walking tours would be a success because of how much he loved the experience himself, "For me there are still few greater pleasures than entering the walls of an ancient Italian town after a good day's walk, with the prospect of a fine meal and a warm bed in front of me," explained Simon. Travellers quickly saw the appeal of the slower paced, more observant way to travel and unwind, as a result, Hidden Italy continued to grow.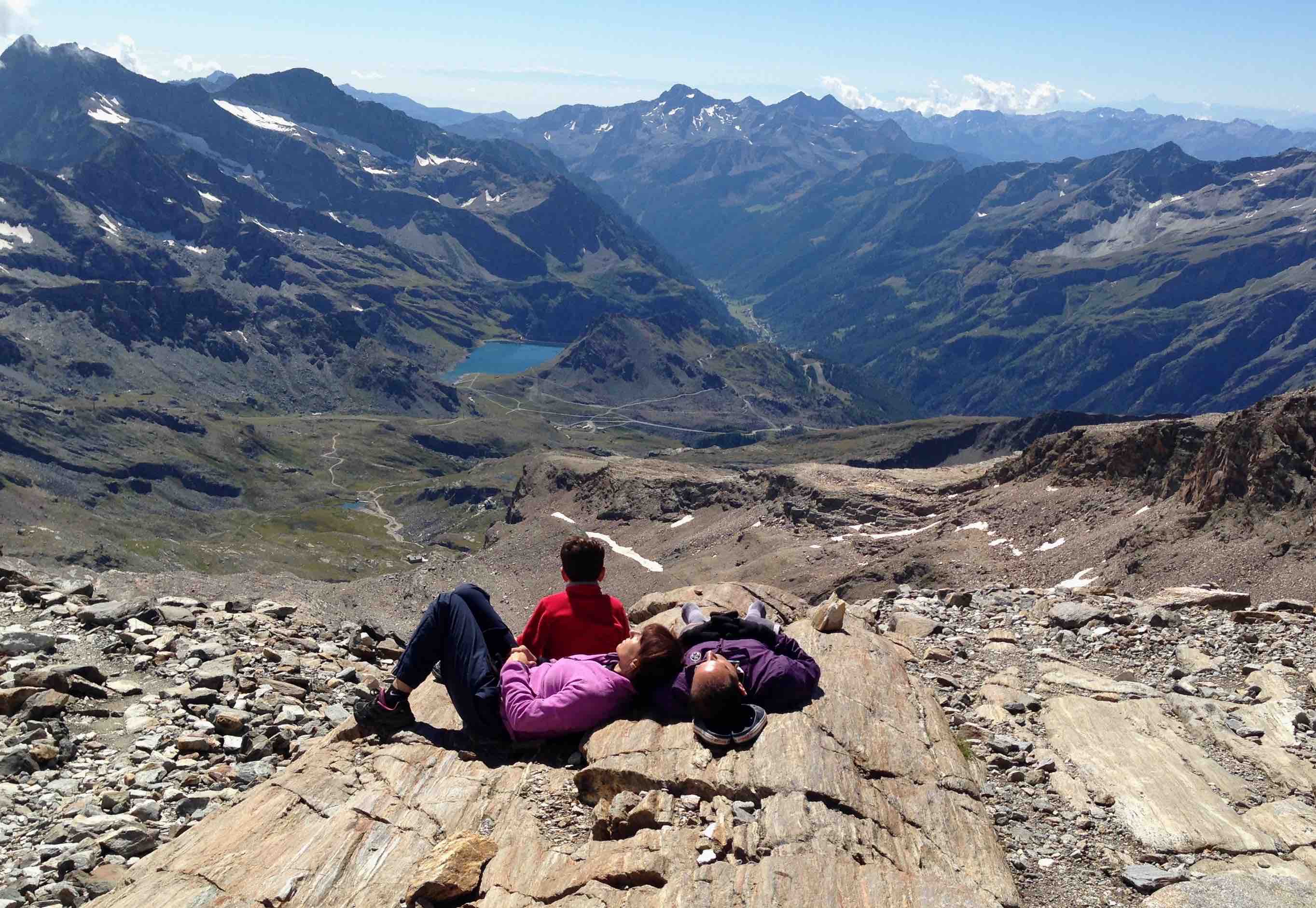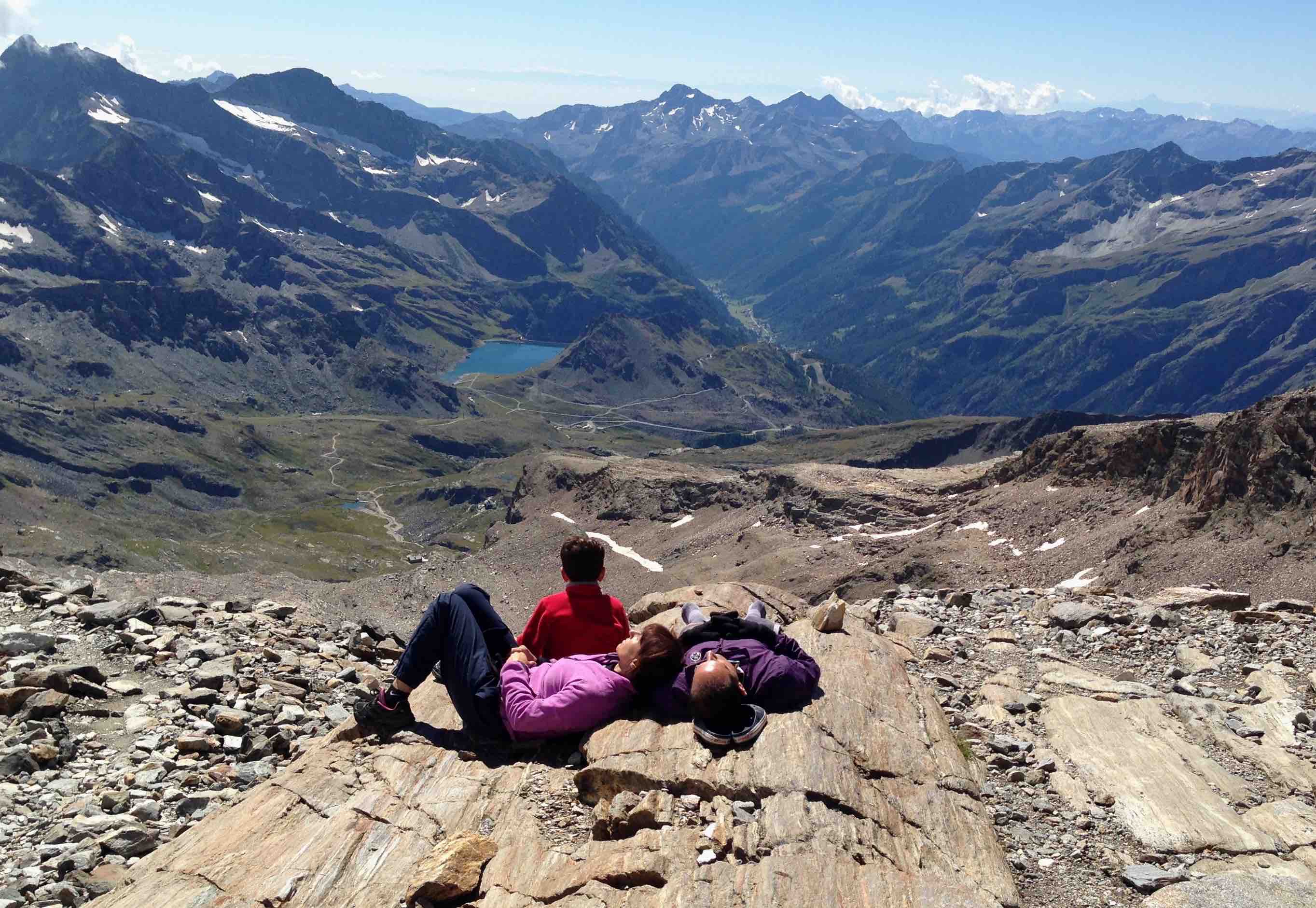 "We've had consistent 15% growth over the last few years," explained Simon, who until 2017, was managing Hidden Italy entirely on his own, "it was all getting a bit too much," he said. Today Hidden Italy is a much bigger company than Simon could have ever imagined, "I now have an accountant (Lena); an admin assistant (Camilla) and a person responsible for the self-guided bookings (Robyn, based in Milan).  We also have Anna who is based in Florence and is the back-up for the self-guided clients," he explained. Before hiring his team, Simon had originally planned to sell his company, "…then I thought what am I going to do instead? With no good answer, I decided to employ some people and offload some of the responsibilities," added Simon. 

Their Tourwriter story
It is abundantly clear that Simon Tancred is a man who doesn't do things by halves. When he decided to scrap his plans to sell Hidden Italy, he put his head down and hired an extremely competent team who have helped take this company to new heights. During the process of growing his business, Simon quickly recognised how important tour operator software would be  in his quest to further scale his company.
In 2014 Simon reached out to Tourwriter and began integrating the Tourwriter platform into his business operations. For Simon and his team it was Tourwriter's "promise of order and efficiency" that convinced them that it was the software for them.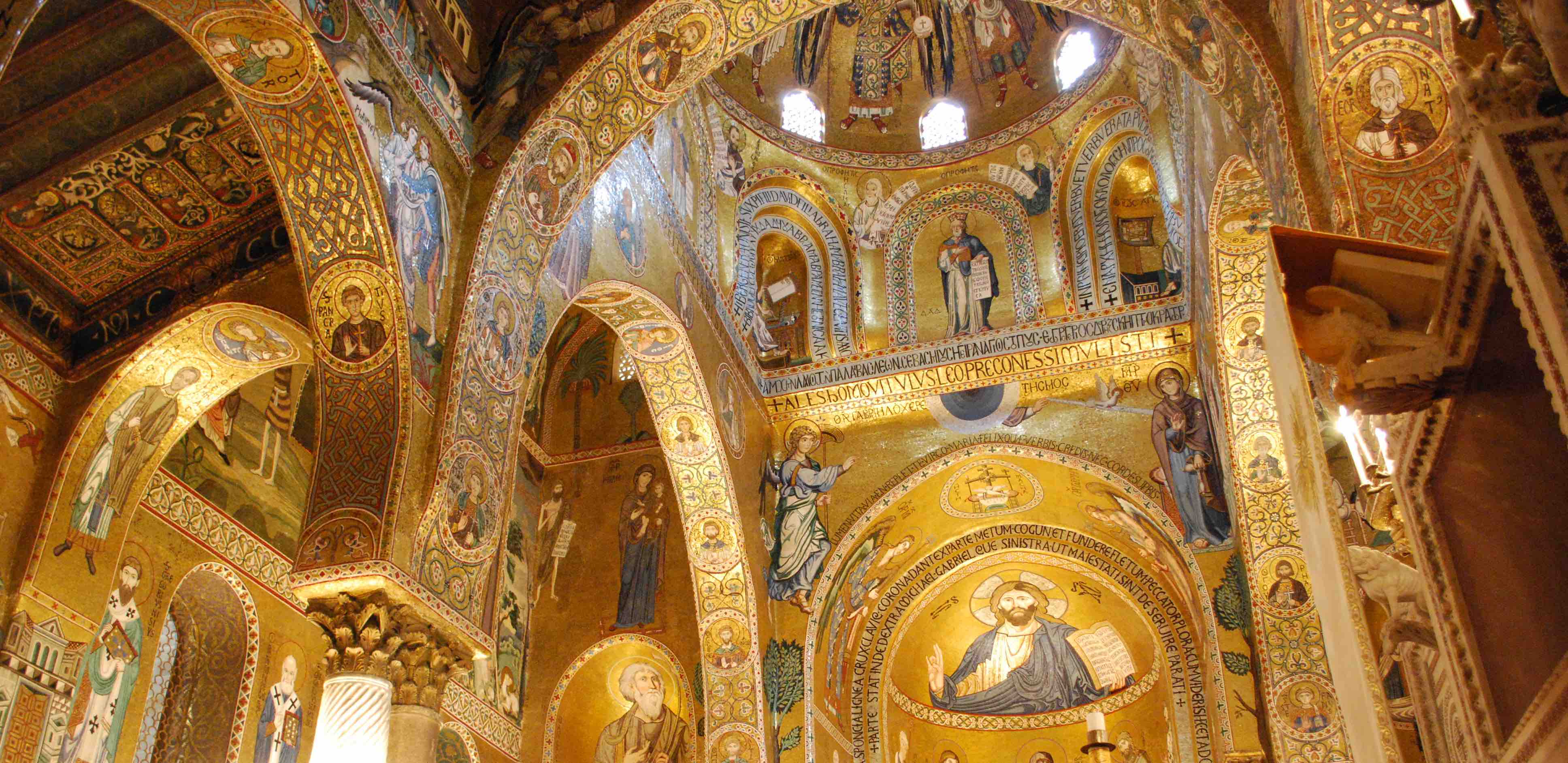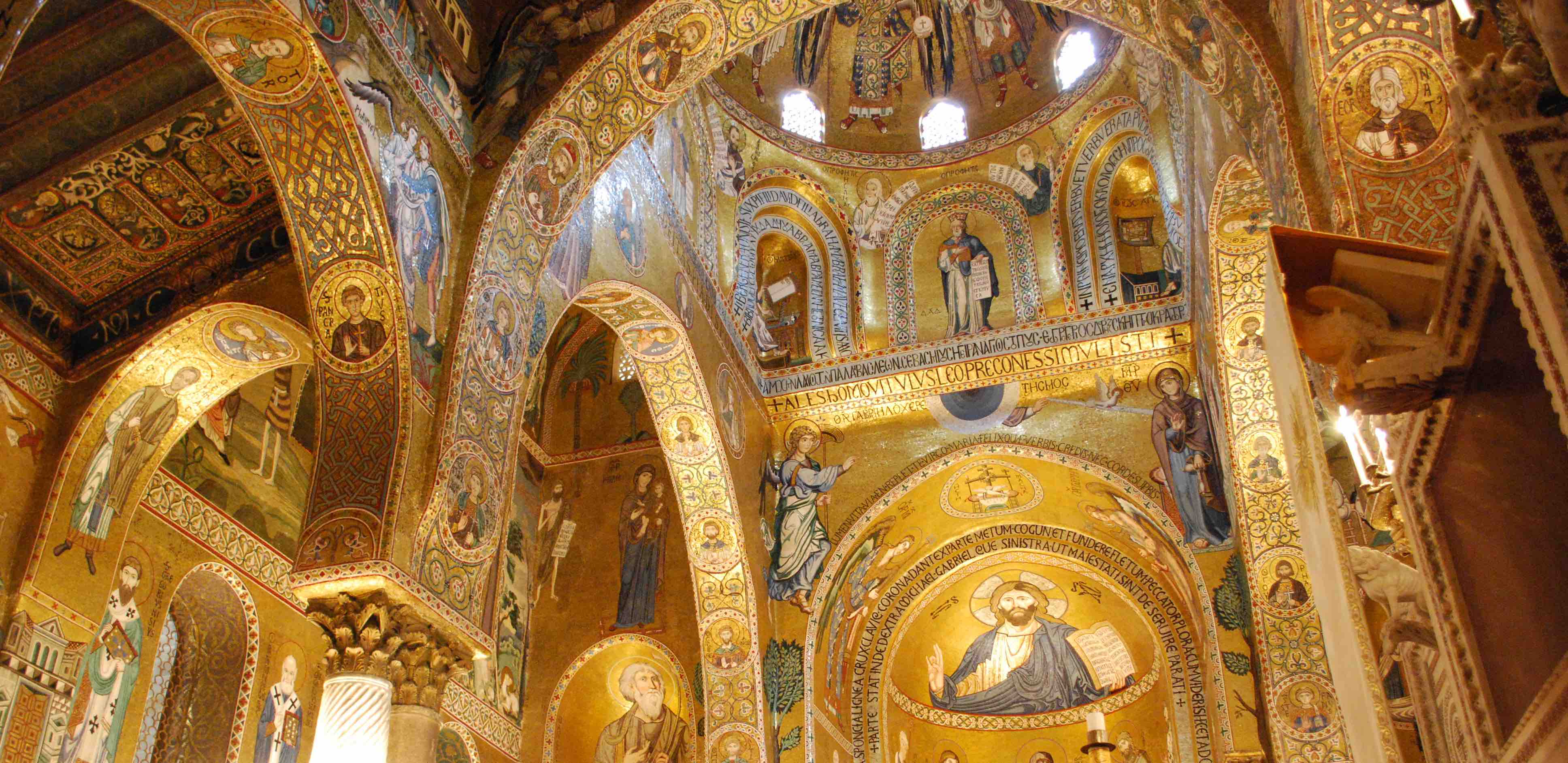 Since then, the Hidden Italy team have been using Tourwriter to greatly improve the efficiency and accuracy of the itineraries they create, "The precision and efficiency [of Tourwriter] has had a big impact on the professionalism and reliability of our business," said Simon. 
Crafting walking tours requires itineraries to be highly detailed and information rich. Creating this type of travel document manually is usually  extremely time consuming for tour operators, but, Tourwriter has enabled Hidden Italy to work faster and smarter. "I greatly appreciate being able to not only organise the itineraries but, particularly, also its ability to generate the documentation," Simon added, "Tourwriter has really improved the accuracy, timeliness and presentation of our clients' documentation." 
As a Managing Director, Simon is also acutely aware of how important back office management and team communications are in the day-to-day running of his business. To his delight, Tourwriter has not only aided Hidden Italy's itinerary creation process, it has also significantly enhanced the efficiency of the rest of his business as well. "Tourwriter has standardised and streamlined our procedures, increased time efficiency and accuracy, transformed our client documentation and vastly improved communication within the company," explained Simon. 
 For Simon, this newfound speed, accuracy and organisation has allowed Hidden Italy to grow further than he could have imagined, "Tourwriter has had a very positive effective, you could say transformed the business," said Simon. The entire Tourwriter team are very excited to see what the future holds for this wonderful and extremely passionate team.