Golf Explorer


Meet Golf Explorer
There is much debate as to whether golf is a sport or a game.  Regardless of what you believe,  and whether you are a professional or a beginner, Golf Explorer is bound to have a holiday package suited to you.
Offering specialised golf tours to over 25 prestigious international destinations, Golf Explorer are experts at making a golfer's dream holiday come to life. As one of Australia's most trusted golf travel specialists, they take the task of crafting memorable golf holidays extremely seriously. For more than a decade, this tour operator has been combining the world's best golf courses with luxury accommodation and boutique tourism experiences.


Their undying love for golf travel is apparent the moment you enter their website, 'You could travel for the rest of your life searching for the ultimate golf experience and still not get to play all of the world's best golf courses – but we think you should have fun trying.' Whether you'd like to make a pilgrimage to the birthplace of golf, take an exclusive Mauritus golf holiday, or even enjoy dinner with a US Master Champion, Golf Explorer will have a tailor-made itinerary to suit
With over 20-years experience, in-depth knowledge of the world's finest destinations, access to the best golf courses, and exceptional customer service, it's no surprise that Golf Explorer has gained a loyal following of golf enthusiasts. It is their meticulous approach to travel design and swift response rates that has customers raving and Golf Explorer being consistently recognised as one of the best. "[Golf Explorer] made it very easy and the high level of quality made it a trip to remember and definitely brag about!" exclaimed one of the many reviews from delighted customers.


Meet the Greens
Golf Explorer was founded in 2008 by Shaun Green. The irony is not lost on Shaun or his wife and Marketing Director, Gaynor Green, whose last name is a nod to their love for the game and the company they have built together.
After graduating university, Shaun began his career in golf tourism with one of the UK's leading golf tour operators. He later went on to become the General Manager of the renowned International Association of Golf Tour Operators (IAGTO). His five years at IAGTO fostered an abundance of industry connections which have continued to flourish with the growth of Golf Explorer.  A subsequent move to Australia resulted in a position heading up the golf travel arm of a prominent travel agency in Adelaide. Finally, in 2008 Shaun founded his own golf tour operator business, Golf Explorer.
A familiar beginning to many great business stories, saw Shaun initially operating Golf Explorer out of an office in his garage; since then the company has come a long way. In 2014, Golf Explorer was approached by the South Australian Tourism Commission (SATC) to work collaboratively with themselves and the four major golf clubs in Adelaide, to develop a unique golf and wine product. Subsequently, Golf Explorer has become SATC's exclusive golf tour operator, selling the highly successful Four Reds golf packages to the domestic and international golf markets.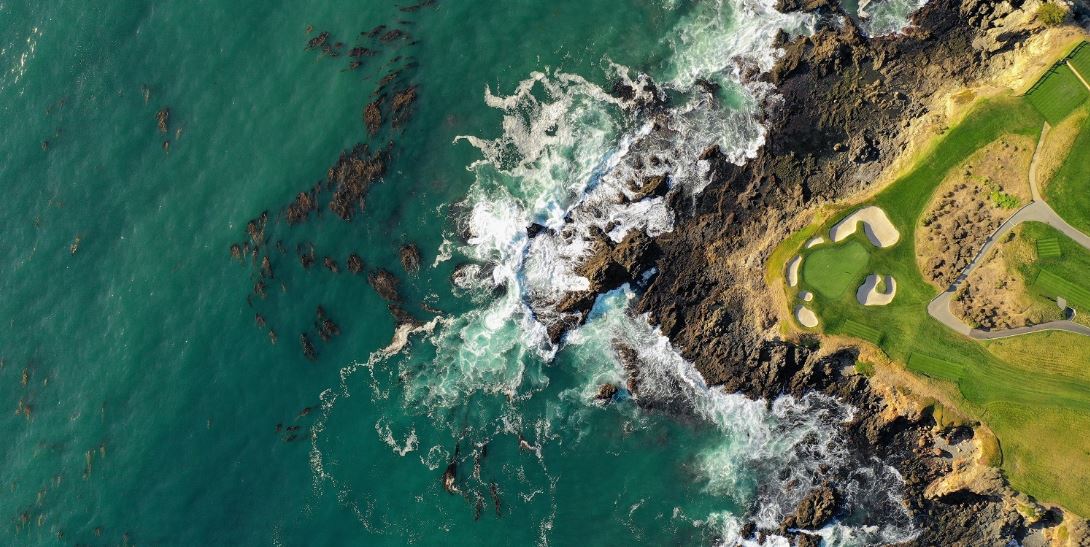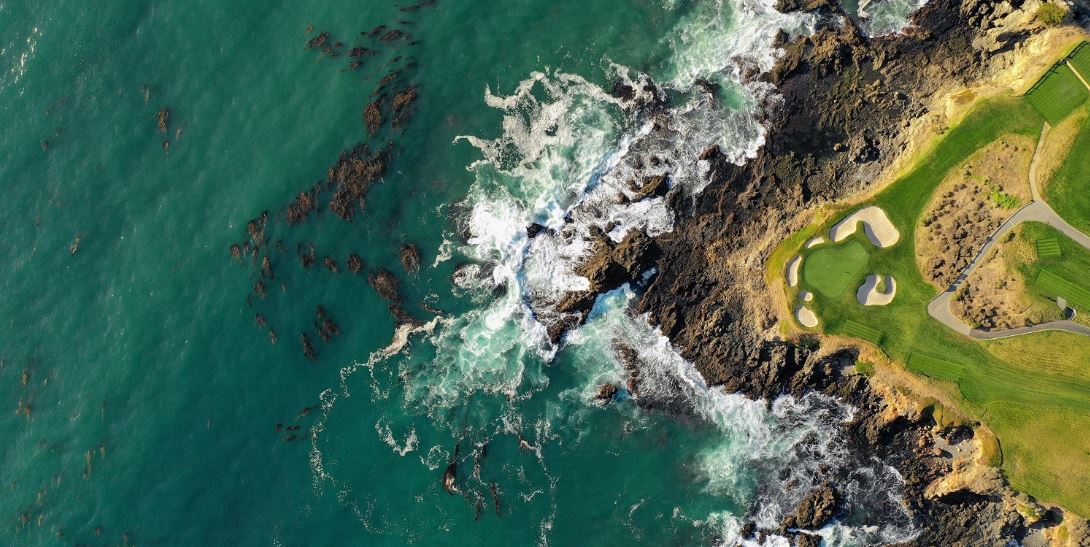 Alongside Shaun as the General Manager, Gaynor Green, his wife, has taken up the seat as Marketing Director.  This dynamic husband and wife duo have combined their skills of golf tourism and marketing, to take their company forward.  "We are innovators in the area of product development, choosing to evolve our product regularly. You have to offer unique and eye-catching product in order to stand out from the crowd," explained Gaynor.  The key to their success is staying as close as possible to their customers and taking every opportunity to call their customers, rather than email them. In a world that is automated and online driven, it is important to the Golf Explorer team to maintain a personal touch with each and every one of their customers.
Their Tourwriter Experience
Golf Explorer became a Tourwriter customer in 2013, attracted by the platform's capacity to quickly produce appealing and professional looking quotes. Gaynor explained, "The initial setup of the system took some time, but as soon as we had inputted our suppliers and rates, the software reduced the time we were spending on quotes by at least 50%." In addition to this, they quickly noticed an improvement in their conversation rate, with slicker, more visual quotes helping them get more customers over the line.
Golf Explorer also explain that the CRM capacities within the Tourwriter system are extremely valuable to them. The Tourwriter software enables the Golf Explorer team to record and track different touch points that they have had with their customers. Quickly after beginning with Tourwriter they decided not to invest in a separate CRM system as the functionality was offered and already combined within their new tour operator software.


Tourwriter has helped Golf Explorer to streamline their quoting process to such an extent that it has freed up more time for strategic development of the business.  "As small business owners, we often struggle to find time to work on the business, rather than in the business.  A more efficient quoting system has undoubtedly bought us the time to do exactly this" said Gaynor.
The progression to using Tourwriter to generate quotes has helped them to ramp up their business from being a fledgeling start-up to a slick running professional tourism operation. They have seen substantial improvement in efficiency, which to them, is everything for a small business.