Experience New Zealand Travel

Meet Experience New Zealand
Experience New Zealand is an inbound travel agency with a team of travel experts dedicated to creating memorable travel experiences in New Zealand. The team at Experience New Zealand has been carefully matchmaking travellers with wonderful New Zealand experiences for more than 16 years. They are passionate about their clients' entire journey, from dream, to experience, to memory.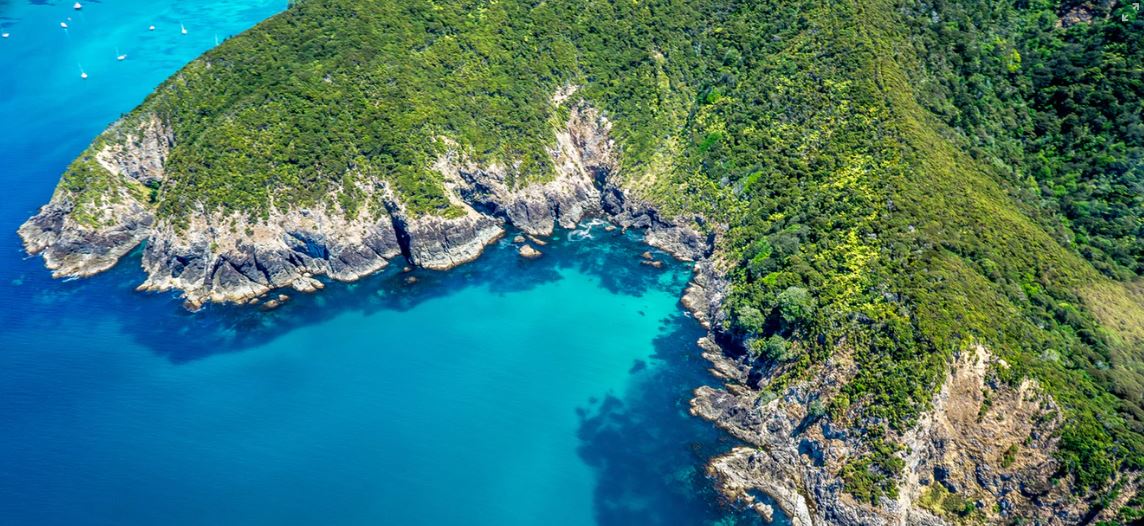 Rachel Strahl is the Office Manager of Experience NZ and we sat down to ask her some questions about her business and their experience with Tourwriter powering their back-office processes:
Before Tourwriter, what did you use?
Basically, we survived using word and excel, we didn't have another software company we were using.
What problems did you have with your old Tour Operator software?
The main problem was how time-consuming it was for all the staff to use it, it just took forever.
How did these problems affect your business?
It became quite a financial burden because of how long the staff were spending, it was just taking too long.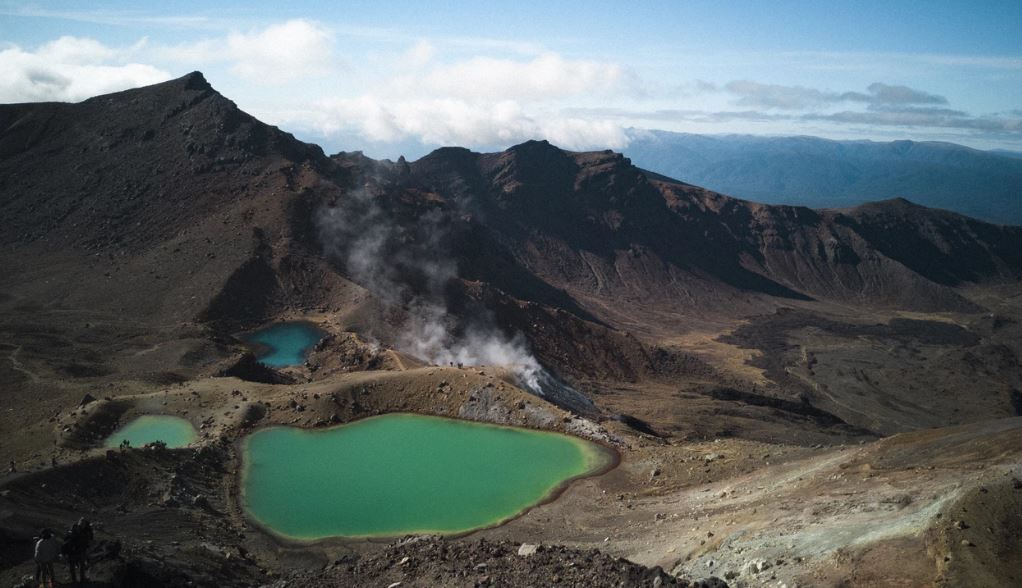 What made you decide to use Tourwriter? Did you try out any other solutions?
Basically, we knew that as the business was growing we needed to have faster systems in place. We looked around some software companies but what we found was that they were all quote group orientated and that there was nothing specializing in the FIT market. So when we came across Tourwriter and found that it suited us, it was perfect.
What was your experience when switching and getting started with Tourwriter?
Tourwriter was the first software I started using so it was extremely easy to use, I was very surprised how much I could just learn just through self-teaching. It was really easy.
How has Tourwriter improved your business?
It has improved our business because training the staff in the software is so easy. They basically only need to use it for a couple of days to a week and they have it sorted. It is also improved our response time to clients. Preparing their itineraries and emailing them out is much faster and that's been a huge benefit for us.
How have you found the ongoing support of Tourwriter staff?
They've been fantastic. they're always on the other end of the phone and email for any questions we have and are always willing to help out. We've just been working with them quite closely this year redeveloping all of our reports. They've shown a lot of patience with us and all of our ideas. They offer practical support and ideas, alongside what you want to do. No question is too big or too small, we have asked them everything. We asked why our Tourwriter wasn't working, and the answer was because we had our fairy lights plugged into the computer… They really are there for anything.
[youtube width="100%" height="100%" autoplay="false"]https://www.youtube.com/embed/8XLNr_0NmoQ[/youtube]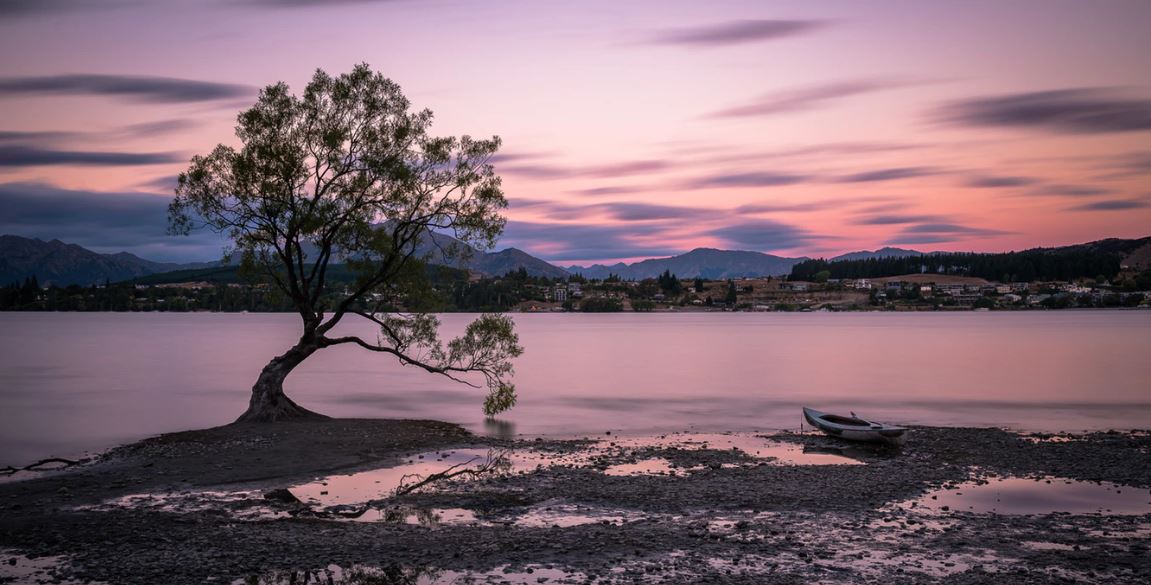 Sadly due to the effects of COVID-19, Experience New Zealand is no longer a Tourwriter customer. As a proud supporter of their business, we continue to share their story and hope to welcome them back to the Tourwriter community in the future.