En Route Travel Canada



Meet En Route Travel Canada
Picture yourself parked with a motorhome amongst the shores of Lake Louise, with the astonishing Rocky Mountains towering in the background, taking in the grand scenery that the Canadian wilderness provides and spotting the occasional grizzly bear trotting by (from a safe distance of course)! Many people dream about iconic Canadian motorhome vacations, En Route Travel Canada exists to bring those dreams to life.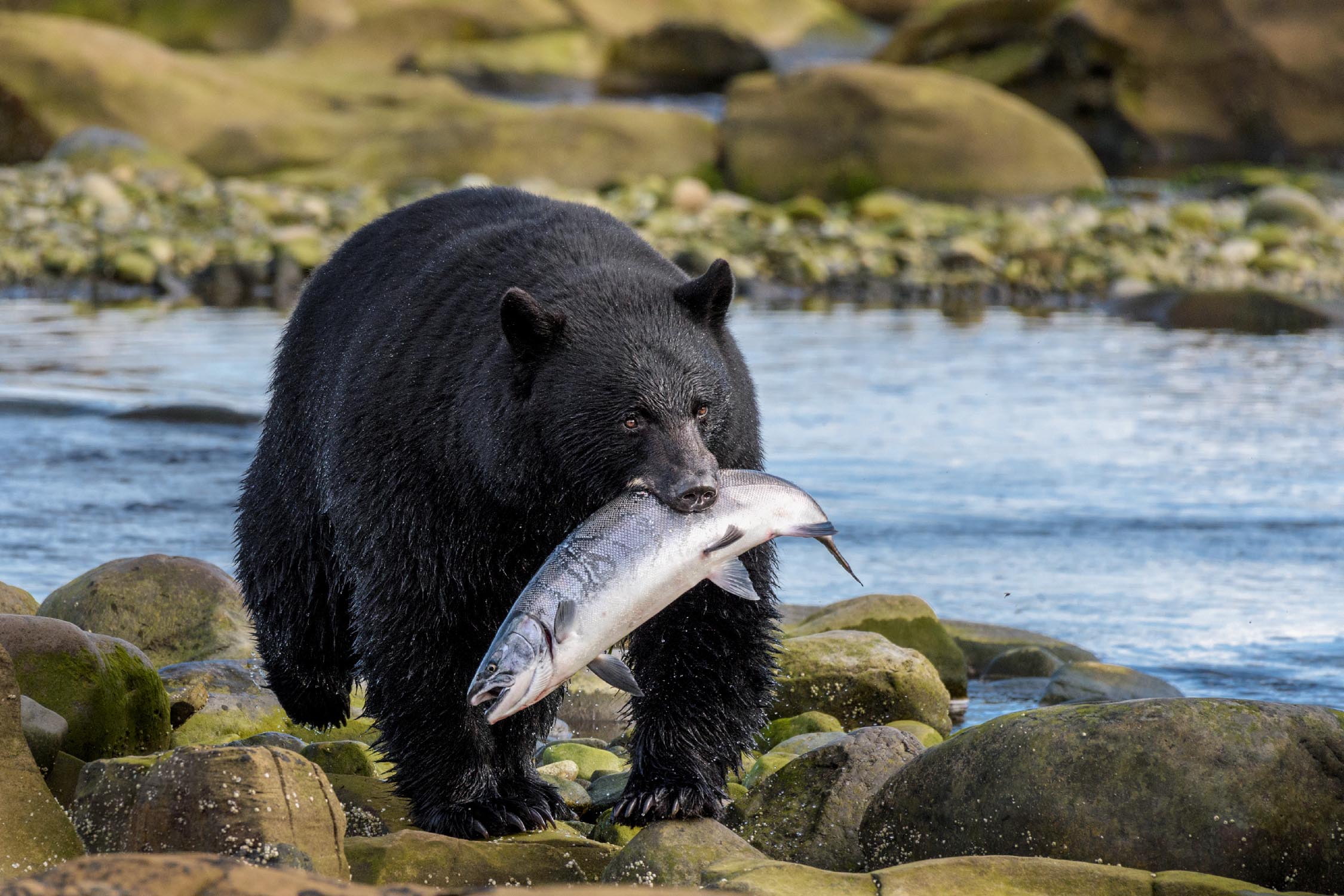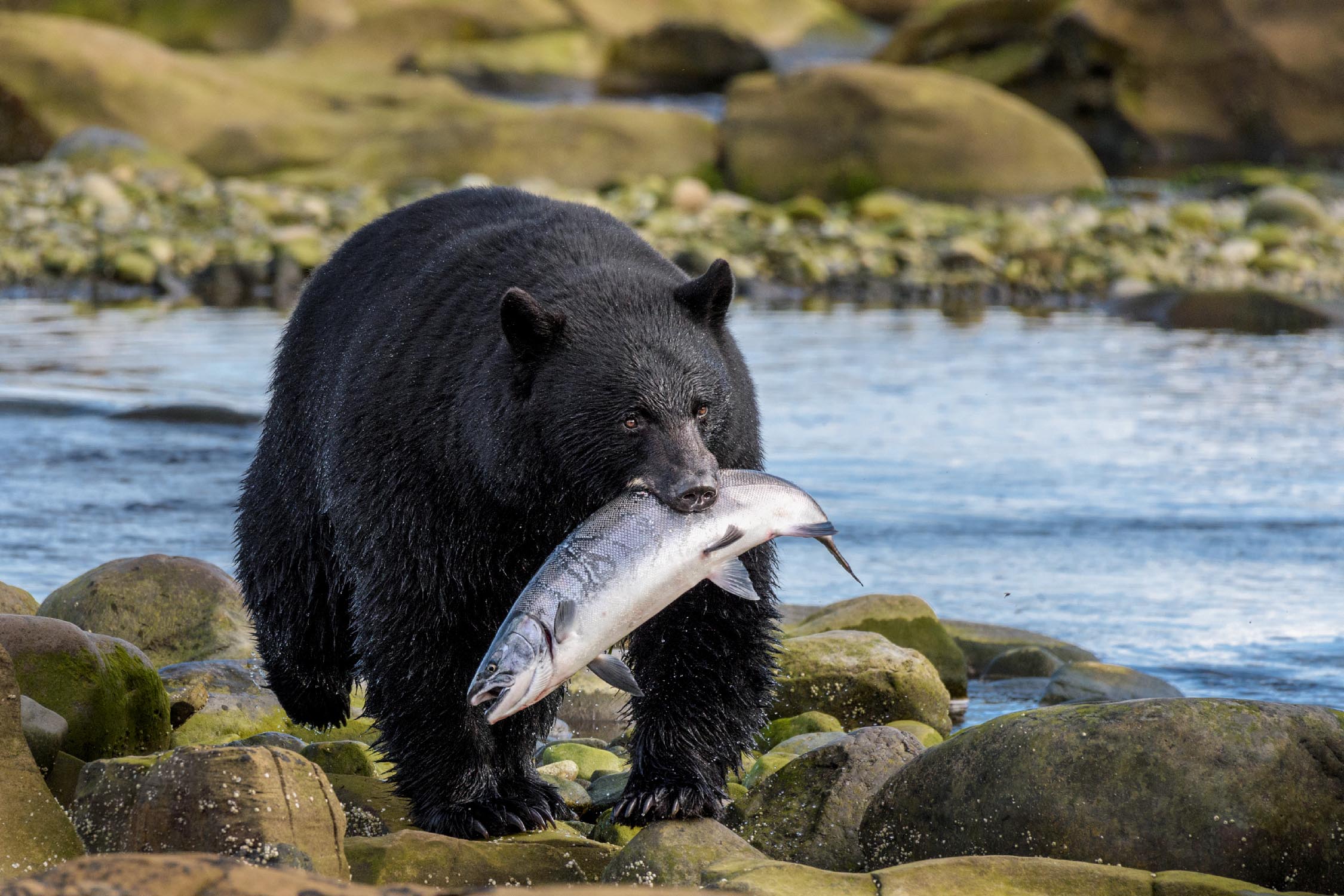 Founded in 2016, En Route Travel Canada (ERTC) was born when Kimo and Joanne Linders decided to turn their passion for Canada and their in-depth knowledge of the RV industry into a receptive tour company. Two years on they are specialising in exceptional travel services for the on-the-go traveller wanting to explore all that Canada and Northwestern USA has to offer. Their vision is to become the most valued and trusted experts in offering self-guided, pre-booked and organized RV itineraries.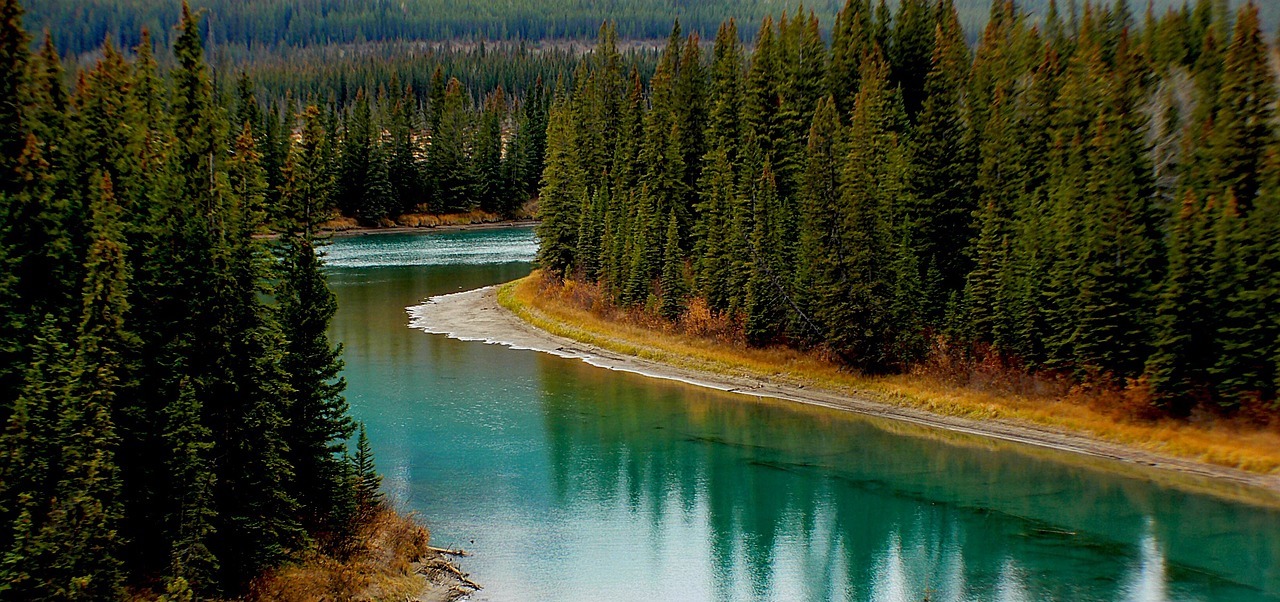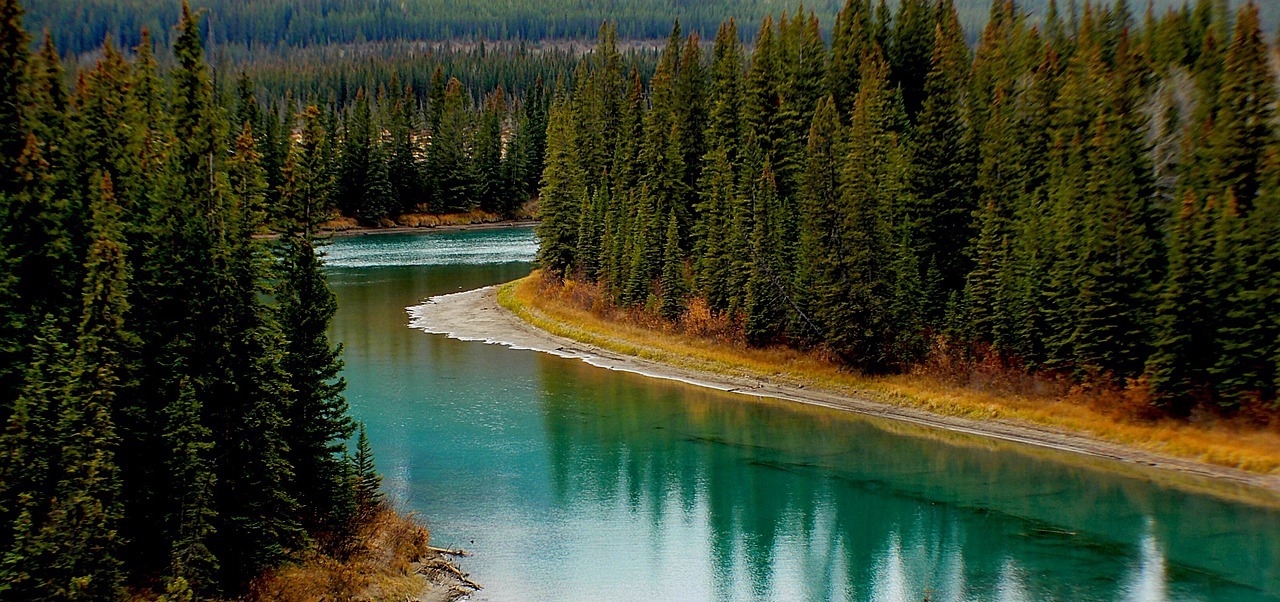 The story of how En Route Travel Canada came to be is a rather delightful one. Kimo, Joanne, their 2 daughters, and pets immigrated to Canada from the Netherlands in 2003. They quickly found themselves entrenched in the RV industry in Canada. Kimo as the General Manager for the flagship depot for Fraserway RV, Canada's largest RV rental company. Similarly, Joanne found herself managing social media for a number of RV companies, including Fraserway RV and Four Seasons RV. "She was in a unique position to gain massive knowledge of Canada as a tourist destination," said Kimo, "her sociology background meant she was able to build a deep understanding of what tourists were looking for when they came to Canada," he added.
Kimo describes the 'trigger' which lead them to launch their tour operator company as two specific experiences. "Firstly, we heard more and more from tour operators and through media about how hard it is to build an exciting itinerary specifically for tourists renting an RV, especially since the availability of campgrounds is dwindling, and the booking process itself is complicated and time sensitive," said Kimo.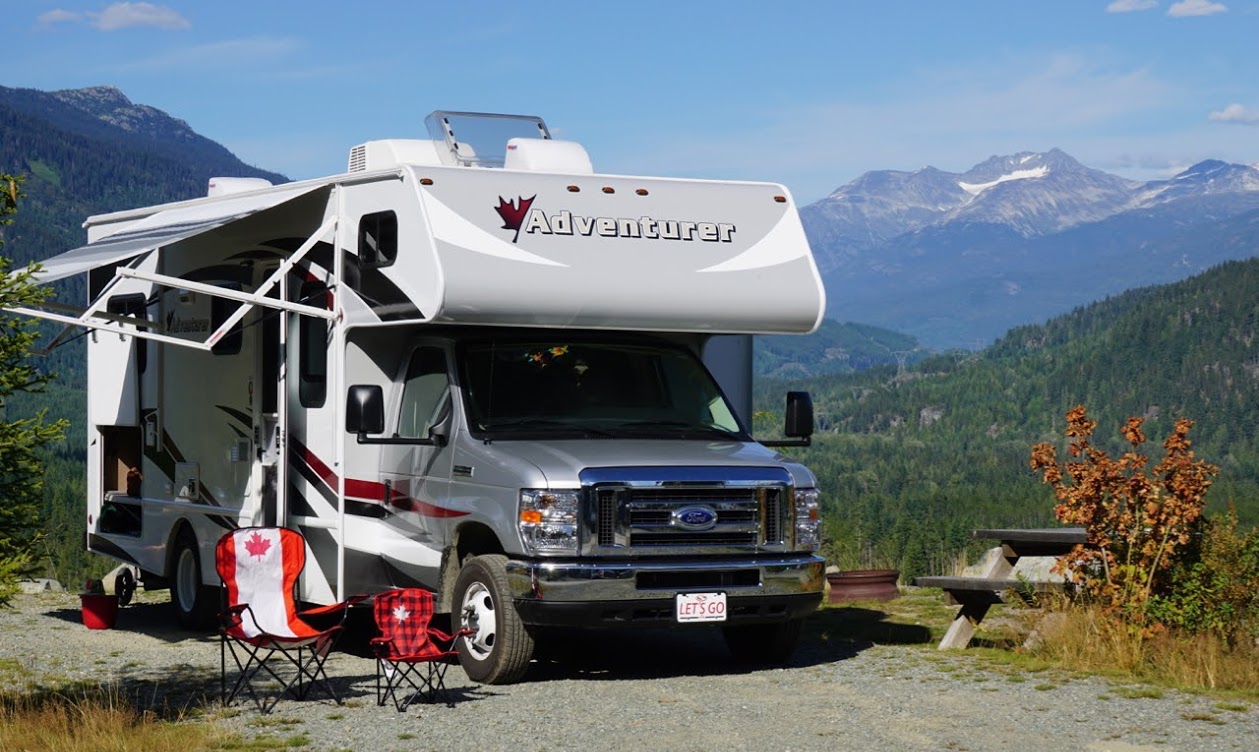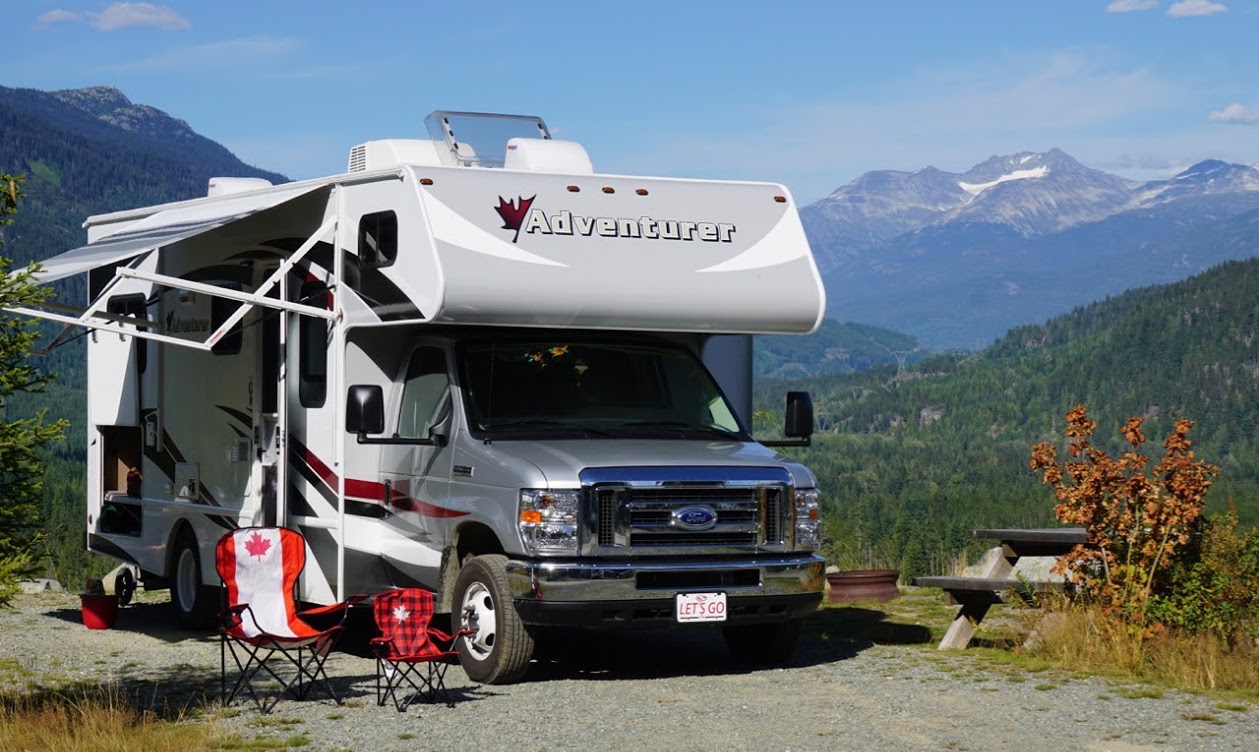 The second experience Kimo and Joanne noticed was an abundance of travellers mentioning, in person and on social media, just how immense the vast country was. "We spoke to tourists who were overwhelmed by the distances, things to do and places to visit. We sometimes had to point at a map and tell them that 'this is Vancouver, that is Jasper, it's more than 800km, it's 11:30AM, and you really cannot drive this in 1 day in an RV'," explained Kimo. Together, Kimo and Joanne decided there was a real need for a tour operator company that specialised in crafting tours through beautiful Canada for travellers in RVs.
With one full and successful season behind them, En Route Travel Canada's offering is established and extensive. They provide their customers i.e tour operators with an innovative range of standard packaged 'off the rack' tours, customised itineraries for the independent RV-Traveller as well as guided tours. En Route works closely with all of their customers to ensure their travellers wishes and dreams are fulfilled.
When it comes to planning the perfect Canada holiday, Kimo and Joanne and the ERTC team take care of it all. From booking campgrounds to ferries and hotels, to bear or whale watching tours, city tours, and much more. Their dedication to celebrating Canada means they always go the extra mile, ensuring every detail is covered so their customers can fully experience the beautiful places that first inspired them to build their business.
One of the foundations to their success is the outstanding relationships they have developed with their suppliers. Kimo and Joanne recognise that this is key, as their suppliers make a direct and immense contribution to each and every traveller's experience. Unsurprisingly, Kimo and Joanne travel the country that they sell, and in doing so they visit their suppliers and continue to explore new territory in their RV that will ultimately come to be a part of the En Route Travel offering. "When we are not working behind our computers we can easily explore some of the most beautiful destinations in the world, all within a few hours of driving," said Kimo.


It won't come as a surprise to know that they have built a large buyer network and have started reaching beyond their traditional customers in the global tourism industry. Although, at the moment strong in the European buyer market, they can cater to clients from destinations all over the globe. They also represent various Canadian and Northern USA tourism suppliers and work specifically with overseas tour operators in the international B2B travel trade.
Their Tourwriter story
During the launch of their business, Kimo and Joanne quickly established that investing in tour operator software would help streamline their operations and give their customers a more seamless end-to-end experience. In October 2016, they found themselves exploring Tourwriter's tour operator software.
Using Tourwriter since day one has meant that its capabilities are firmly embedded into the fabric of their business, "We would not be able to run our business without Tourwriter," stated Kimo. Tourwriter has enabled them to capitalise on the highly organised, automated and flexible approach they value.
Nothing at En Route is left to the last minute. Their tour operator software, Tourwriter, takes care of the heavy lifting involved with handling booking requests, making reservations, taking payments, and creating quotations and invoices. All of which, add to the wonderful experience En Route partners are promised and have ultimately come to know them for.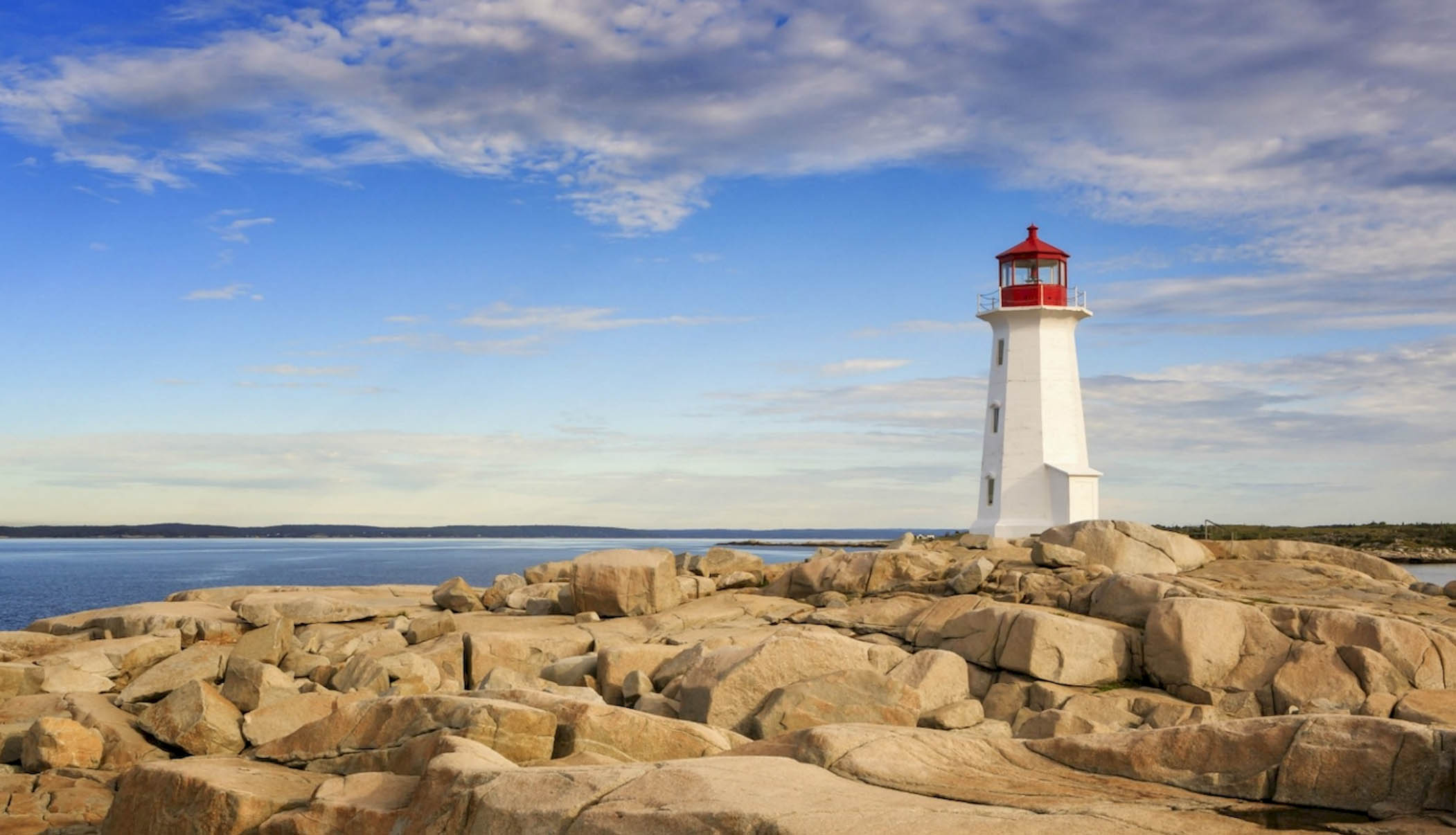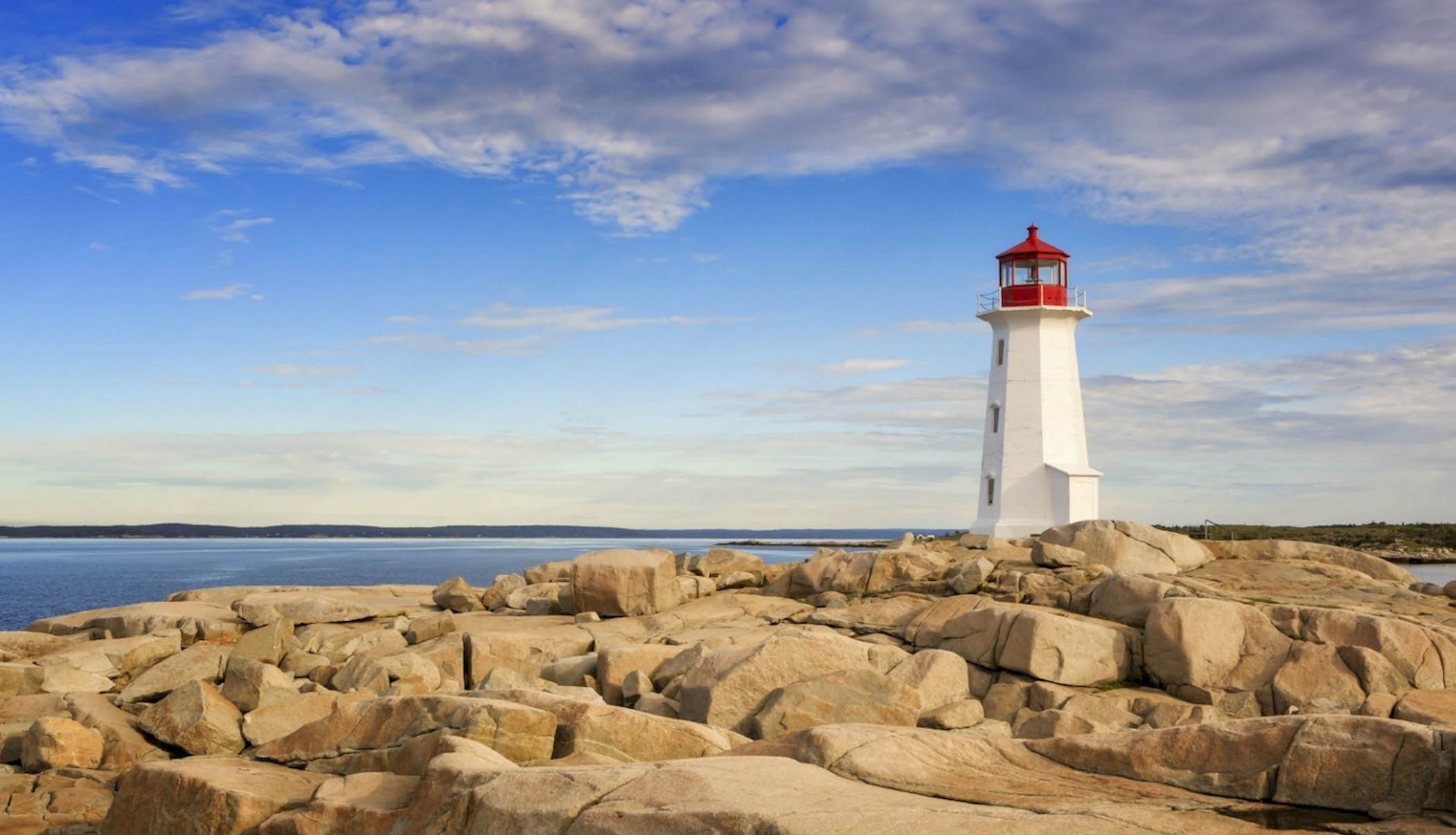 Day to day, the En Route team find themselves spending most of their time using the itinerary builder, supplier rates and automated booking functionality within the Tourwriter platform. Being able to provide personalized Travel Books and online itineraries for every booking, which can be accessed from anywhere in the world has also had a wonderful impact on their travellers.
One of Kimo's most valuable aspects of Tourwriter is its stability, paired with the Tourwriter team's partnership approach to working with their customers. "I mostly value how stable and reliable Tourwriter is. If there ever is a problem I know the support and reports teams are always on standby to help," finished Kimo.