Cultural Italy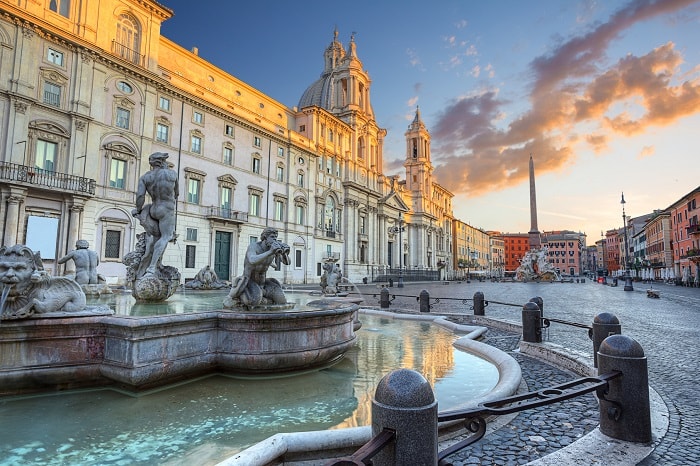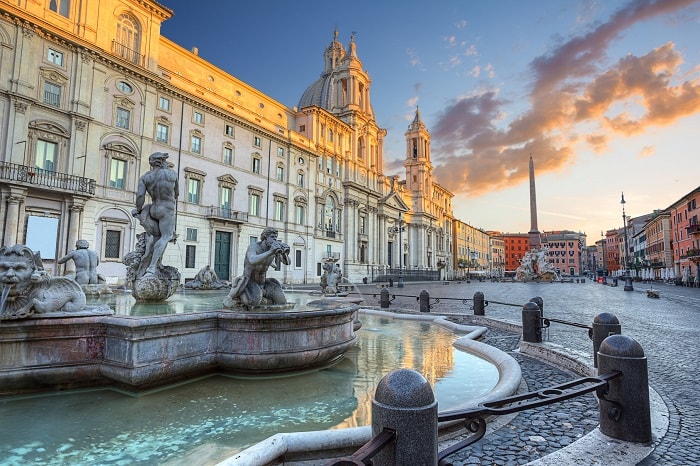 Meet Cultural Italy: Vacations for the Soul
Cultural Italy creates unforgettable, luxury Italian vacations. From family vacations to honeymoons to yoga retreats, Cultural Italy's self-described "vacations for the soul" are crafted by a team of experts in all things Italy.
Priding themselves on the high quality of their services, Cultural Italy was vetted and approved to join Zicasso – an exclusive network of the world's best specialist tour operators. "We are very proud to be part of the Zicasso network – everything we do is about delivering the highest quality experience to our clients," said Cultural Italy CEO, Elena Bernardi. The Zicasso stamp of approval is recognition of the exceptional experiences that Cultural Italy tailors into their custom vacations.
Cultural Italy's clients really enjoy their personalized trips: "We just wanted to say thank you for planning an absolutely amazing trip for us. Every detail was beyond perfect and it was everything we could have asked for," a recent client wrote. Another traveler echoed this: "The trip was fabulous. Each successive day brought experiences that made it the trip of a lifetime. Thank you so much!" It is this careful attention to detail and listening to their customers' wants and needs, which goes towards explaining why Cultural Italy is one of the world's most renowned luxury Italian tour operators.
Passionate about more than just travel, this luxury travel company wears their heart on their sleeve, boasting an array of organizations they feel strongly towards. One membership, in particular, is the IGLTA, a network dedicated to educating LGTBQ travelers and connecting them with businesses that will support them on their journeys.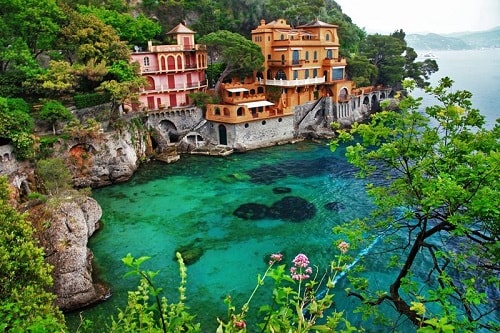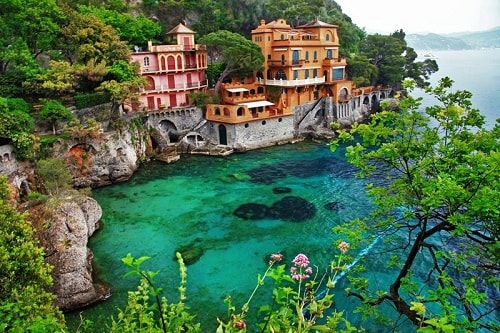 Their Tourwriter story
Cultural Italy began using Tourwriter's Enterprise Plan in November 2016 to create a more seamless, automatic experience for their customers. "Tourwriter's software was an obvious step for us. It allows us to create beautiful, custom itineraries and quotes that our clients and prospective clients love!" said Elena. "Designing their highly detailed tailor-made tours,  which Cultural Italy is renowned for, can be time-intensive. Our travel agents put a lot of passion in every trip they create", she said. Tourwriter saves time in the document creation phase, allowing travel agents to refocus on their craft. "With Tourwriter we can invest more of our time into designing the perfect travel experience. Knowing that the platform has our back when it comes time to create the tangible documents is a huge relief," continued Elena.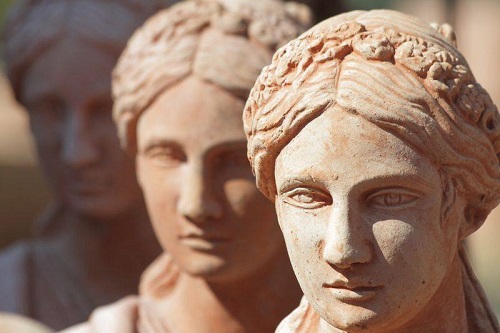 Cultural Italy also needed a new travel software solution to help them continue to scale up their business operations. "We knew that time saved in itinerary creation would free us up to focus on other areas of the business," said Elena. Tourwriter's Implementation team worked alongside Cultural Italy to maximise their use of the software; automating and speeding up their quote, booking, and itinerary creation stages exponentially.

Creating large, complex, luxury tours means Cultural Italy works with hundreds of suppliers, "We needed a concise quick and easy way to pull reports on all of our suppliers," said Elena. Tourwriter's suite of over 20 standard reports was welcomed, providing her team with instant supplier usage insights.
"Working with their implementation team was fantastic – they are experts at what they do and made sure my team was prepared to utilize Tourwriter to its full capacity," she added.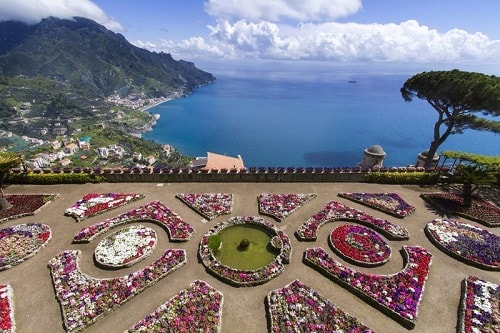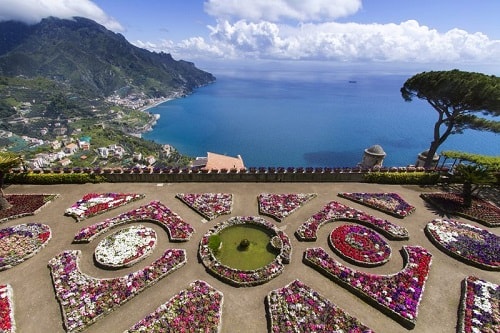 The breadth of features was also a bonus for Cultural Italy. "The team at Cultural Italy are making great use the vast array of supplier data fields in Tourwriter, allowing them to quickly access huge amounts of information for each of the services they offer," said Cultural Italy's Tourwriter Implementation Manager, Ali. "Maps, GPS locations, departure times, and supplier warnings are all features built into the platform. "We find them extremely valuable, and I'm sure our customers love the added detail as well," finished Elena.