The Ultimate CRM Guide for Tour Operators
CRM, or customer relationship management software is the key to helping you to build those strong bonds with your customer base and making sure that your tour operator business continues to grow.  That's why we've created this quick and easily digestible guide filled with tips and strategies for starting your search for CRM software and making the most of it when you do.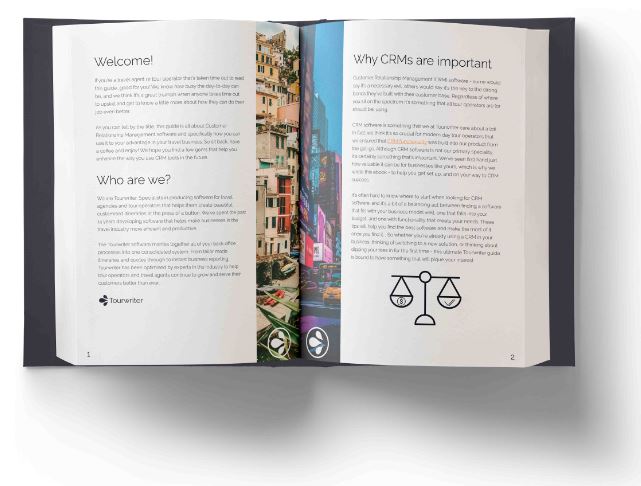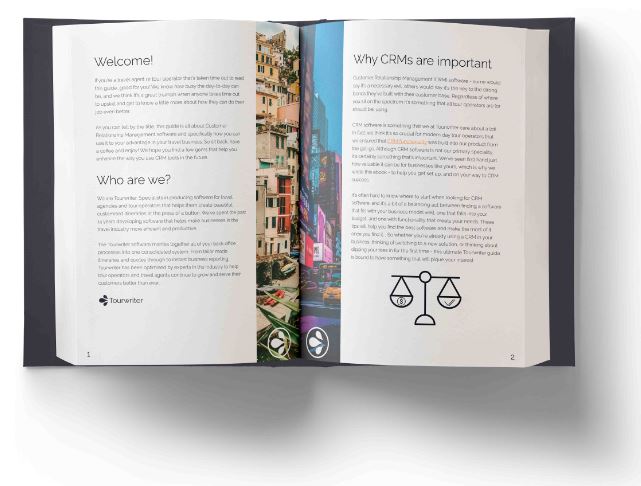 You'll get to explore
Why CRM's are important for your business

The 4 most important features to look for
How your CRM can help you increase your targeted marketing game!
Our best practice tips for getting the most out of your CRM
Complete the form below to access your free eBook.