Antipodes Travel


Meet Antipodes Travel
Inspired by a love of the deep south of New Zealand, French couple Sandrine Dizerens and Yoann Feillet founded Antipodes Travel in Dunedin more than 15 years ago. Their mission was simple: to craft tailor-made itineraries for French speaking travellers wanting to explore beautiful New Zealand. Together, Sandrine and Yoann's wealth of New Zealand travel experience put them in the perfect position to offer the growing number of French speaking travellers itineraries designed exclusively for them, by specialists with local expertise.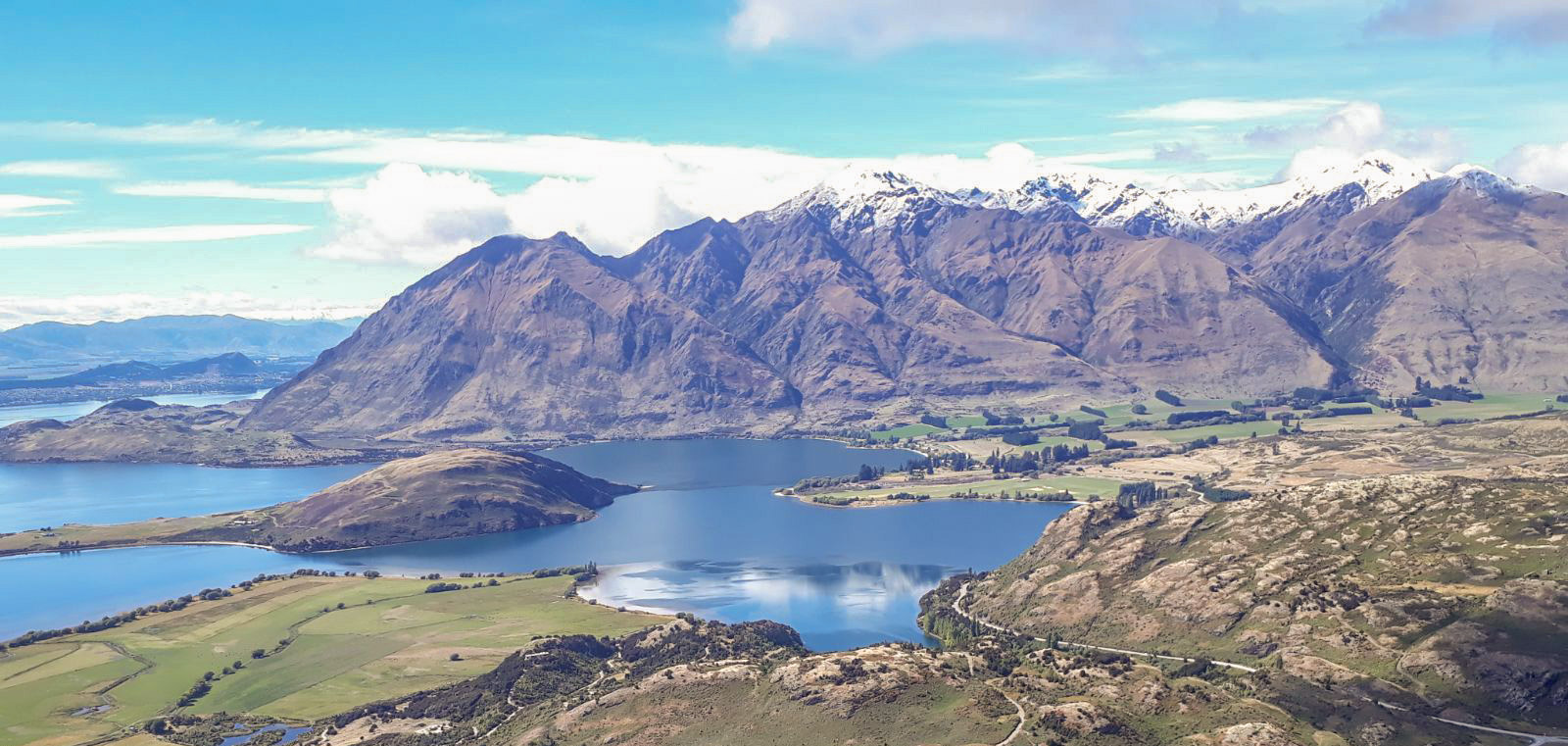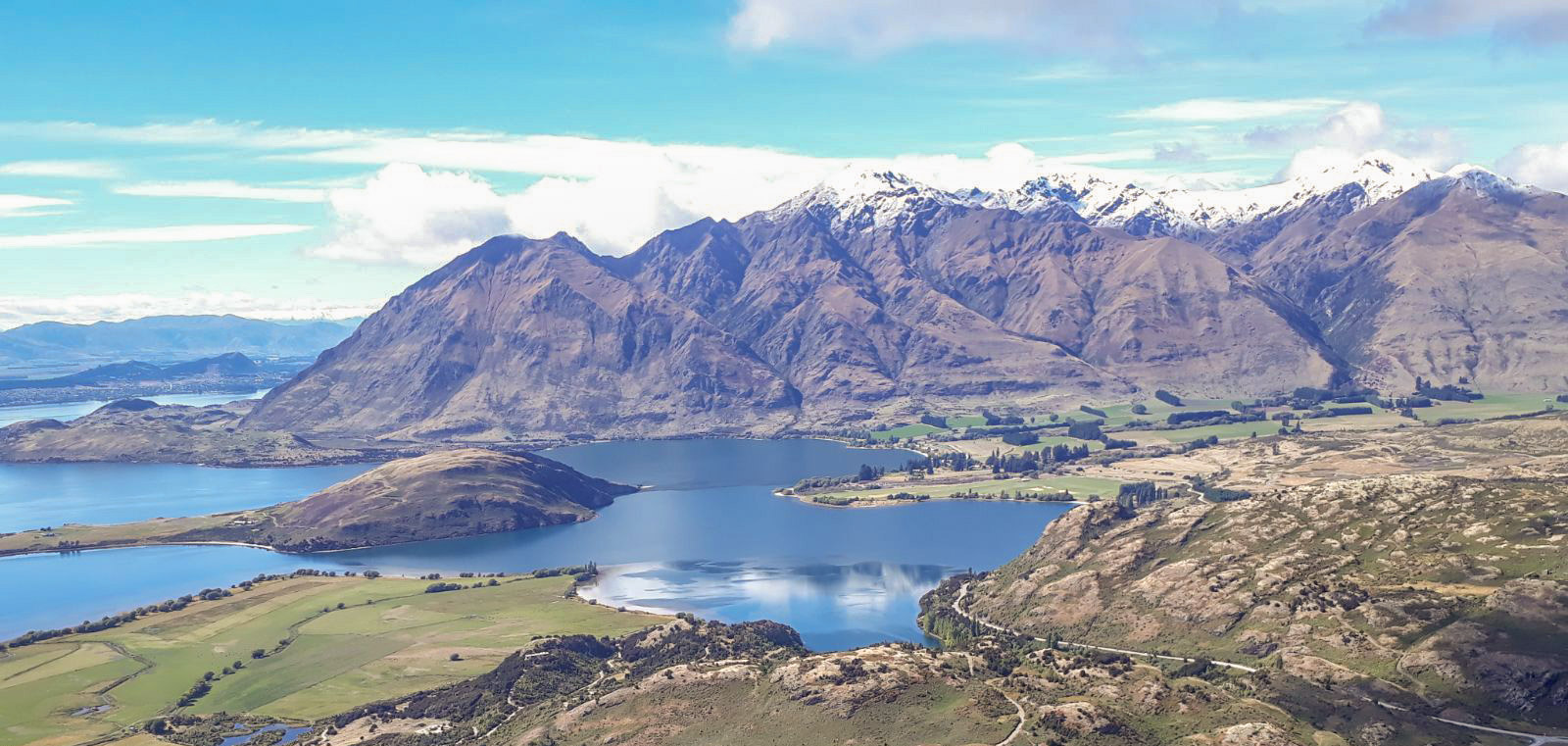 Today, Antipodes Travel is one of New Zealand's leading tour operators specialising in tailor-made itineraries for French speaking travellers. While their original focus was on crafting tailor-made self-drive tours for Free and Independent Travellers (FIT's), over time they have broadened their offering significantly, "We have expanded to Australia and the Pacific Islands; New Caledonia, Fiji, French Polynesia…our French speaking guide service is also now equipped to service both FIT's and groups," explained Sandrine. 
The 11 strong team at Antipodes has grown significantly from their humble beginnings. "I still remember when I was working from home, writing emails with my first baby on my lap and our first employee in the living room!" said Sandrine, "We've come a long way since those days," she added. Throughout their years of rapid growth Antipodes have stayed true to their deep rooted passion for tailor-made New Zealand travel and their personalised approach when working with their customers. 
Their personalised approach to travel combined with the niche markets they service is truly a match made in heaven; "We organise tours for groups with special interests such as wine and spirit making, student groups, rugby groups, volcanologists, geologists, birdwatchers, the list goes on," said Sandrine. It seems that no traveller or itinerary is too complex for this fiercely passionate and dedicated tour operator.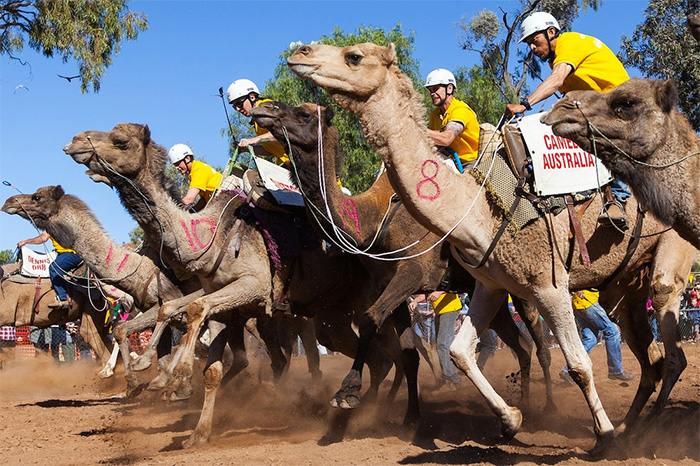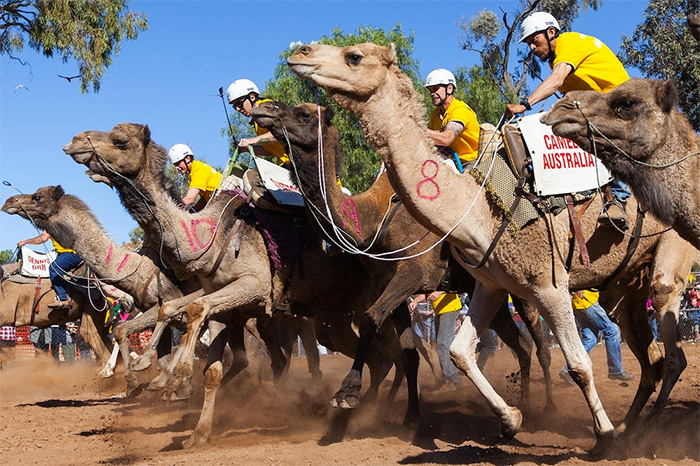 Sandrine's entrepreneurial spirit was founded early in her life when she assisted her French-Swiss family run their long standing family drycleaning business. After moving to New Zealand in 2002, Sandrine made waves in the New Zealand tourism industry when she authored several travel guides designed to help other French speaking tourists explore New Zealand. When she met her now husband, Yoann, in Auckland, they quickly discovered that his love for travel, photography and the outdoors perfectly complimented her entrepreneurship and New Zealand tourism experience giving them all the salient ingredients for the creation of Antipodes Travel. 
Their ambitious multi-pronged approach to business is truly impressive, "In the past 3 years we have also begun offering specialised services for French TV and film crews coming to New Zealand. This has been a challenge, but an extremely rewarding one," said Sandrine. In 2018 Antipodes Travel's new offering saw them help organise the filming of a French documentary on New Zealand volcanoes; "We had a small TV crew and their director. Our very own, Yoann acted as the documentaries guide, assistant, translator and cultural liaison," added Sandrine.
There is one clear recurring theme for the Antipodes Travel team: growth. All of their leaps and bounds have helped skyrocket this once small travel startup into a renowned and respected specialist inbound tour operator business. Determined to mitigate the growing pains that often accompany growth, Sandrine and Yoann, introduced tour operator software, Tourwriter, to ensure greater efficiencies across their business.
Their Tourwriter story
As the team at Antipodes Travel continued to service a growing number unique niche markets, their expertise and relationships with suppliers became more important than ever. Sandrine commented, "We also organise tours for people living with disabilities. We quickly found that for these types of niche itineraries you need an excellent knowledge of the suppliers, the country, and a comprehensive supplier database to make these sorts of itineraries possible," for Antipodes, that comprehensive supplier database is Tourwriter. 
"Tourwriter is our itinerary creator and our database. We also manage all of our pricing and financial data with the help of the system. With Tourwriter we are able to export all of our sales and purchase data to Xero (accounting software) allowing our accounts team to receive and pay invoices directly from our suppliers," explained Sandrine. 
As well as helping control and manage the back office functions, Tourwriter has also been instrumental in speeding up the creation of the tailor-made itineraries they have become renowned for, "Tourwriter has permitted us to streamline our work and to assemble our suppliers and their rates in one, accessible place," said Sandrine. "It's meant that our itineraries go out faster than before, and that our clients are happier as a result. We might be doing personalised work, but it's no longer slow personalised work," she finished. 
Being a tour operator specialising in offering itineraries to French speaking travellers meant that Sandrine and her team needed tour operator software that would allow them to create French itineraries, whilst also housing all of their other back office information such as suppliers, many of which are English speaking. "Our personalised itineraries enable us to show our clients who we are, and what we can offer them. Our itineraries are the face of our business most of the time, as we work mostly through emails given the time difference with France. They're probably our favourite, most regularly used feature," said Sandrine.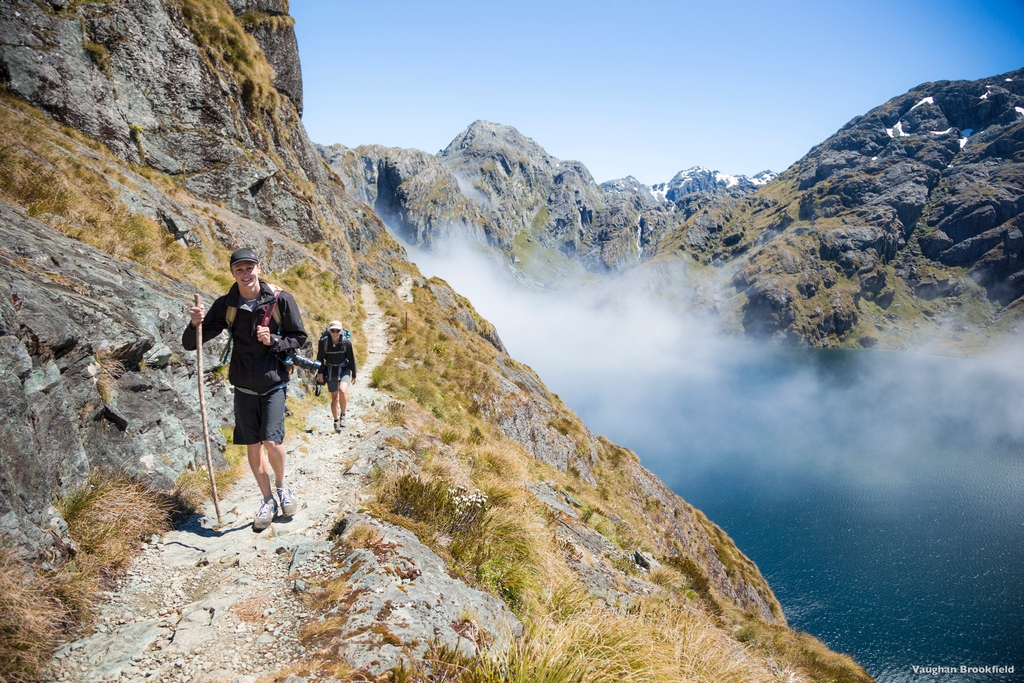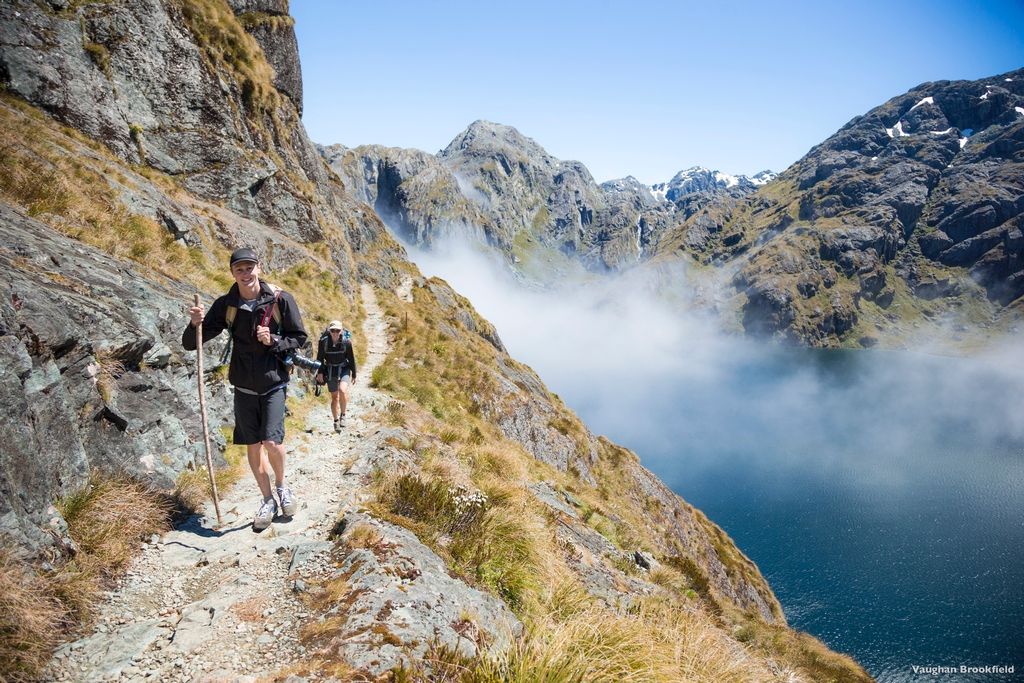 Whether it's filming movies, catering to a new and unique niche, or expanding into new territories, there is no doubt that there is a lot more to come for this diverse and special tour operator. The Antipodes Travel team keep moving from strength to strength, and Sandrine credits Tourwriter for being instrumental in their growth, "Tourwriter helped us grow and feel more confident in the service we offer our clients." 
We at Tourwriter are confident that almost nothing is impossible for Sandrine, Yoann and their fabulous team of travel designers. We're proud and excited to be part of  their journey and look forward to seeing Antipodes Travel continue to flourish.