All Blacks Tours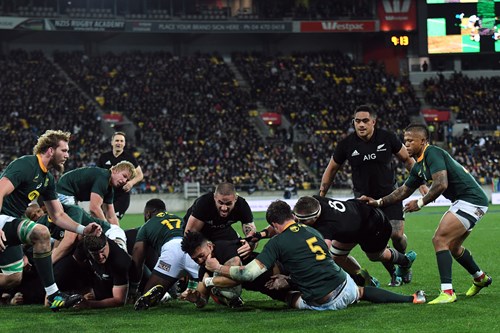 Meet All Blacks Tours
David Caldwell is the Managing Director of All Blacks Tours – a dedicated travel company exclusively appointed by the New Zealand Rugby Union to manage all official All Blacks supporters travel. Being a relatively new company, and with the 2015 Rugby World Cup just around the corner, David was looking for an itinerary software system that is capable of handling a large capacity of bookings and has the flexibility to integrate with his booking systems. After carrying out detailed market research, David decided that Tourwriter was the best option to meet his travel software needs.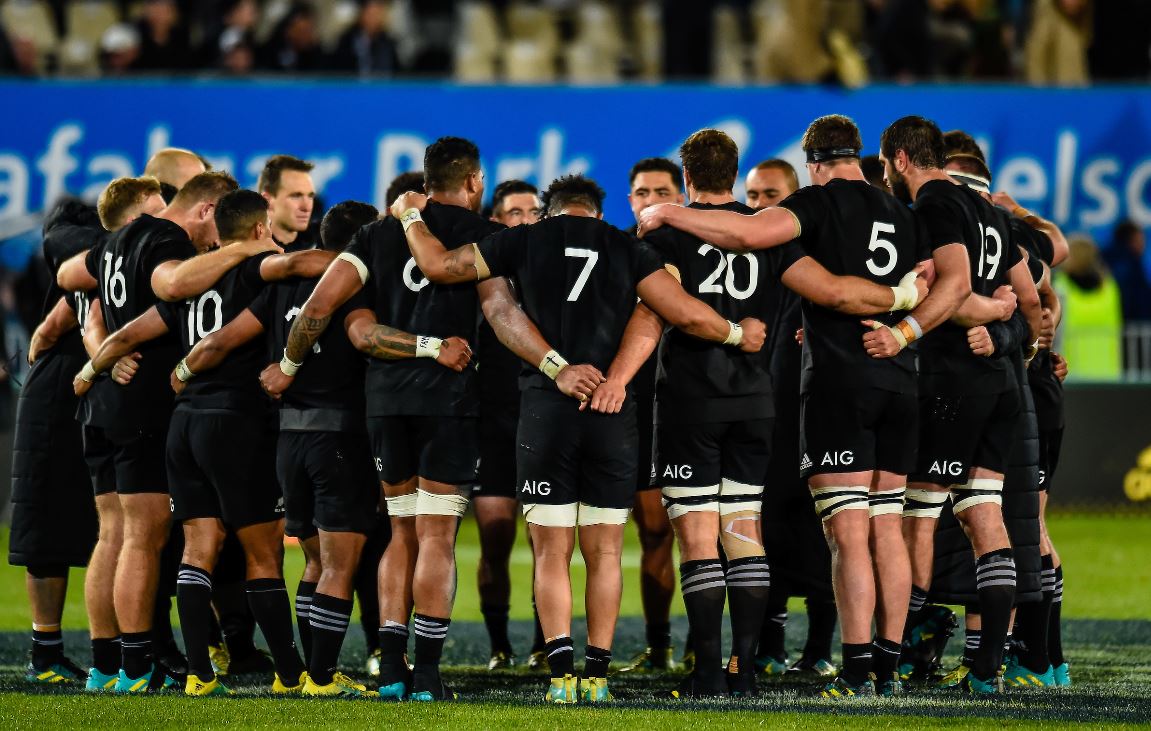 We chatted to David about the needs he had and how he feels that Tourwriter meets them:
What made you decide to use Tourwriter? Did you try out any other solutions?
In 2015, All Blacks Tours was a fairly new business, we'd been trading for just over a year. When we started, we evaluated a couple of different systems. Our sister company in the UK use a different system which we had a very close look at. But at the end of the day, having spoken to a number of people in the marketplace and evaluating what the Tourwriter system could do for us, we felt it was the best option and certainly met our needs from a functionality perspective. It has a very clean interface, is very logical, and it is a very practical ease-of-use type system. It had lots of familiarities and is very much a point and click type system. That is what really attracted us in the first instance.
What was your experience when switching and getting started with Tourwriter?
It was pretty easy from my perspective. The icon turned up on the desktop one day, the team downloaded it and from there on it was really well managed by Tourwriter. There was a bit of input from my team but really, it was a pretty effortless process in terms of implementing the software. From there we had Tourwriter support us in getting everything in there that we needed to, to get us up and running. It was seamless and easy, just as we hoped.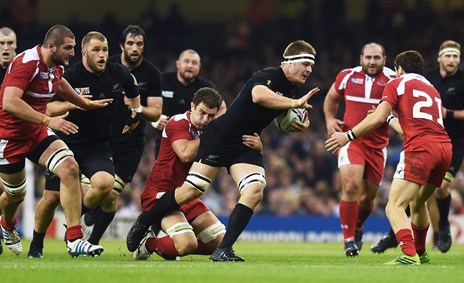 How has Tourwriter helped grow your business and what's on the horizon looking forward?
For us, it was about integrating Tourwriter with some technology platforms that we were implementing at the same time. Our website system, our financial system, all of these things integrate quite seamlessly with Tourwriter. At the time we were starting the business there was only four of us, we've now grown to 13. We're looking to have more and more people involved using Tourwriter as our back-of-house system. To be more efficient it's about eliminating the manual process, which requires more people, more headcount, and more time. These are the sorts of things that we were really looking to eliminate from the business by implementing Tourwriter and using the product has been a real efficiency gain for us.
Looking forward, we've got a Rugby World Cup next year in 2015. As I mentioned we're the official agency for that so we're looking for Tourwriter to manage a lot more capacity than it did for us last year. We're pretty confident that with the way we've been developing and evolving the product for our needs, that it will deliver those things for us in 2015. We're looking to send 5,500, perhaps 6,000 people to the Rugby World Cup, so that's a lot of files for the guys to be managing. The more efficient we can make that, then the better our business ticks along.
What were the critical areas that you were looking for Tourwriter to handle?
As we were a brand new business, we were learning new things as we went and thankfully Tourwriter was able to help us with some of these things. What we were looking for was a back-of-house system which integrated with our website. Our website is very much our storefront and we're looking to drive as much of our booking process through that, and then integrate it with Tourwriter in the background. We want to move away from spreadsheets, away from human interaction if you like, as with that, unfortunately, comes error and financial exposure – especially when you're managing large inventory blocks of rooms and flights. The ease of integration with our website and the managing of any inventory allocations in the back-of-house is really important for us. Another critical area is the ability for the product to evolve and grow with us as well, as we were a brand new business we wanted a product that was flexible enough to continue to grow with us and continue to serve our needs.