Ahipara Travel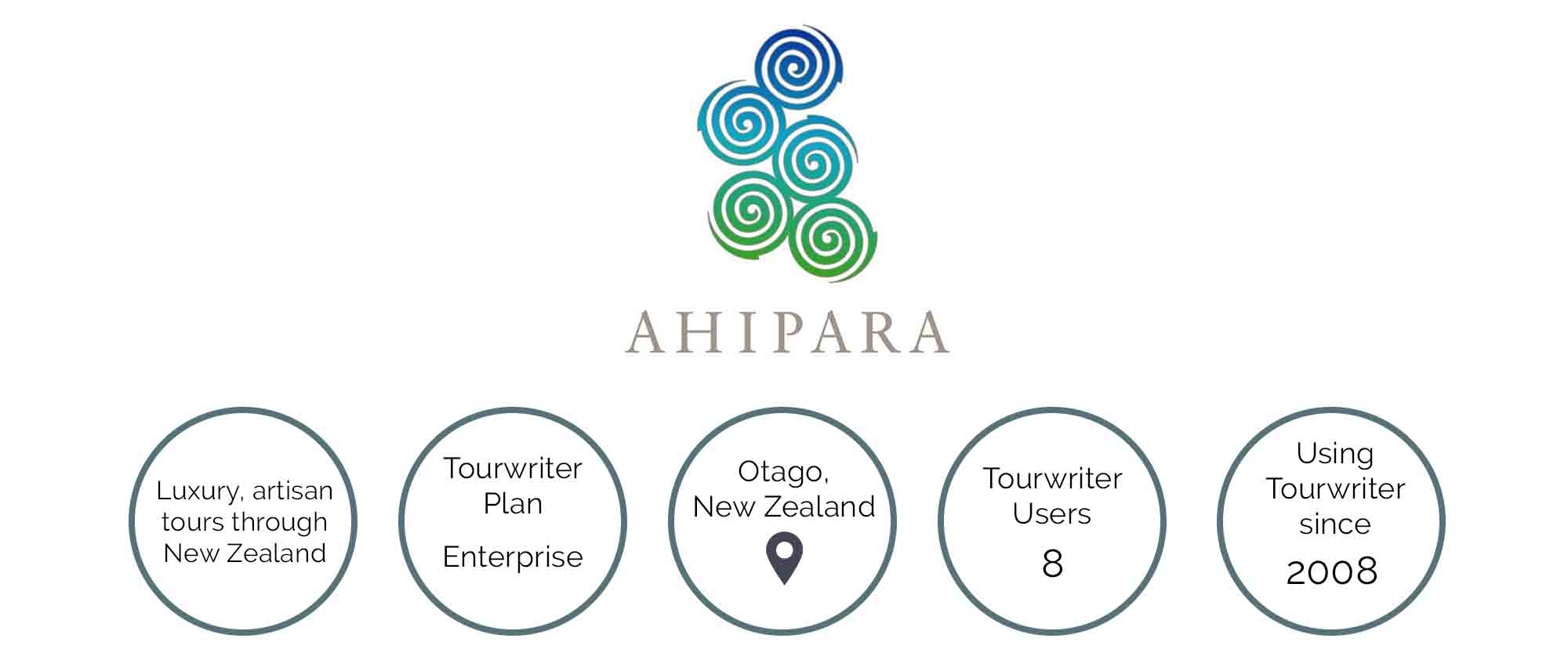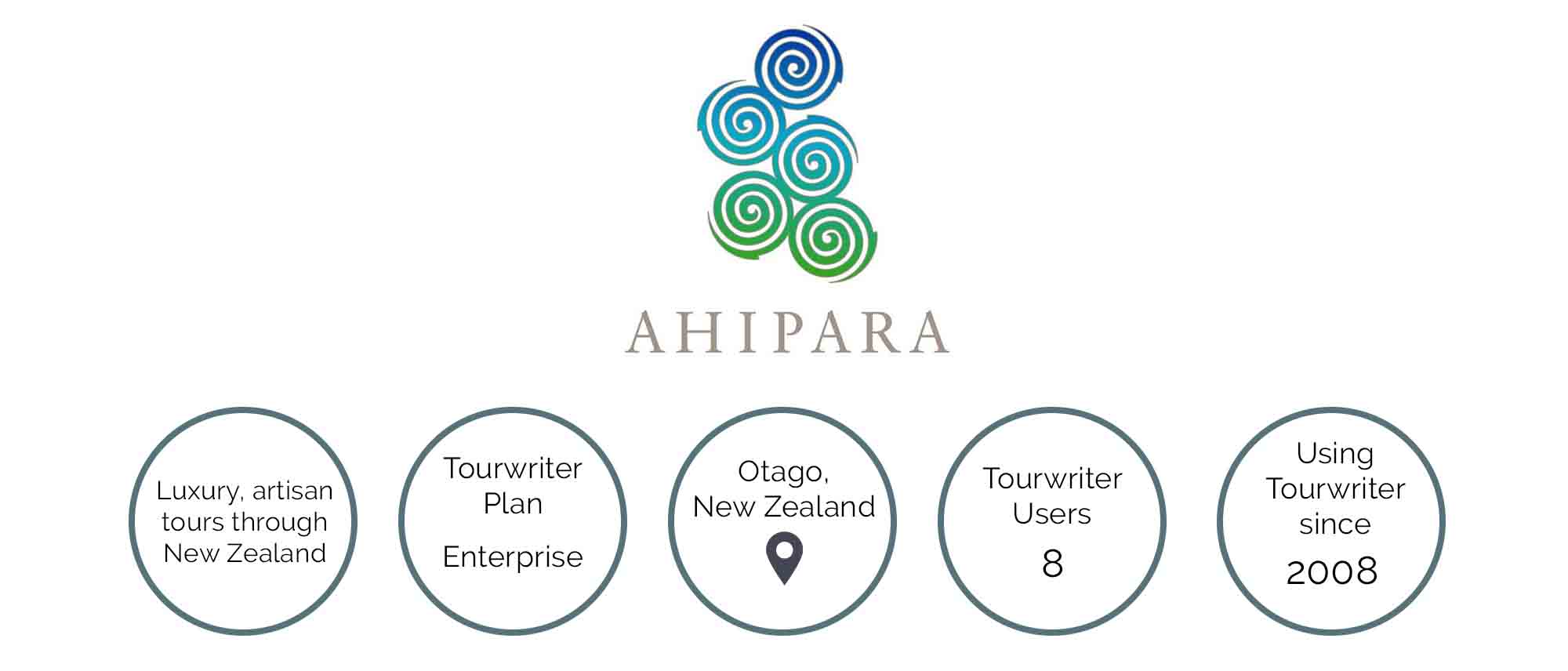 Meet Ahipara
Ahipara Travel is a global award winning luxury inbound tour operator. Forging the way in the tour operator sector since 2001, Ahipara are pioneers as artisans of meticulous handcrafted, authentic, luxury New Zealand travel experiences.
Every itinerary Ahipara Travel creates is original and designed for each traveller. Ahipara travel designers dive beneath the surface of what the customer wants to experience, to discover the why. Those with an itinerary crafted by Ahipara experience travel at a whole new level. Ahipara have become synonymous with intricate and intimate travel experiences that remain in the minds and hearts of their customers long after their journey ends.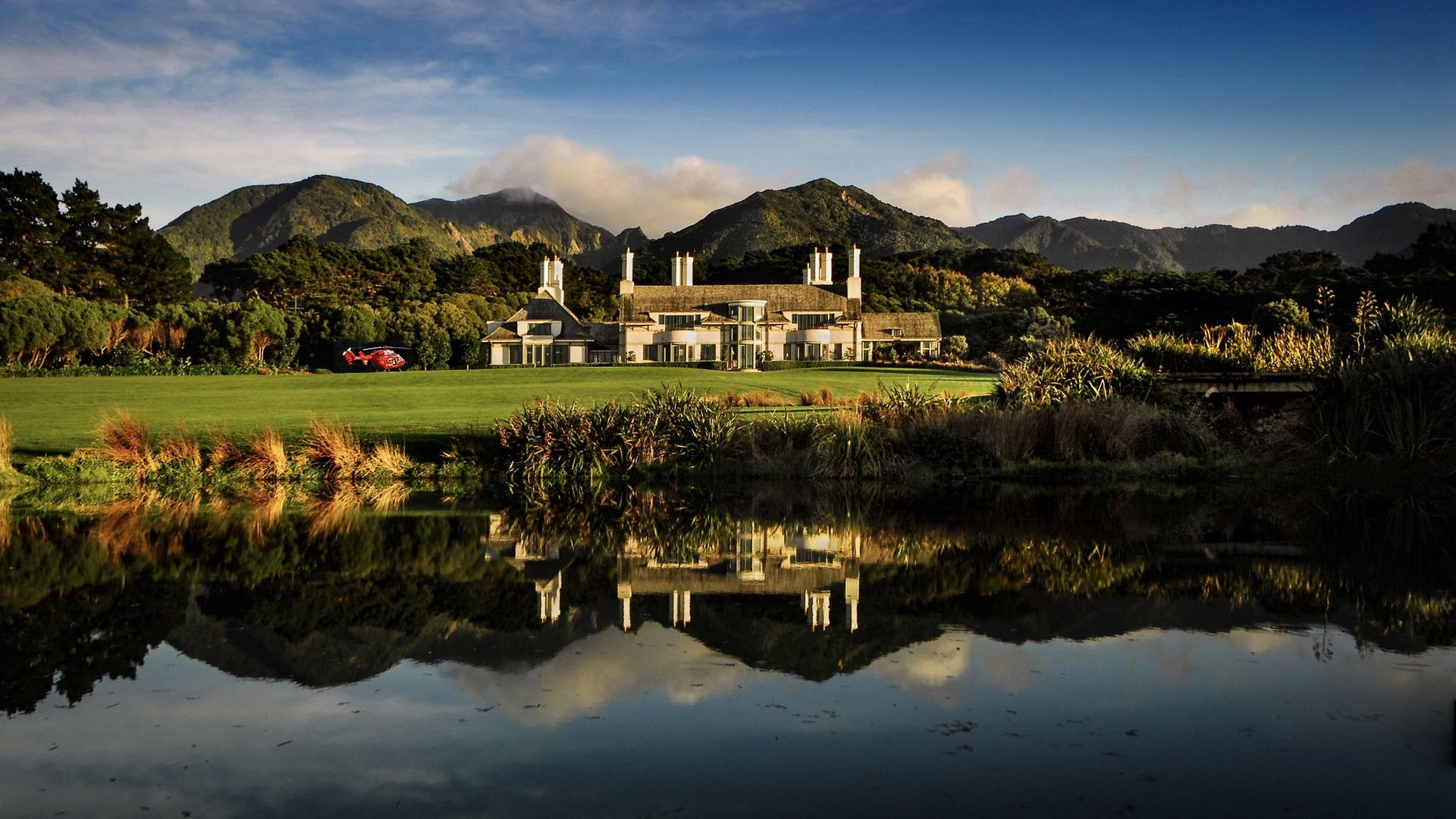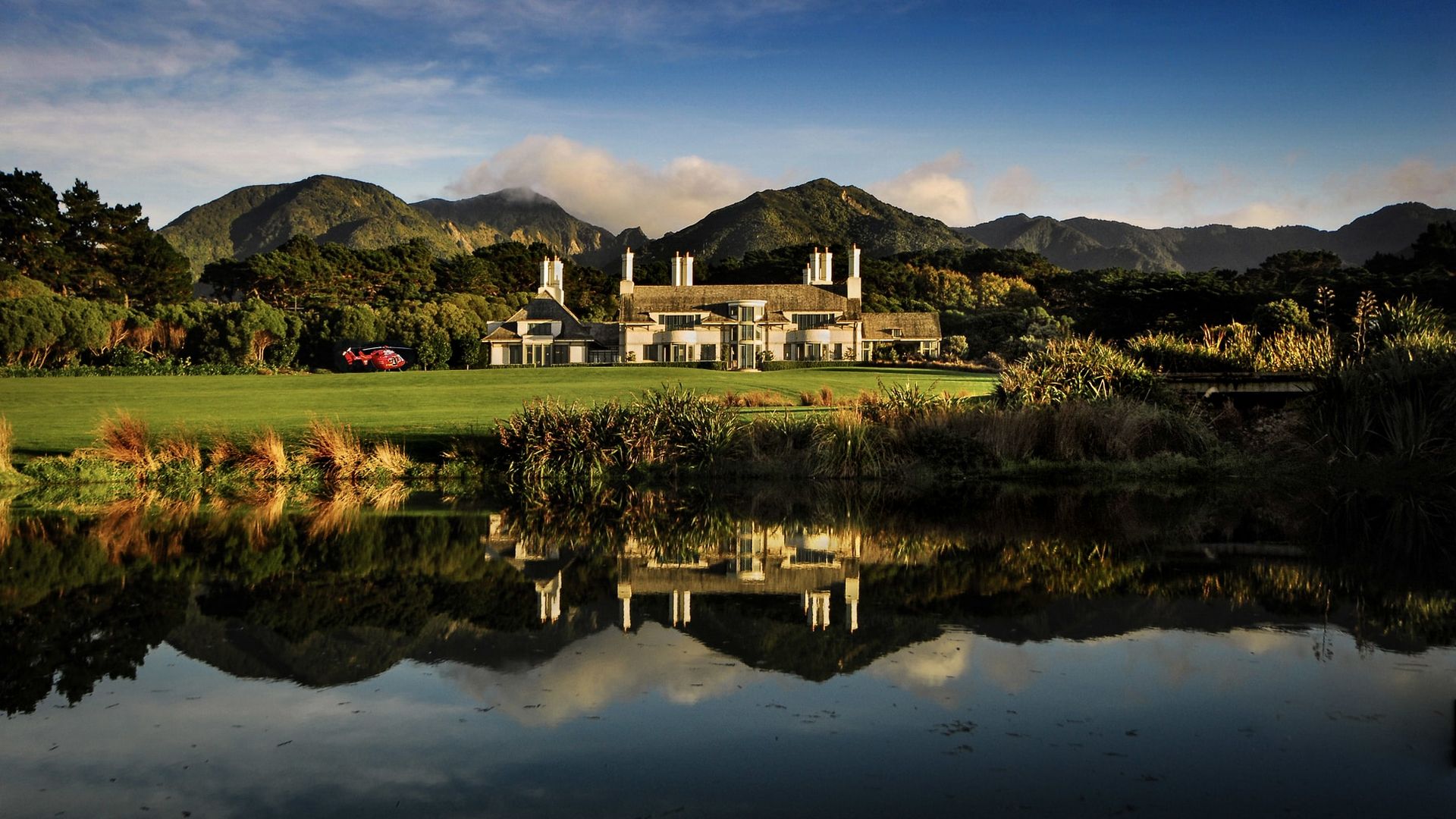 "When asked what I enjoyed the best, I honestly could not think of a reply. The entire trip was surreally exceptional. You did a fine job of showcasing your beautiful country, its people, culture and history. You are gifted at your job…" is just one example of the many glowing reviews of this outstanding tour operator.
Ahipara harnesses their deep understanding and expert knowledge of place and people to curate beautiful, unforgettable travel experience for their customers. They take their travellers to all corners of New Zealand, many are largely untouched. Their itineraries proudly showcase and celebrate New Zealand's raw, natural beauty. Through the strong and selective relationships Ahipara have built and nurtured with local suppliers, they provide their travellers the opportunity to experience local culture, meet the people and to see inside the heart of New Zealand.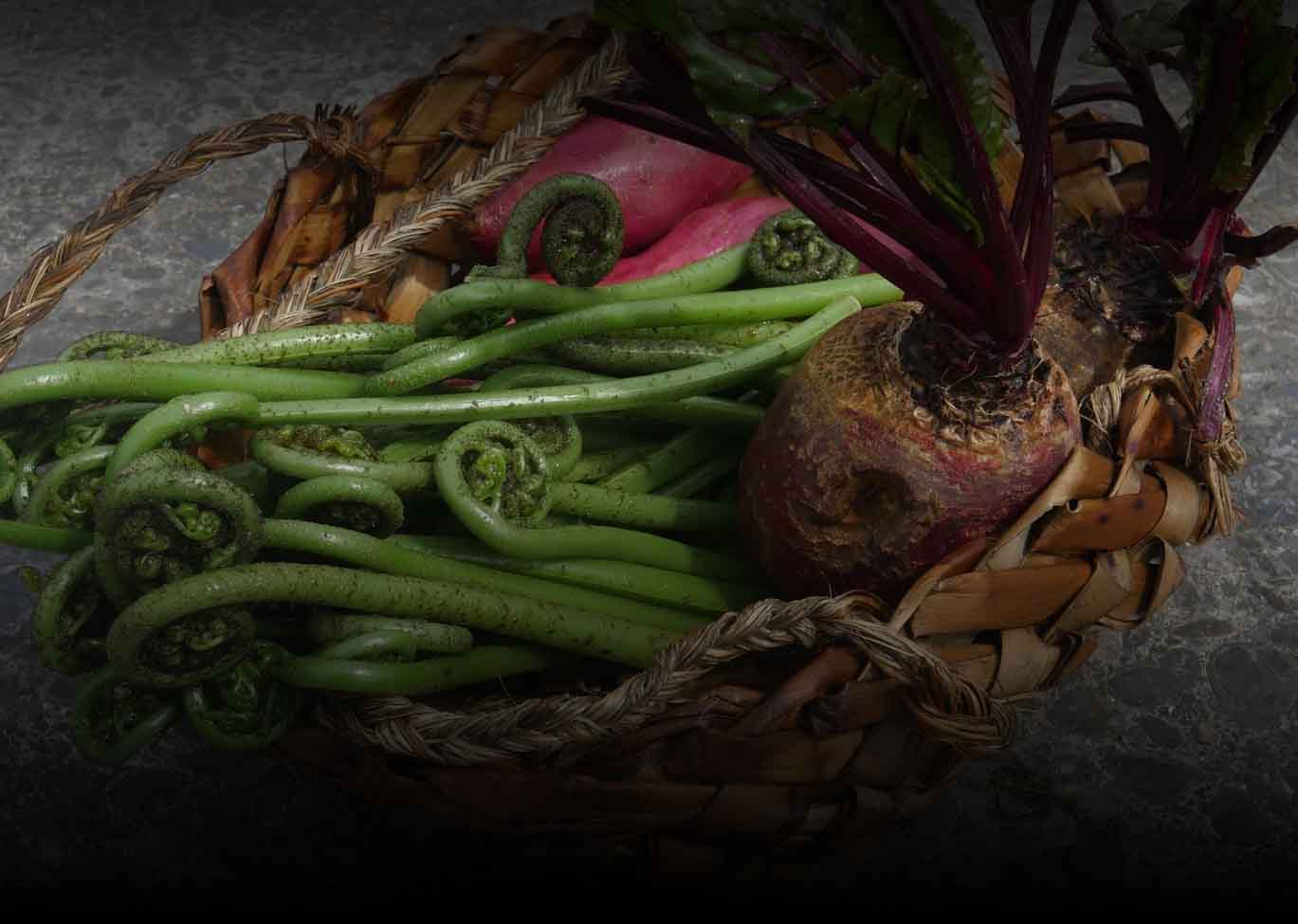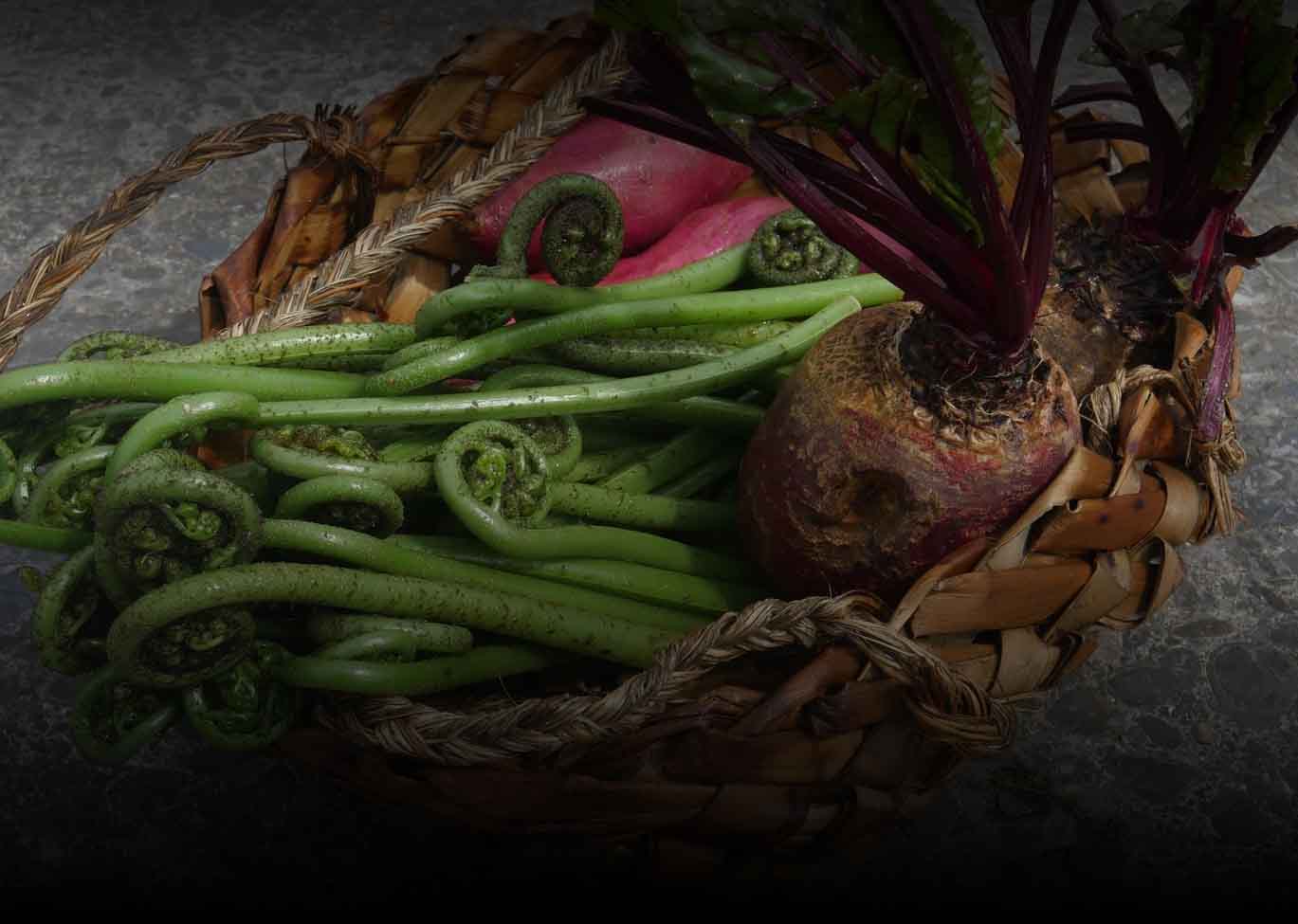 Founders, Karen and Jean-Michel Jefferson are passionate New Zealanders, and it is their New Zealand that they are proud to share their country with Ahipara travellers. Experience a powhiri arranged on holy Mount Titiraupenga, or an expedition into a wilderness area west of Te Anau – the location a closely guarded secret by locals, or spend a fun filled day jet boating on a stunning South Island river.
Ahipara Luxury Travel cater to a diverse selection of travellers; young and old,  adrenaline seekers and those desiring a more refined, slower paced travel experience. All tours are crafted and delivered with the utmost care and respect by the Ahipara team.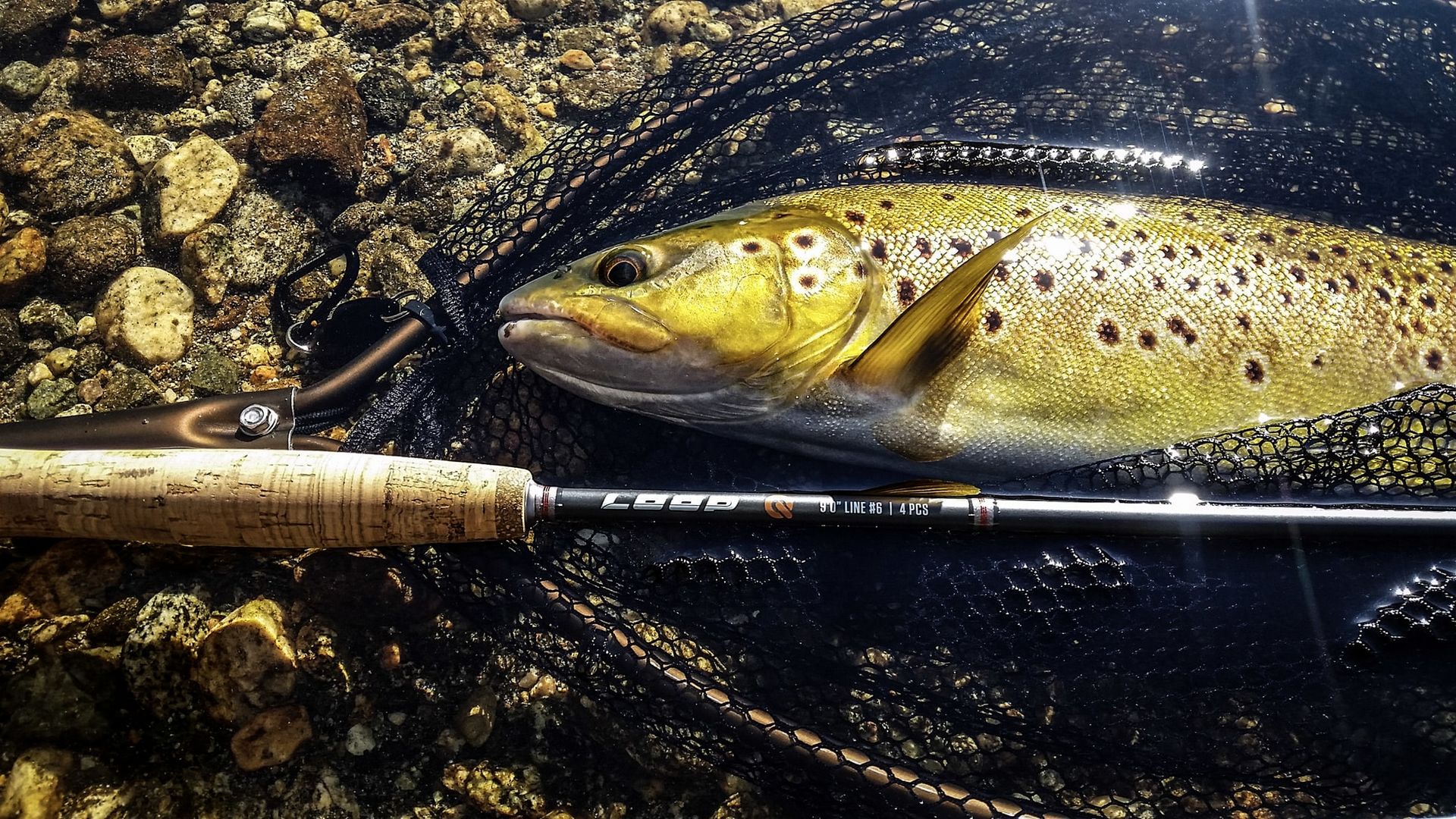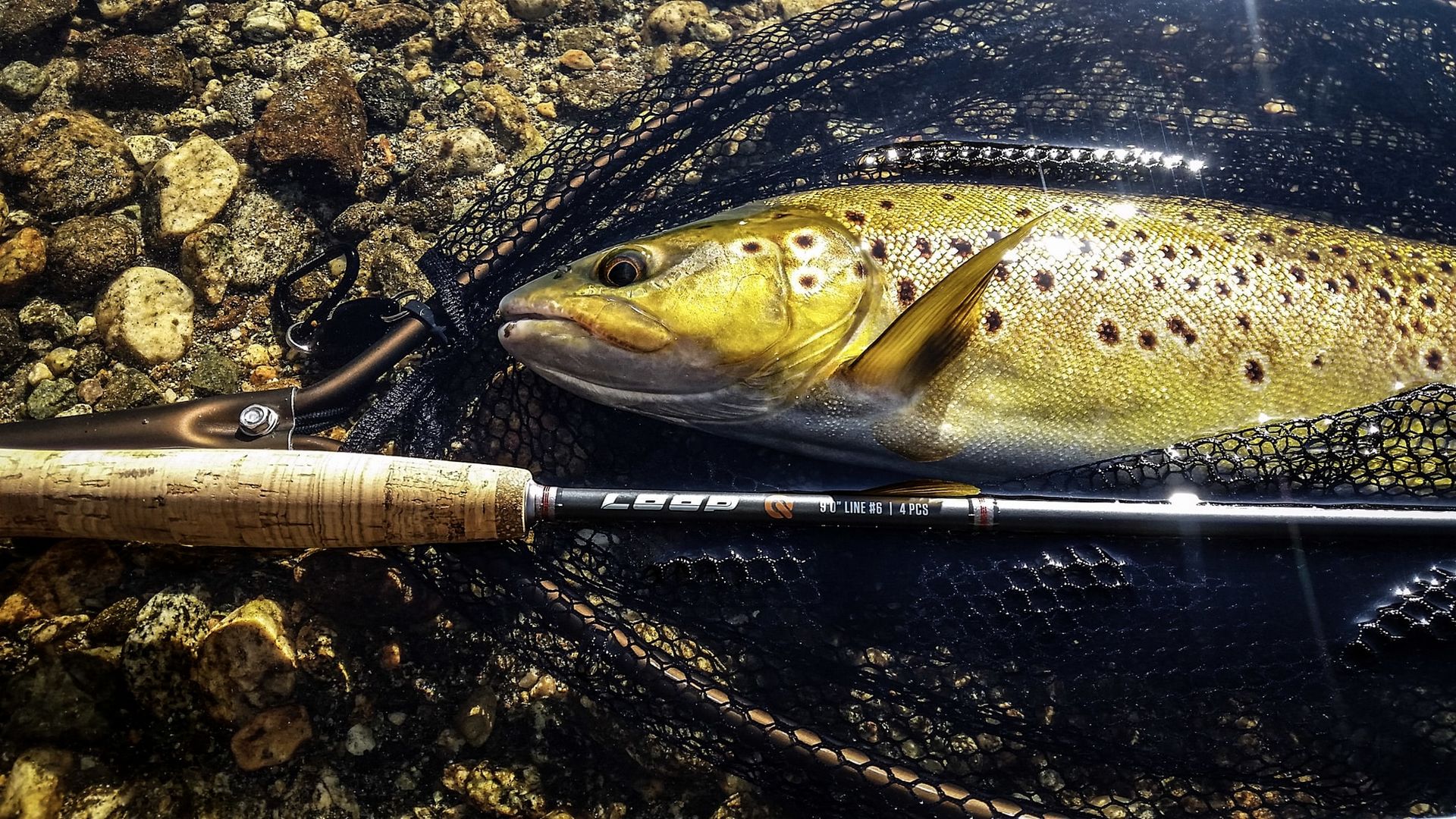 Running through the veins of each and every individual Ahipara travel itinerary are strong values, in particular, the indigenous Maori values of truth and openness. These values weave their way through every tailor-made itinerary that Ahipara craft, giving travellers authentic, meaningful experiences that come from the heart. It's their eternal dedication to their strongly rooted values that have contributed to the success of this incredible team and company.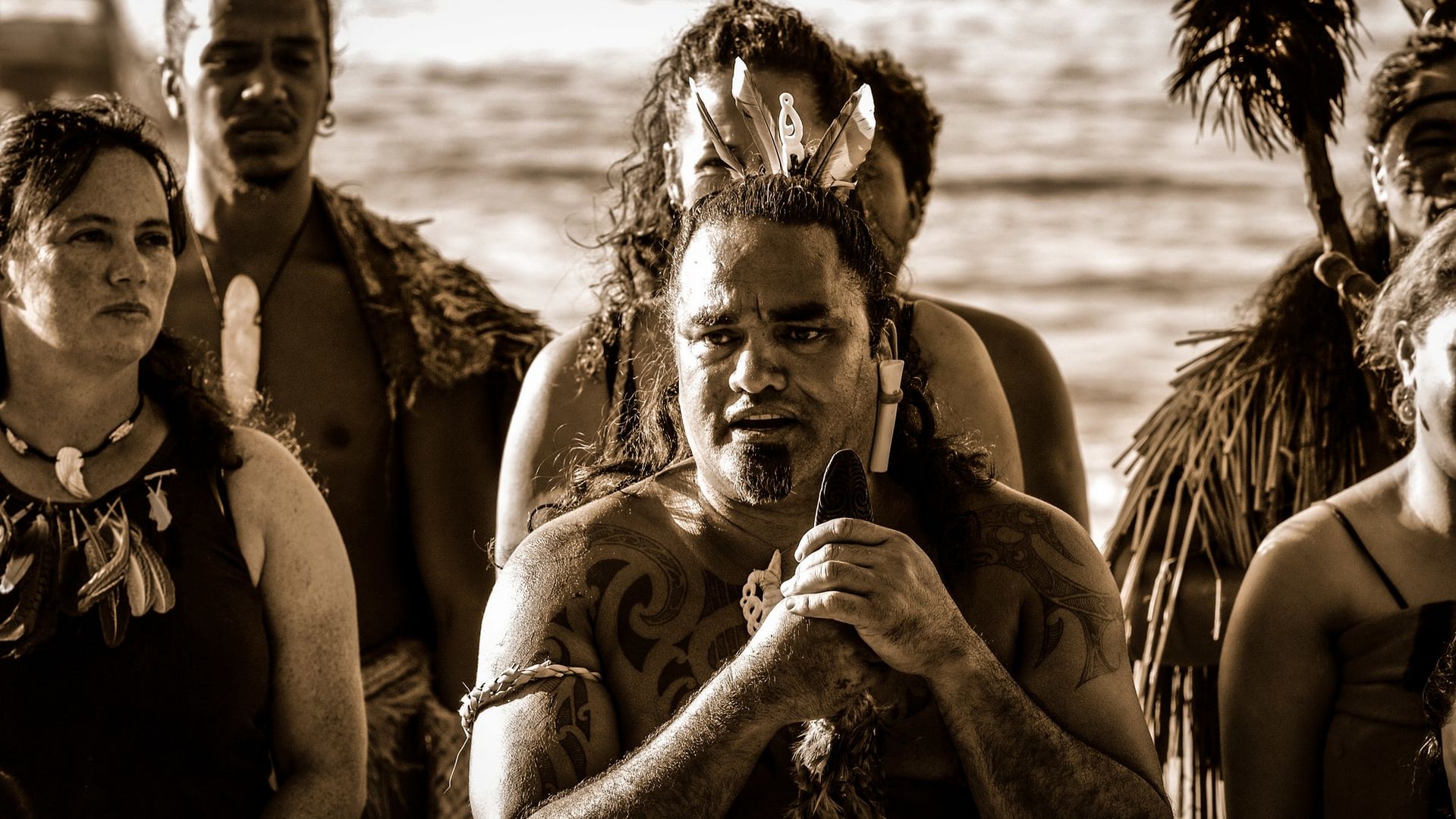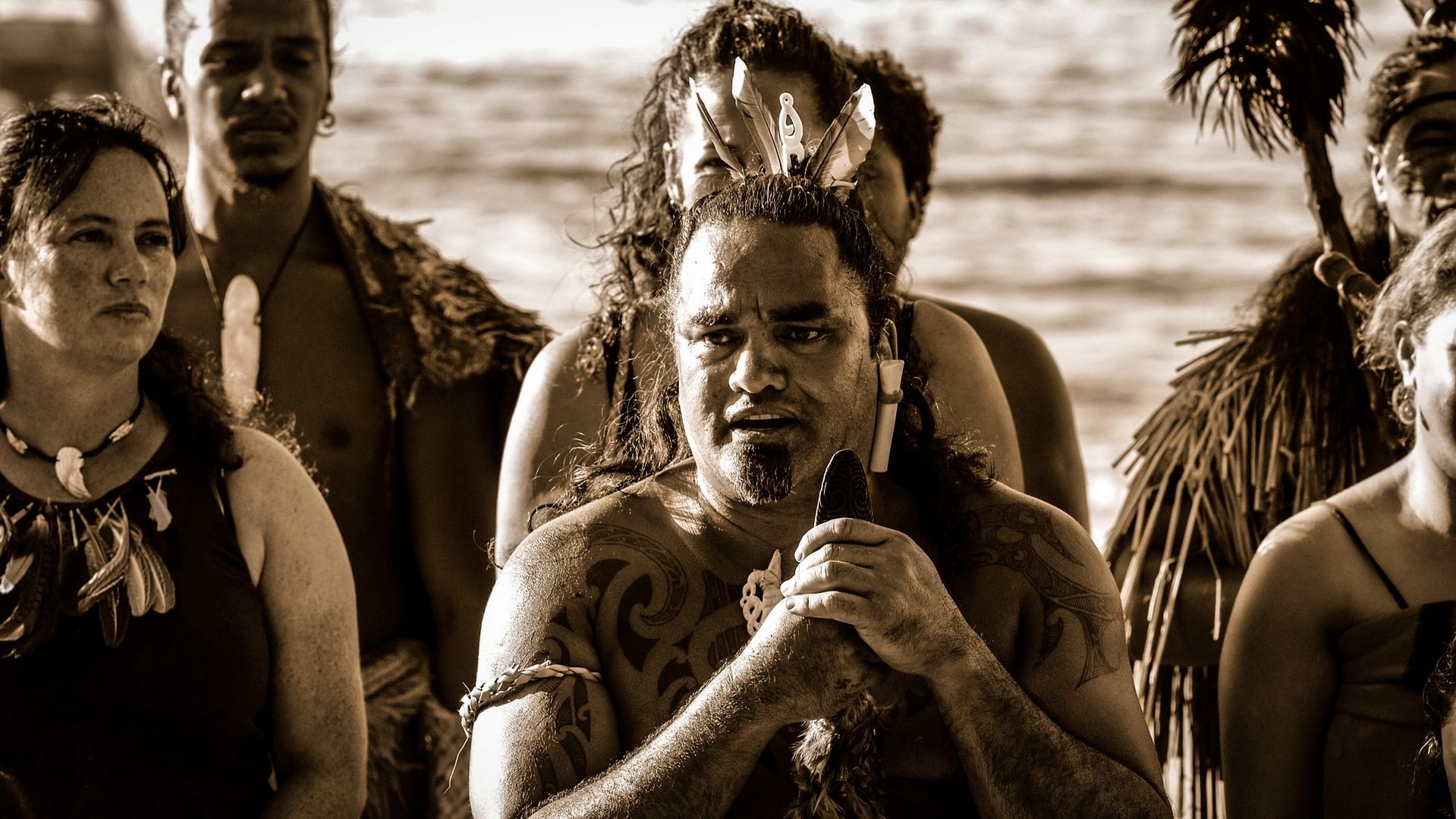 Jean-Michel and Karen's meticulous attention to detail goes far beyond the itineraries they design. The suppliers they work with are carefully hand-picked, thus ensuring the Ahipara standard of excellence never waivers, no matter where in the journey a traveller may be.
The Ahipara values are extremely important to the team, particularly when it comes to the very important process of partnering with suppliers. Suppliers who connect with the tangata whenua (native inhabitants of New Zealand) and the land, with integrity and passion are cherished by this tour operator – so much so, that many of Ahipara's suppliers are exclusive to them. It is the combination of these special ingredients that culminate in absolutely magical, unforgettable traveller experiences and unforgettable memories of Aotearoa.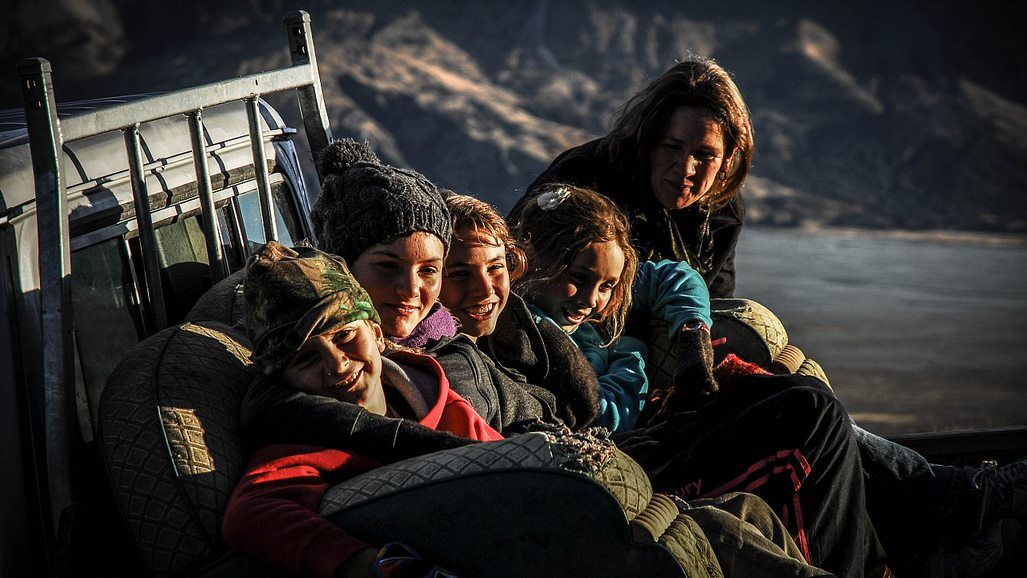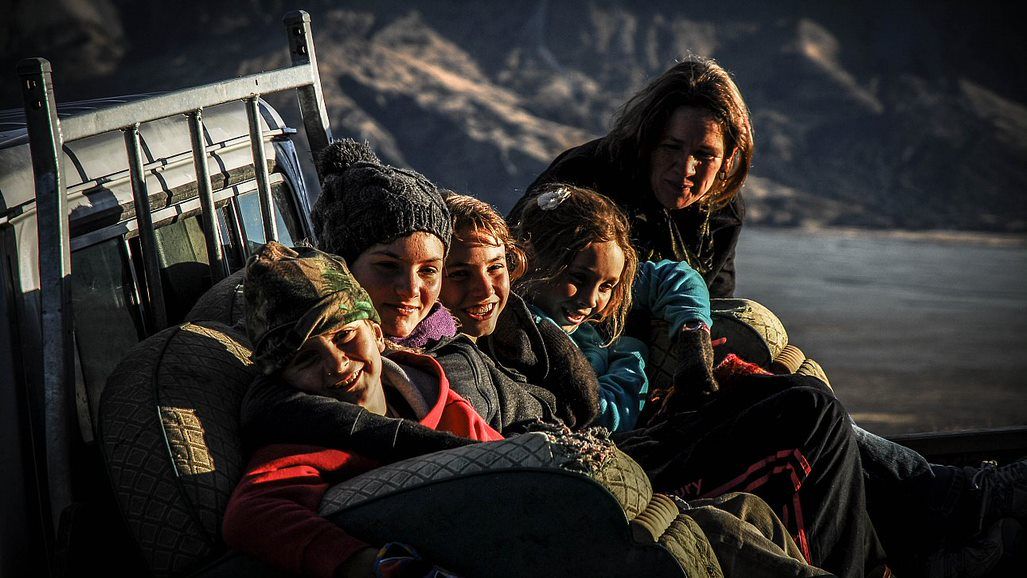 Their Tourwriter story
Jean-Michel and Karen came to Tourwriter in 2008, recognising that using Tourwriter would mean that they could support their staff to live and work flexibly, "As a business we are supportive of young mothers who wish to be a stay at home parent. With the Tourwriter setup they can work from home at times that suit them allowing them to manage busy work/life schedules. We find that a lot of the team work after 7pm when young ones are in bed," explained Karen. Naturally, the benefits of adopting tour operator software also flowed on to their customers. With Tourwriter, the Ahipara team had new-found capacity to service their international customers at times that better suited them. "Our clients come from different time zones and are more accessible later in the day," explained Karen.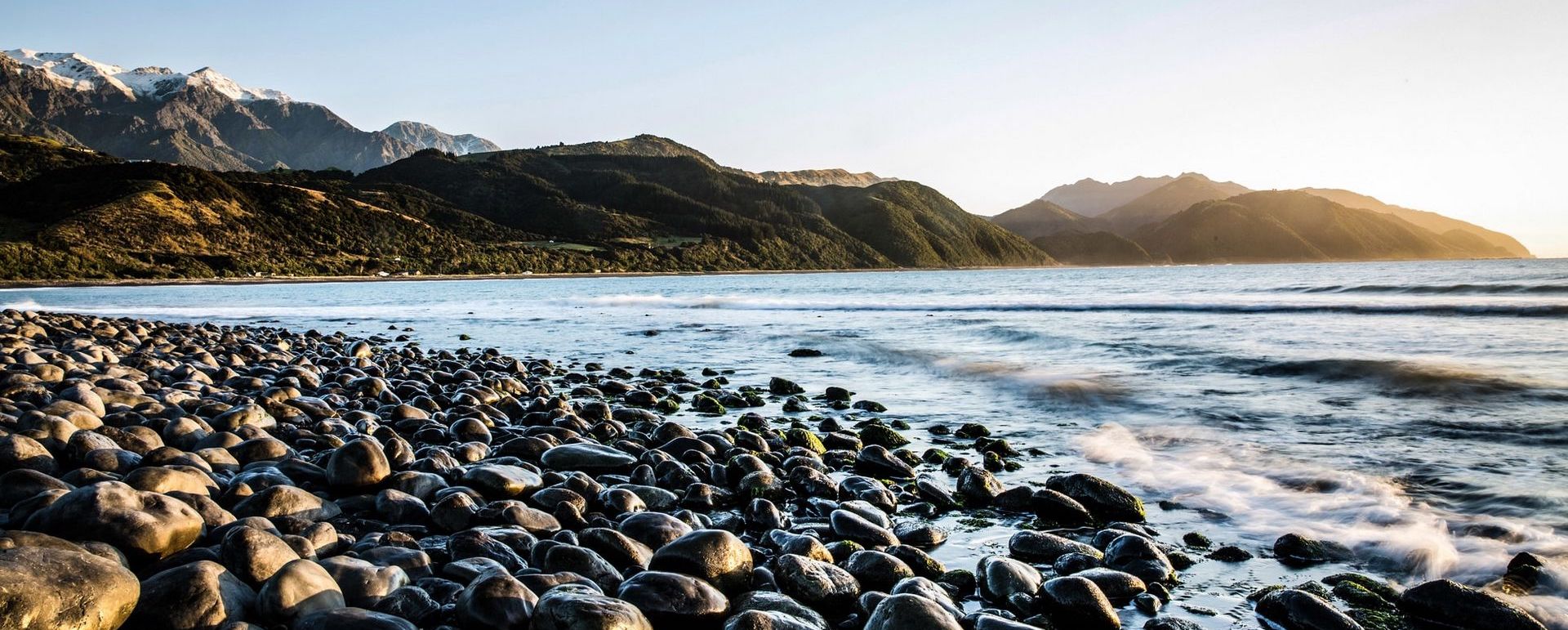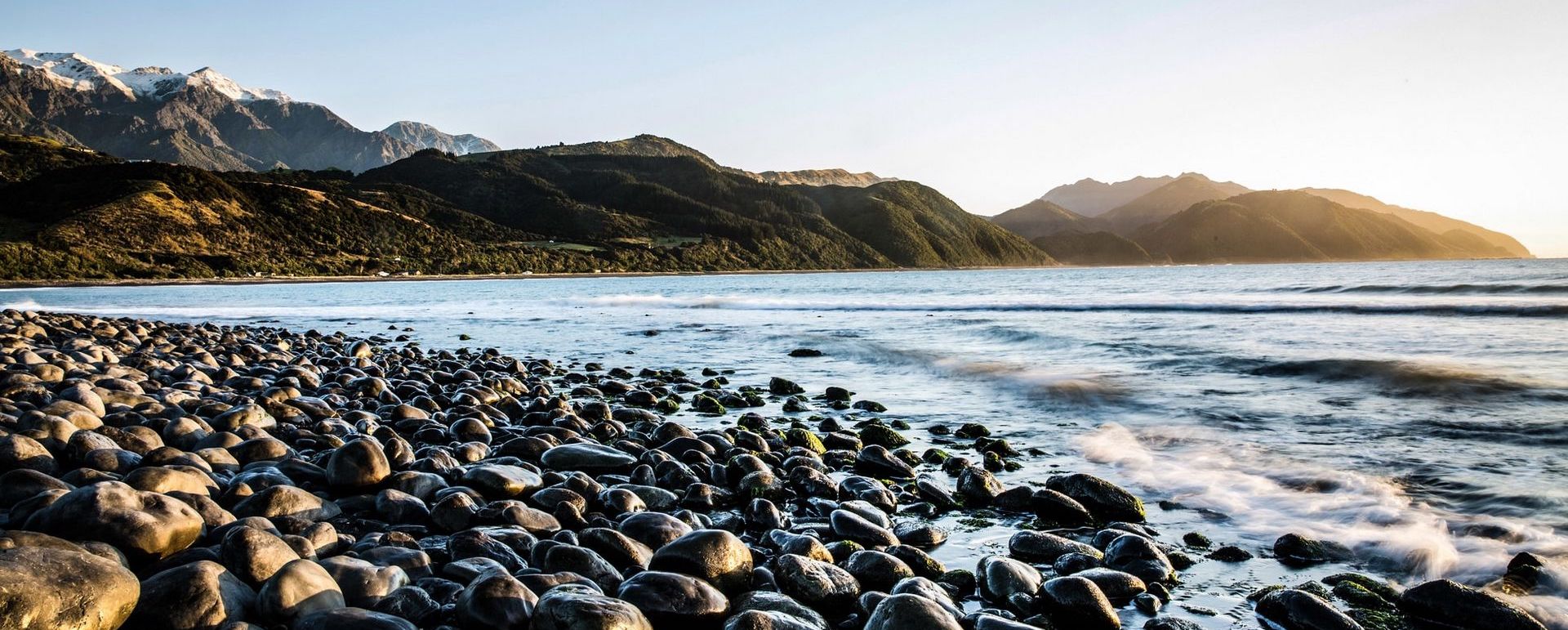 As well as allowing their team to be more flexible, the Ahipara team praise the Tourwriter platform for helping them tend to their current and prospective customers in a seamless way. "It is our one stop shop for presenting options, quoting, booking, and managing our clients in country," said Karen.
Jean-Michel and Karen's pioneering spirit has also influenced their attitude towards the adoption of cutting edge software. To this end, they were the world's first tour operator to trial and adopt Tourwriter's new, online platform, Minim. In true Ahipara style they greeted the opportunity with open arms.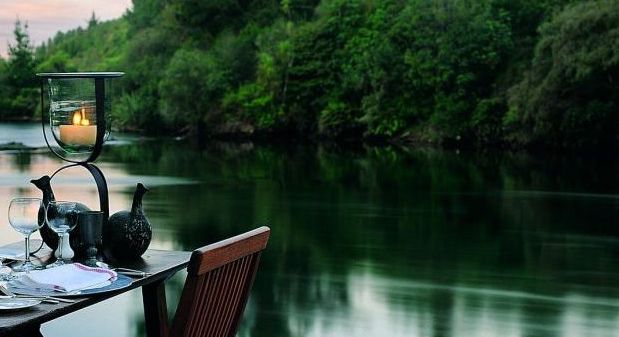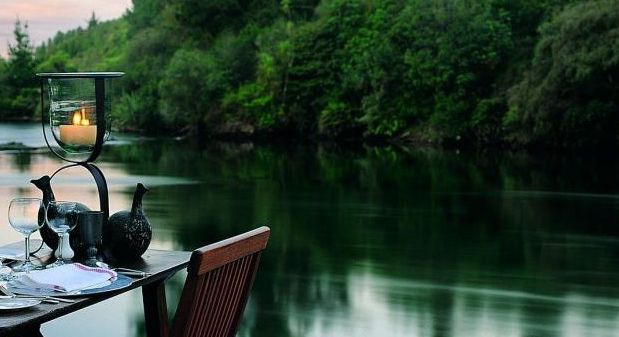 The integration between Tourwriter and Minim allows the Ahipara team to push their hand crafted itineraries into a beautiful online format. The Minim platform comes complete with in-itinerary collaboration functionality enabling Ahipara to extend their attentive, personalised approach to service directly into the heart of their itineraries. Collaboration in Minim allows tour operators and travellers to communicate within their proposals and final itineraries.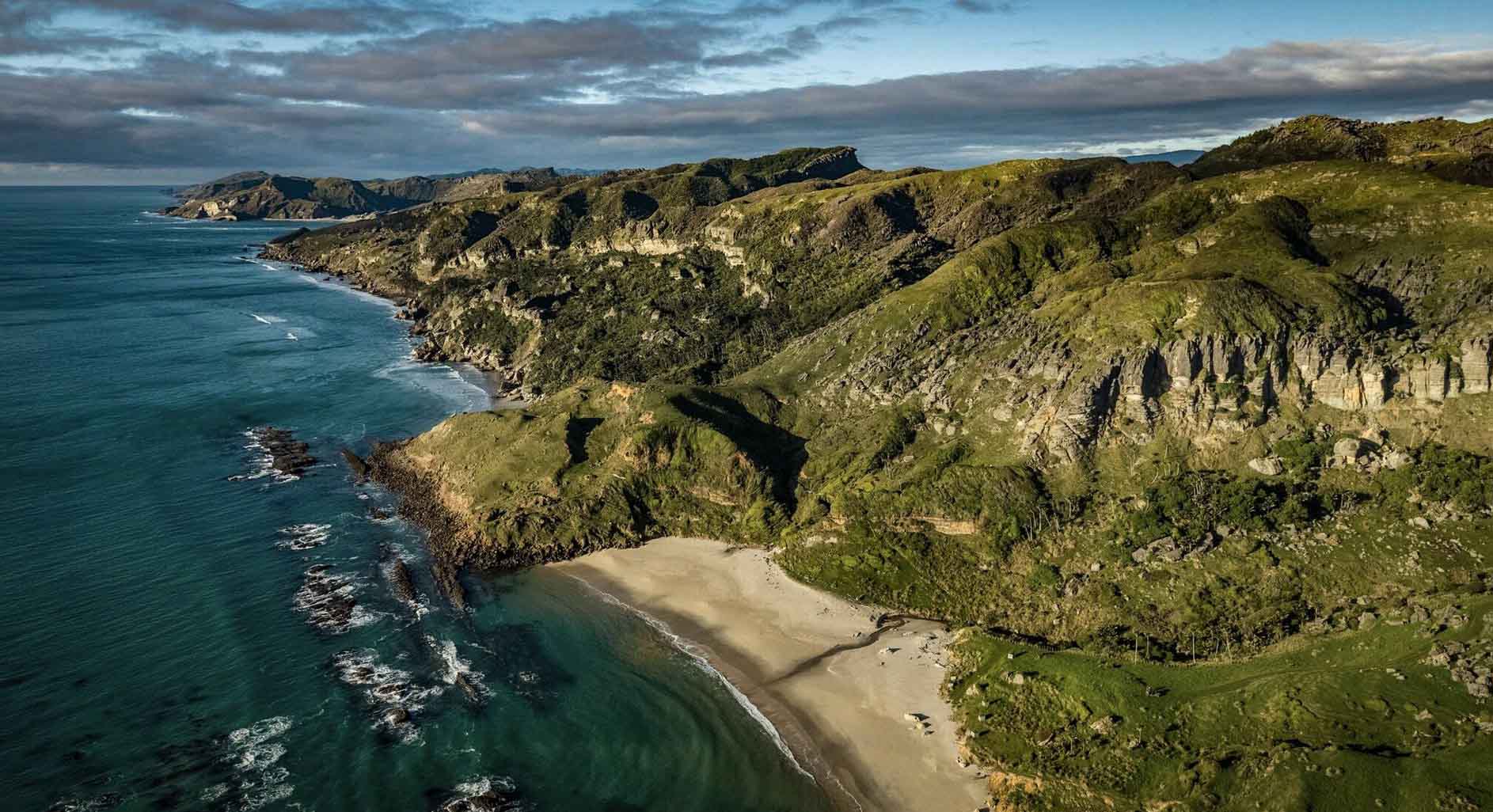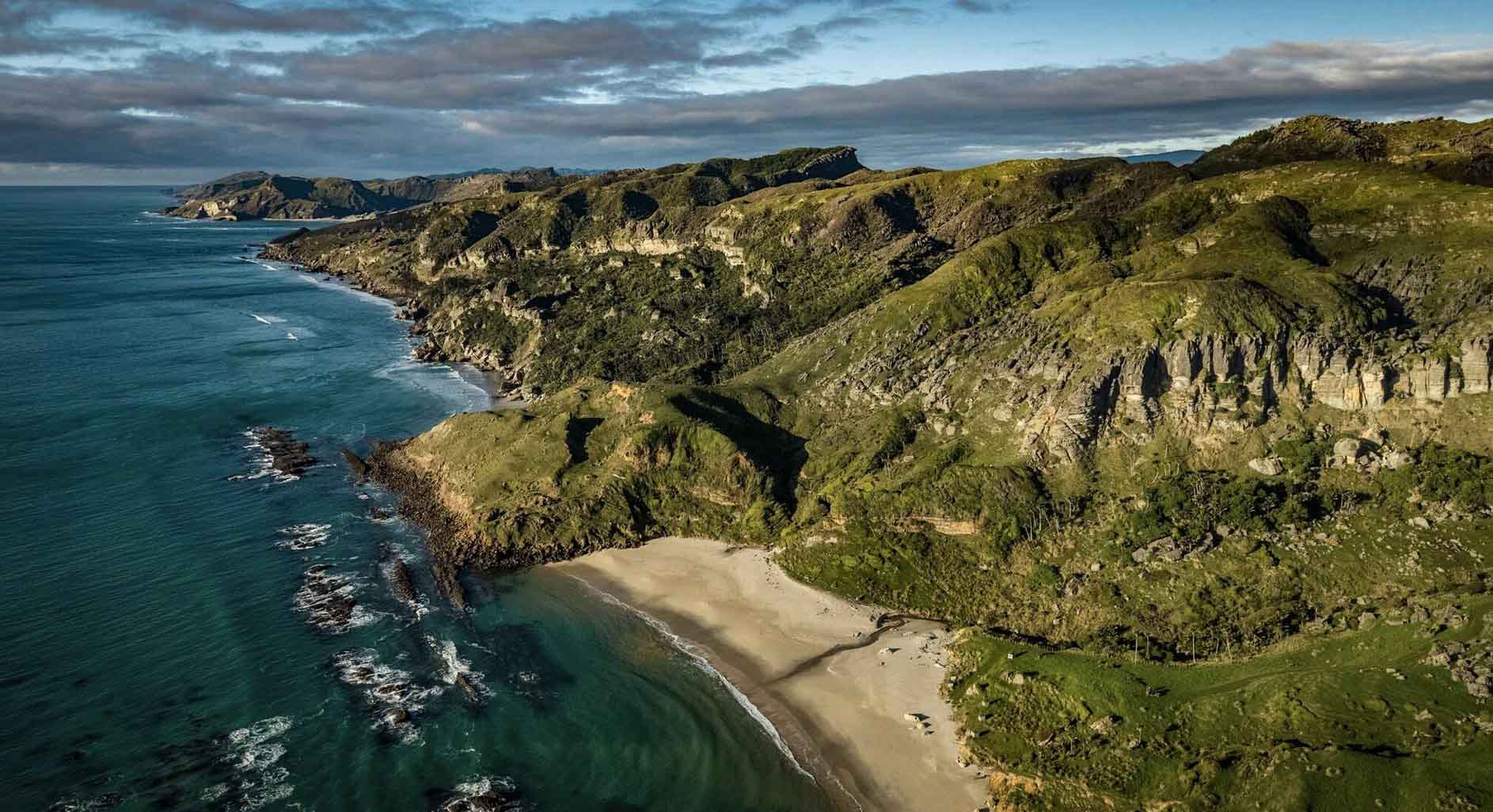 Their above-and-beyond approach to travel has resulted in service levels that are second to none. Customers travelling with Ahipara get peace of mind that they have access to in-country concierge support 24 hours a day. This exceptional service is made possible with Tourwriter, allowing Ahipara to run a roster system within their tour operator software. The way Tourwriter handles all customer data, means a seamless transfer of tasks between the Ahipara team. "The way Tourwriter handles all client data allows us to slot a member of the team in over the weekend to give others a break. The handover is simple as all client whereabouts are stored in Tourwriter," said Karen.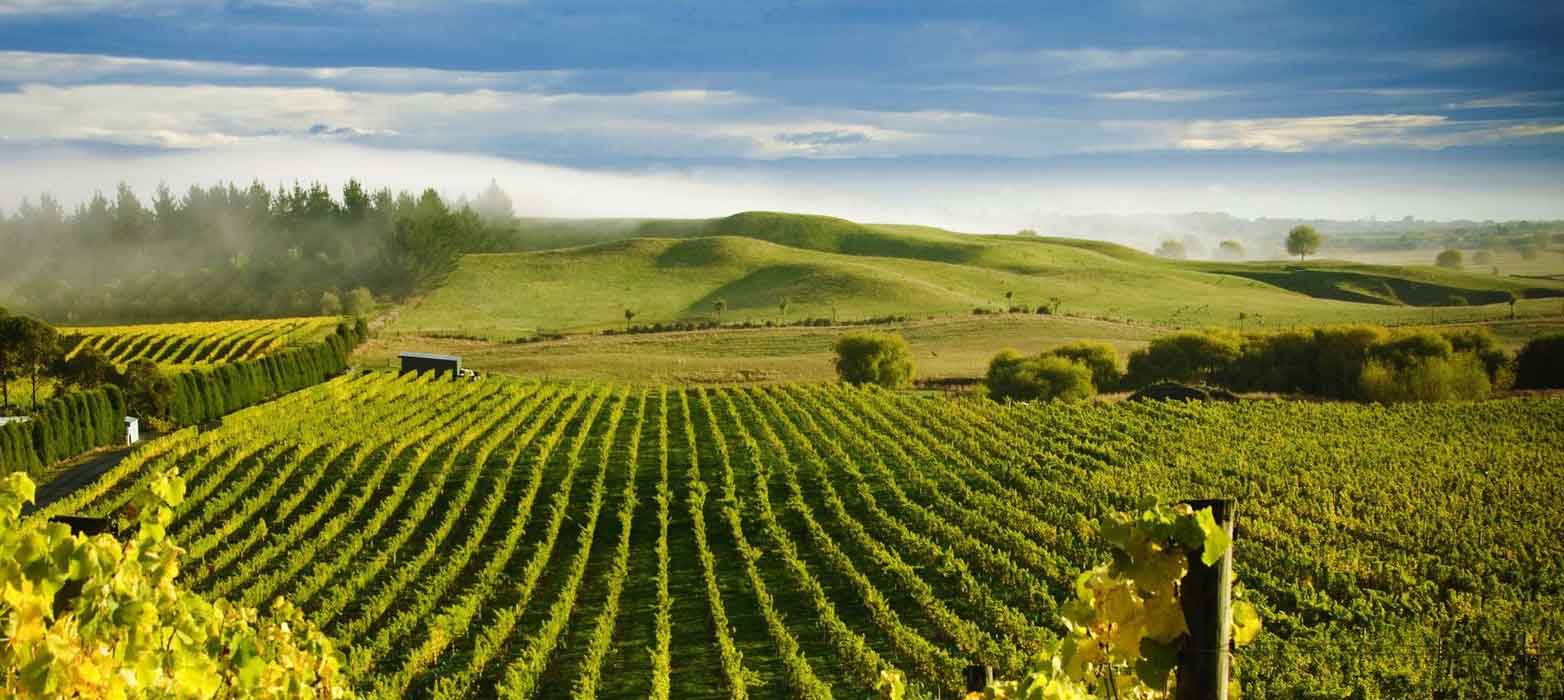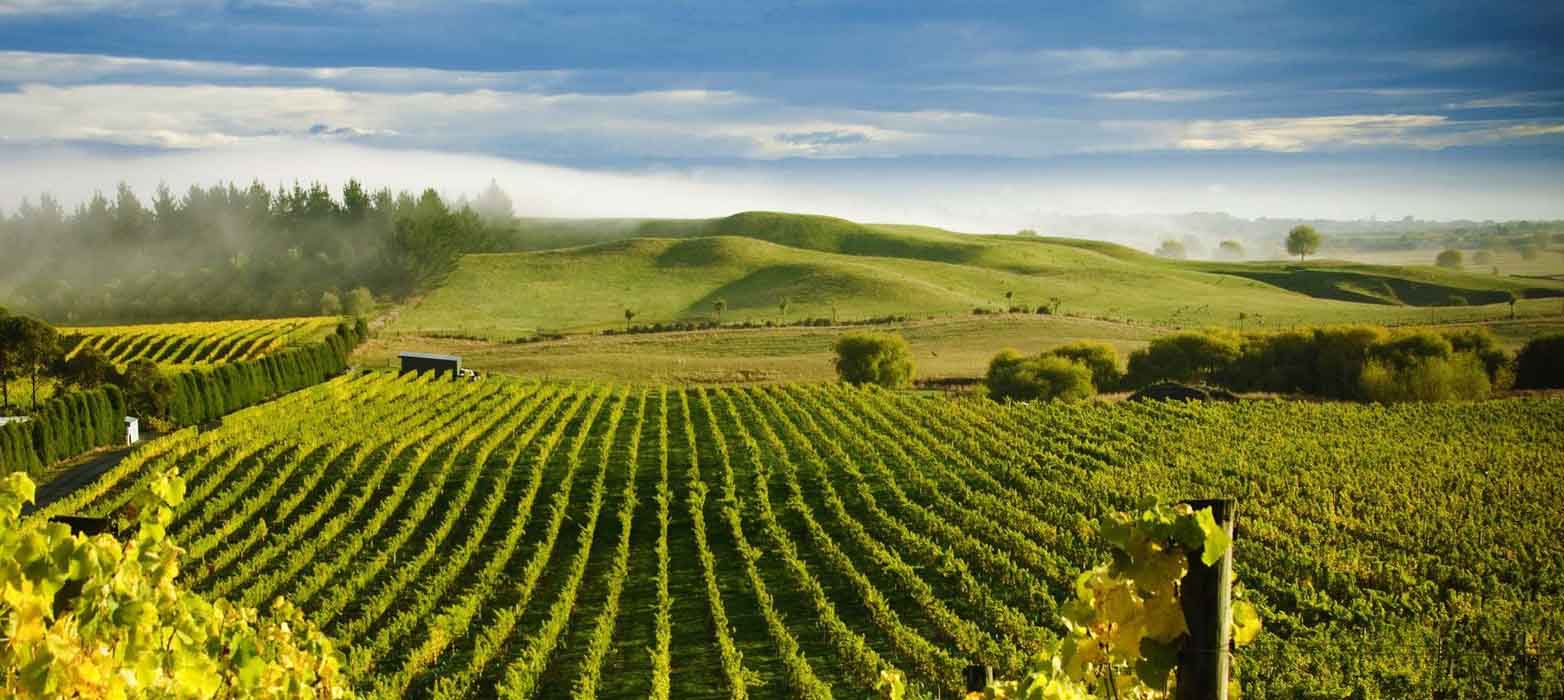 The importance of supporting customers is a value that is clearly important to the Ahipara team. It's not surprising to find they value the support provided by Tourwriter. "We find Tourwriter supportive and responsive with dealing with any queries…so that we can manage our business better with improved information," said Karen. With a partnership extended for more than 10 years, Ahipara have undoubtedly become Tourwriter experts. Their experience with the tour operator software has allowed them to be the incredibly efficient business their customers have come to know them for.  These efficiencies extend to the onboarding of new staff. "Tourwriter is very easy to navigate and train new staff on, with most of them up and running within a couple of days," said Karen.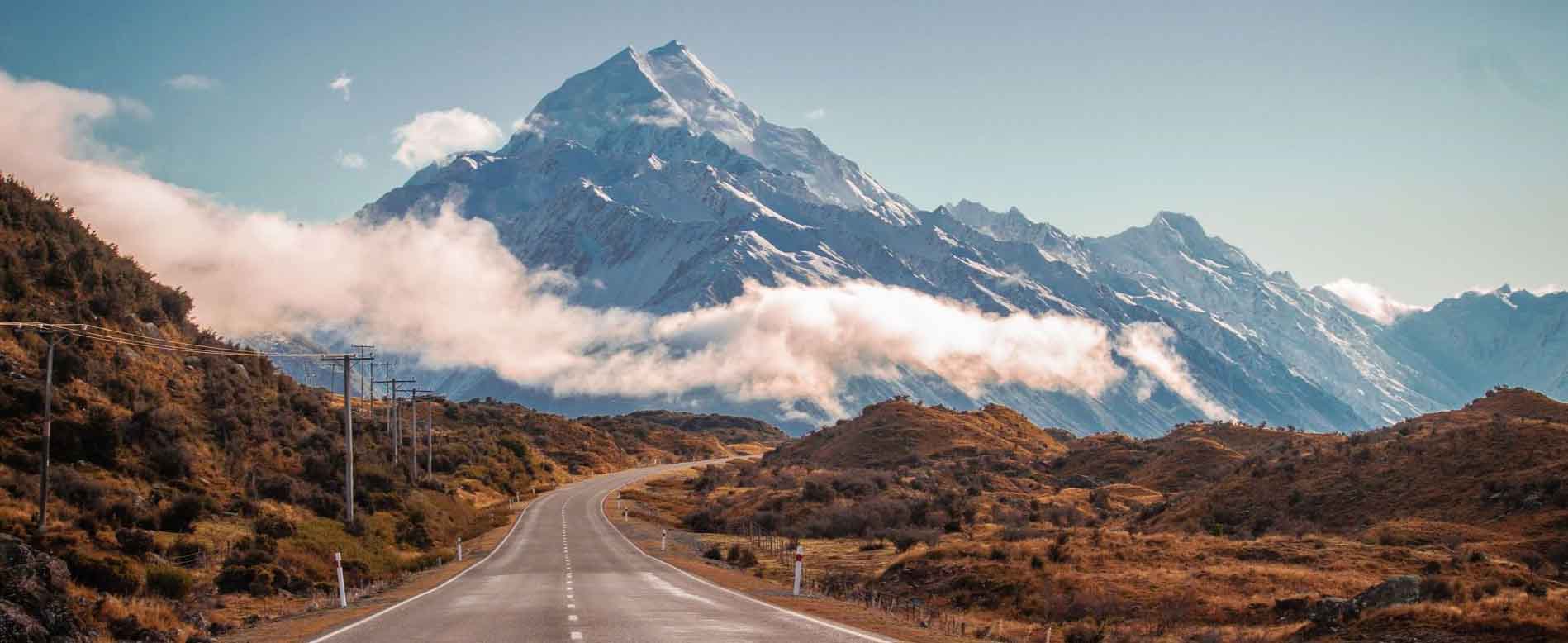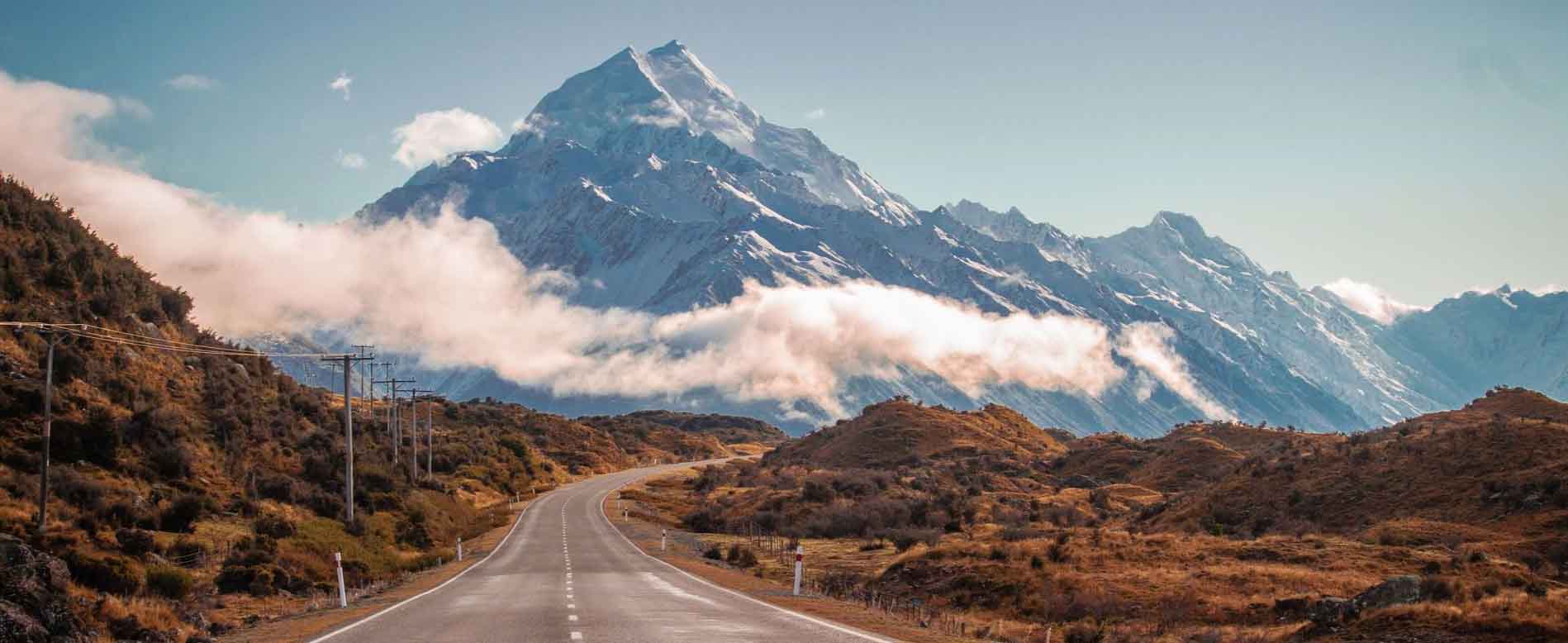 Tourwriter is also used by Ahipara to manage pricing and other financial data. Karen, who, among many things, is responsible for finance and systems, uses Tourwriter to lock pricing information on a per-customer basis, giving her and the Ahipara accounts team peace of mind that invoices are sent and received with the correct information. "we are able to export all our sales and purchase data to Xero which locks down the client file in TW and allows our accounts team to receive and pay invoices directly from our suppliers without having to interrupt our itinerary managers work day," finished Karen.
This is a company that truly cares about getting it right. It's the marriage of passion, honesty, and a dedication to building strong partnerships that makes this multi-award winning tour operator so outstanding.

Ahipara is also one of the first tour operators worldwide to use the new online platform. Read their integration story here.