Ahipara Travel – Their Tourwriter Integration Story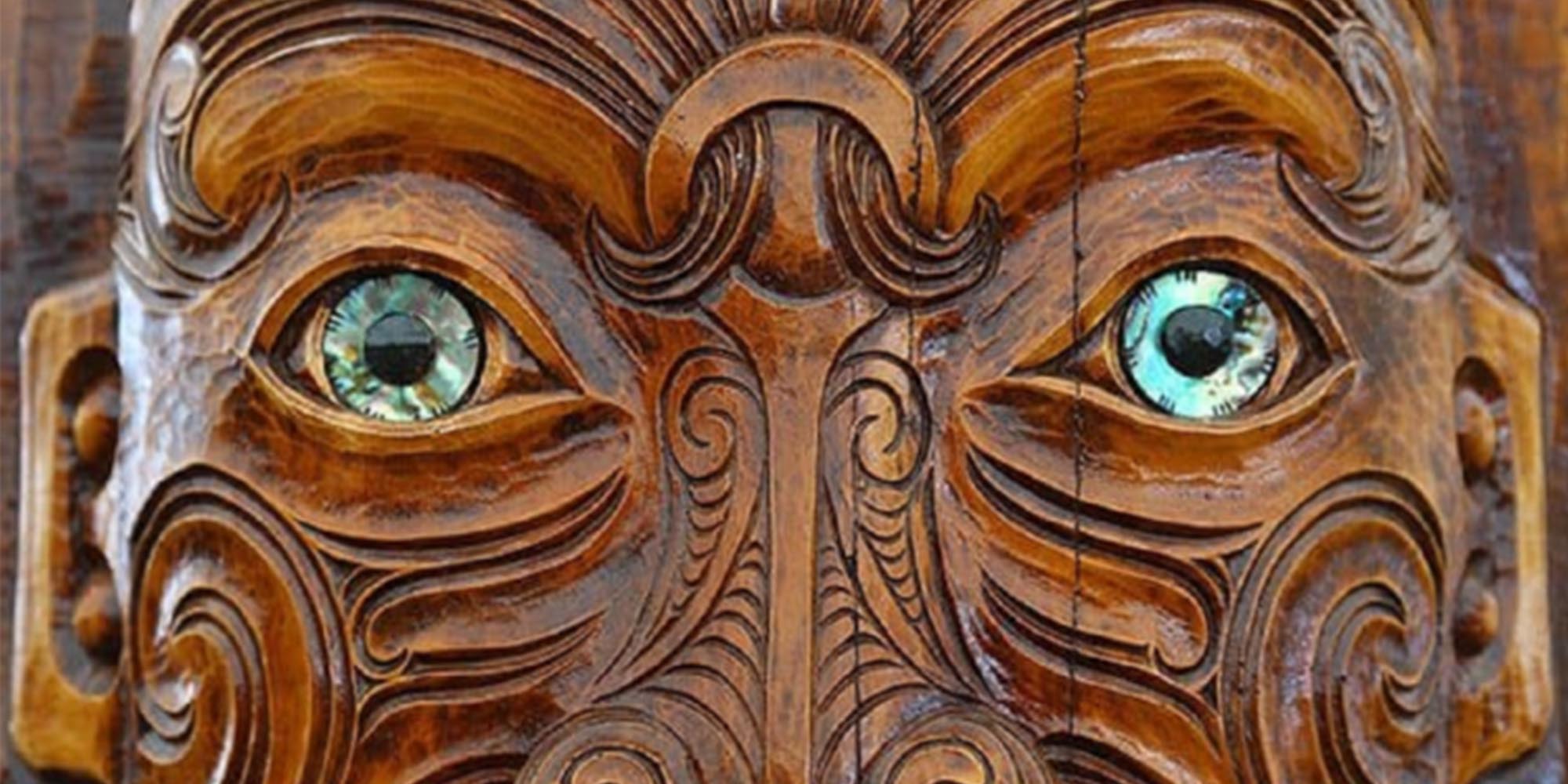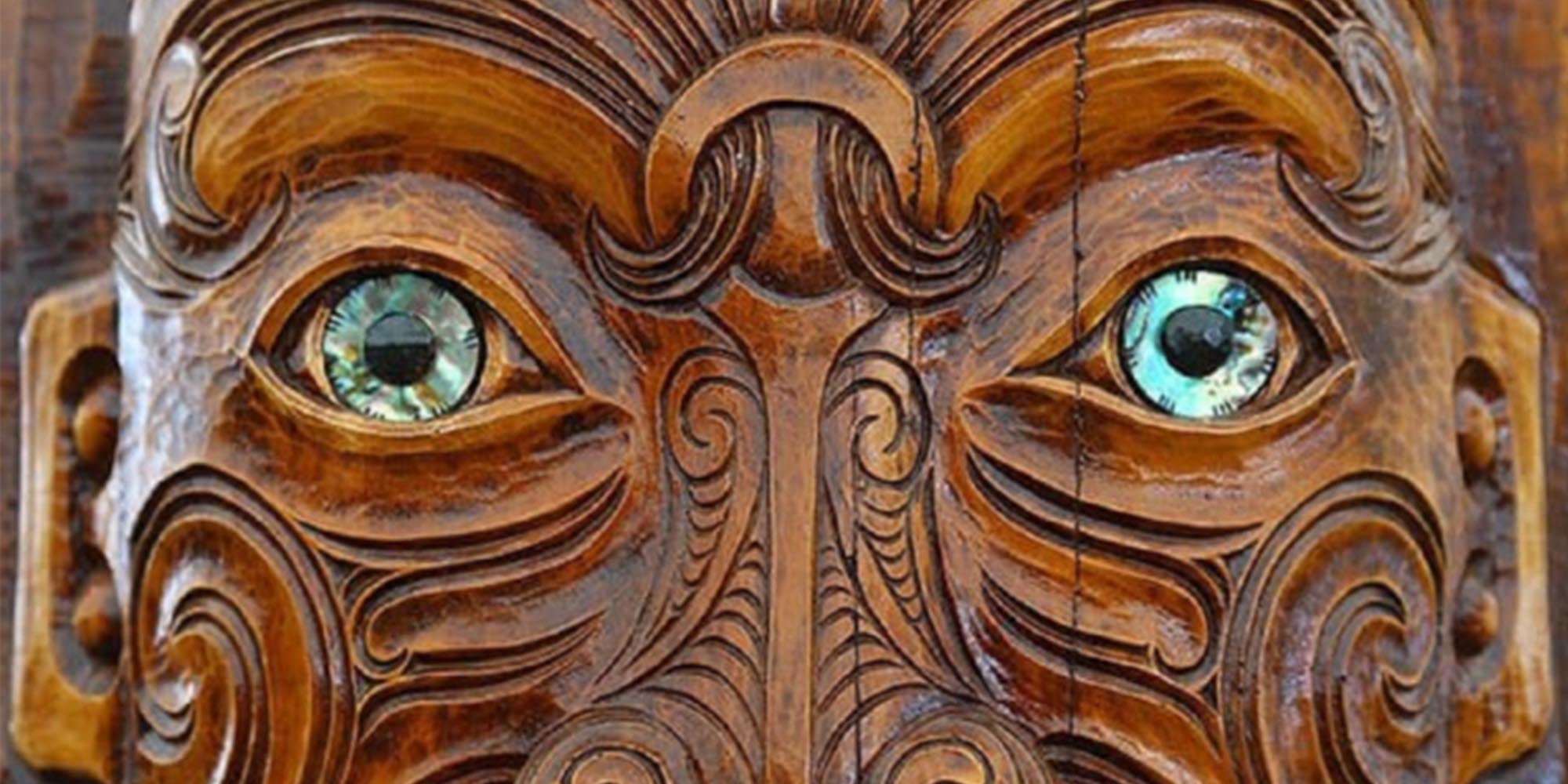 Ahipara Luxury Travel is an award winning tour operator that specialises in designing impeccable luxury itineraries showcasing the most exclusive, untouched, and special parts of New Zealand.
Every element of their customers' journeys are meticulously crafted by artisans who are experts at bringing together the very best people, places and activities for discerning travellers. This Central Otago based team has truly reinvented what it means to craft tailor-made itineraries; unsurprisingly their customers can't seem to get enough.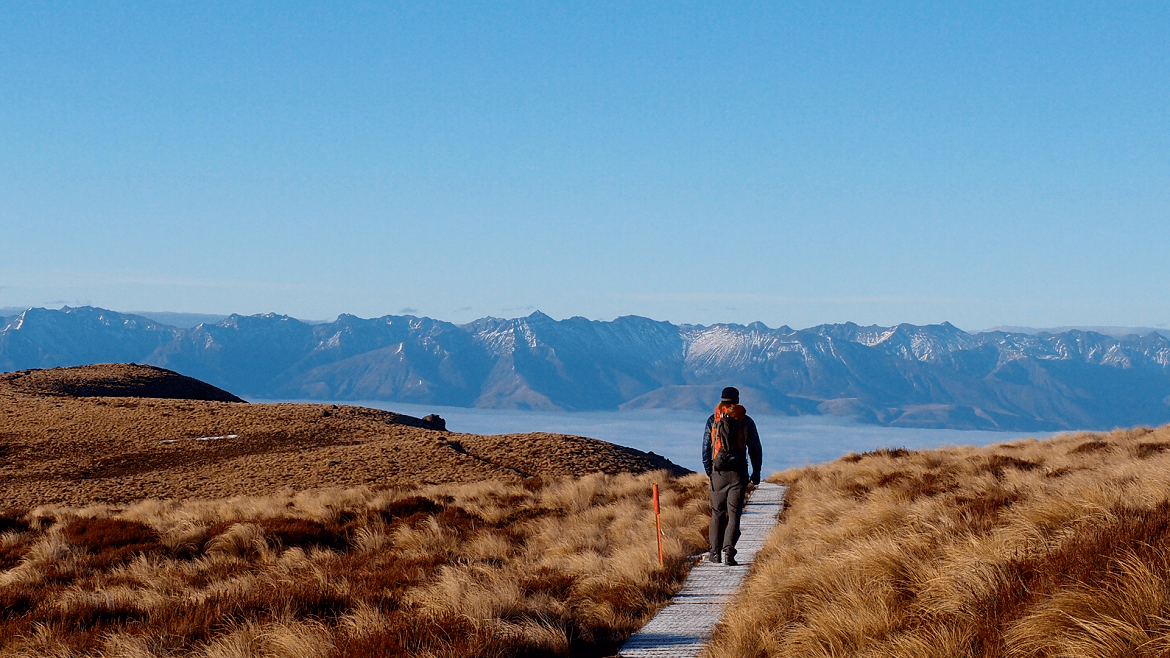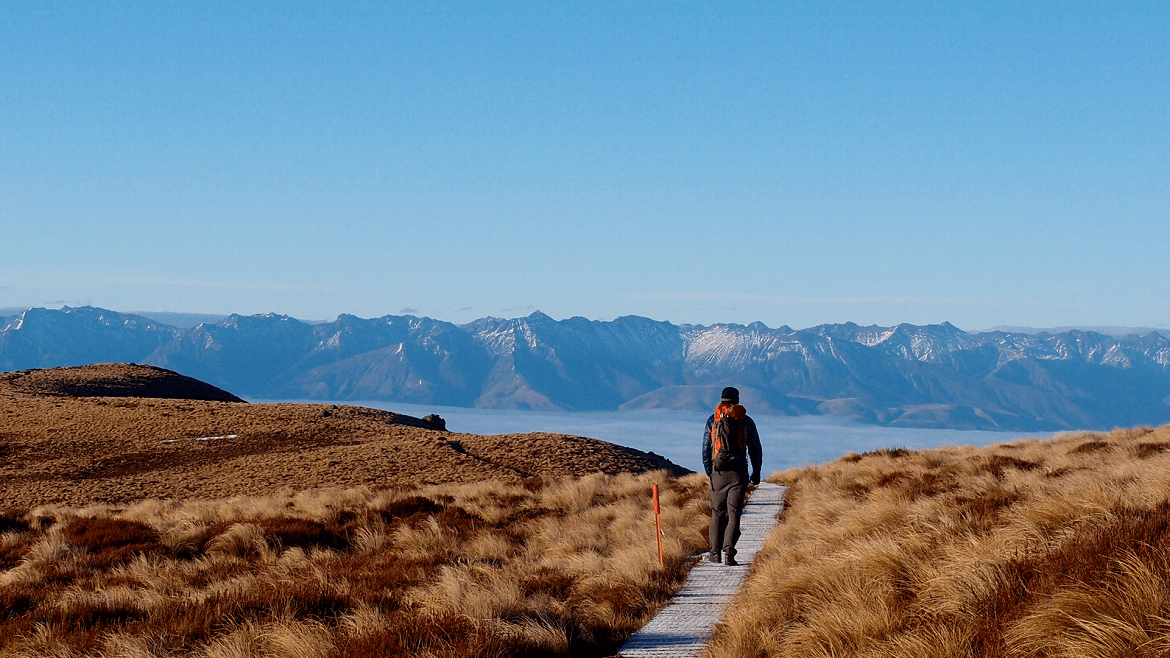 Ahipara's attention to detail goes far beyond the itineraries they design. The service they provide, the suppliers they partner with, and the software they use are all carefully considered. Everything they do is done with the country, the tangata whenua (original inhabitants), their partners, staff, and their clients top of mind.
It was this attention to detail that saw Ahipara partner with Tourwriter for their travel software more than 10 years ago.  "Tourwriter is our one stop shop for presenting options, quoting, booking, and managing our clients in-country," explained co-founder Karen Jefferson.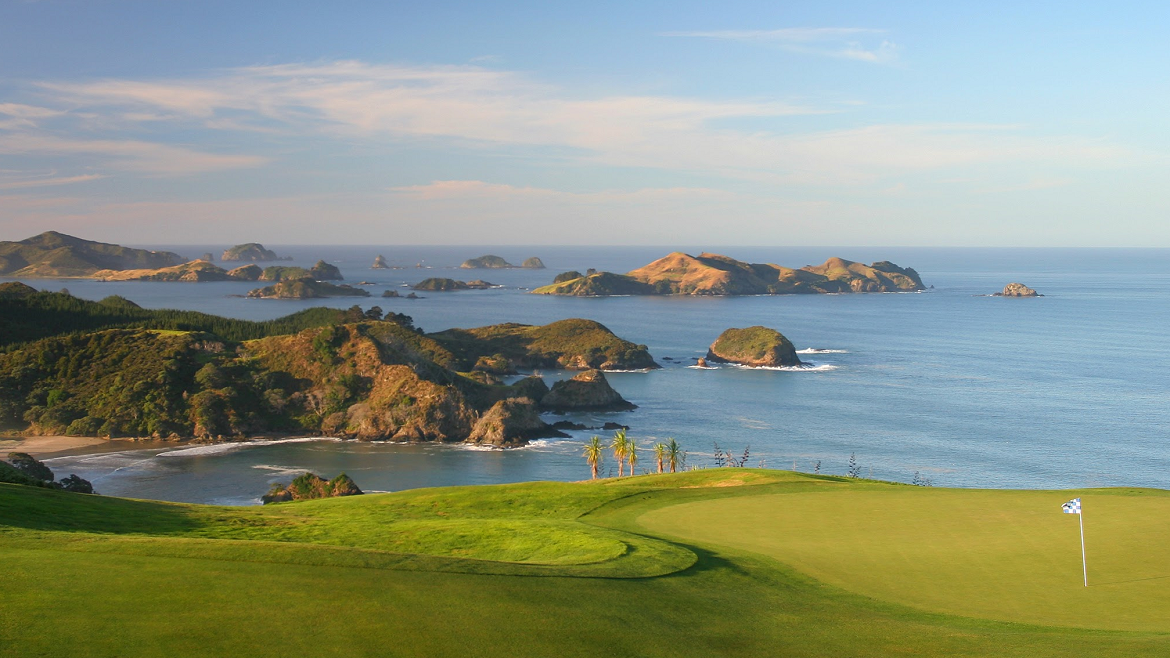 One of the many secrets to their success is their team of expert travel designers. Karen and her husband Jean-Michel adopted Tourwriter as they felt it was the best tour operator software to help their growing team continue to work flexibly. Tourwriter acts as a central hub of information, and the additional capacity it has given the Ahipara team has allowed them to provide more expansive support to their customers. "Our clients come from different time zones and are more accessible later in the day…with the Tourwriter setup the team can work from home at times that suit them," said Karen.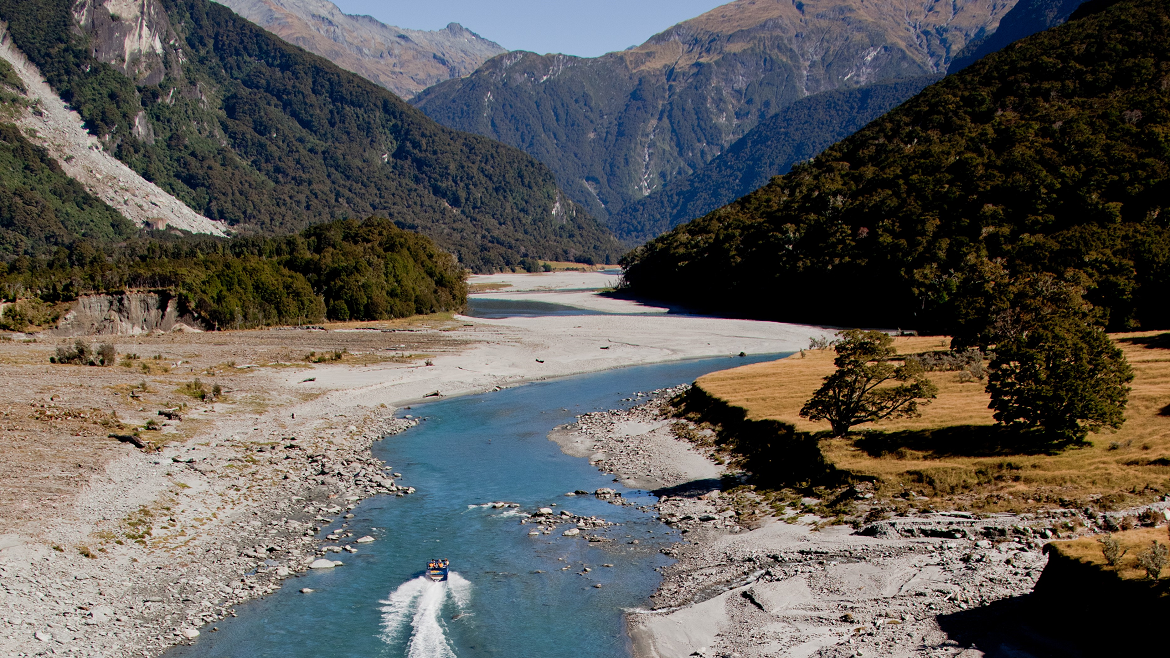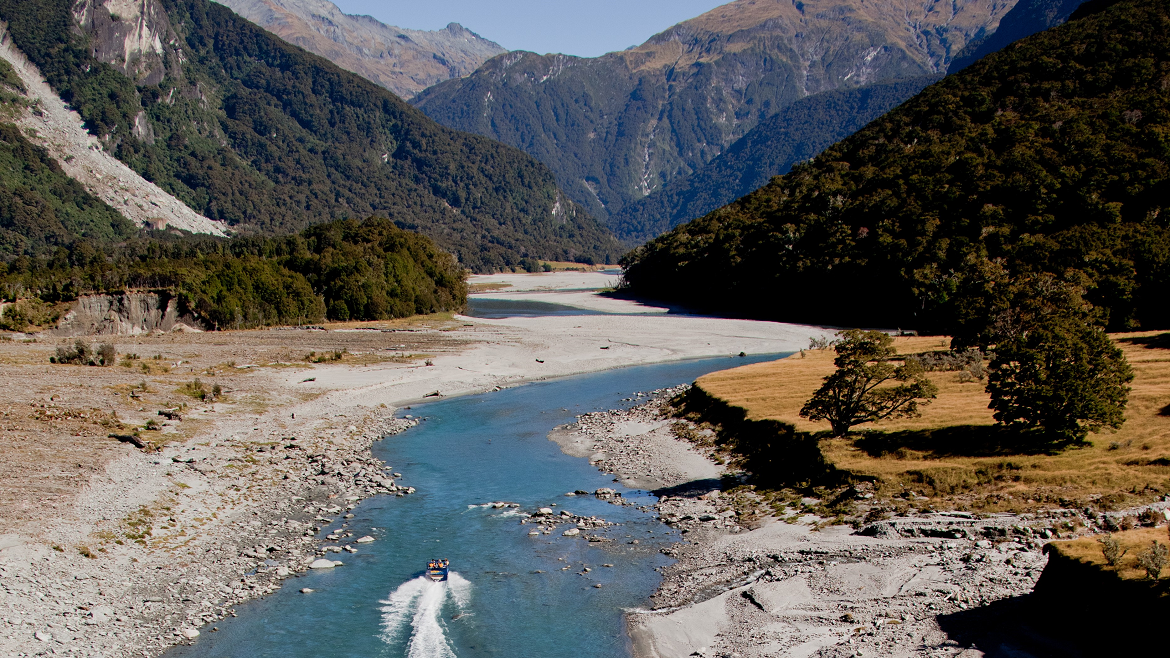 Experiential travel, flexible working arrangements for staff, and utilising travel software certainly wasn't the norm in the early 2000's. It's this pioneering spirit that has seen Ahipara lead the way in tourism time and time again. More than 18 years since its inception, Ahipara is staying true to their early-adopter approach to business, being one of the first tour operators worldwide to use the new Tourwriter product.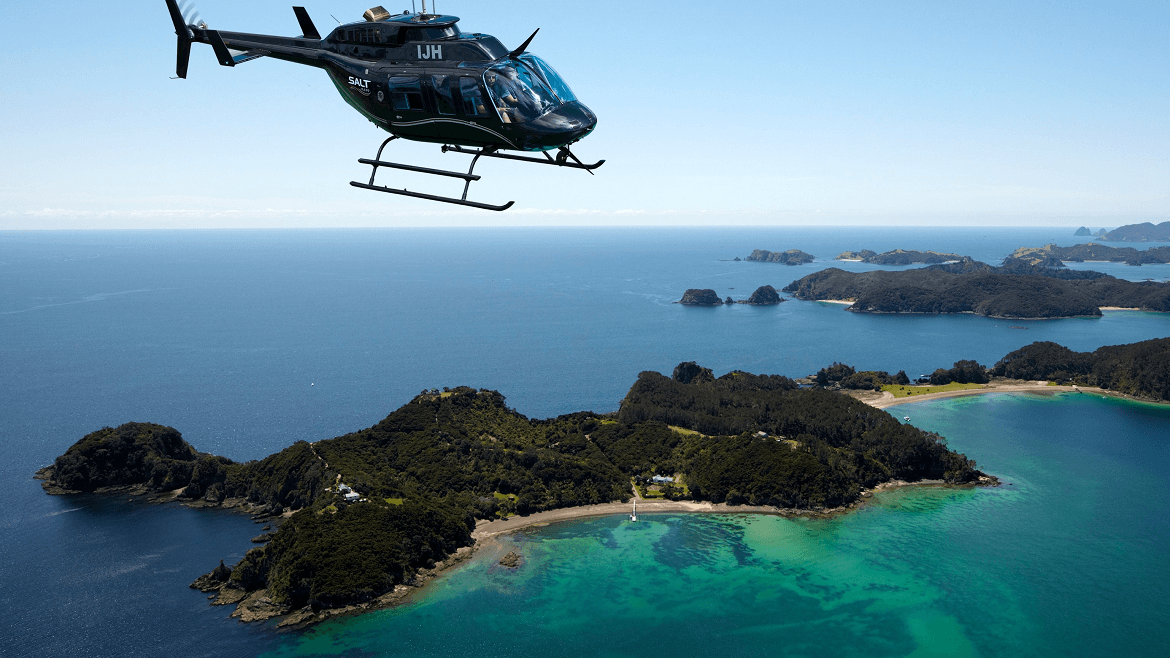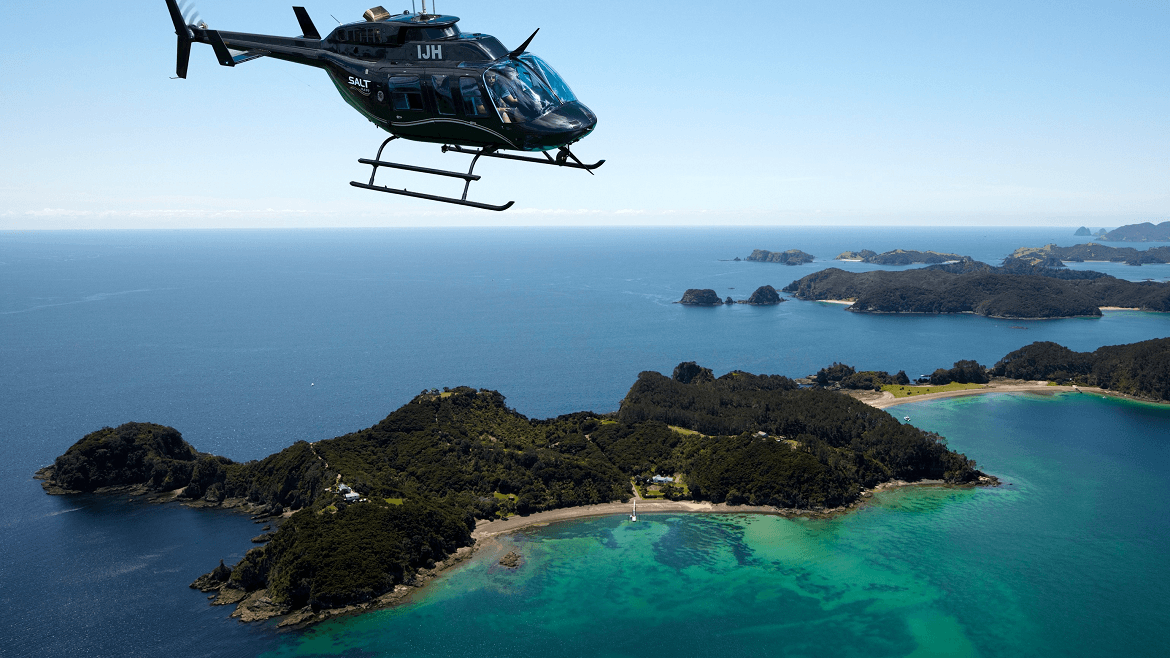 Launched in January 2019, Tourwriter's new product is an online itinerary builder. It has been designed to reimagine the way that tour operators create, share and collaborate on itineraries. Tourwriter is available as a standalone product, and as an integrated add-on to the existing software, giving Tourwriter customers the world's first true end-to-end tour operator software.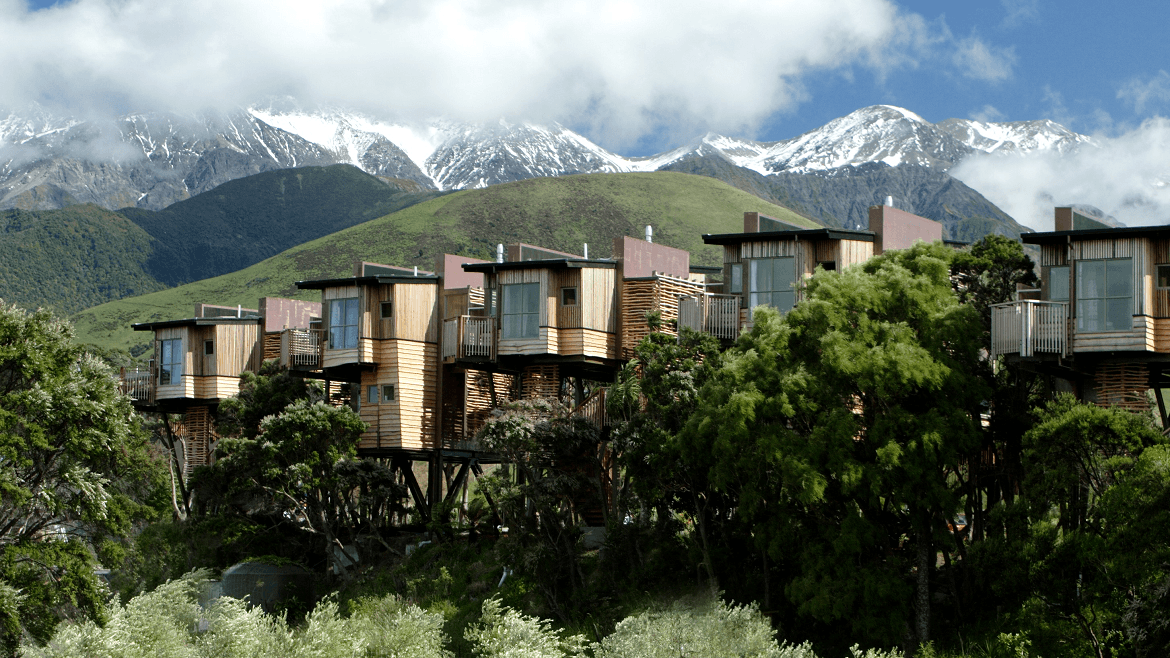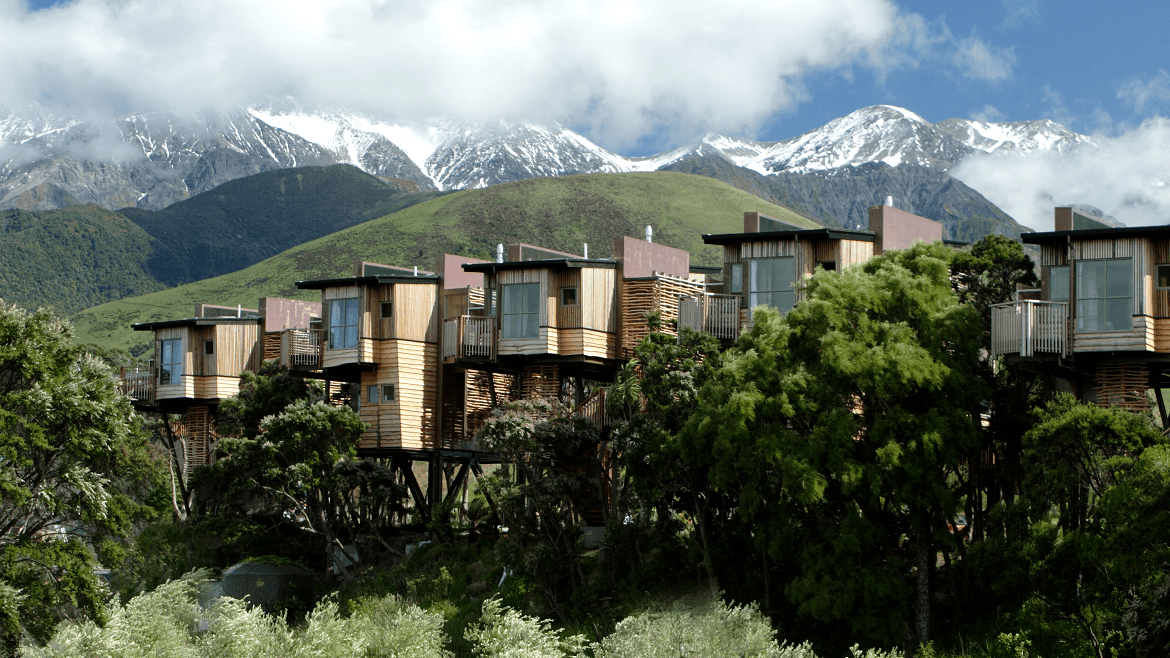 Ahipara was one of Tourwriter's earliest customers and it was their unwavering commitment to innovation that saw them agree to be a beta tester for the new Tourwriter product in late 2017. "It's companies like Ahipara, who are prepared to jump on board as early adopters that make new products possible," added Tourwriter CEO, Glenn Campbell, "Developing new software is never easy, which is why we are so grateful to have world-class operators like Ahipara on the journey with us," finished Glenn. 
For Ahipara, it was the interactive and visually rich digital itineraries they could generate by pushing their itineraries into Tourwriter that caught their attention. "[with the new Tourwriter integration] we've made that leap forward and we now have a beautiful online itinerary that we can share with our clients, which makes a much more powerful proposition," said Karen. 
It's incredibly important for Ahipara's travel designers to capture their clients' attention from the moment they first see an itinerary proposal. Karen and her team have found Tourwriter is helping them bring their tailor-made itineraries to life. "We love how flexible Tourwriter is when it comes to adding and changing images in our itineraries. Being able to present itineraries in a stunning visual way is such an important part of the journey we take our customers on, and Tourwriter is making that first step of the customer experience a lot easier," said Karen.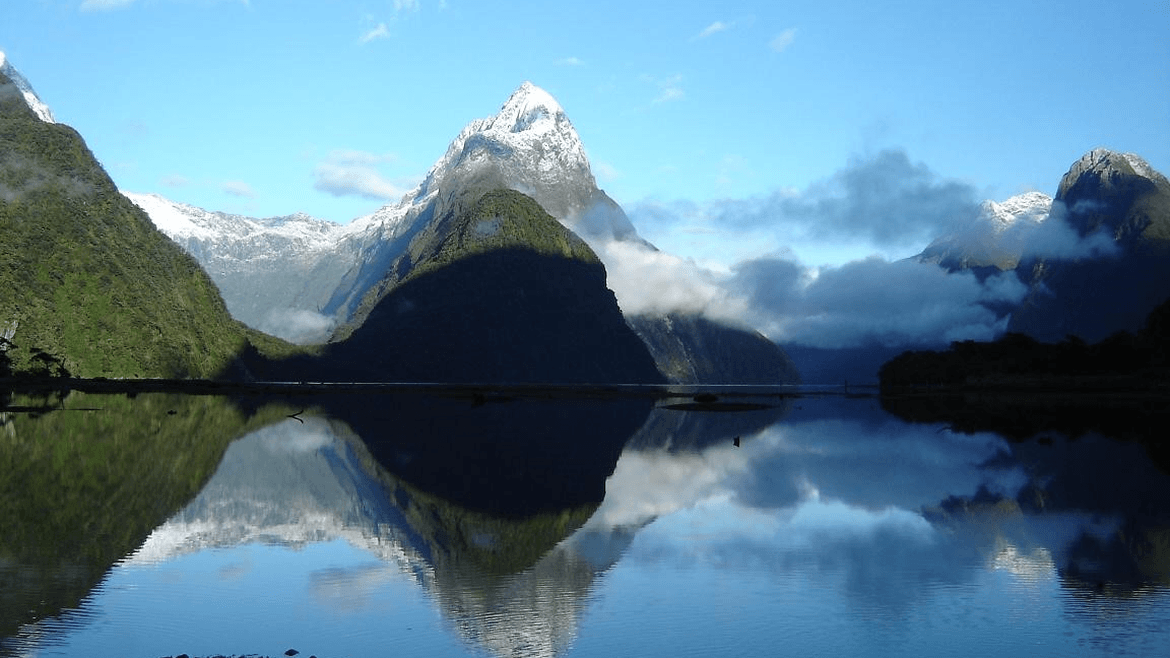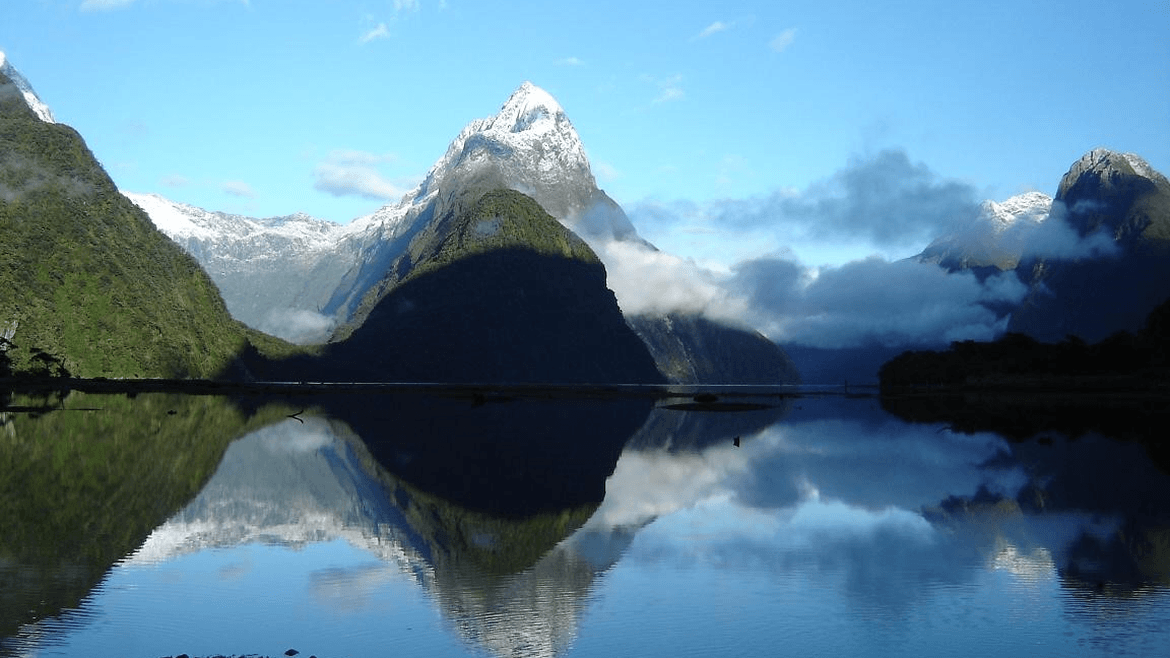 Traveller expectations are high in the luxury travel industry, meaning competition is rife. In order to maintain their status as one of the finest operators in the world, Ahipara continue to go above and beyond simply crafting luxury itineraires. Karen knew that offering their high-end travellers a beautiful, digital itinerary was a must, "it's what is expected these days," she added. The Tourwriter platform has given Karen and the Ahipara team confidence that they are still leading the way in the travel industry, " we're confident that we're still cutting edge," explained Karen. 
With almost 20 years under their belt, it's not surprising that Karen and her team have a deep awareness of what ticks their clients boxes, "conversion is still driven by relationship building and speed," explained Karen. Since adding the new Tourwriter product integration to their set up Karen has noticed just how much faster she is able to turnaround quotes. "I am able to push out a proposal from Tourwriter, to the client much faster than we have before. As we continue to get trained up with the new Tourwriter product, and build out our media library I am confident that we will continue to see this timeliness increase even more," said Karen.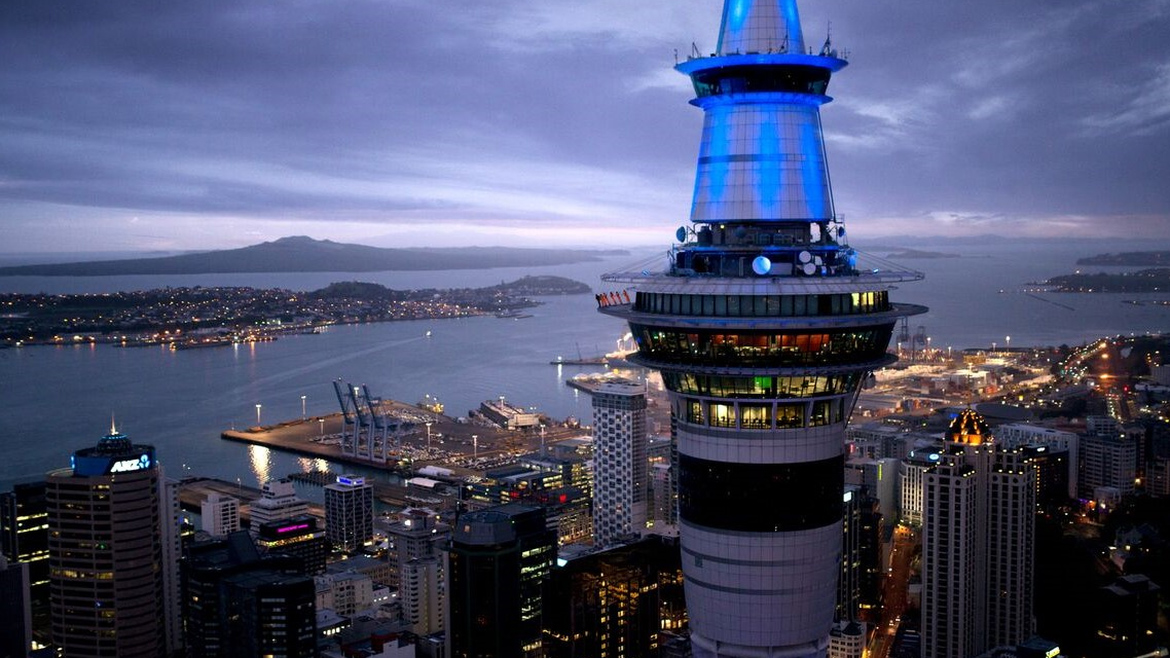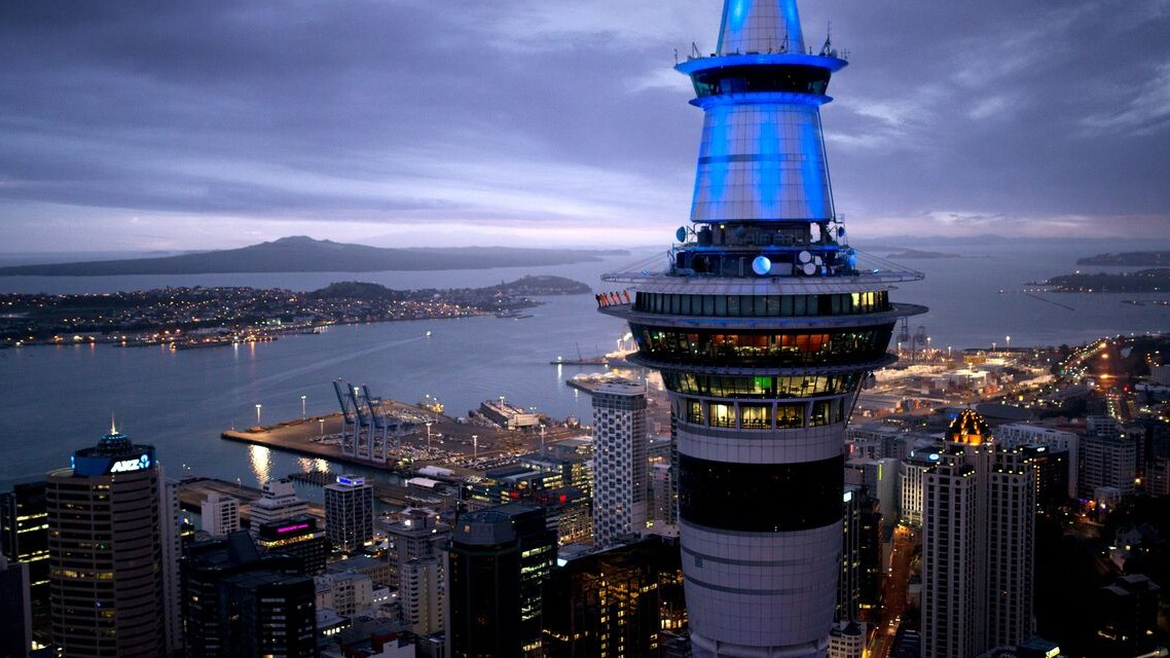 Tourwriter allows its standalone and integration users to build a gallery of images directly within the platform. Stunning images can then be easily added to any itinerary that Ahipara creates within Tourwriter. They explain on their website "All of our New Zealand luxury vacations have several things in common: they are unique. Never, have we repeated one. They are designed for you. No one else." This undying dedication to tailor-made can be seen in everything Ahipara does, including the images they use in each of their customer itineraries. "We love the flexibility Tourwriter offers with it's images, it's really allowed us to tailor our itineraries for every single traveller," said Karen.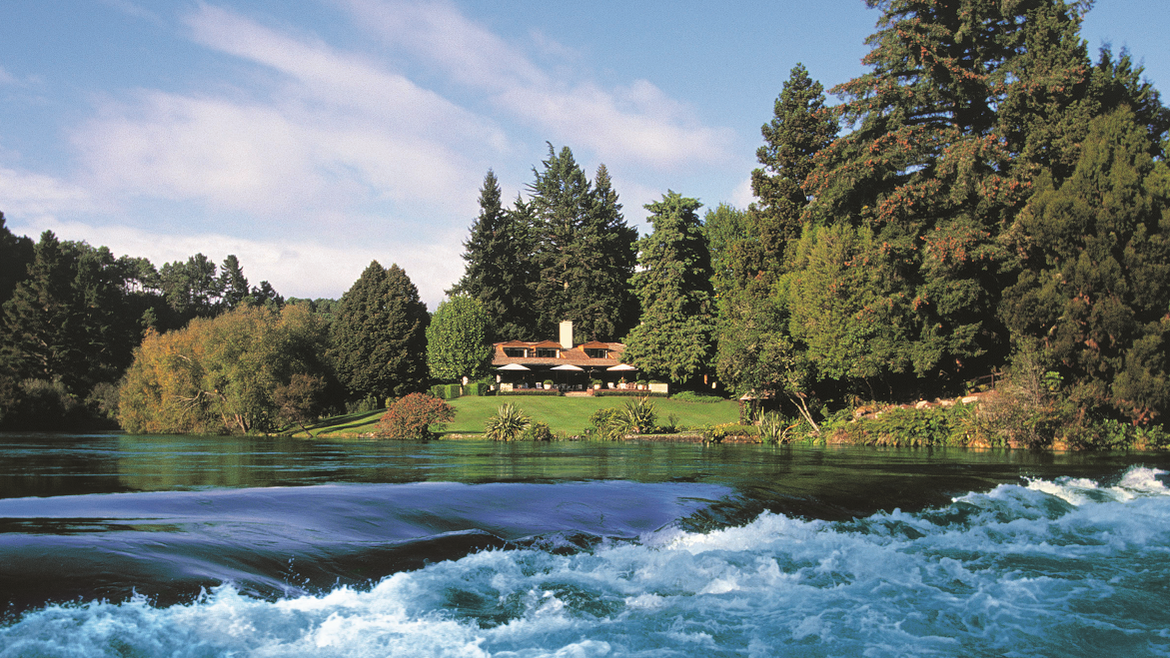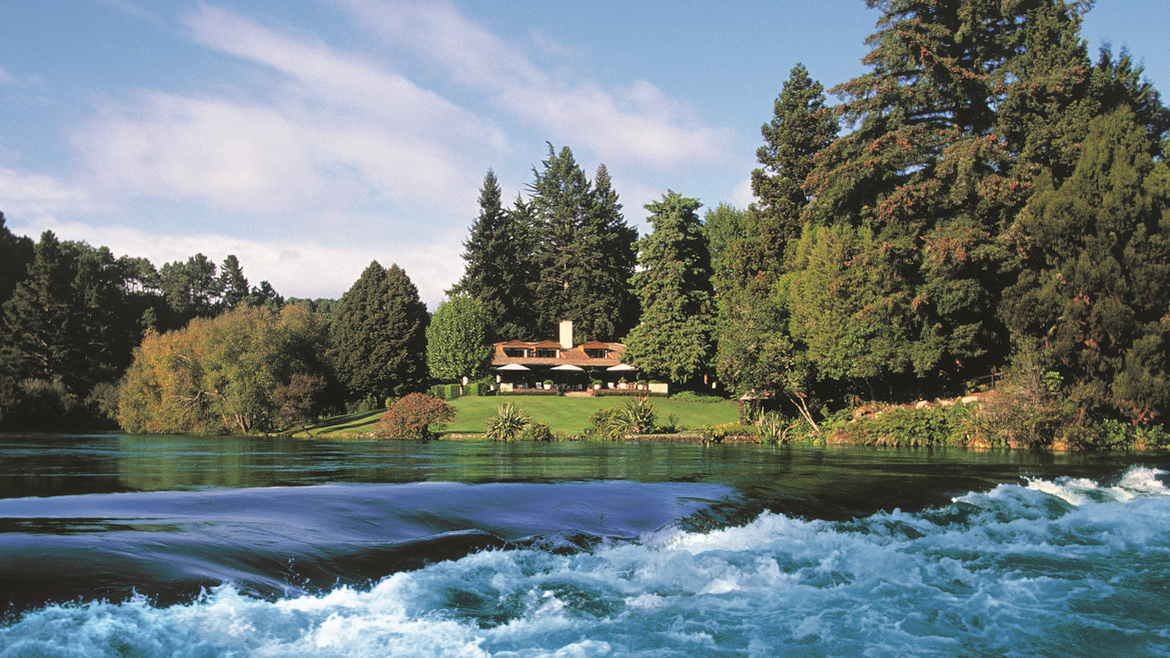 Tourwriter's online itineraries come with the option to enable a 'public share link', making it easy for travellers to share their itineraries with friends and families. Ahipara is also utilising this feature to showcase sample itineraries on their website, "I have loaded 3 or 4 of our sample itineraries onto our website, so when you click on one you get taken directly to the itinerary in Tourwriter," explained Karen. Despite only setting this up recently, Karen and the team are already seeing promising results. "We had a click on one [Tourwriter itinerary] and we have been working with the client ever since. It's potentially a very big booking," added Karen.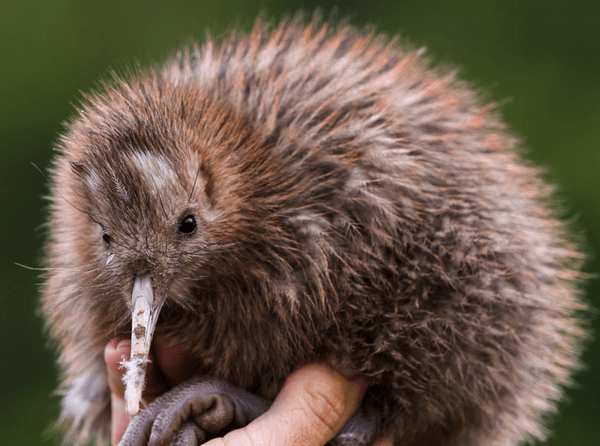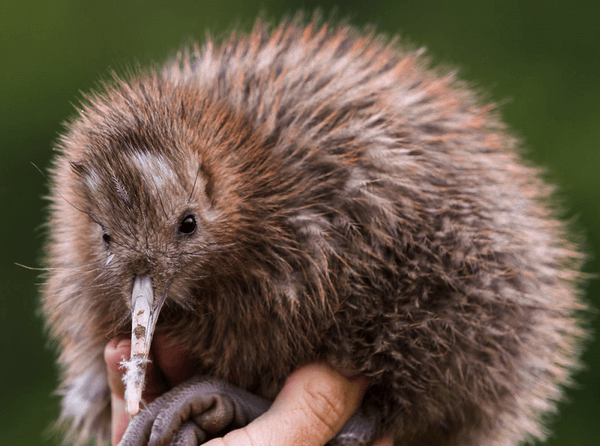 It quickly became clear to Karen and the team that the simple and elegant design of the Tourwriter itineraries were a vehicle for winning more business, faster. Karen said travellers are finding the Tourwriter format alluring and the marketing potential of the online itineraries is already proving to surpass previously used activities, "It's one of the very few times that we've had a click on an itinerary on the website which has resulted immediately in an enquiry."
"We're early adopters, and it's working well for us. We are very proud to be offering our clients a beautiful, online itinerary that is both inspiring them ahead of their trip, and future proofing us for years to come. We are looking forward to the next chapter of our journey with Tourwriter as it continues to develop," finished Karen. The entire Tourwriter team are so proud to have such an innovative, forward thinking and passionate partner like Ahipara on this journey with us.