African Secrets Travel Desk


Meet African Secrets Travel Desk
Many of us can only dream of taking the ultimate safari adventure and encountering a truly authentic African experience, but for African Secrets Travel Desk this is something they get to make a reality for travellers on a daily basis. Driven by a great fervor to showcase the diversity of travel experiences available in Africa, the team at African Secrets Travel Desk have become renowned for their specialised tours that promote open spaces, boutique accommodation, conservation and incredible wildlife.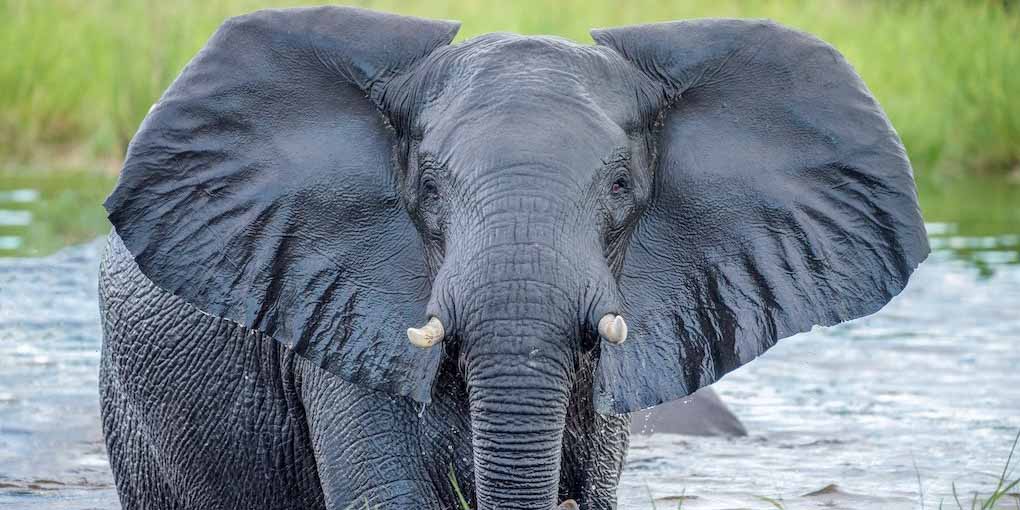 With offices in Cape Town and Mauritius, the bespoke travel company is the brainchild of four highly experienced tourism professionals who have backgrounds in guiding, tourism consultancy, and managing some of Africa's most luxurious lodges.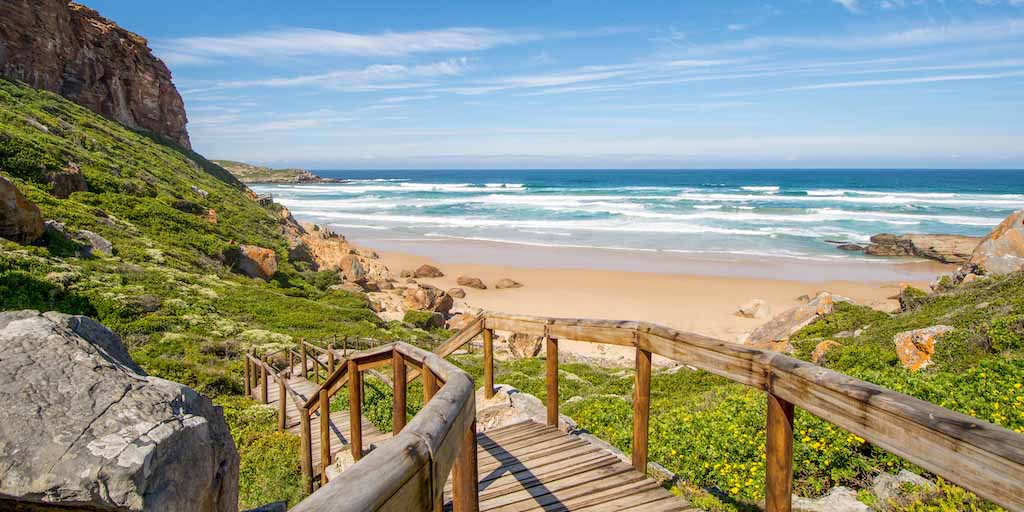 With over 20 years of hospitality experience and 25 years of luxury lodge management in South Africa between them, the founders' intimate insight into what travellers to Africa desire on their holidays has been invaluable since launching African Secrets Travel Desk in 2019. With specialised strengths in expert safari field guiding, industry marketing, managing sales portfolios and planning awe-inspiring travel experiences, the company was bound to be a success.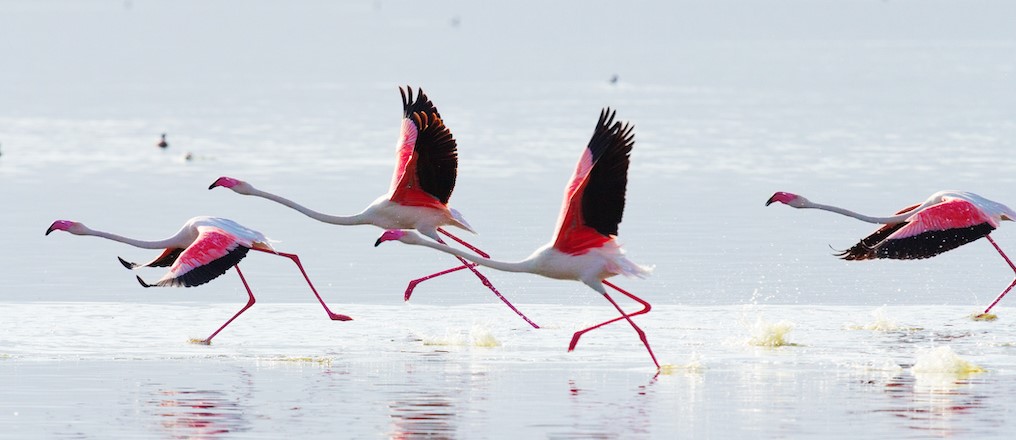 Taking on the role of Sales & Product Manager and Lead Consultant, Leigh-Ann Panos, reminisces about the early days saying that their business idea came from wanting to "inspire more people [inbound travellers] to travel to new places in Africa." While African Secrets Travel Desk started out as a small venture, first building the skills of reservations teams at luxury lodges to recommend travel itineraries for guests, the independent tour operator has grown into a business that is truly passionate about educating, inspiring and driving visitation within Africa. Their website is a prime example of the diverse wonders that the continent has to offer and the once-in-a-lifetime, stunning packages that the team offers across Africa.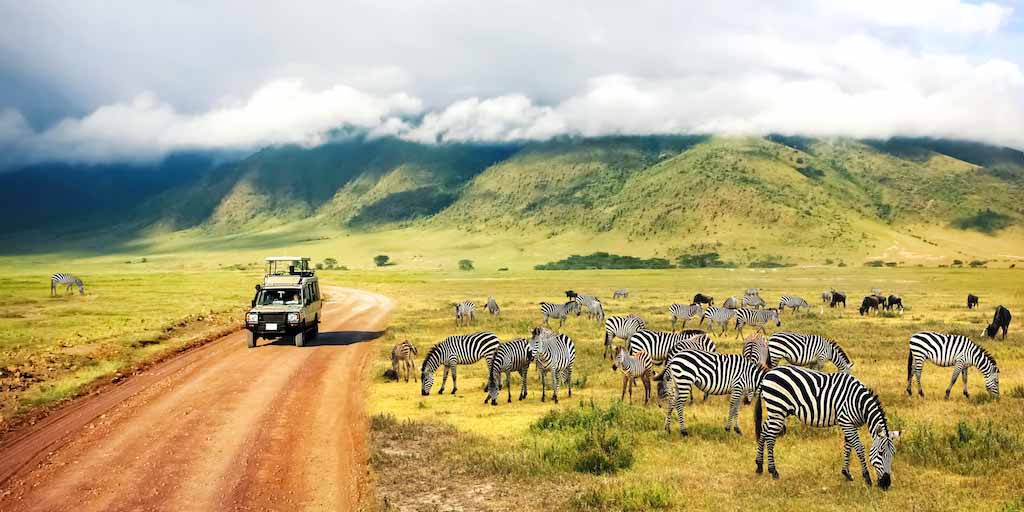 In the wake of COVID-19, business has understandably slowed and the relatively new subsidiary has had to act quickly by diversifying their offering from a primarily international source market and shift towards local markets. While this has meant that staff and resources have shifted into various positions to support a number of reservations platforms, the team is optimistic that their original aspiration of inspiring international visitors to explore all corners of Africa, will come to fruition again in the future.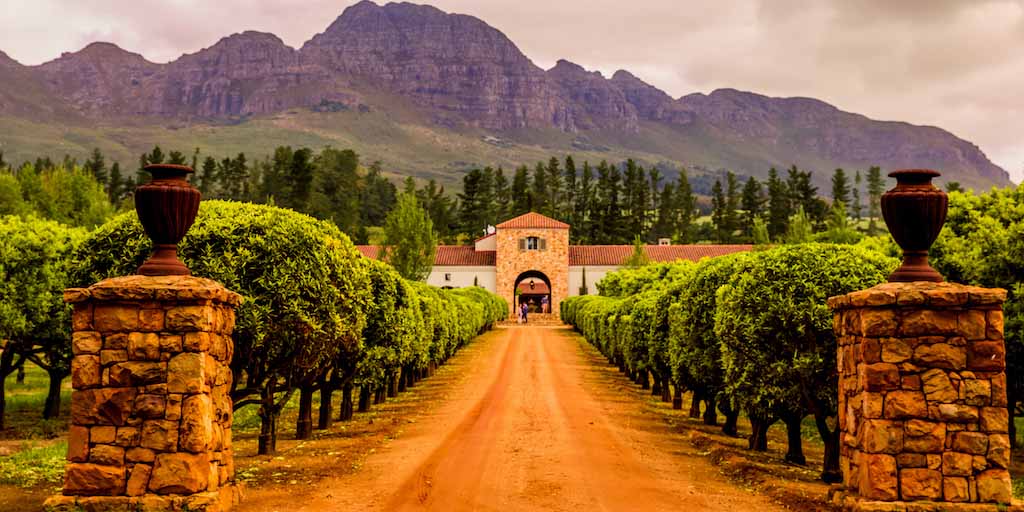 From the beginning, African Secrets Travel Desk has manifested a deep-rooted commitment to sustainable practices and conservation. The business prides itself on giving smaller tourism operators, who are often situated in lesser known parts of Africa, greater opportunities in the industry. As avid travellers themselves, the African Secrets team have been able to put their own personal stamp on the tours they craft, by recommending their favourite places, operators, destinations and activities.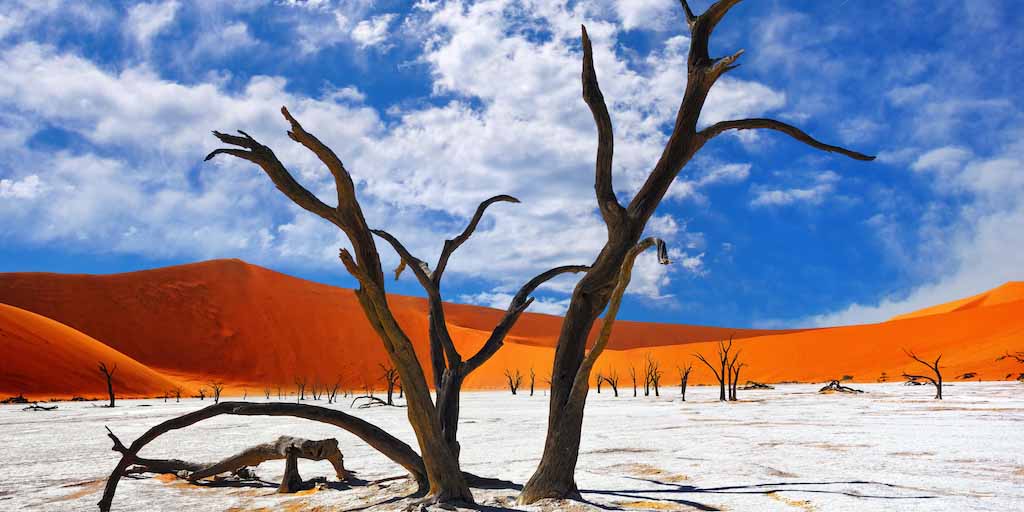 When navigating around their awe-inspiring website, the word that jumps out time and time again is 'magic'. Building the foundation for each traveller experience is a sprinkling, or perhaps a handful, of magic. Leigh-Ann and the wider African Secrets Travel Desk team undeniably believe that Africa is simply, magic, and it is clear that they do everything they can to help their travellers uncover this too. The power that Africa has over locals and tourists alike is clear with Leigh-Ann explaining, "when the Africa travel bug bites, it bites pretty hard and it is very difficult to get away … once you come; before you even get on the plane home, you will be thinking about your next trip back here."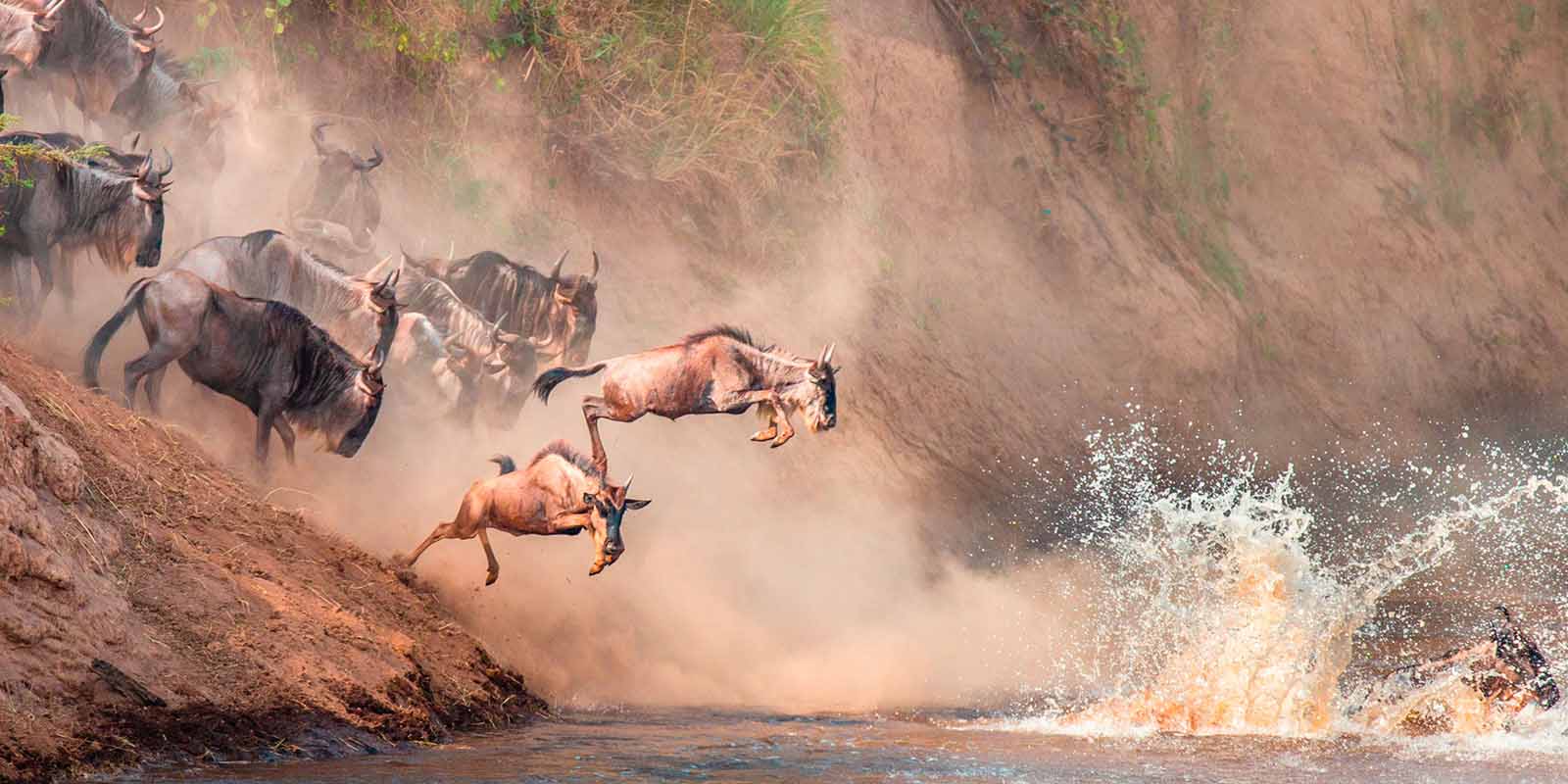 Their Tourwriter story
Appreciative of the fact that a traveller journey extends to much more than just the holiday, African Secrets Travel Desk realised that their old software, which generated a static and dull PDF document, was out-dated meaning their itineraries did not stand out from the competition. Leigh-Ann knew that to spread the "Africa bug" and get individuals wholeheartedly excited about travel in the continent, their itineraries would have to exude the same beauty, passion and values of their tours and chosen destinations.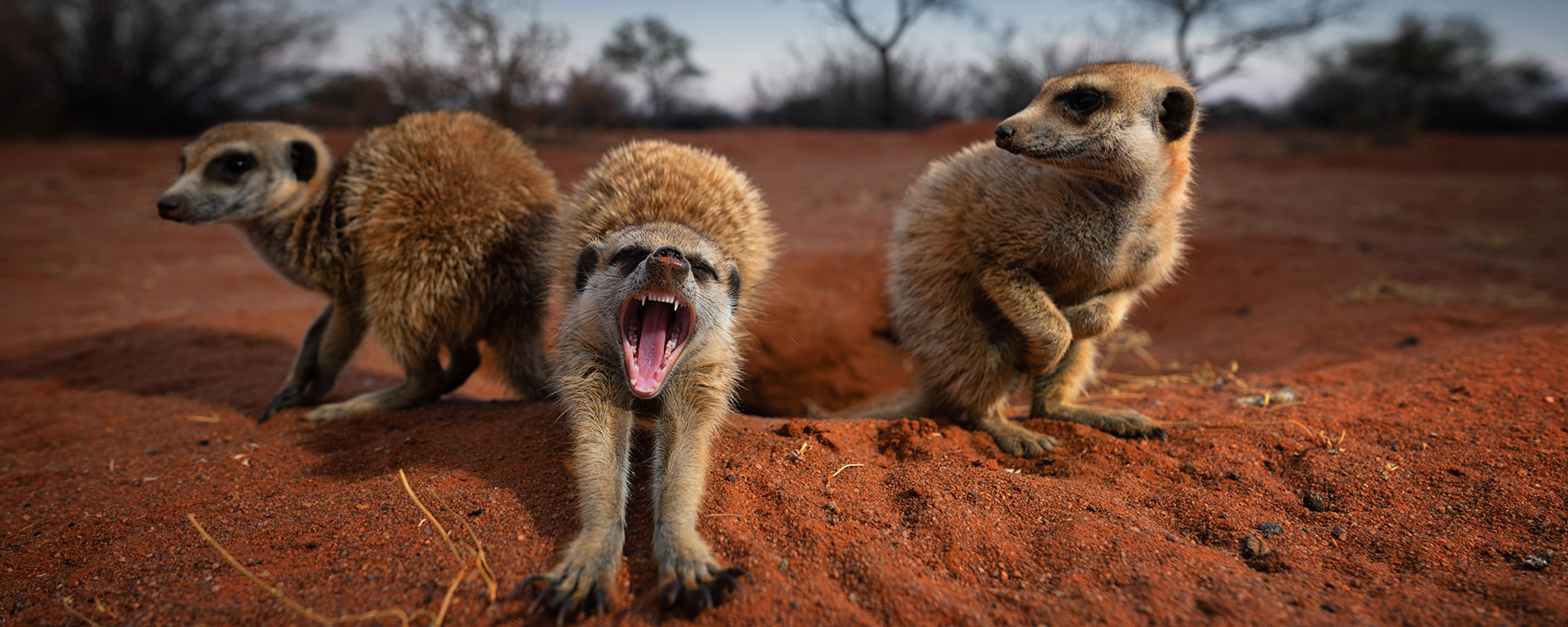 With high expectations, Leigh-Ann had a detailed wish-list when looking for a tour itinerary builder software that would truly match African Secrets Travel Desk's portfolio of tourism offerings, and the team's requirements. "For a customer, it is the front facing side that is important to them – all they want is to see the information, the images and the price … From a backend perspective, it is working with the rates and being able to manipulate the rates," Leigh-Ann commented.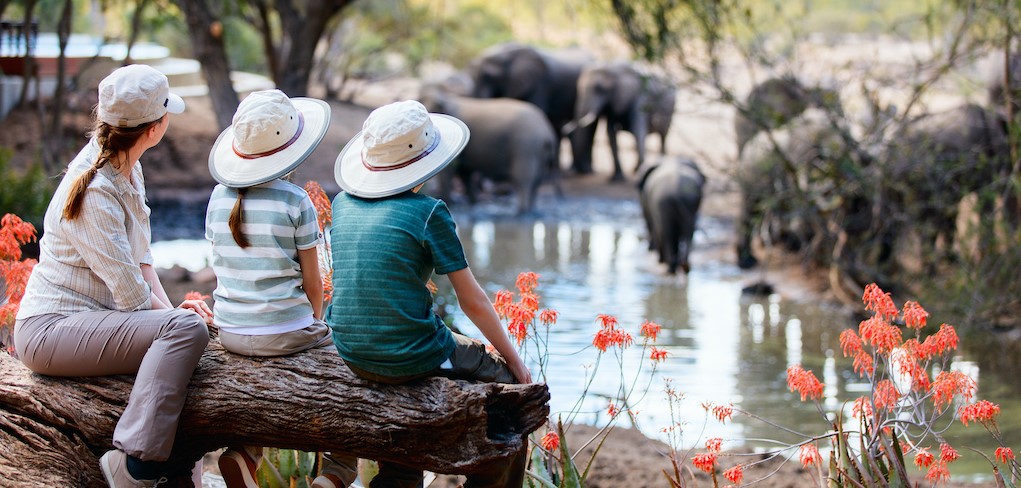 Spending time comparing the features of various software companies, Leigh-Ann was sold on Tourwriter because of our team's receptivity and openness to collaboration with Tourwriter users. The fact that she could easily reach out to the Tourwriter team and feel that her input was valued , has made for a truly fluid experience. Ticking the box for a speedy, easy user experience, Tourwriter also offered that extra safeguard for the company whereby errors are quickly picked up on and amended.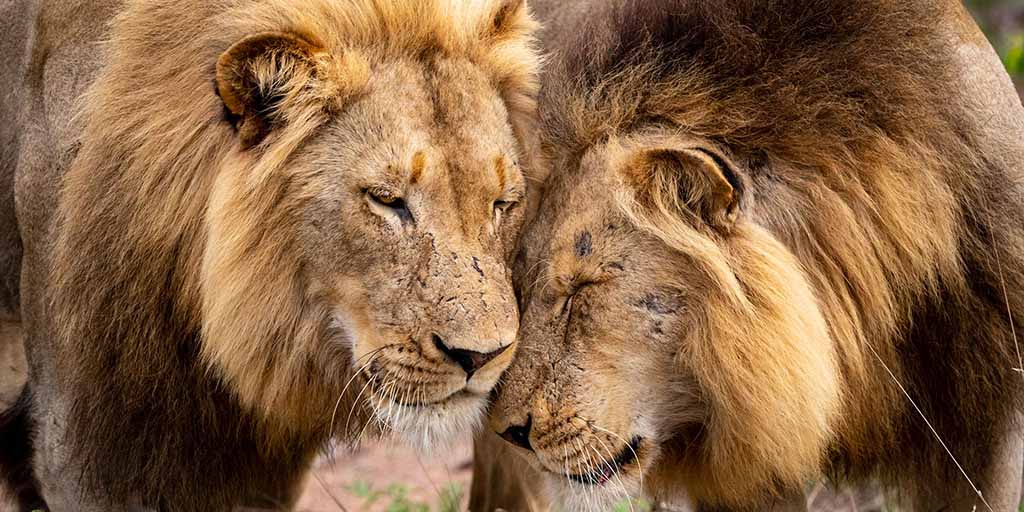 With comprehensive back-end functionality, using Tourwriter has gifted African Secrets Travel Desk greater control over the delivery of their product. The itinerary builder allows the team the opportunity to strategically place items in itineraries in a way that will make their favourites stand out. Especially important in the luxury safari market, the ease in which complex itineraries for travellers can be edited, from small details through to more complicated rates and mark-ups, is also a big win for Leigh-Ann.
There is no doubt from Leigh-Ann's perspective that Tourwriter has complemented the company's commitment to Africa's travel industry, commenting, "we wanted people to have inspirational tour ideas, which is what Tourwriter gave to us. It gave us the opportunity to put tours out there, put properties out there, and highlight the destinations." Not only can itineraries be accessed by travellers wherever they are in the world, with the platform being both computer and mobile friendly, but sending proposals via a URL link, rather than a standard PDF, has added freshness and modernity to their approach. The team has been thrilled to receive positive feedback from customers who have enjoyed the clear and concise nature of the itineraries.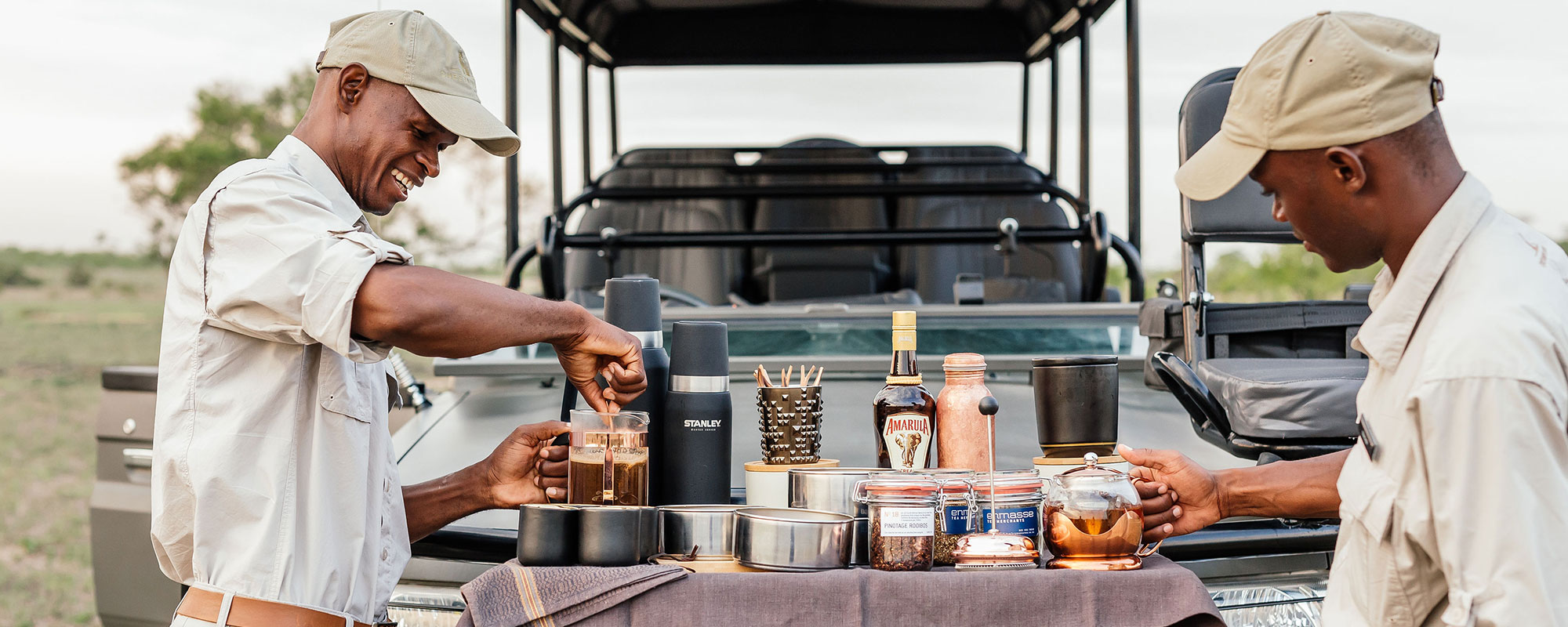 While COVID-19 brought Africa's inbound travel market to a crashing halt, African Secrets Travel Desk has been rushed off their feet catering to the domestic travel market. Although this shift in target market has provided more opportunities for the business in today's climate, understandably, all expenses are given great consideration. The reasonable and affordable pricing structure of Tourwriter has meant that the team can still deliver eye-catching itineraries, even during these unprecedented times. "Tourwriter is very well priced for the small business owner … processes are not rigid allowing for flexibility depending on my needs. I love this system. Simple, powerful and very effective," explained Leigh-Ann.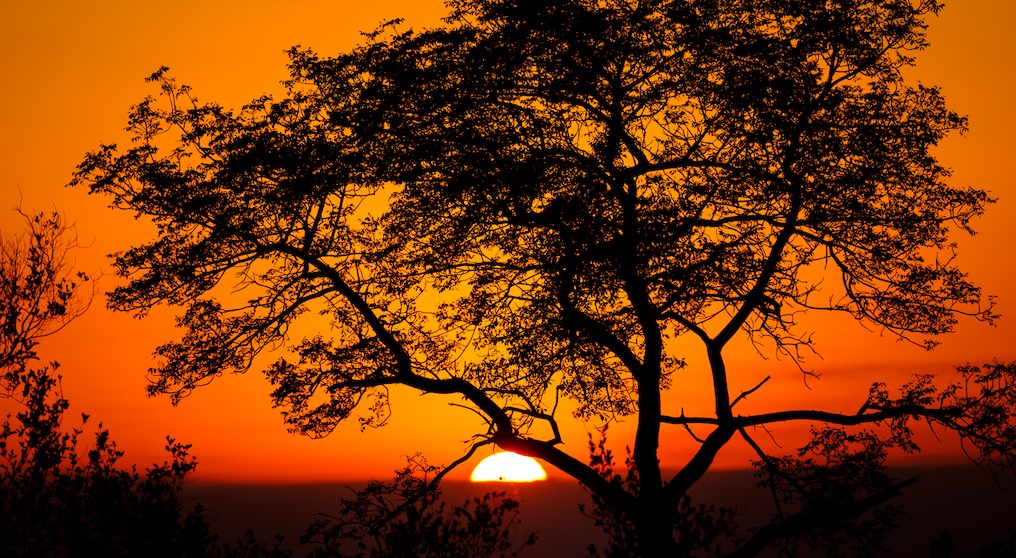 We continue to get major travel envy from the stunning itineraries that Leigh-Ann and her team put together. We couldn't wish to work with a more passionate and knowledgeable tourism business, and we are delighted that the feeling is reciprocated – "what I had before was stone age, what I have now is light years ahead. From a customer perspective, I could not be happier with Tourwriter," finished Leigh-Ann.