Meet Maria and Cara from Across South America
As a female-founded, women-run boutique tour operator specialising in tailor-made experiences, Across South America is dedicated to helping discerning travellers fall in love with their backyard. With over 15 years of experience under their belt, the sister-duo is passionate about creating customised travel experiences and is proud to provide their travellers with a truly unique and authentic South American getaway.
Having grown up in South America, Maria and Clara travelled the globe at a young age and were exposed to the tourism industry early on through their family-owned hotel. Now, by using their deep roots in tourism, each of their unique skill sets, and their passion for travel and exploration, they are able to help guests experience the 'real' South America – without compromising comfort.
What makes Across South America so special and unique is their dedication to using their local knowledge to meticulously craft one-of-a-kind experiences that take travellers off the beaten track to places and hidden gems that only a few know.

Maria states that "if we haven't been there ourselves, we probably won't offer it as a service."
When travellers partner with Across South America, Maria and Clara take the time to listen and learn about their interests, priorities, and travel style. This allows them to bring the traveller's dream trip to life while ensuring that they get to explore all of the wonderfully unique places and experiences that the sisters have sourced from across the continent.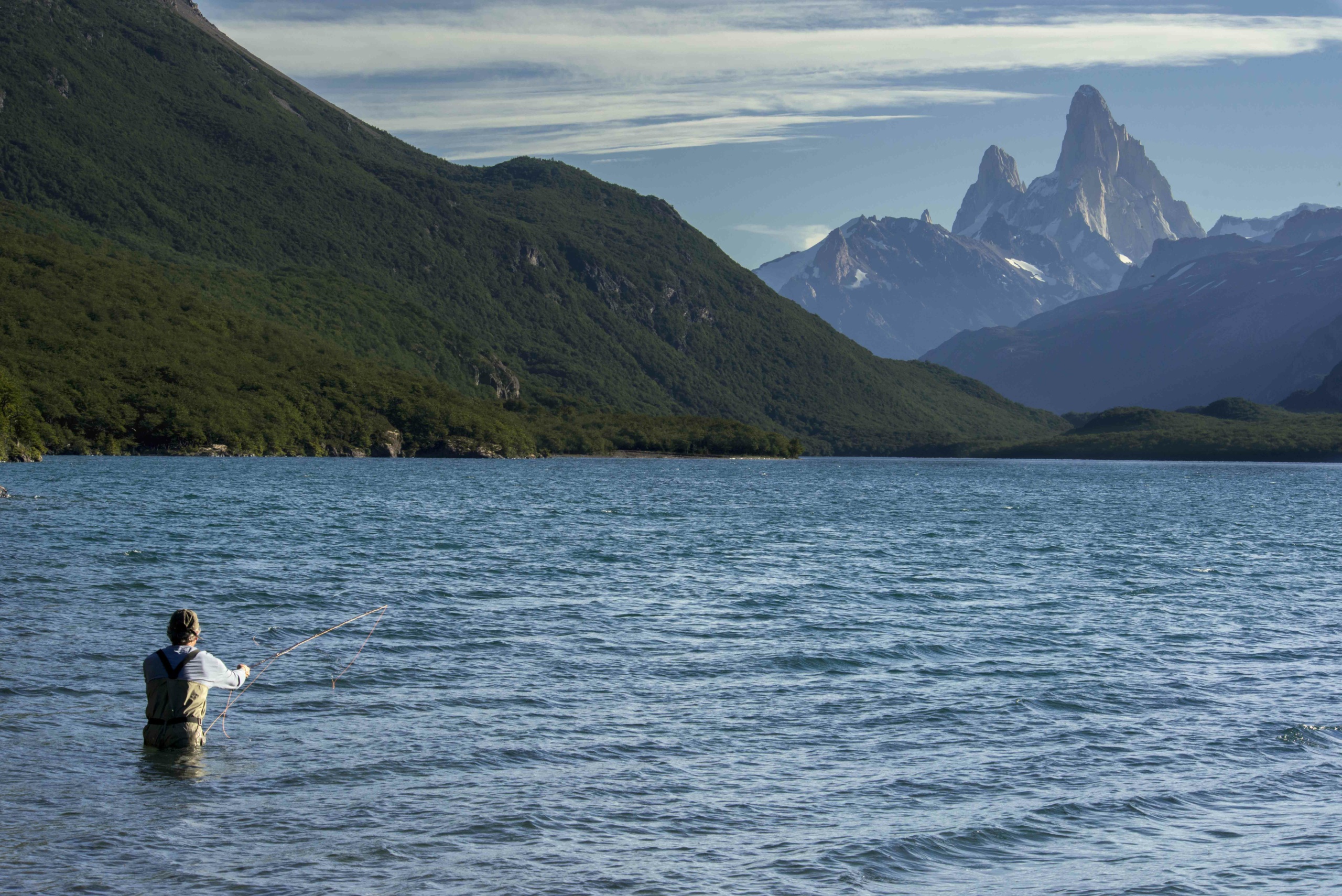 Their Tourwriter story
In spite of the fact that certain systems have been in place since the beginning of Across South America, Maria and Clara spent much of their early days carefully constructing itinerary proposals in Microsoft Excel to give potential customers an accurate picture of their dream vacation. Maria explains that "it was a painful process" and that "they knew there had to be a better way to make things more efficient." Luckily, during her research for a comprehensive and time-saving itinerary planning tool, Clara discovered Tourwriter and began partnering with them for their tour operator software in 2017.
However, just as with other businesses in the tourism industry, the halt in tourism caused by the COVID-19 pandemic proved to be an ideal time for Across South America to take a step back to build and reshape its organisation. Time passed and by the end of 2021, restrictions had started to ease and travellers were itching to start exploring the globe again. With more and more inquiries coming their way, Clara and Maria knew it was time to come out of hibernation and get back to doing what they love most — creating truly unique, South American travel experiences.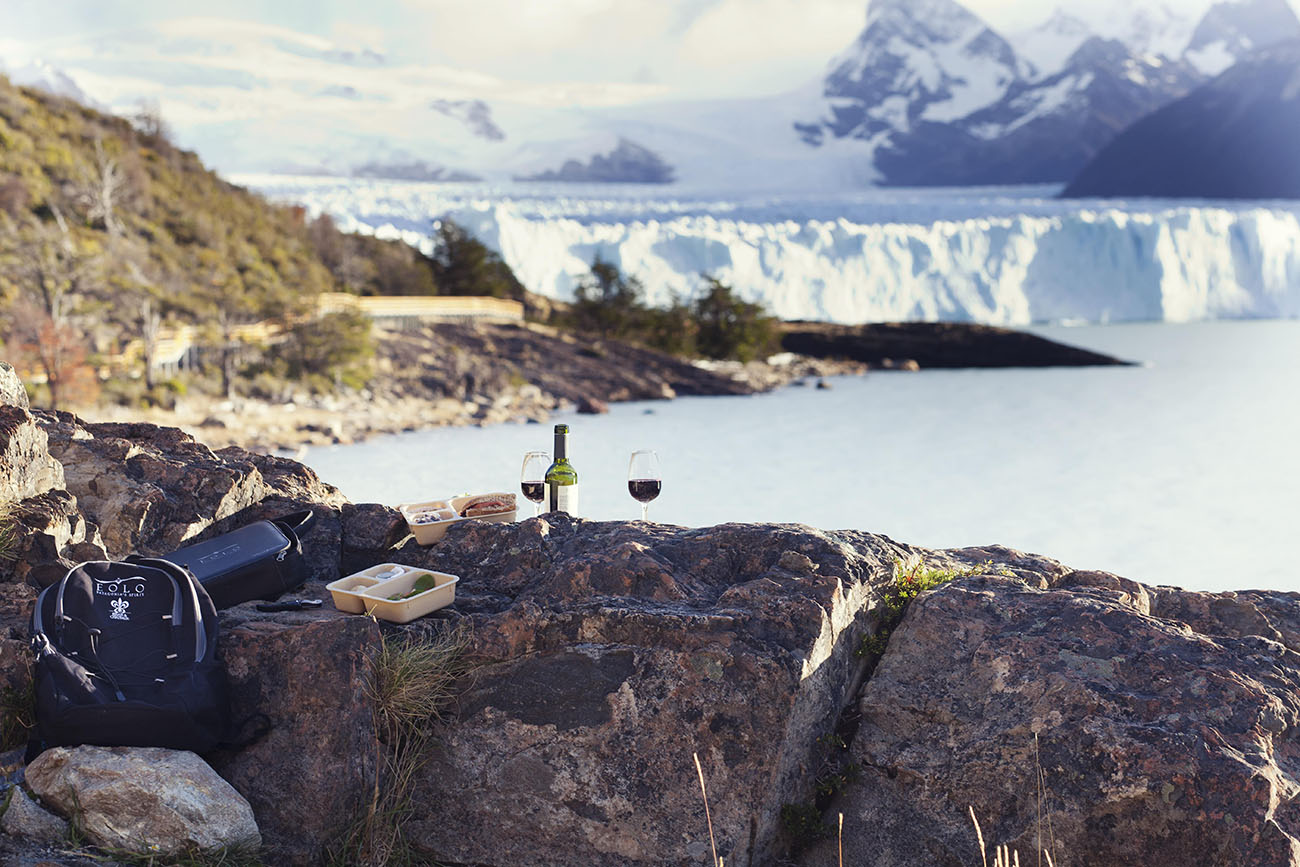 This proved to be good timing as just prior to Across South America taking time to reassess its direction, Tourwriter had launched its new online itinerary builder specifically designed with tour operators like them in mind. As a true end-to-end itinerary solution, the new product seemed to be the perfect match for the team's new direction. After taking the time to get hands-on experience with the platform, it was decided that they would make a full transition to utilizing the high-end itinerary publishing solution that was perfect for showcasing their beautiful destinations.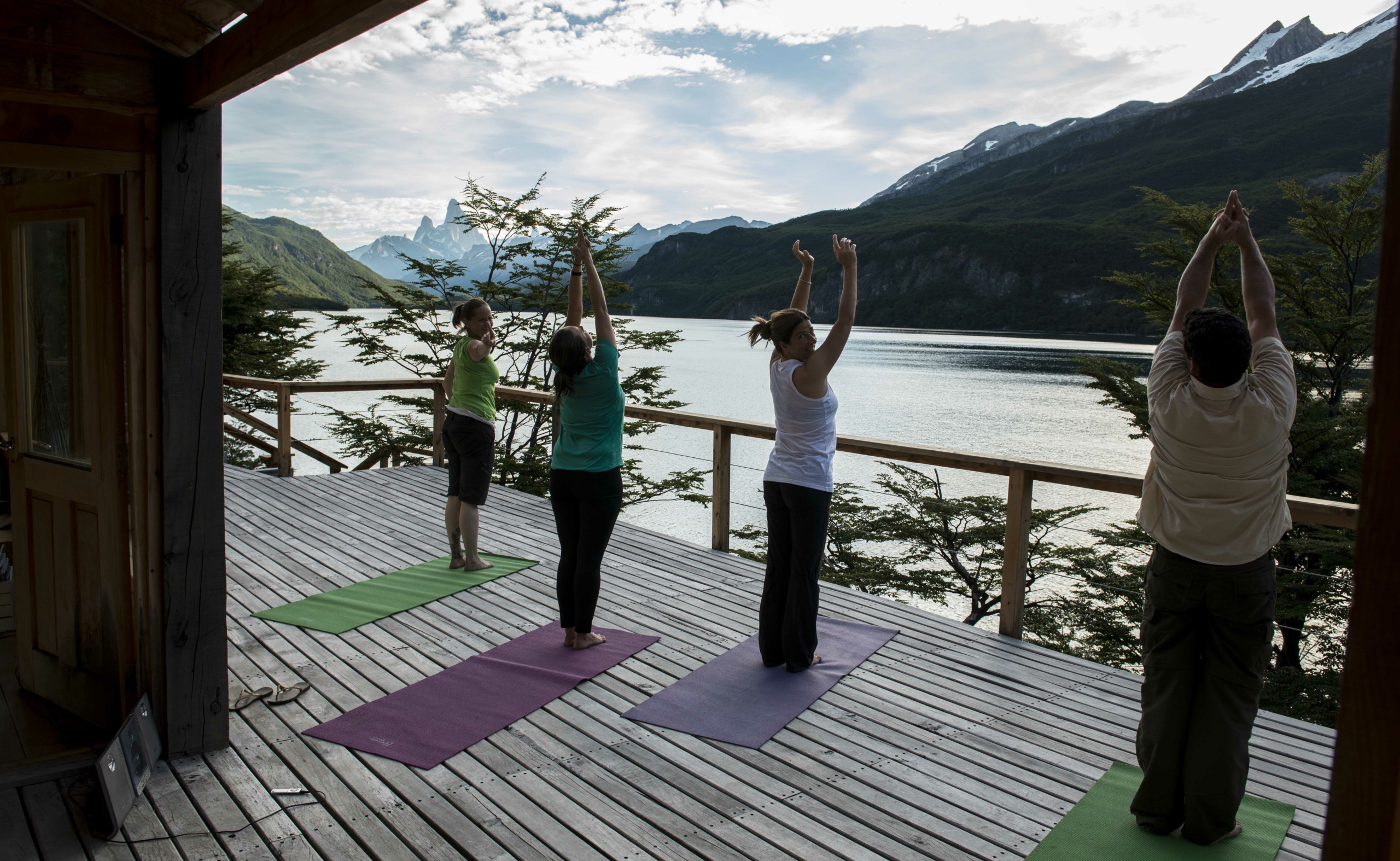 With the easy-to-navigate and simplistic platform at hand, Across South America was able to maximize its efficiency by reducing time spent inputting the intricate details of their breathtaking itineraries. And since no two projects are the same for its team, the online platform gave them the power of autonomy without often costly human errors. "With Tourwriter, those [human error] mistakes are gone," said Maria.
The online platform also aligns with Clara and Maria's desire to have a distributed team. Considering themselves as "pioneers of remote work", the online platform enables them to have a dispersed team across the globe which allows them to be available in multiple time zones, resulting in truly top-notch customer service.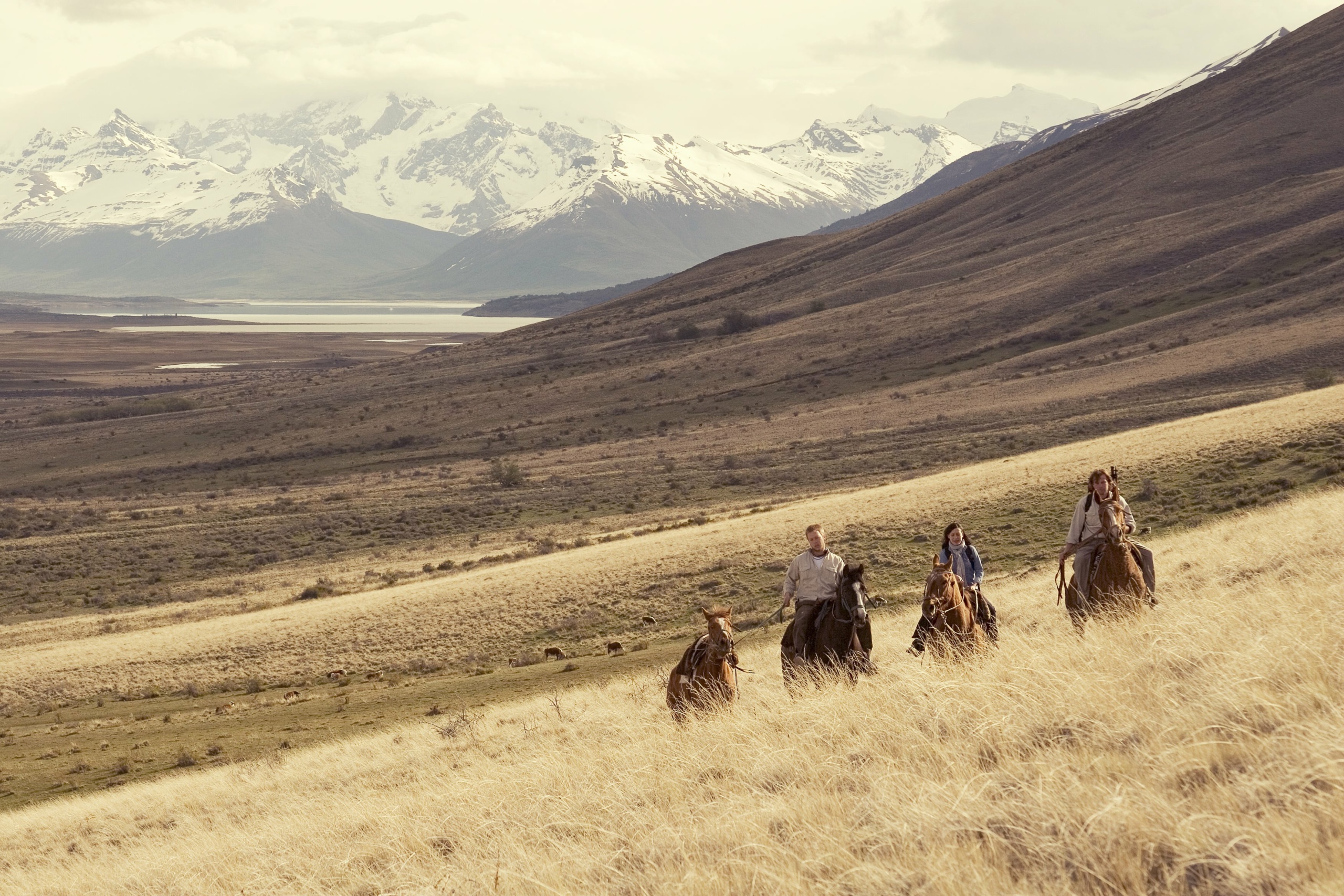 As far as what the future holds for tourism, Maria believes that "everything is going to slowly get into place again". "We all want to get back to doing what we love", she added. And while that may be true, she also believes that travellers themselves have evolved. "There is going to be a very different kind of traveller, [one that] goes for more of the experience rather than the cost". "Since we couldn't travel, it's more valued now and people are willing to invest more," she added.
For the Across South America team, the restart of travel has officially begun. With the help of Tourwriter, the team is ready to get back to providing unique and custom travel in South America. And as for meeting the evolved traveller's needs, Maria believes their bespoke experiences are what truly sets them apart from the rest. "They [travellers] like the idea of connecting with a company that will take the time to make a tailor-made trip," finished Maria.
The entire Tourwriter team is proud to have such an inspiring, inventive, and passionate partner like Across South America on this journey with us.
Photo credit: Eolo Lodge and Aguas Arriba Lodge
Join hundreds of travel designers using Tourwriter to revolutionise the way they work
No credit card required