Create and manage your itineraries easily using TourWriter's comprehensive itinerary software for tour operators and travel planners.
It's never been easier to price quotes, quickly publish quote documents and send vendors' booking requests.
Manage your itinerary files faster, so you can handle larger business volumes without increasing staff numbers. On this page take a look at how TourWriter works for you and watch a video that demonstrates how you can easily manage itineraries yourself.
Book your live demonstration now
To request an obligation free TourWriter demonstration, please enter your company details below and then send the demonstration booking request.
A member of our Sales Team will be in touch with you within 24 hours to arrange a suitable demonstration time.
How can TourWriter work for you?
To really understand how TourWriter can benefit your business, let's take a look at an example tour operator: Sally.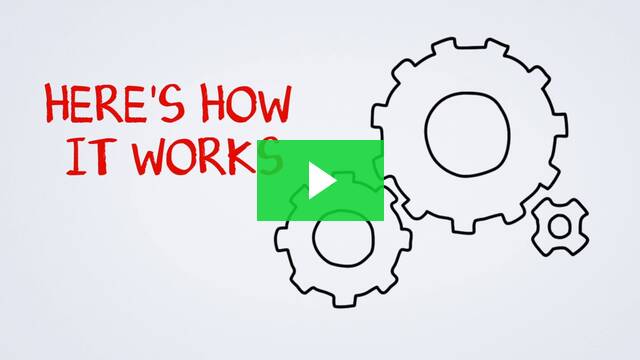 Sally has to create customised, multi-day itineraries for her clients – completely personalised so they always hit the mark. As you can probably guess, this can take a lot of time without a system in place. What's more, when Sally has to deal with multiple clients, she's going to have to copy and paste information. It's a process that's prone to error and time consuming.
This is where a back office solution comes into play, one that can be used to completely (and successfully) manage her tour operation. A back office system like TourWriter.
TourWriter is a solution designed specifically for tour operators, and means easy management of suppliers, clients, documentation and bookings. Once Sally has imported her data into the system, she can get world-class training from our implementation team and start to see conversions and profitability increase.
Now, Sally has more time to create leads and actually focus on developing her products – and her business!
Please contact us to arrange a free demo or sign up for a free trial. Our sales team are industry experienced and can quickly identify how we can improve your business – fast.
A short travel agent software video demonstration
TourWriter is powerful travel agent software that's been created by agents, for agents. It can be used to create itineraries in just minutes and contains all of the data your company needs in one location. There's really never been an easier way for travel agents to manage travel itineraries.
Take, for example, the fact that TourWriter holds data about itineraries, suppliers and contacts in one place, with other features that can also be easily accessed. If you need to run management reports, TourWriter can show you exactly how your company is performing at any given moment.
Below is a short travel agent software video demonstration:
Subscribe to our monthly newsletter