How Can Tour Operators Maintain Profitability Throughout the Year?
The Christmas break is well-known to tour companies for having more travelers. Of course, keeping up with the volume isn't always easy and managing staff levels once the busy period has ended can negatively impact profits? As I'm sure you're aware, new technologies have changed the face of travel and using the right travel software can help reduces labor costs and maintain revenue. We can see from recent research that bookings via travel agents are strong in the face of online travel agents (OTA's) but bricks and mortar agents need to be smart to ensure profitability.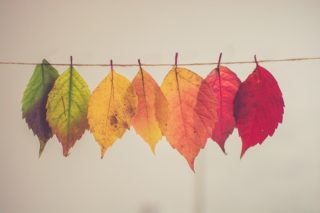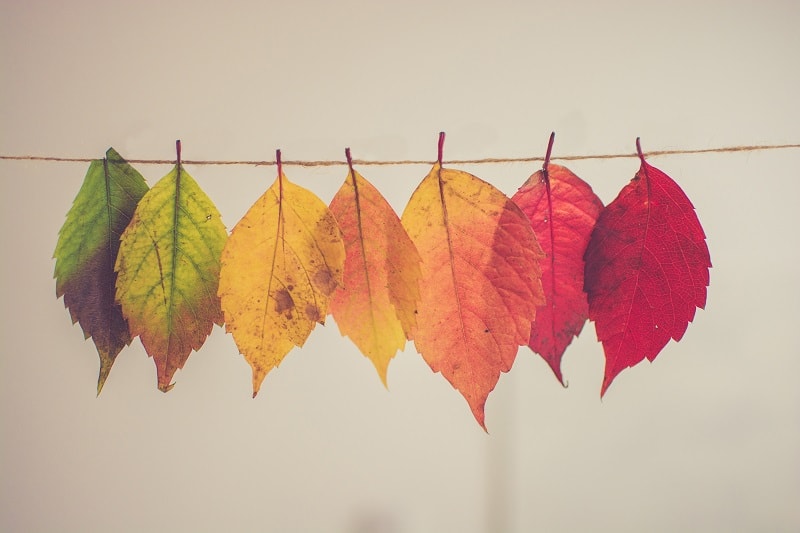 Due to the importance of holiday period and event management to global tourism and tour operators in particular, it is important that tour companies are well-equipped with the right tools to ride the peaks and troughs of sales.
Inbound Tour Operators Are Vital to Leisure Tourism
A recent New Zealand study shows the importance of inbound tour operators to New Zealand tourism market. The research was conducted by the Tourism Export Council New Zealand (TEC) in conjunction with Auckland Tourism, Events and Economic Development (ATEED). According to the study, ATEED Inbound Tour Operator Survey, 40 to 55 percent of leisure tourists use inbound tour operators to manage bookings on their behalf. The research shows that inbound tour operators play a key role in the New Zealand tourism market, regardless of how busy the season is.
After scratching a bit deeper, I found the study indicated that, in terms of the revenue provided by tourists, the tourism industry is worth NZ$139 million to the economy. Within New Zealand and globally, tour companies play a key role in boosting the tourism industry, particularly for certain types of travelers.
"It's quite clear that there's still a large proportion of the international leisure market who prefer to use ITOs, particularly in the more niche and high-end international visitors" said TEC CEO Lesley Immink.
"This kind of research has provided the organization some interesting market intelligence and given us a great understanding of the value of our inbound tour operators,"
Similar Impact on the US Market
This impact is not unique to New Zealand, with research from IBISWorld revealing similar results, detailing the impact of these tour companies on the US economy. The latest 2015 IBISWorld report on the industry indicates that it is worth US$7 billion to the US economy, with annual growth levels of 3.2 percent from 2010 to 2015. Furthermore, the analysis states that the travel sector itself is fragmented – meaning that there aren't one or two organizations taking up the majority of the market.
IBISWorld also noted the importance of external factors contributing to increased travel. Namely, reduced unemployment and rising income levels leading to more Americans turning to tour packages as a way to organize their travel plans.
During the Christmas and New Year's period, you will definitely notice increased customers. Recent research from the American Automobile Association suggests this may be higher than ever before.
US Travelers During the Holidays Top 100 Million
Research from the American Automobile Association (AAA) reveals that the holidays will see a record number of American travelers. AAA defines the "year-end" period as December 23 to January 3, which will see a record number of travelers. According to its Year-End Travel Forecast, the number of travelers at the end of 2015 will reach a new high of 100.5 million.
This is a 1.4 percent rise from the previous year and the seventh year in a row that the association has seen travel figure growth.
AAA President and CEO Marshall Doney explained that a strong economy is helping drive disposable income and increase travel plans.
"The holidays are a time for joining with friends and family, and the record number of people traveling this holiday should make for a joyous travel season," Mr Doney said.
"Rising incomes and low gas prices are helping to fill stockings this year, and more people than ever will choose to spend those savings on travel this year."
While this may be the case, it can be difficult to turn the same profits when the busy period starts to die down. So, how can tour companies keep profitability when there're fewer people taking holidays?
Maximising Efficiency During the Busy Season Saves You During the Off-Season
While the increased number of travelers during the holidays is great, it can be hard to maintain profit levels after the busy period ends. While tour companies cannot control how many people take holidays, it is important there are still ways to cut costs.
For the average tour operator, your largest expense is staff costs.The 2015 ATTA Industry Snapshot states that over a quarter of annual revenue (26.5 percent) is spent on payroll costs. By automating itinerary creation and streamlining tasks through a software booking system, labor costs can be reduced positively impacting on your Cost of Sales. This basically means less staff able to turnaround more itineraries.As your employees will have more available time more resources can be directed at increasing sales thereby improving productivity.
With the right inbound tour operator software, each staff member should be averaging $500,000 annual revenue. However, recent research from the Adventure Travel Trade Association (ATTA) suggests this is far from the reality for many travel companies. Their figures indicated a range of $70,000-$330.000 was the industry standard.
When armed with the right tools, such as itinerary software, your staff can spend less time managing bookings and you can be ahead of the competition.
With the open nature of the industry, now is the time to capitalize on the latest technology that can help maintain revenue levels.
As always, feel free to reach out to me if you have any questions or would like to trial our software to see the benefits to your company.