Meet Johan from Swe Tours
Johan's passion for travel, tourism and helping people explore the world started from a young age thanks to his parents owning a travel agency in Sweden. Although he joked about being "born into the business," he never expected he would remain in the industry after university, telling his parents "I am never going to work in the travel industry". Little did he know that a country in Central America as small as the state of West Virginia would inspire him to open his own travel agency aimed at encouraging Scandinavian people to visit and explore Costa Rica.
But how did he discover Costa Rica? While living in Thailand, Johan met some friends from Guatemala and Costa Rica and they invited him to visit. At this point he knew roughly where Costa Rica was but couldn't point it out on a map. So after working and saving, he made the trip.
Inspired by the nature, wildlife and people of Costa Rica, Johan moved to the country and within a year had started Swe Tours. If you talk to him about Costa Rica, we guarantee that you will be planning your trip there by the end of the conversation. His love and knowledge about the country is apparent.
"I loved it here, and I still do obviously because I'm still here"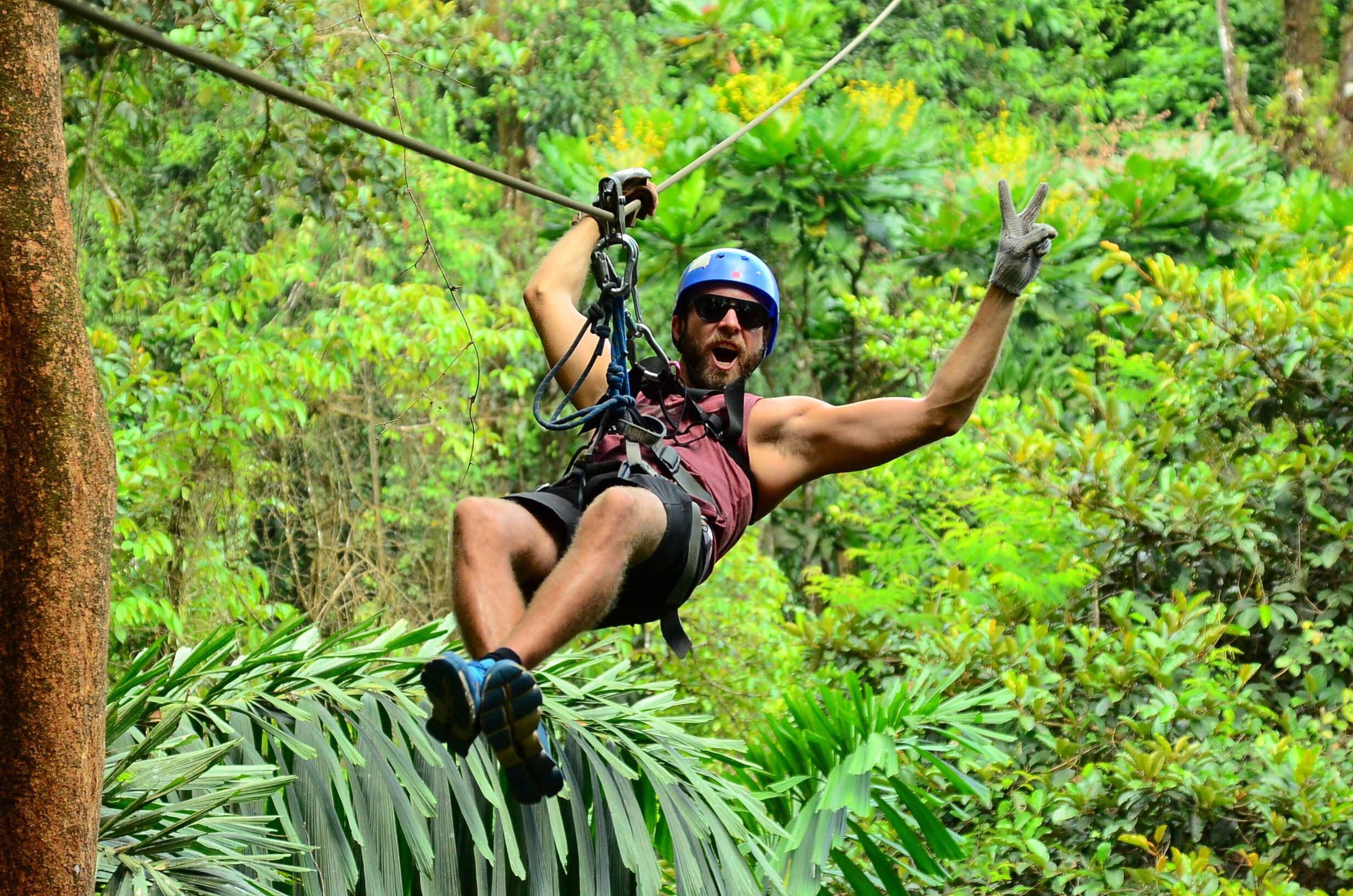 Swe Tours create eco-sustainable customised itineraries for customers focused solely on Costa Rica. They let the customer tell them what they want to discover and then plan the trip to explore those locations. With 12 different climate zones and 6% of the world's wildlife species in Costa Rica, customers have a lot of options to choose from. Swe Tours offer a wide range of services related to tourism in Costa Rica, including private tours, group tours, and business retreats.
One of the company's main focuses is bringing together two cultures who live oceans apart. They have a unique perspective where they can bridge the gap and "help the Costa Ricans understand the Swedish people and the Swedish people understand Costa Rica." This enables both sides to have a truly meaningful interaction that allows them to create precious memories and stories from the experiences.
Starting last year, Swe Tours decided to plant a tree in a rainforest in southern Costa Rica for every customer they bring to the country. During an extended stay of several weeks, two trees will be planted for the customer. In order to ensure that the Costa Rican community is not overlooked, Swe Tours also donates a percentage of their profits to an indigenous tribe to support their local community.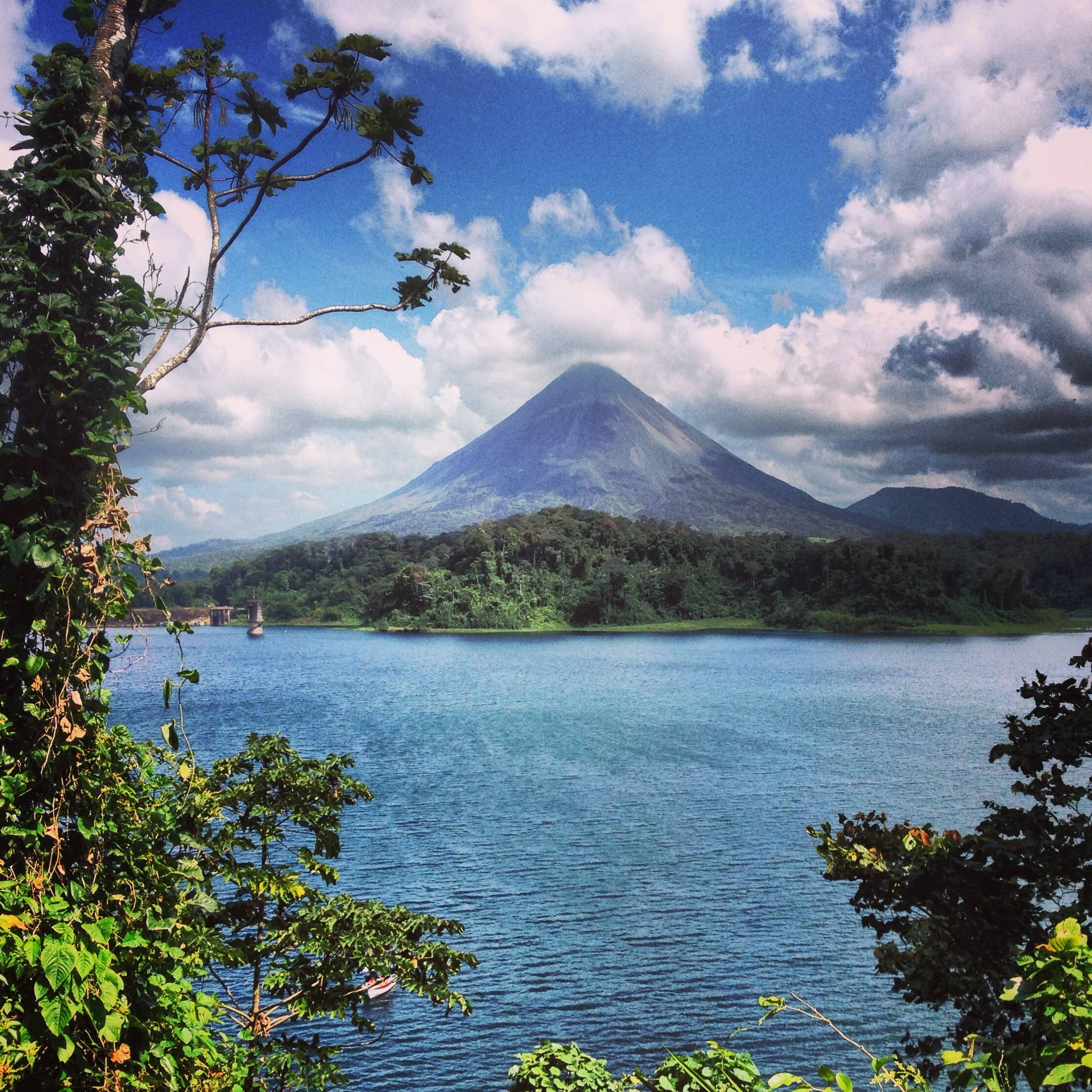 Swe Tours joined the Tourwriter community in 2020, right in the middle of the first wave of the pandemic. So at a time when they "had absolutely zero clients", why were they looking for itinerary building software?
Prior to the pandemic, Johan and his business partners decided to create a second travel agency company called Tulu Travel in order to expand their market to other travellers from around the world. With this expansion, Johan and his team realised they would need an automated system that could handle more clients.
One of the main reasons they chose Tourwriter over the competition was because of the software's capability to include and calculate rates as the itinerary is built. Given that there is no need for the travel designer to calculate the rates for each individual accommodation, transport and activity, Swe Tours is able to build itineraries from scratch four times faster than with their previous systems.
The pause in tourism over the past two years has given Swe Tours the chance to take a deeper look into Tourwriter's product. The team has been able to acquire a strong skill set and understanding of the software so that they can utilise it efficiently and effectively when tourism re-starts and an influx of eager tourists wants to visit Costa Rica.
When explaining Tourwriter to an incoming employee, Johan described it as " like a video game and very easy to manoeuvre once you get it". He had no doubts that the new employee would learn and understand how to use Tourwriter within a couple of weeks.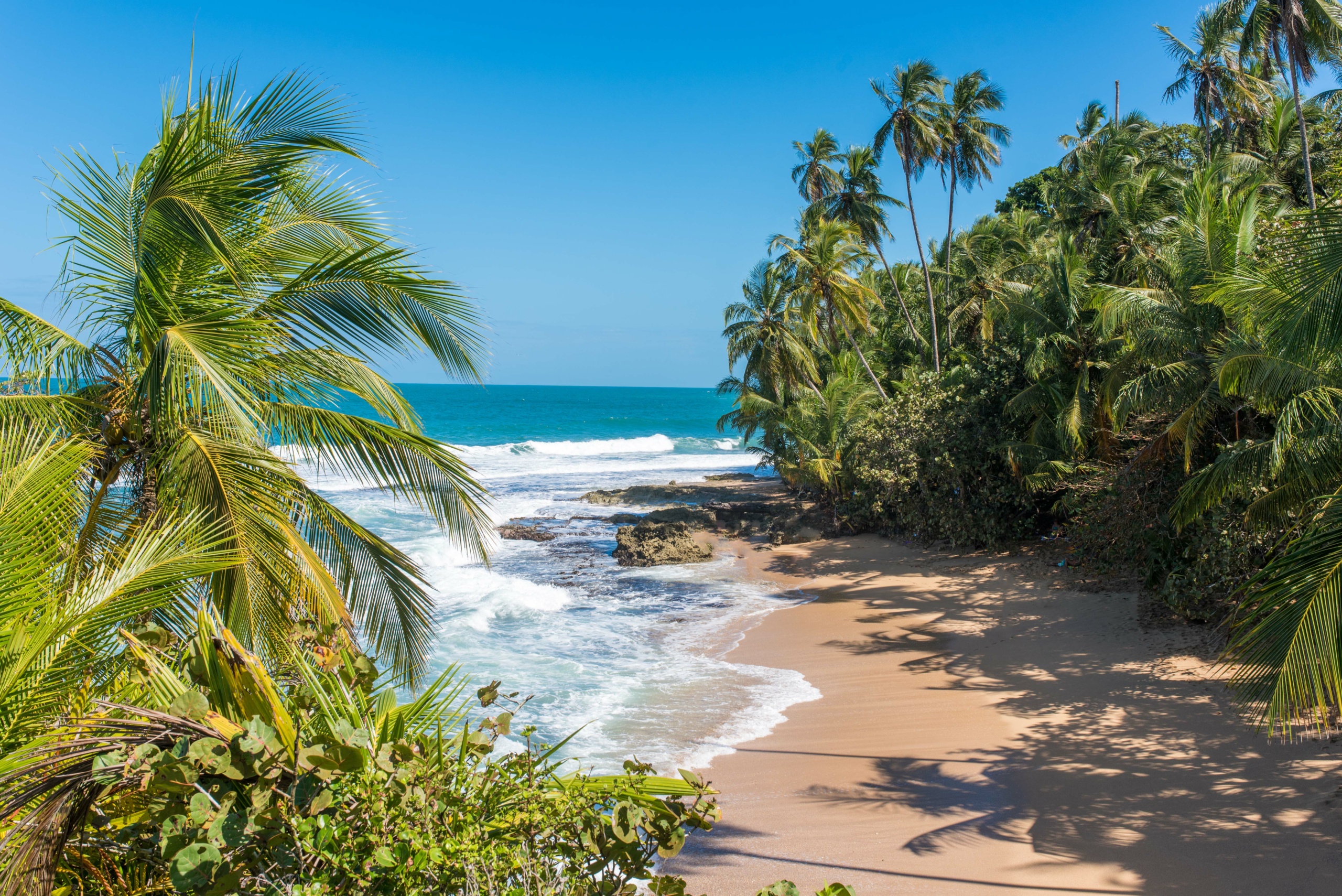 When it comes to the future of tourism, Johan and his team noticed that "In between the waves of covid there is a lot of interest to travel when people feel safe". He believes tourism will boomerang back to pre-pandemic levels, as travellers eagerly take long-planned and waited for trips before the demand will flatten as travellers return home and begin to travel intermittently.
Here at Tourwriter, we are honoured to work with such a passionate and knowledgeable team as Swe Tours. We are anxiously awaiting the restart of travel so that customers are able to return to experiencing the one-of-a-kind tours that the team creates with the help of Tourwriter.
So if you are ready to start planning a Costa Rican adventure, Swe Tours is ready and waiting to help you discover the beautiful country they call home.