Seasonz Luxury Travel

Meet Seasonz
Seasonz is a New Zealand luxury travel agency specialising in unique, creative and remarkable luxury itineraries in the South Pacific. Seasonz takes care of every detail of their customers' journey to ensure they experience the South Pacific in the best way possible. Seasonz was established in 2003 and initially used manual processes to create their itineraries, quotes and back-office reports. They started using 2007 and have never looked back, in fact, Matt commented "Since that time we have seen a dramatic improvement in the overall management of travel files and as a result increased productivity from our travel account managers. We have found the team at TW to be receptive to our ideas and helpful to work with."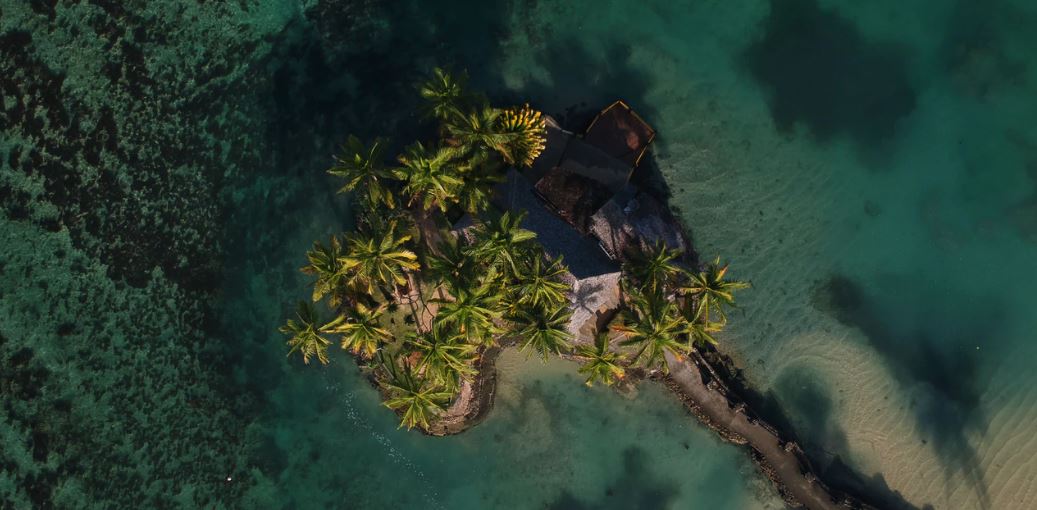 Why Tourwriter works for them.
For Seasonz, Tourwriter allows them to keep in control of their business, "Tourwriter allows me to obtain an up to date view of how the company, and our staff, are progressing with itinerary proposals, margins, and general productivity" comments Matt.  We asked Matt what made them switch to Tourwriter, and how that experience has gone for them:
What problems did you have with your old Tour Operator software?
We found that it did not have the intuitiveness of Tourwriter, lacked flexibility and was not able to produce itineraries to the high standard that Seasonz clientele require.
How did these problems affect your business?
Seasonz has a worldwide reputation for quick turn around times and we found competing software was not effective at allowing us to manage this client/agent expectation.
What made you decide to use Tourwriter? Did you try out any other solutions?
We first considered Tourwriter in 2007 at a time when Seasonz was going through a huge growth phase. We first looked at it primarily as an inventory management tool given the huge amount of inquiry and traveling clients we were managing simultaneously. Without a doubt, Tourwriter refined our procedures and efficiencies thus allowing for greater carrying capacity among traveling staff.
What was your experience when switching and getting started with Tourwriter?
Like everything we do the team at Seasonz jumped in head first. We were brave enough to initiate a system integration in August which of course is the lead in time for high season. We decided we could do this due to the level of support we were getting from the Tourwriter staff. We were comfortable that the responsiveness of the key Tourwriter contacts was such that an integration would not hold up our high season planning and quoting.
How have you found the ongoing support of Tourwriter staff?
We have found the Tourwriter staff to be responsive and quick to react to ideas. Of course, recommendations for change need to be deemed useful for a majority of the users, therefore, need to be considered carefully. This has always been communicated clearly so as not to cause frustration with developmental requests.
Visit Matt's company website at www.seasonz.co.nz
[youtube width="100%" height="100%" autoplay="false"]https://www.youtube.com/embed/AgZHK5prY98[/youtube]