Bike It Now!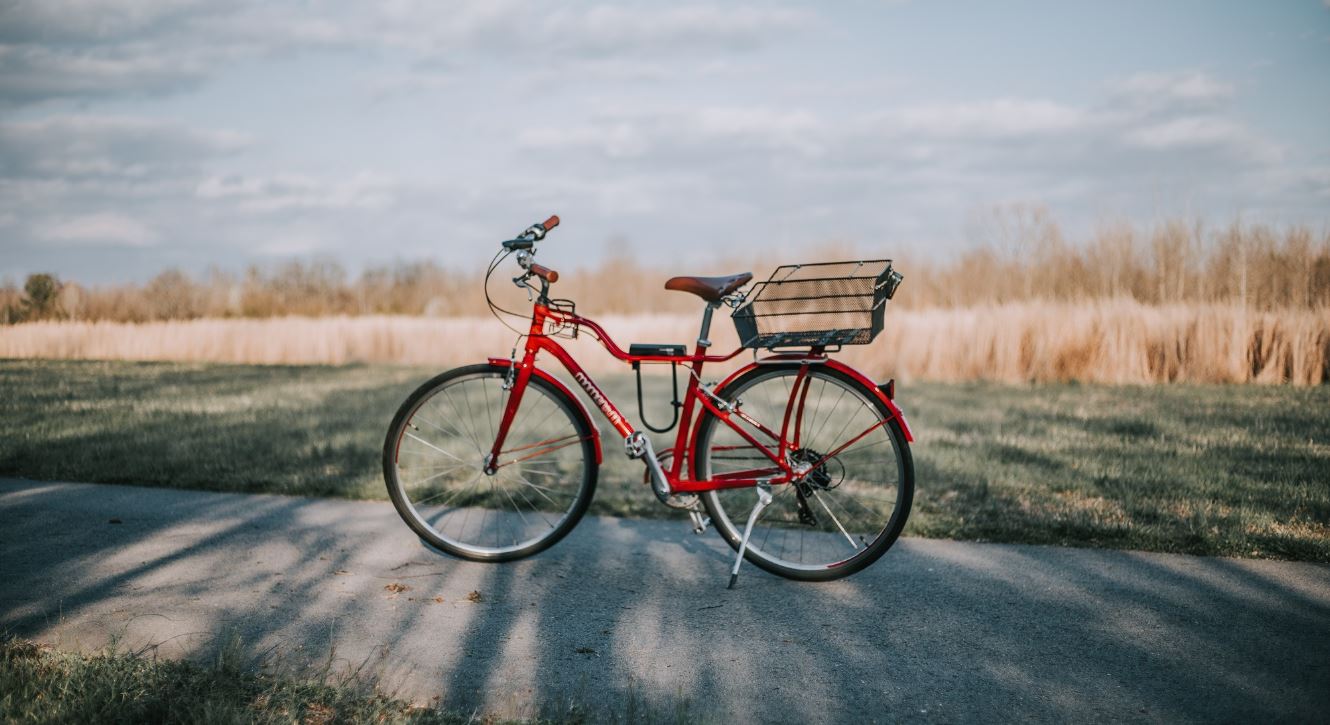 Bike It Now! are a tour operator that specializes in self-guided bike tours through the pristine South Island of New Zealand. With single day trips, through to multi-location tours with a splash of luxury, Bike It Now! have been operating in Clyde, New Zealand since 2013.
Currently rated the #1 thing to do in Clyde on TripAdvisor, Fletch and her team boast a 5-star rating with clients raving about their attentiveness, excellent organization, and flexible service.
"From the first emails to Bike It Now! organising our trip up to meeting them in person the day before our amazing adventure started I knew everything was going to be perfect and it was!…The accomodation was great and our luggage was always at our next destination before we arrived. The whole team at Bike It Now! were so friendly and helpful"

– JPWeatherburn via TripAdvisor
For over 4 years, Bike It Now! have been the South Island's go-to for bike tours crafted by experts in the area, having been involved with world-famous tracks the Roxburgh Gorge and Clutha Gold Trail since the tracks inception in 2013. They're also deeply associated with the world famous Alps 2 Ocean cycling tour, where riders spend 6 days traveling from the Southern Alps to the Pacific Ocean. "Our [Alps 2 Ocean] tour ensures that you enjoy the best of the completed sections of the trail…ensuring you have the best experience of this amazing slice of New Zealand," they state on their website.
Bike It Now! Began using Tourwriter in April of 2013 and have continued to use our platform to automate itineraries for their travelers. Director, Kathryn Fletcher (Fletch) began looking for travel software that could help their team spend more time focusing on other areas of the business, "When we found Tourwriter we were so happy! We spent time initially setting it up with their Implementation Team, but I can safely say that to this day it still saves us hours of time when building itineraries for our clients," said Fletch.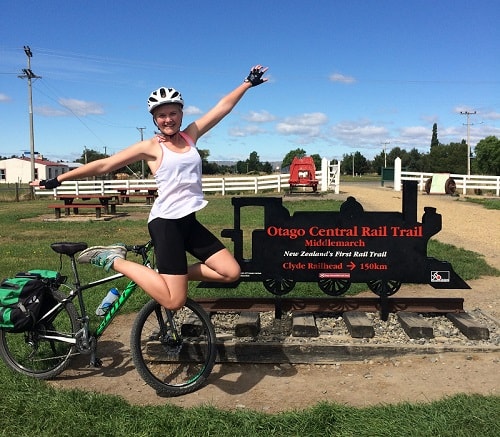 One core challenge when it comes to running cycling based tours is the need to manage inventory. For the Bike It Now! team keeping track of travelers, their bikes, and luggage is critical for ensuring their tours run smoothly, and resources aren't wasted locating missing inventory.
Bike It Now! have set up Tourwriter to easily manage these challenges, "with a click of a button we can easily see where all of our clients are at any one time. We know when and where luggage transfers are scheduled for, and always know where our bikes are," said Fletch, "it means our clients get a seamless tour experience – what could be better than that?" continued Fletch.
Well known for their guided and self-guided tours through the Otago Rail Trail, having detailed itineraries are pivotal to a seamless tour through the rugged lower South Island. "Using Tourwriter we have been able to create extremely detailed itineraries for our clients, who are often on a bike for up to 5 hours a day," said Fletch, "being able to set them off with a comprehensive itinerary gives me so much peace of mind – I know they're going to have an amazing journey without any hiccups," she finished.  
Bike It Now!'s company vision entails providing travelers with the highest quality services, from bikes and equipment through to accommodation and seamless itineraries. The team behind it all are clearly extremely passionate about what they do. Bike It Now! are well known in their community not only for their magical tours but also for their people. One TripAdvisor user explained, "everything was made so easy by Bike It Now! with their itinerary and the relaxing way the final details were explained over a coffee," and many others noting how often the team go 'above and beyond' for their clients. Tourwriter are absolutely thrilled to be working with such a hardworking tour operator that continually goes the extra mile – both literally and figuratively.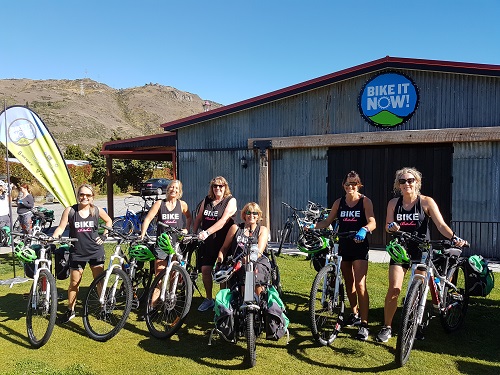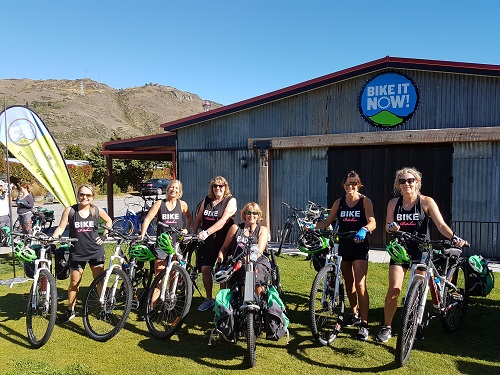 Things that "Bike It Now!" love about Tourwriter
1. Changing the start date of a trip
"The changing of dates is never a drama, 2 clicks and it is all done in the whole file."
2. Itinerary building process
"It provides very easily understood proposals right through to final itineraries."
3. Robust software
"Tourwriter is a bombproof system that we cannot break!"
Some more happy customers
[display-posts post_type="post" category="tourwriter-customer-stories" tag="null" layout="layout2″ posts_per_page="3″ id=""]