Rothschild Safaris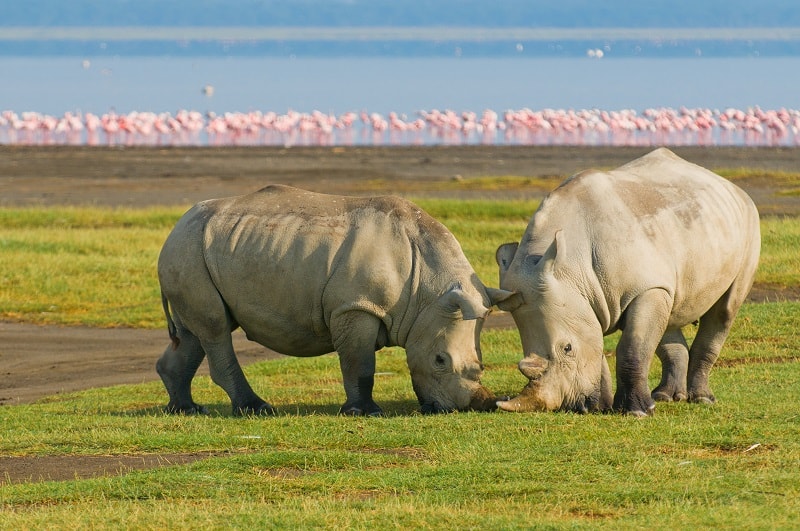 Meet Rothschild Safaris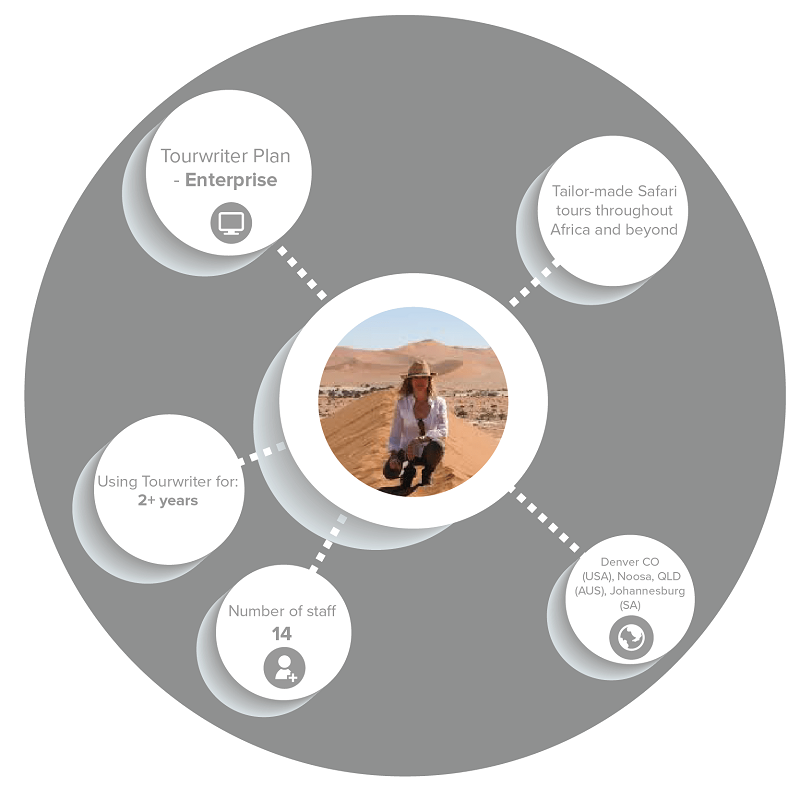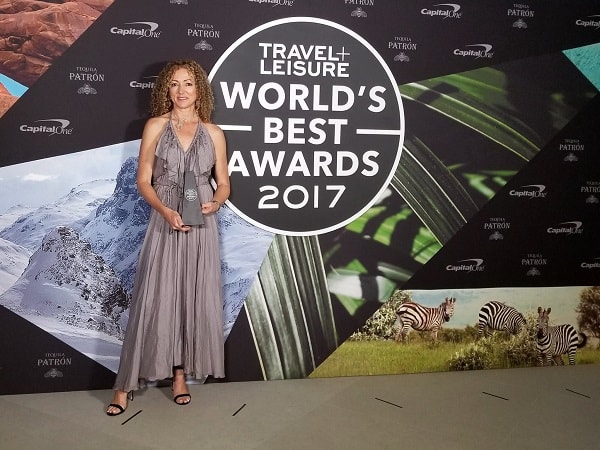 Boasting over 20 years of travel experience, and the recent title "World's Best Safari Outfitter," Rothschild Safaris are a tour operator that's excelling in the world of customised itineraries. Based in Denver, Colorado and with an office in Noosa, Queensland the 14 strong team specialise in crafting tailor-made Safari experiences in Africa, South America, Asia, and the Pacific.
Wildlife lover and South African native Leora Rothschild founded the company in 1998. Fueled by her passion for sharing the beauty of Africa with travelers, Leora has grown Rothschild Safaris into one of the world's most trusted Safari operators.
Rothschild Safaris' skill and attention to detail when it comes to crafting custom itineraries is what Travel + Leisure readers believe sets this Safari outfitter apart. Crafting perfect trips and fine tuning all of the small details is ingrained in the Rothschild Safaris team; their innate understanding of the areas they specialise in means their itineraries are built with years of knowledge behind them.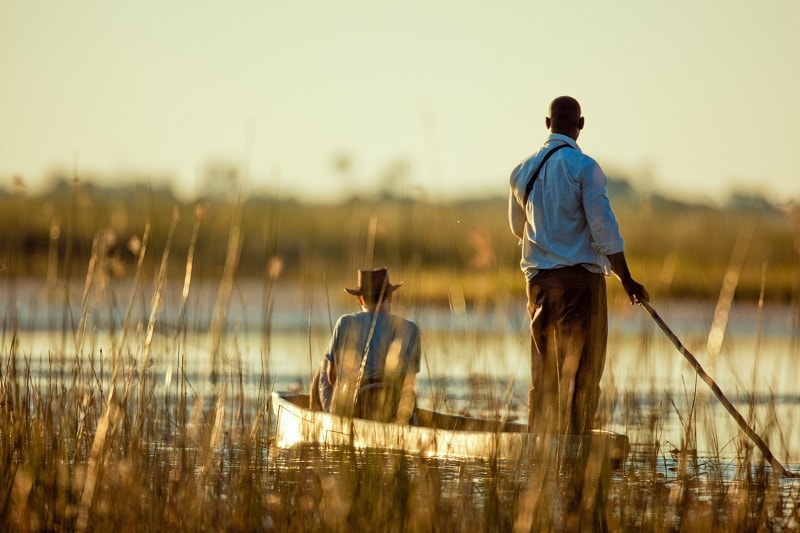 "Mention a lodge, hotel or destination and we have more than likely been there. Collectively we have traveled on hundreds of trips and experienced camps and lodges from the low end right up to the ultra luxurious – in our opinion, that's the only way!" 
Their Tourwriter Story
In 2015 Rothschild Safaris began using Tourwriter to help speed up the way they produce their award-winning itineraries. Growing into new countries and increasing their operations meant that a scalable solution was needed. "Before using Tourwriter our custom itineraries could take hours to produce. We managed but as soon as things got busy we felt that there must have been a better alternative," said Leora Rothschild.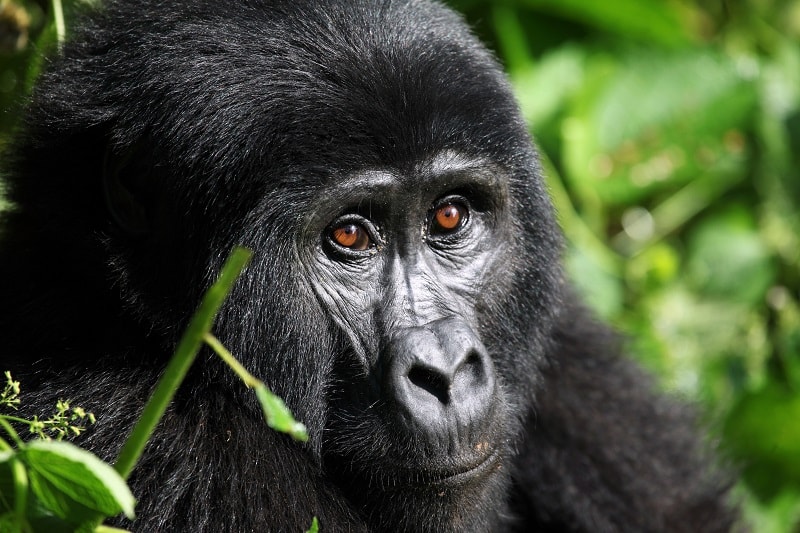 "Tourwriter's software has helped our team speed up itinerary creation, meaning our clients get the same tailor-made itinerary quicker than ever before," continued Leora. Increasing efficiency in itinerary creation allowed the Rothschild Safaris' team greater availability to support their clients in other ways.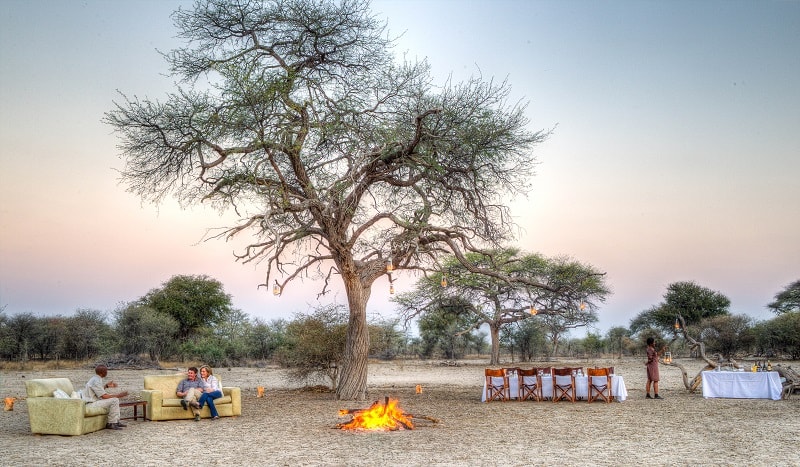 Supporting their clients is central to the numerous awards that this fantastic tour operator has been recognised for. "We're extremely proud of our accolades, and we know our loyal customers are pivotal to our success," said Leora. Customer loyalty is extremely evident, with travelers taking the time to post glowing reviews about the Rothschild team, "Leora is a pleasure to deal with. It's like dealing with a friend who cares about your happiness. Don't use anyone else!" an ode to the extra care that Rothschild's team are able to give to each and every one of their customers.
Using Tourwriter has not only allowed the Rothschild team to have more time to support their clients, but it's also allowed Leora to streamline her company's operations and craft a more efficient team, "in October we were able to comfortably remove 2 users from our Tourwriter Plan as the platform has allowed us to be more efficient than before," she explained. "Maximising the potential of travel agents was one of the driving forces behind creating Tourwriter. To hear that we're able to help teams like Rothschild Safaris be more streamlined is extremely rewarding," said Tourwriter's managing director, Glenn Campbell.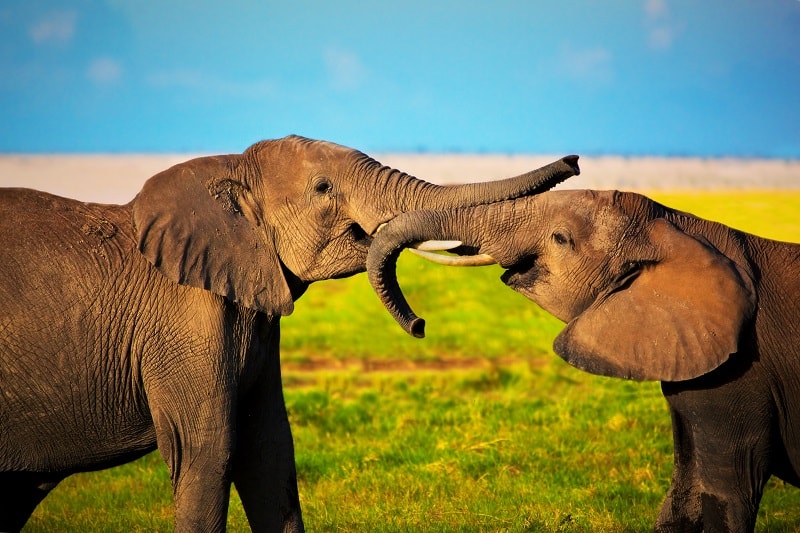 Rothschild Safaris also prides themselves on their unbiased approach to selecting suppliers for their tailor-made safaris. "We don't own any camps, so we are free to change our recommendations based on our own experiences instead of a need to fill beds," they explain on their website.
"Tourwriter's supplier database is fantastic. All of our suppliers are loaded in there and can be easily updated when we need to update details," said Leora" it helps eliminate any human error and ensures our customers are always getting the best suppliers at any given time" Leora finished.
Personalisation is at the heart of everything Leora Rothschild and her team does. With a stellar track record of seamless safari experiences and hundreds of glowing reviews behind them, it's no wonder this Safari Outfitter is making waves in the travel space. "We used Rothschild for an African safari for 7 of us. Everything was seamless and luxurious. We never had to worry about transfers or tours – it was all organized perfectly. The hotel selection was wonderful," exclaimed one happy customer.
Tourwriter is proud to be helping Rothschild continue to build outstanding tailor-made Safari experiences.