Gulliver Expeditions


Meet Gulliver Expeditions
Meet Gulliver Expeditions, an exceptional tour operator that specialises in crafting South American experiences for thrill seekers and adrenaline junkies. With over 15 years under their belt, the Gulliver Expeditions' brand has become synonymous with adventure driven travel and authentic off-the-beaten track experiences throughout South America.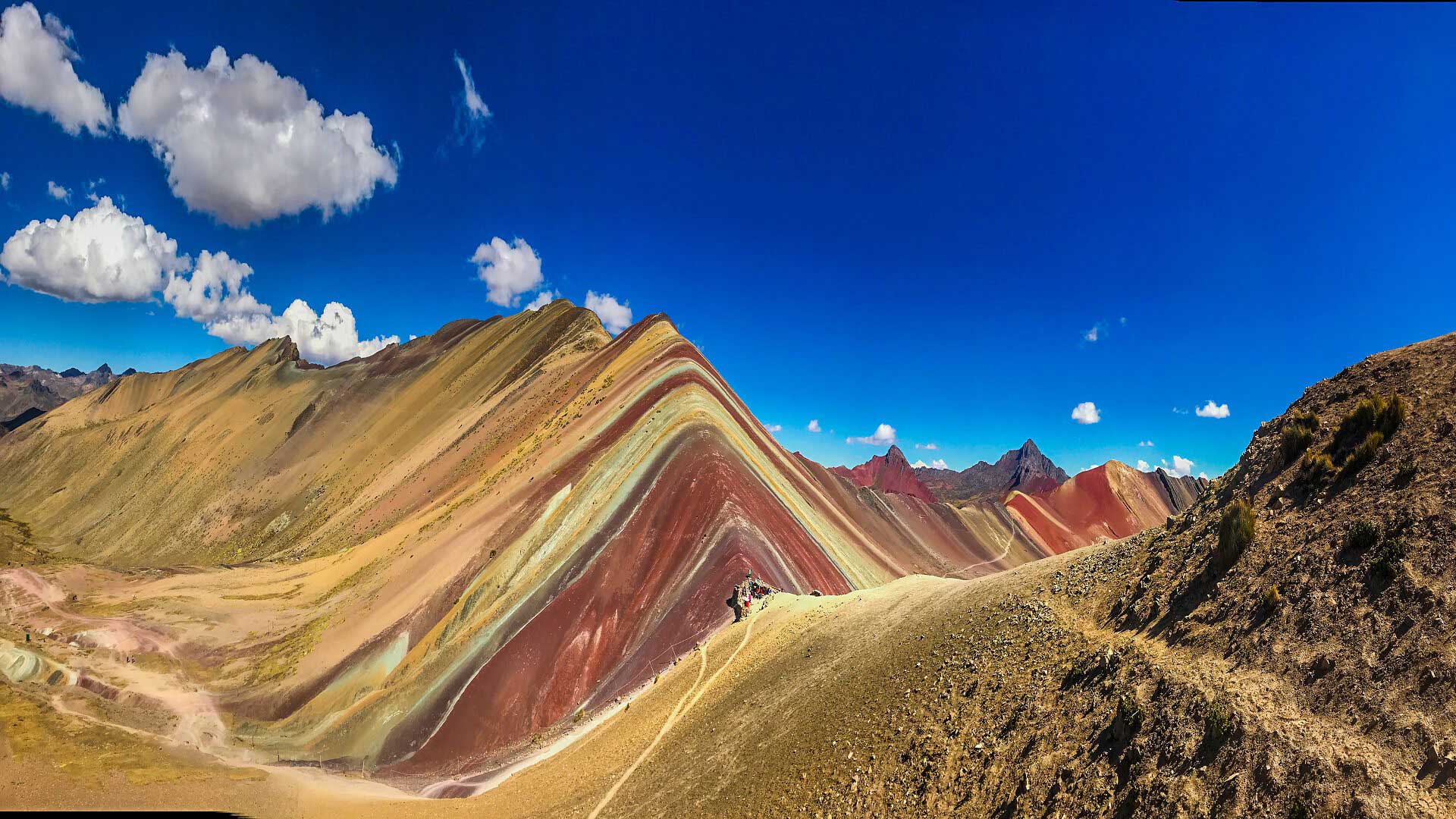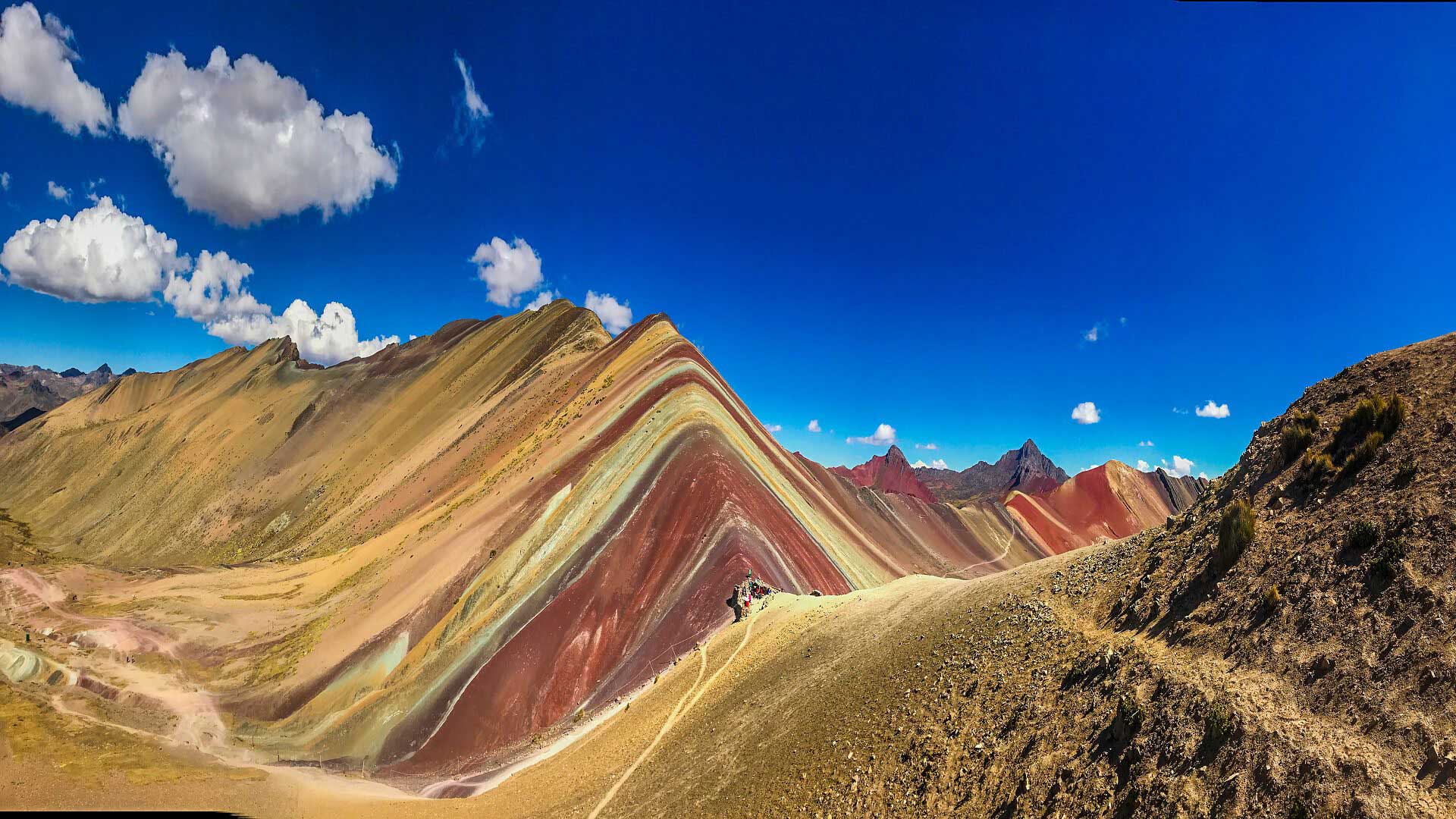 It seems there is no limit to what a tailor-made Gulliver experience can include; from exploring the Amazon rainforest to mountain biking the infamous Andes, all the way through to kayaking around the Galapagos islands or taking a tailor-made expedition to Machu Picchu. The Gullivers team of travel designers have truly mastered the art of creating itineraries that celebrate those once-in-a-lifetime bucket list experiences that many dream of, but few get to experience.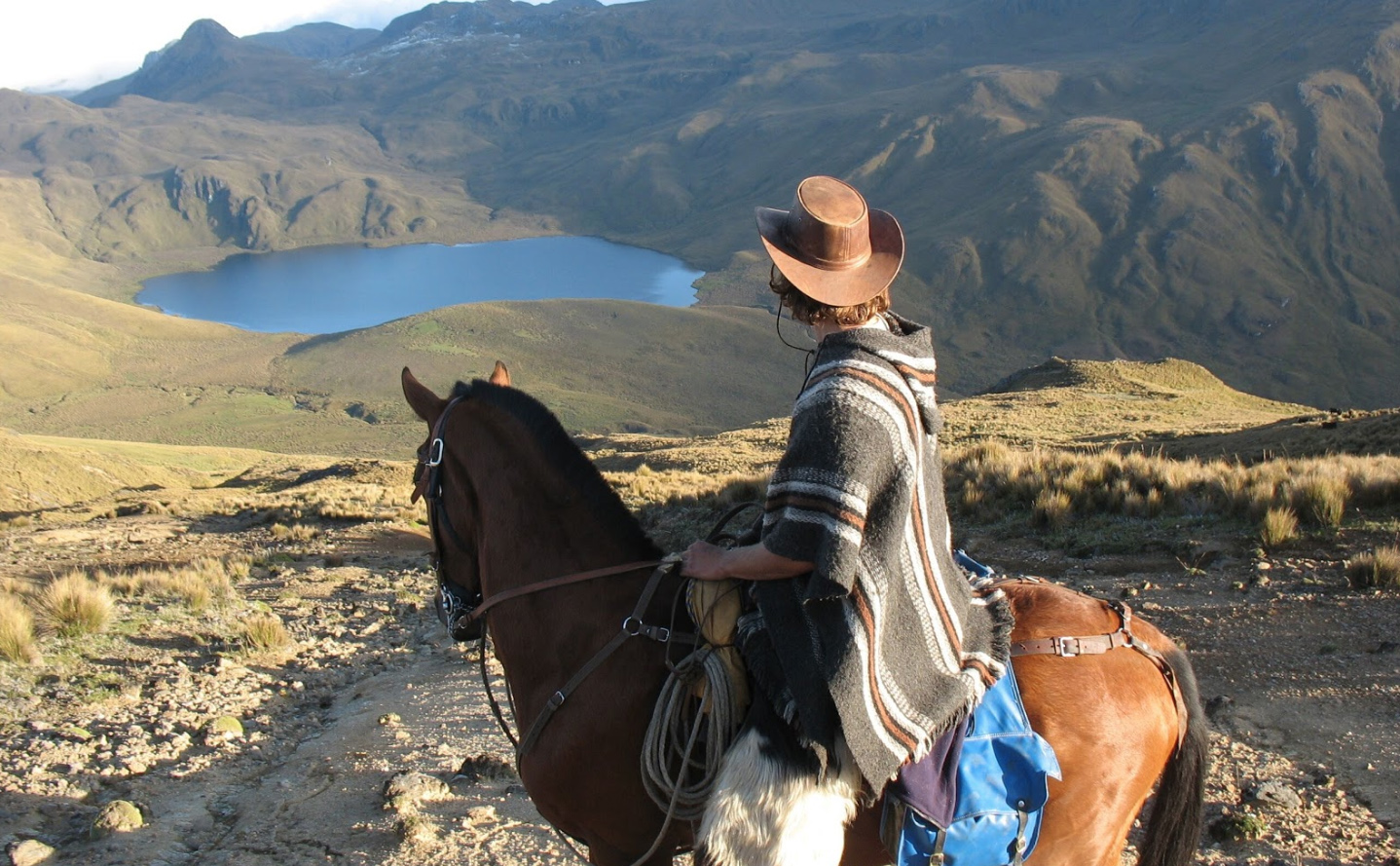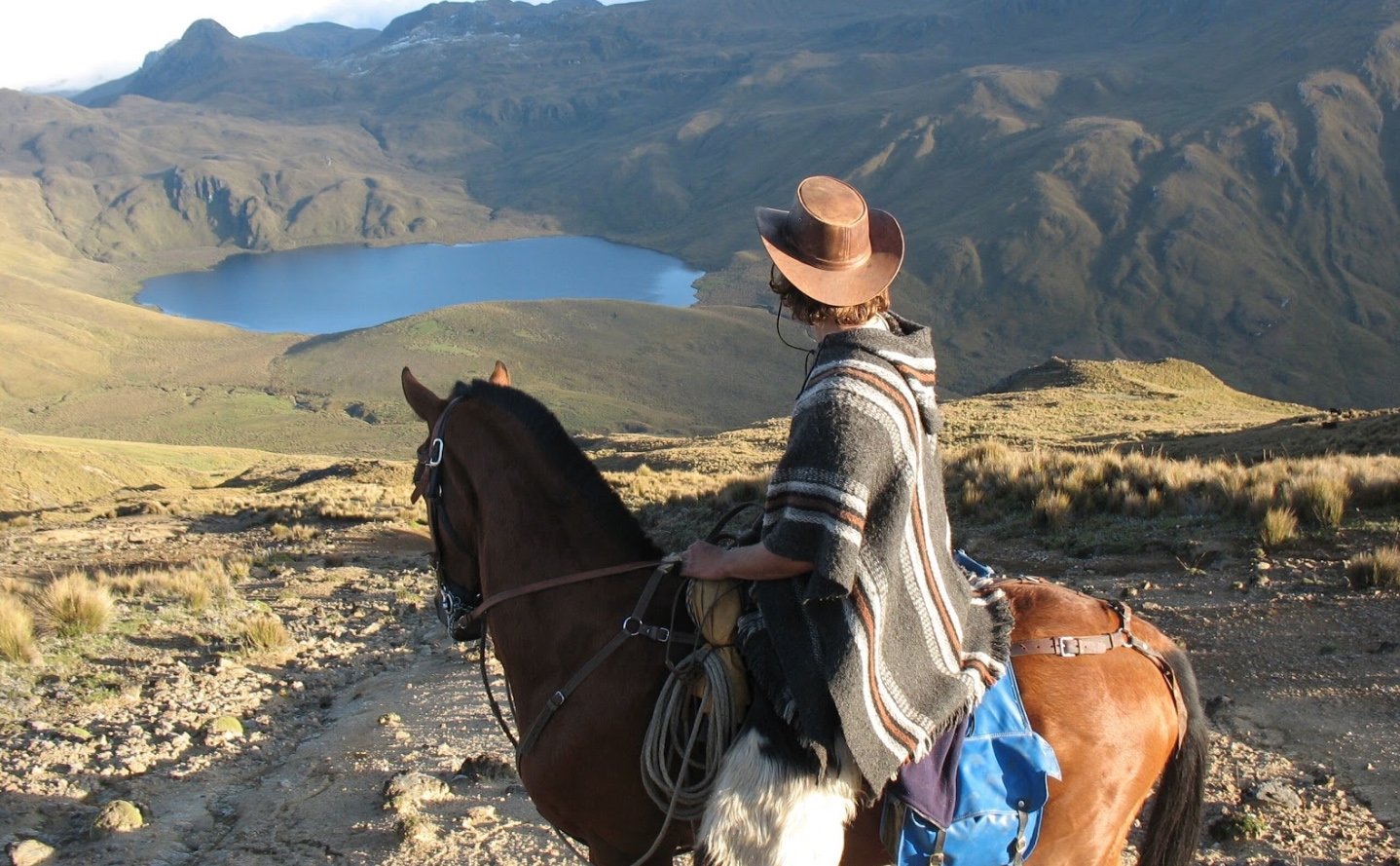 Being a tour operator in their second decade of business is no small feat. Travel can be turbulent, and the Gulliver Expeditions team are experts at designing both pre-packaged and tailor-made itineraries that are attentive to the trends and desires of the travellers they service. With Wellness and Yoga tours now also included in their offering, the Gulliver Expeditions repertoire is finely tuned to the interests and desires of the segments they are servicing.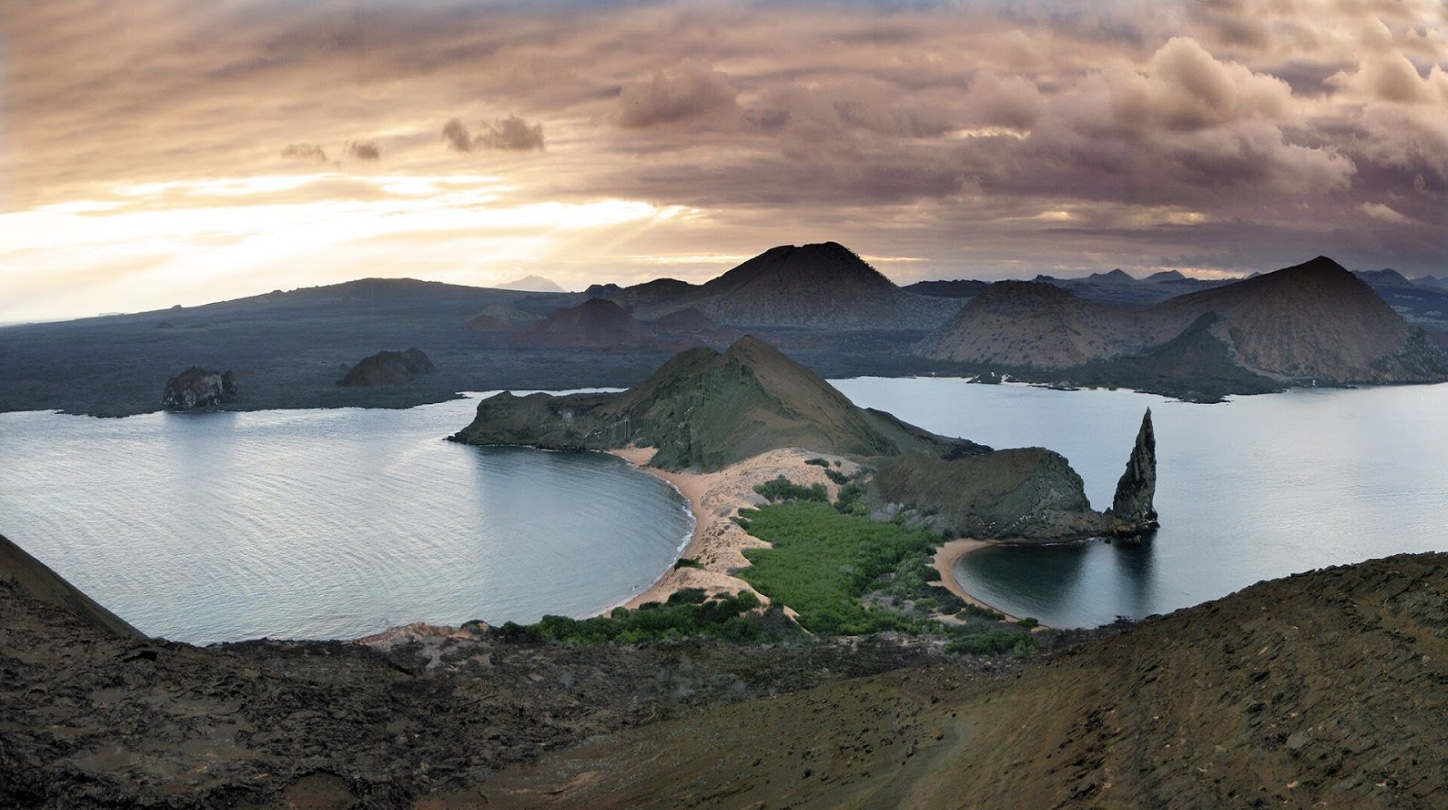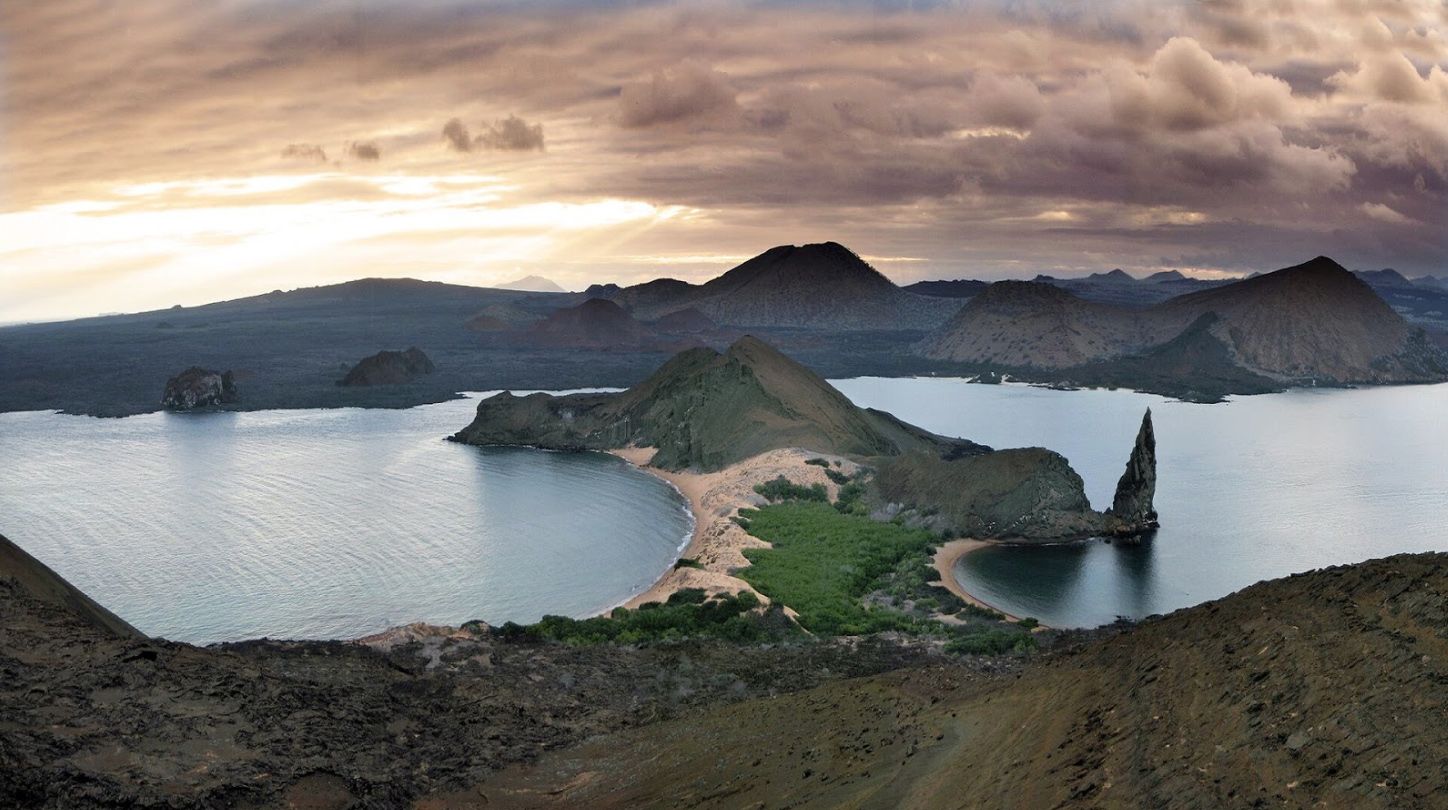 Their attention to detail is clear, even before engaging with one of their travel designers. Their website is abundant with meticulously crafted tours that heighten the senses and kick your sense of exploration into gear. Everything about the customer journey is carefully considered, all the way down to their website security and content provided on their blog.
"Maintaining our website and keeping it secure is one of the ways we show our customers that we care. Managing our digital presence well is extremely important when it comes to staying relevant," explained Gulliver Expeditions Marketing Manager, Marketing Manager, Andres Paez.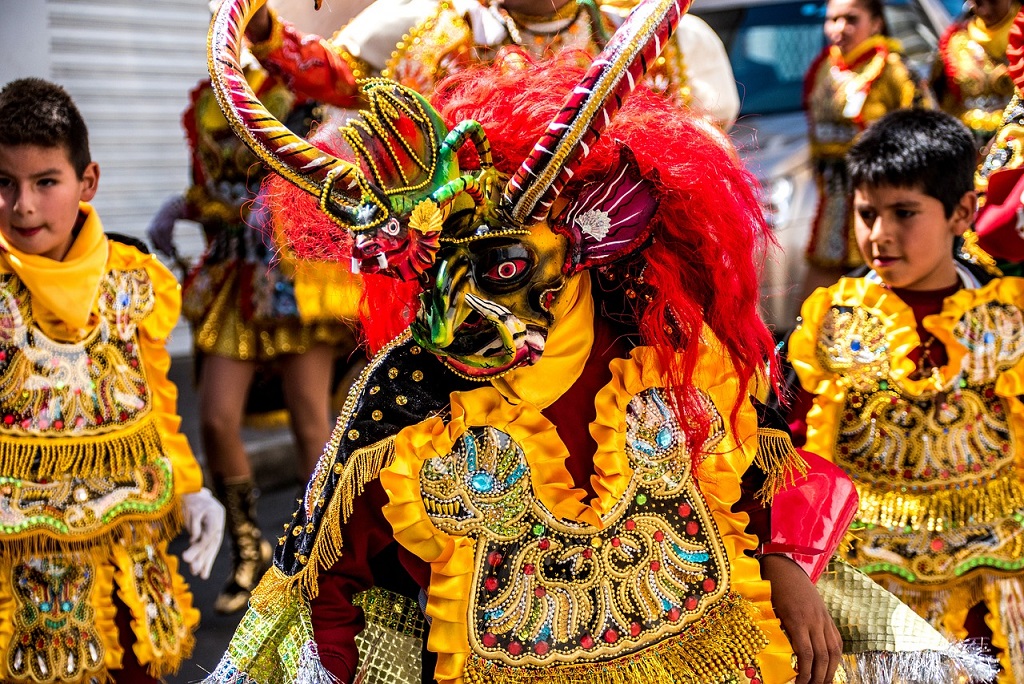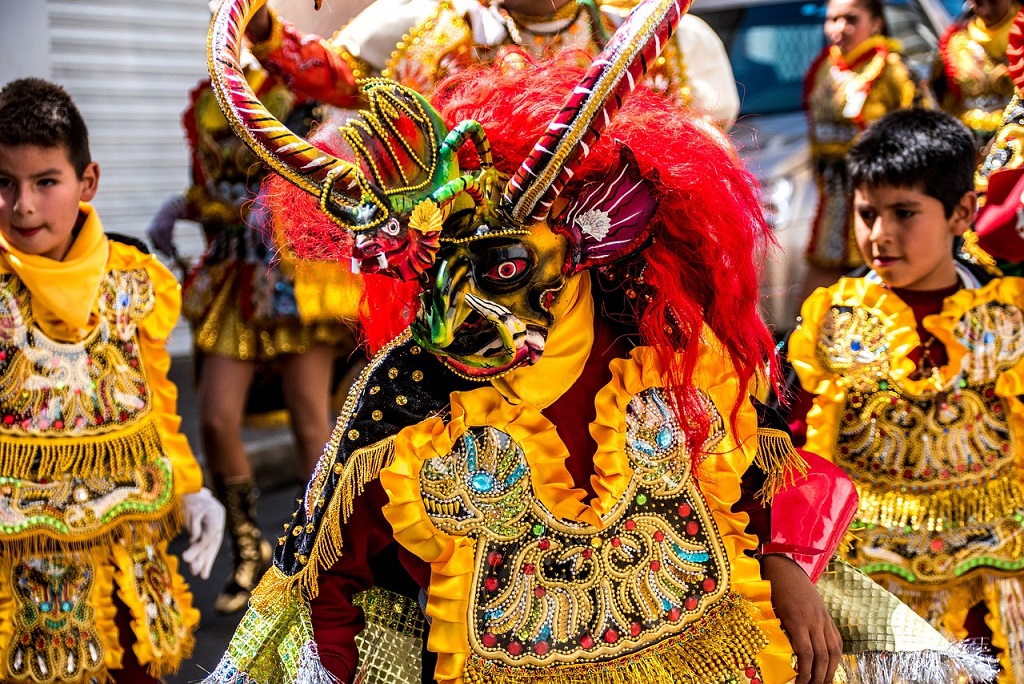 During their 15 years in business, this tour operator has continued to scale to new heights. With offices in Quito, Ecuador and Cusco, Peru and an abundance of multicultural staff; they are primed to showcase the most beautiful Andean locations and experiences whilst also offering customers the service quality that Gulliver Expeditions is known for.
For founder, Eran Hayoun, those 15 years have flown by in a heartbeat. Now honored as one of the top rated providers in the capital city of Ecuador, Gulliver Expeditions is going from strength to strength. It was Eran's personal sense of adventure that paved the way for Gulliver Expeditions to be born.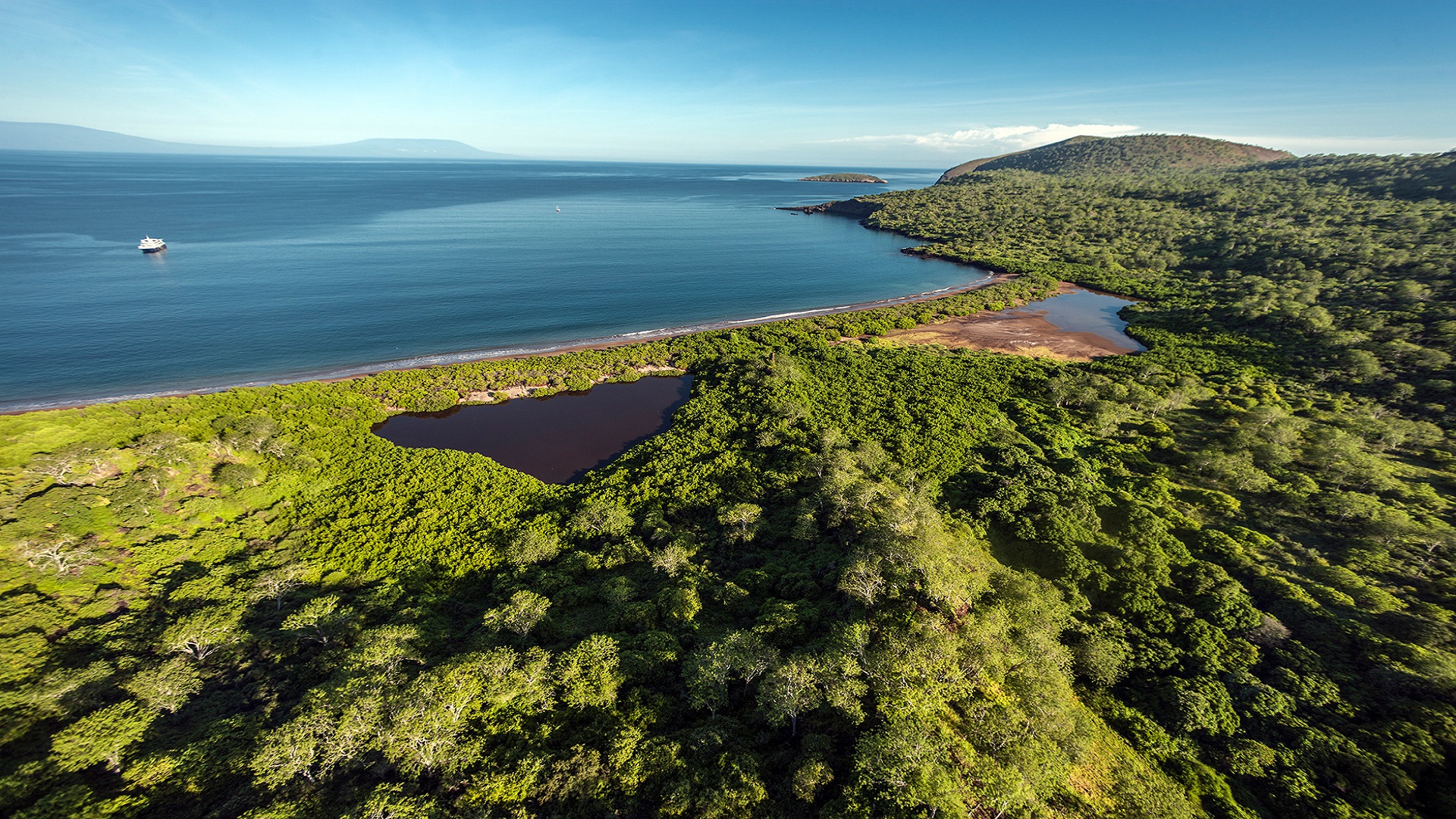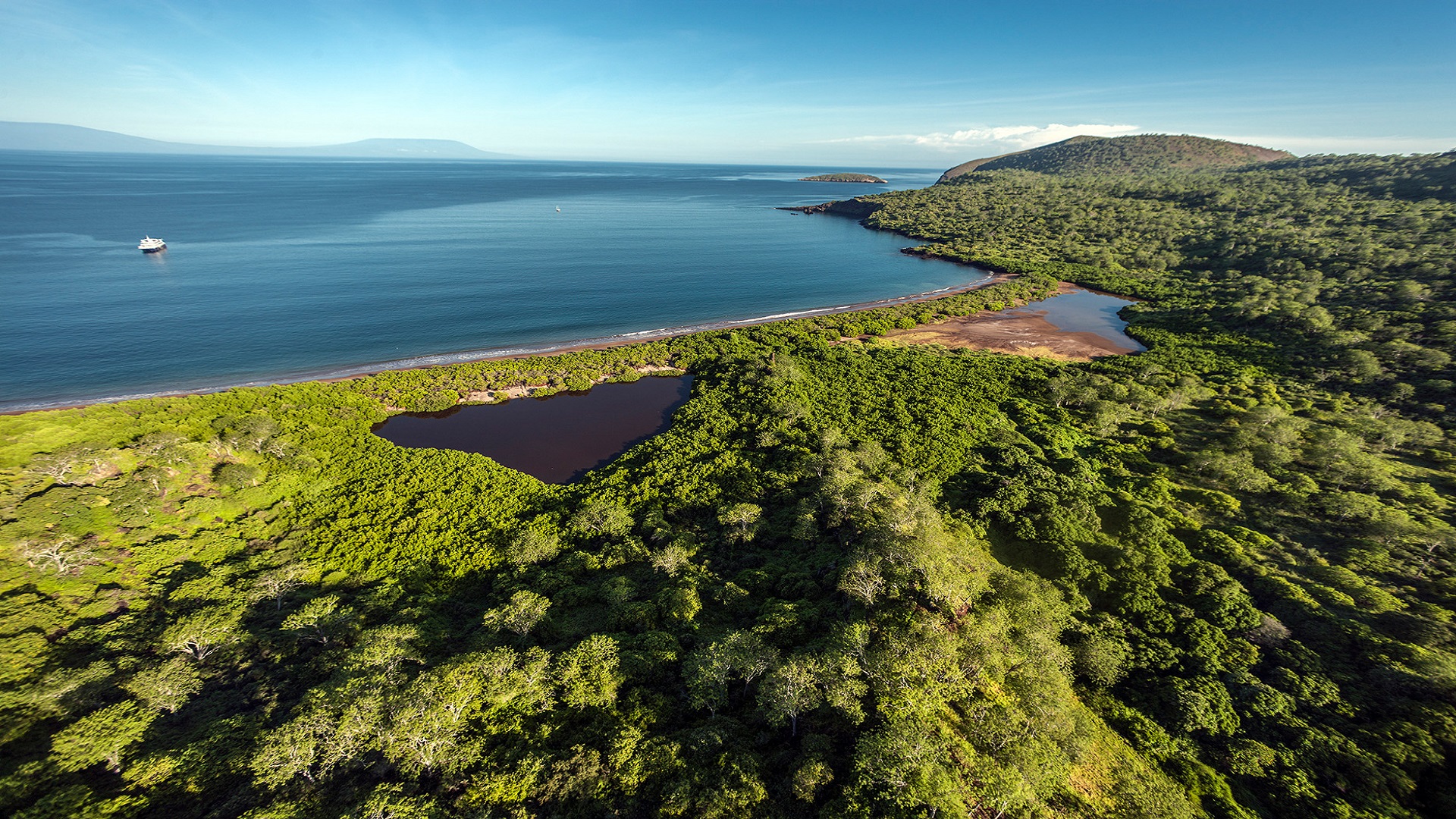 In 2001, Eran Hayoun flew from his home country, Israel, to embark on a climbing expedition in Ecuador. He fell in love with the country and shortly after decided to take the plunge and made the move to Ecuador.  
Once in Ecuador, Eran dreamt of establishing a self-sustaining organic farm in the western highlands. After searching for six months, he found the "Hacienda de Bolivia" located in the Machachi area and began working to establish a guest house. A year later he opened another guest house "Hostería Papagayo" suitable for nature lovers. After three years running his guest houses, Eran was hooked! He wanted to expand on his tourism offering, so, in 2005, he launched his new travel business, Gulliver Expeditions.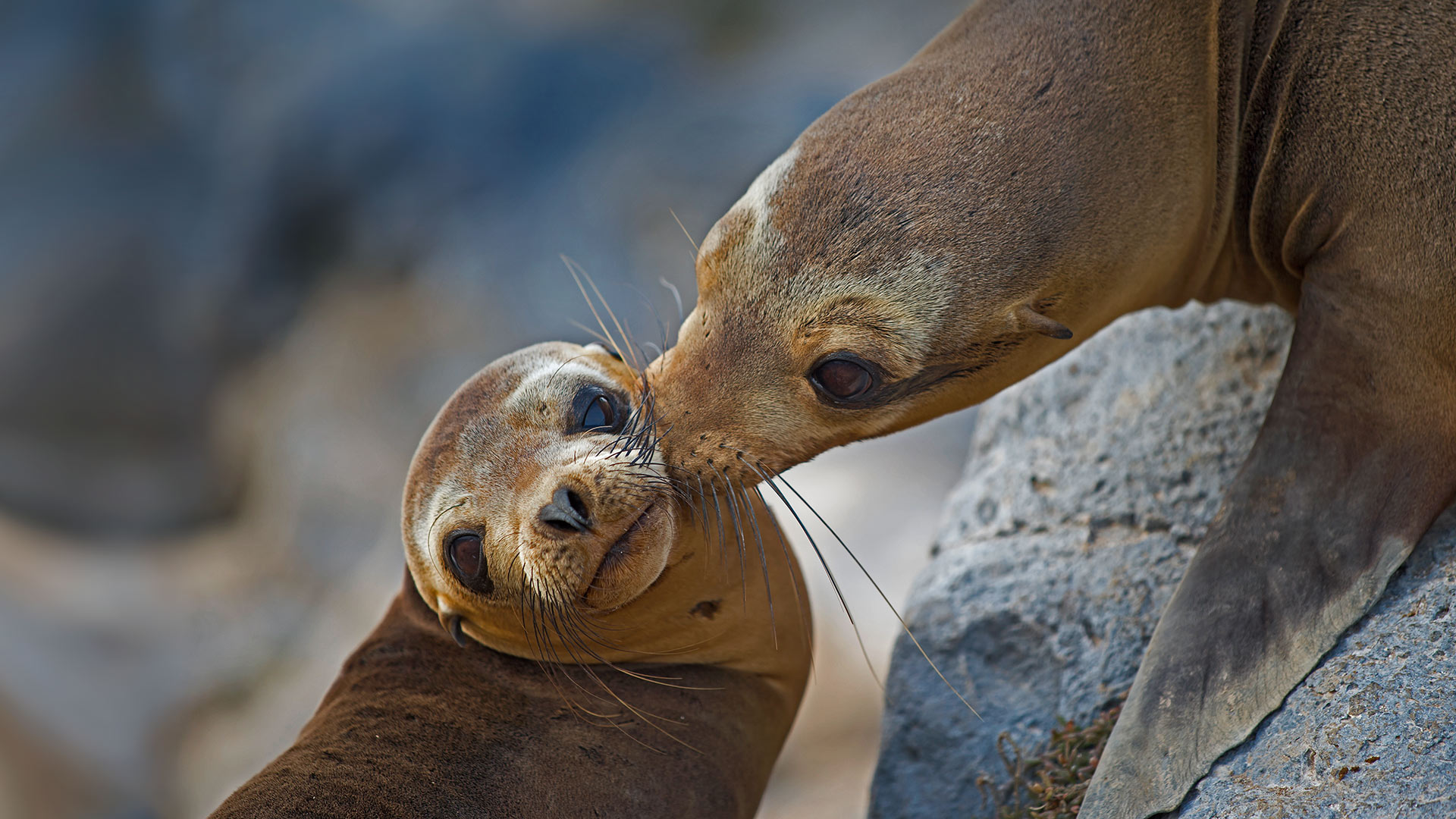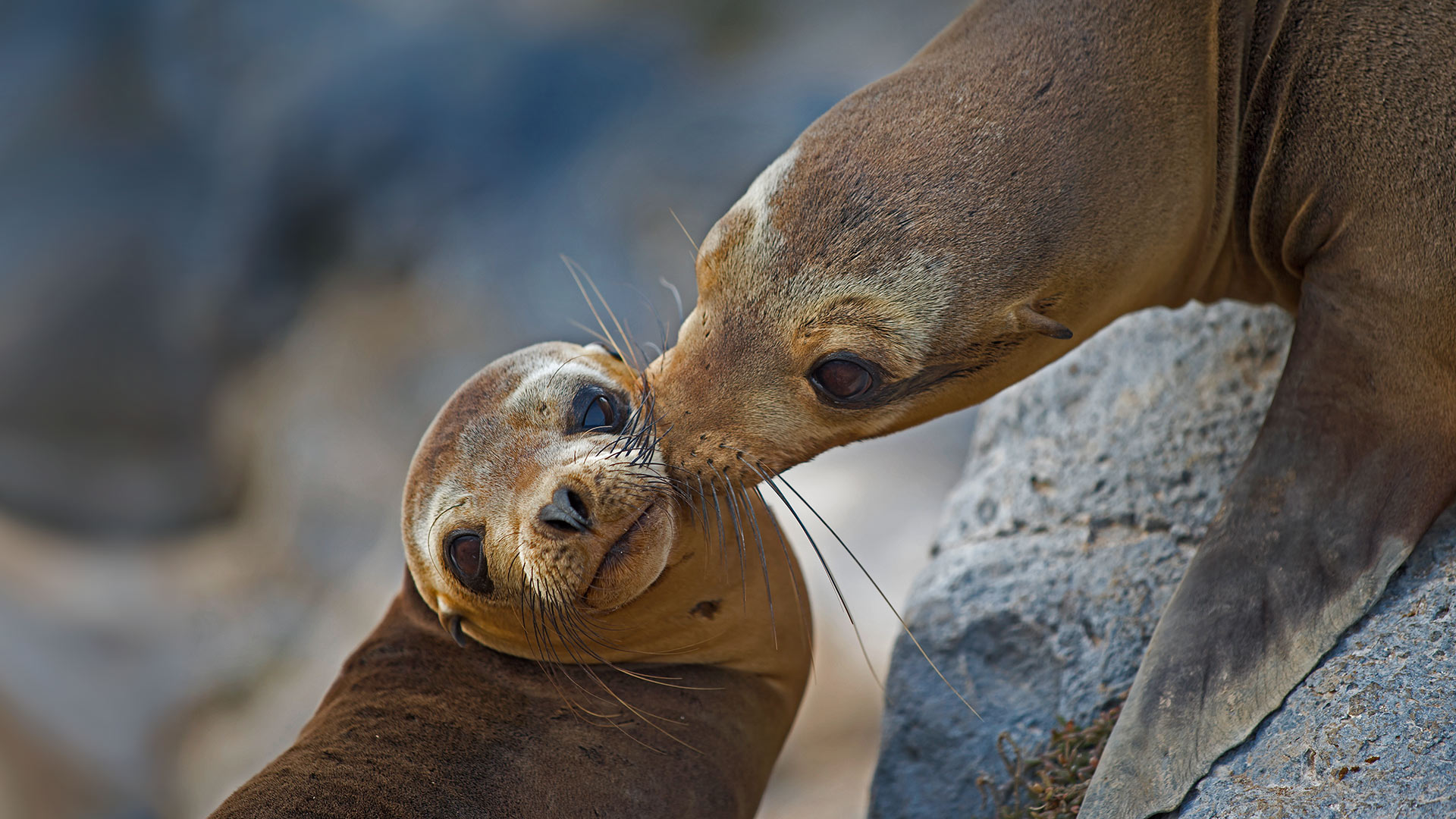 As a nod to the book that first ignited his passion for travel, Gulliver's Travels, Eran named his new company in its honour. 15 years later, Erans tour operator business is thriving and is one of the most recognised tour operators in Ecuador, promoting adventure activities such as climbing, hiking, trekking, horseback riding and much, much more.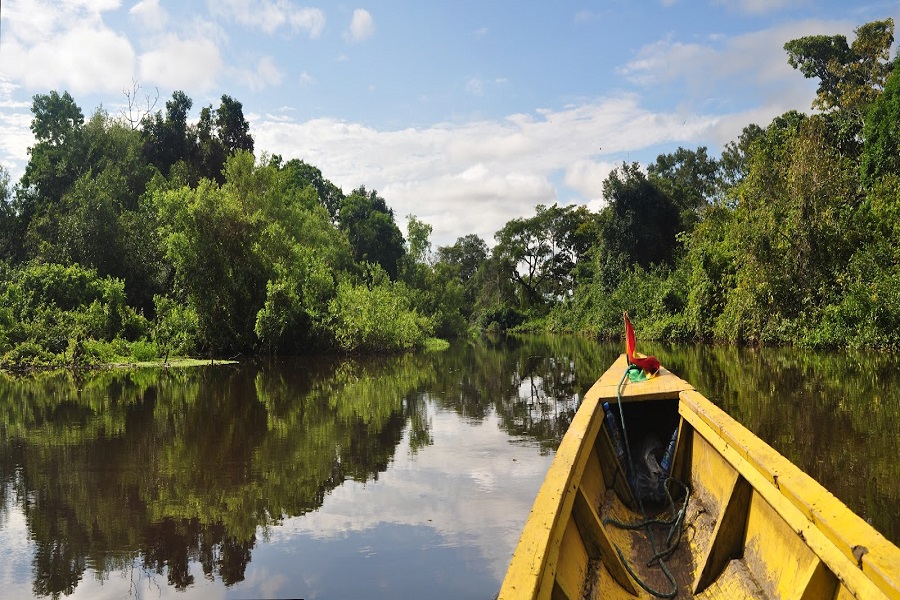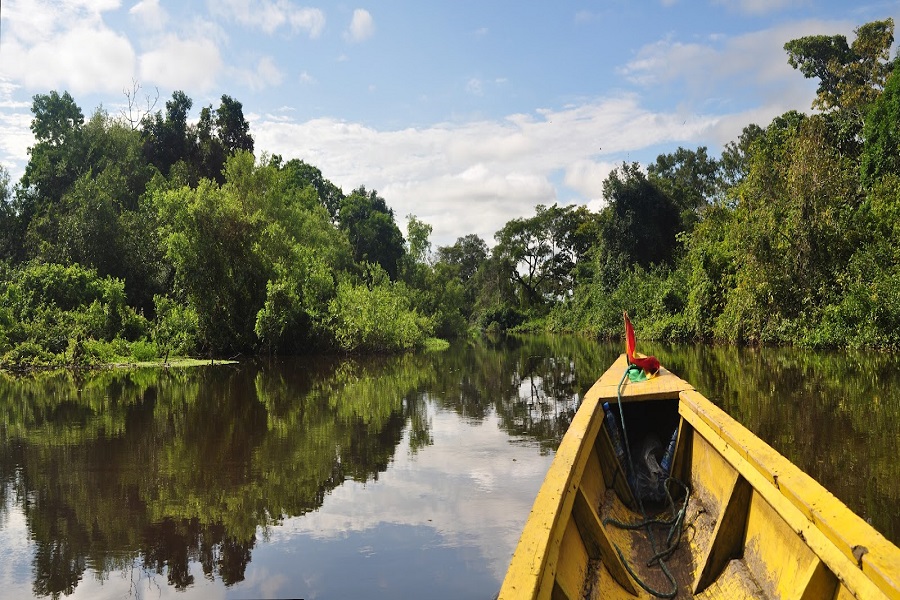 Not only is the Gullivers Expeditions brand recognised for their sense of adventure and expertise, they are also continually applauded by customers for their professionalism, support levels, and excellent logistics, a skill that many in the tourism business know, is difficult to master.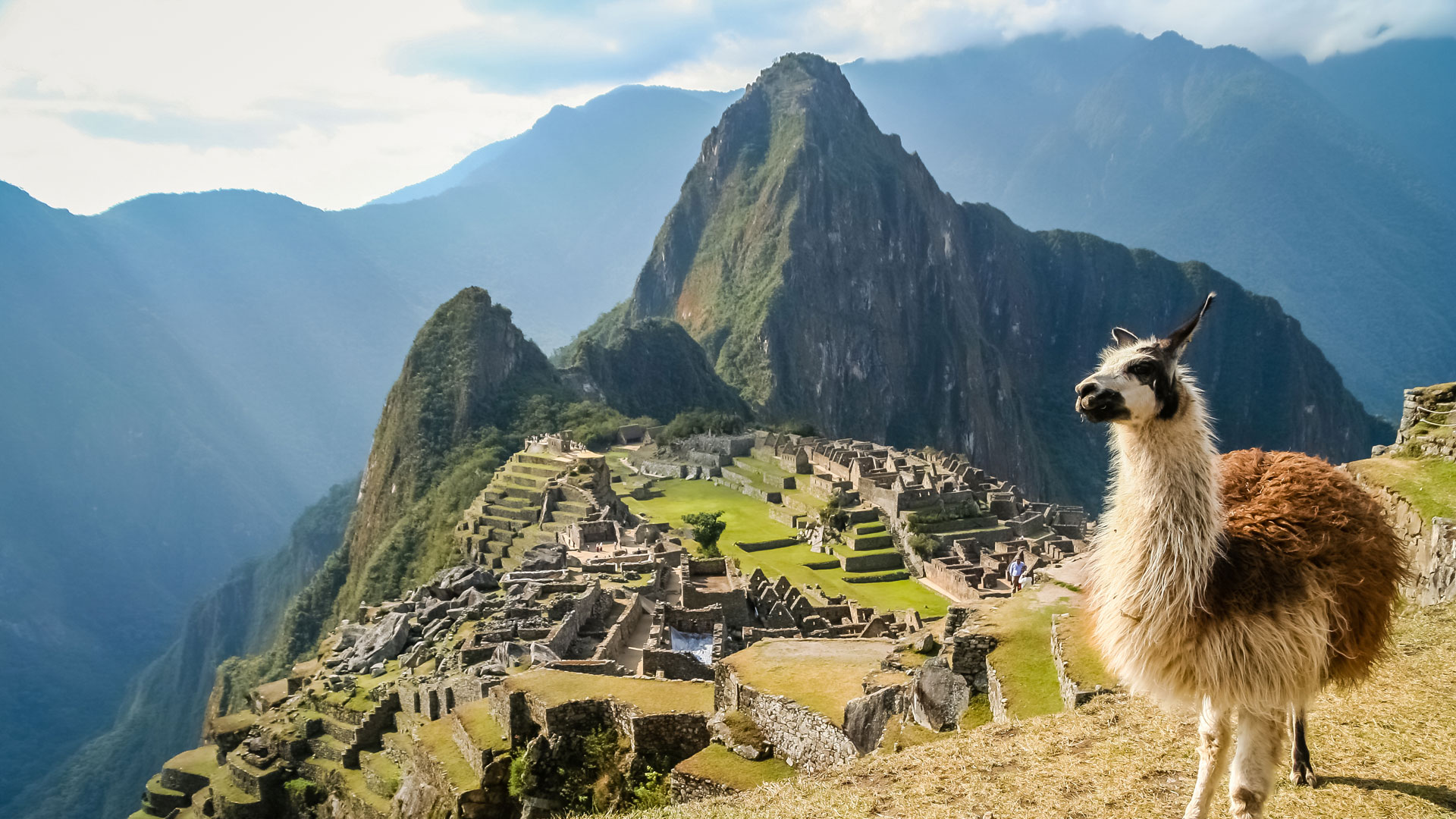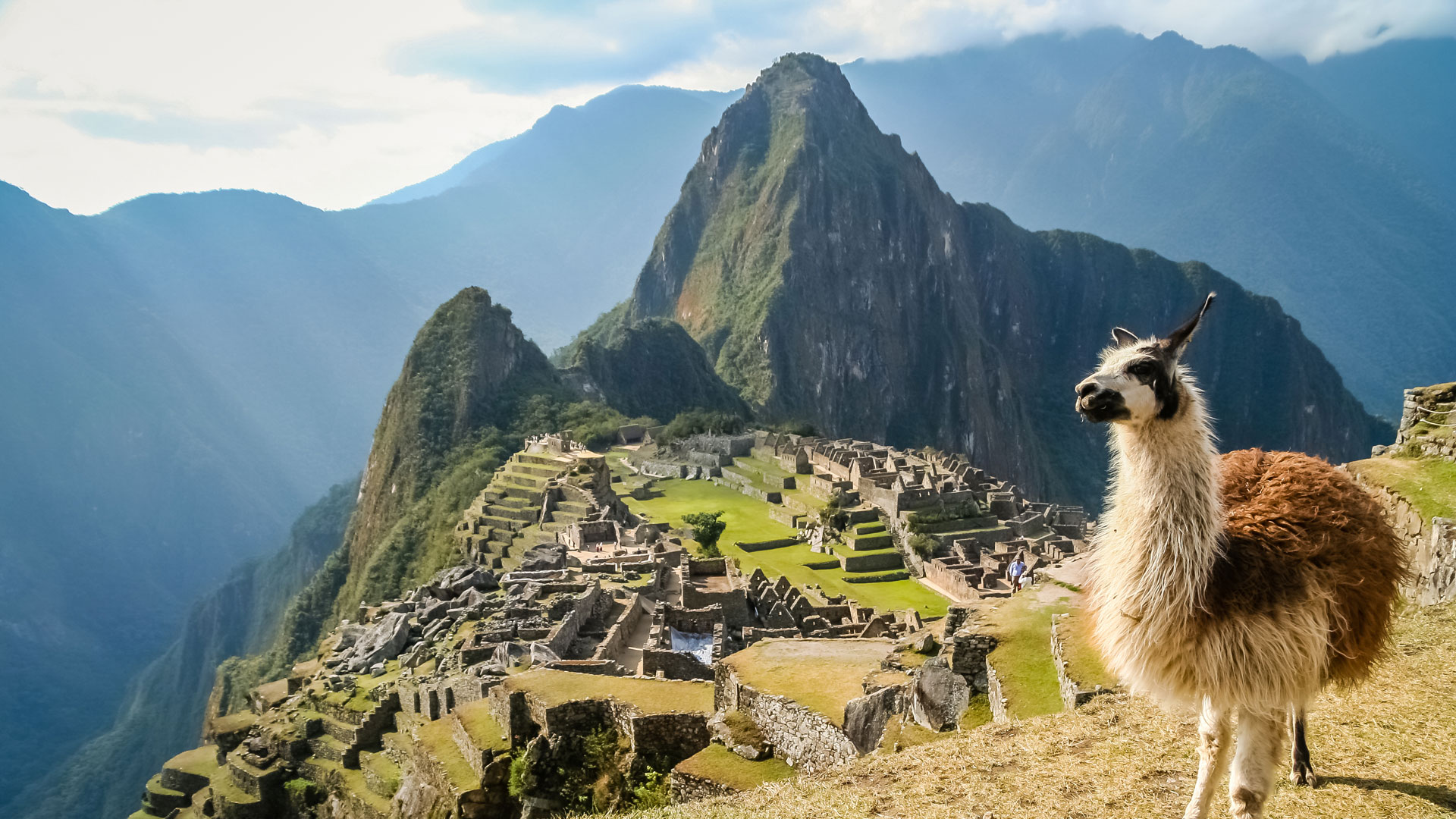 Their Tourwriter story
As the company continued to grow, Eran began looking into ways to improve the efficiency of the business's operations. He wanted to begin venturing into the world of tailor-made itineraries whilst also continuing to offer his personally designed packaged tours that customers knew Gullivers for.
Customising itineraries on a per customer basis comes with a significantly larger time investment. Eran needed tour operator software that would meet the needs of tailor made itinerary creation. He recognised the need for his chosen tour operator software to be simple, flexible and efficient. His search led him to Tourwriter, and in 2018, Eran and his team began their tour operator software journey.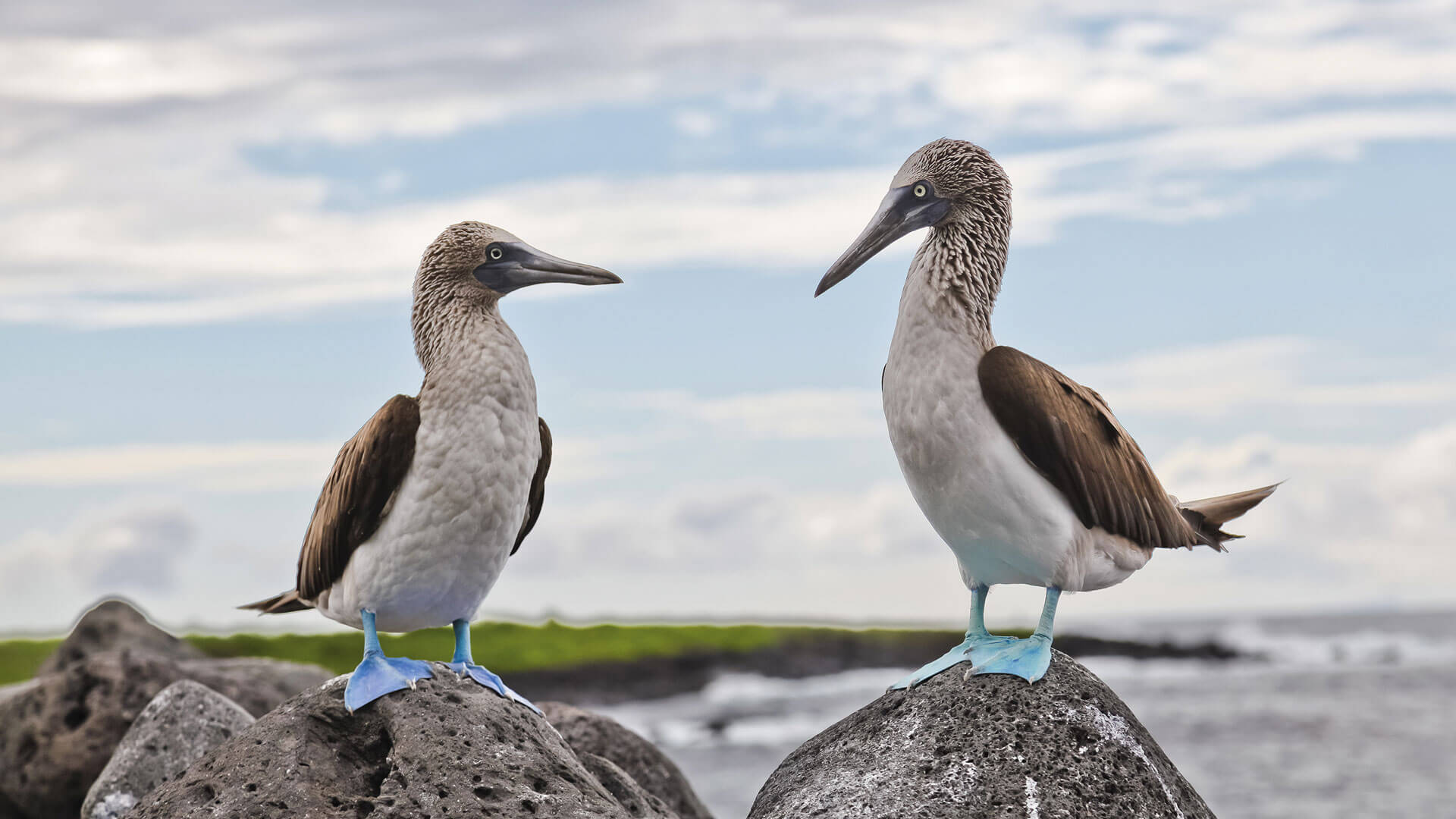 Although they have only been using Tourwriter for a year, the benefits are abundantly clear for the Gulliver Expeditions team, "Tourwriter has benefited us tremendously. It has greatly reduced the time it takes us to respond to guests when creating a proposal for them," said Andres.
Tourwriter helps them to create individually tailored itineraries with ease and in a much shorter amount of time. Not only is their new tour operator software solution helping with itinerary creation, but it has also contributed to improving the services they are able to offer, as well as boosting their customer experience. "Tourwriter has helped us become more agile, meaning we can service our customers better than ever. Before it used to take us hours to create quotes to respond our clients but now it is only a matter of few minutes," finished Andres.
We look forward to following the progress of this impressive South American tour operator.
Sadly due to the effects of COVID-19, Gulliver Expeditions is no longer a Tourwriter customer. As a proud supporter of their business, we continue to share their story and hope to welcome them back to the Tourwriter community in the future.