The Exclusive Travel Group

Meet The Exclusive Travel Group
With offices in Australia and New Zealand, the Exclusive Travel Group take delight in crafting unique itineraries for their customers throughout Australia, New Zealand and the South Pacific. They specialise in luxury, bespoke experiences and have an innate understanding of the destinations they serve. We sat down with Toni Bell of The Exclusive Travel Group to hear what they had to say about how Tourwriter had helped their business: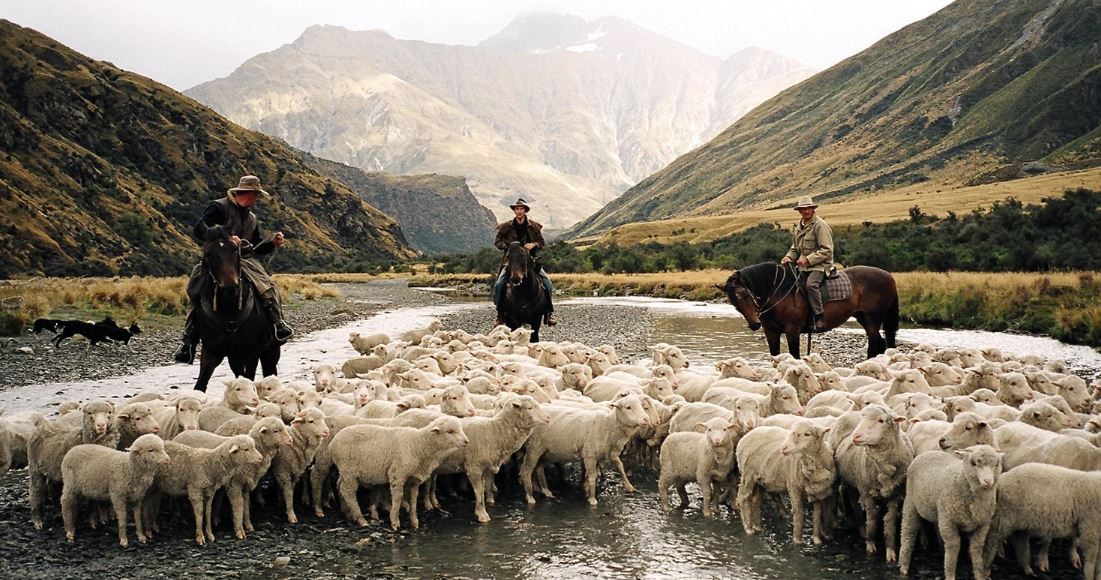 Before Tourwriter, what did you use?
Like many others, we used Word & Excel.
What problems did you have with your old Tour Operator software?
Timeliness and efficiency issues mostly. Excel is great for recording information and calculating figures however it is slow and inefficient when having to manually type details in. Additionally, Word is great for presenting itineraries but is just far too time-consuming when having to cut, paste and type information.
How did these problems affect your business?
We like to be very thorough with our presentation and doing everything manually was starting to put a strain on our client relationships as the turn around time was not quick enough.
What made you decide to use Tourwriter? Did you try out any other solutions?
Tourwriter had been chosen just as I started at ETG, however, having had some experience with Travel Studio (which is quite complex) Tourwriter was like a breath of fresh air – very straightforward and had functionalities that the multi-million dollar Travel Studio was not even capable of.
What was your experience when getting started with Tourwriter?
I will never forget Gina's tagline about Tourwriter being just like online shopping!! The initial time taken to think about how Tourwriter was going to work for us and present to our clients was a great investment that allowed the setup process to be very straightforward.
How has Tourwriter improved your business?
Our business has seen growth and expansion in the last 18 months, which has afforded more time to work on our operating efficiencies in conjunction with Tourwriter. The new publishing platform is a great addition to the Tourwriter fold – after the initial time taken to set it up it allows us to be more creative with our presentation and creates more time for my staff… aside from the projects that we have going on we might get time this summer to enjoy the beach capital that we live in!
Tourwriter's new publishing functionality has greatly reduced the time taken to produce our vouchers and client documentation. It has also allowed individual users to be more efficient and productive with their work output. Luxury Travel design is particularly time-consuming and detail orientated; specifically, the publishing aspects of TW halved this aspect of the Itinerary Design process straight away. From a Company Perspective, the supplier contract pricing section is extensive and precise, and the reporting functions are very useful for the commercial requirements that we have. All in all, Tourwriter achieves its objective of being time and cost efficient and we look forward to seeing further enhancements as the programme/ company grows!"
Visit Toni's company website at www.exclusivetravelgroup.com
Sadly as of 2021, The Exclusive Travel Group is no longer a Tourwriter customer. As a proud supporter of their business, we continue to share their story and hope to welcome them back to the Tourwriter community in the future.