Crystal Travel

About Crystal Travel
Crystal Travel & Tours is a well-established family business with a close-knit team of experienced travel advisers selling outbound travel from the US into Ireland, Scotland and Britain. They specialise in creating detailed, tailor-made itineraries for self-drive, FIT and group travel.
The business started with Teresa and Jim Kelly in 1985 and is now managed by their sons Kevin and Sean Kelly. We spoke with Kevin who started full-time with Crystal Travel & Tours in 1997 but had worked part-time during summers before that. After 17 years, enjoying what he does is what gets him out of bed and into the office each day.  "As one of the world's largest and oldest industries, travelling and tourism tends to have a positive impact on those it touches and It is great to be part of such an industry" Kevin states.
At Crystal Travel, their combined 300 years of travel industry experience and deep partner relationships enable them to craft tailor-made travel experiences that are truly brilliant.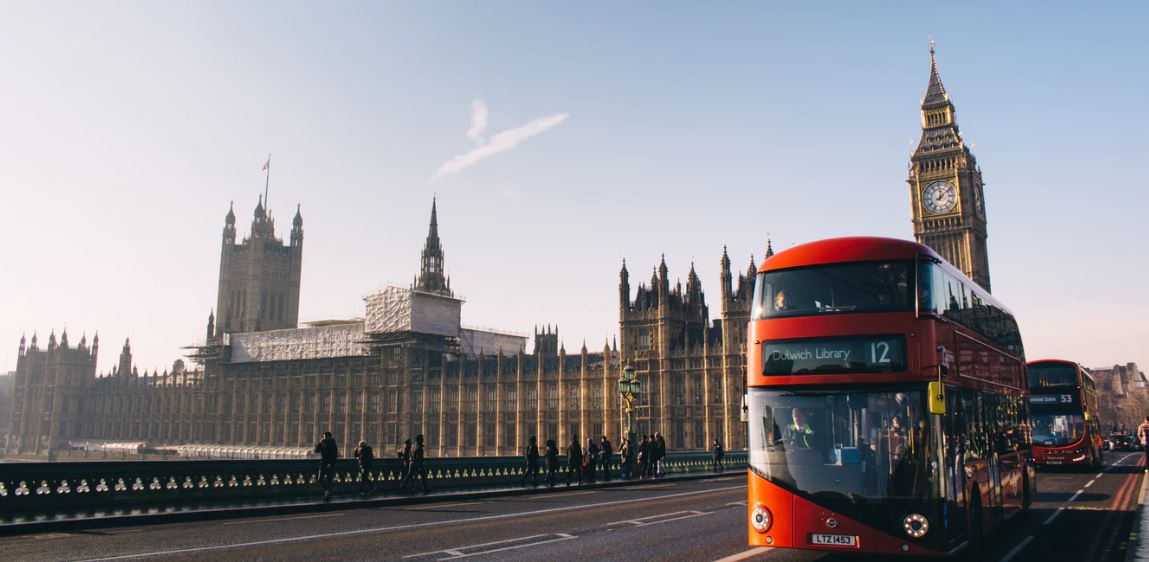 Their Tourwriter story
Whilst Crystal Travel had modernized their marketing with a move to online promotion, they were still very paper based in their back office and were struggling with productivity. It was becoming harder for Crystal Travel to remain profitable as vendor margins continued to decline and the internet impacted the supply chain and increased competition.
Year-on-year sales were up for Crystal Travel but the cost of sale was outpacing the increases. "Our itineraries are very tailor-made which made them very labour intensive. As experienced as our team were they just couldn't turn over the volume of sales required to generate a sustainable profit margin" Kevin added. They knew that they needed efficient tour operator software to help them run their business, and their search began!
Crystal Travel started using Tourwriter for this very reason early in 2015. As an established tailor-made itinerary software, Kevin could see Tourwriter seemed like it was going to be a lot of work early on. "We had been using a number of different systems to accomplish all that Tourwriter claimed it would centralize. However, the work involved in compiling it all and adding it to Tourwriter sounded like it was going to be extensive. Because of this, we were afraid we would spend a huge chunk of time adding information and not be able to use the system."
Kevin knew how much they could improve productivity and profitability but it was still a huge leap for the business. His main concern was the amount of effort required to load the supplier records into Tourwriter as this information provided the backbone of their itinerary automation. However, after making the leap, Kevin assures us that the initial supplier loading was worth the effort.  "Any work that needs to be done in the first 6-8 weeks pays off almost instantly. We loaded our main suppliers during the initial training period and were able to start building itineraries shortly after this. From there, we continued to build our product and 18 months later we look back and wonder how we ever survived without Tourwriter" says Kevin.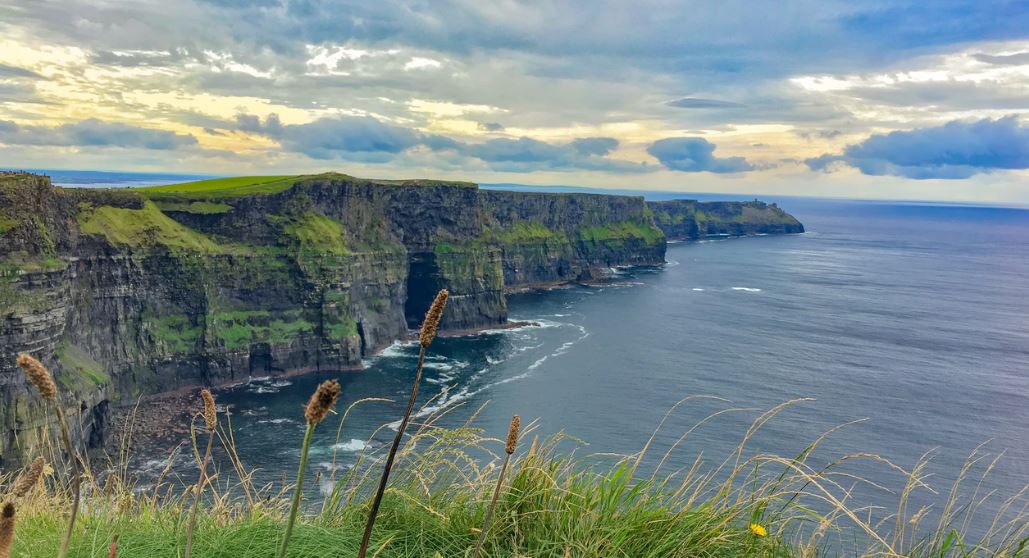 A Conversation with Kevin.
We decided to ask Kevin what Crystal Travel found were the main benefits of using Tourwriter's tour operator software to run their business processes. Here's what he told us:
"The main benefit we see with Tourwriter is the sheer number of inquiries we can get through now. Through the first 6 months of 2016, we sent out 345% more quotes compared to the first 6 months of 2014, without increasing the number of agents/sales staff.  The second biggest benefit is the uniformity and professionalism of everything we do now. All of our agents' work is of a very high standard with no mistakes in pricing or structure of documents sent out to clients. Additionally, the sheer breadth of reports that can be run is very impressive. We still very much operate the old way where we like to send out vouchers and printed final itinerary docs with all information the client needs, so it is great to be able to customize these any way we like. Some clients also request invoices (either by snail mail or email) and these can be prepared and sent in a couple of clicks. Aside from those, we use the General Reports a lot to track what suppliers we use most and how our agents are performing."
Kevin now feels Tourwriter sets Crystal Travel apart from their competition, however, the greatest impact has been with the business internally; "Quite simply, Tourwriter has changed the way we do business" he says.

Early on during Implementation training, Kevin was still unsure about the investment in Tourwriter, as it meant fundamental changes needed to occur within their business; changes that impacted greatly on how staff worked. The impact could have been negative, however, all Crystal Travel staff adapted to the changes and they haven't looked back.
"Our biggest problem was putting a lot of work into quotes that had a very low rate of conversion. This poor productivity was having a huge impact on our profitability. Not only has our productivity increased massively but so too has our conversion rate. Not only that but Tourwriter saves us time on actual bookings too, when sending out booking emails to suppliers and documents to clients. We feel that our level of consistency and professionalism since using Tourwriter is what sets us apart."
Visit Crystal Travel and Tours for more details on their business.
Crystal Travel Quick Facts
Team of 12 staff
5 User Professional Licence
Sell FIT, small group and escorted tours to Ireland, Scotland and Britain from their office in Boston, USA. Crystal Travel started by Jim and Teresa Kelly in 1985 and now run by brothers Kevin and Sean Kelly.
Tailor-made quotes used to take 3-4 hours using Word, Excel, pen and paper and now only take minutes.
Quotes volumes increased 345% after 6 months of using Tourwriter leading to increased profitability.
As of 2019, Crystal Travel is sadly no longer a Tourwriter customer. We are proud to have had the opportunity to be a part of their journey.