Amani Afrika



Meet Amani Afrika
Amani Afrika is an extraordinary East African tour company that specialises in bespoke tours for discerning travelers: they are a travel consultant, tour coordinator and ground handler rolled into one. There is no limit to what an Amani Afrika tailor-made experience may include; anything from a Kilimanjaro climb, to the chance to see the Great Wildebeest Migration in the Mara River region of the Serengeti, to a relaxing Zanzibar Holiday, or an exhilarating trek to see the remaining mountain gorillas in the Virunga Mountains that straddle Uganda and Rwanda.


Growing up in a small village in rural Tanzania, founder Godwin Temba developed a steely determination, an unyielding optimism and a desire to craft a life that he deeply desired. One that would not only provide himself with the means to sustain his everyday life, but one which enabled him to give back to his community and provide others the opportunity to also lead a rewarding, fulfilling life.
In a first step towards his goal, Godwin moved to the Tanzanian city of Arusha where he worked as a porter on Mt Kilimanjaro. Here conditions were tough; it was common for porters to receive less than the minimum wage, be required to carry up to 40kg of luggage and ultimately work for companies that did not value their well-being.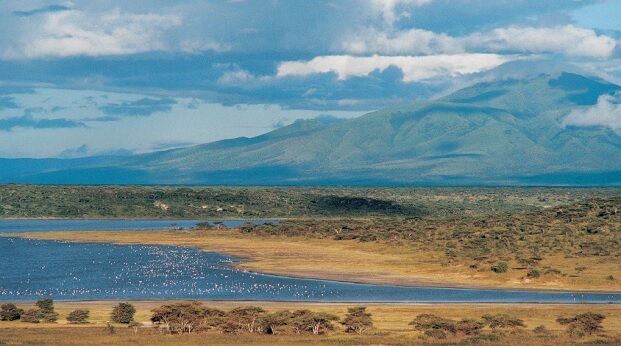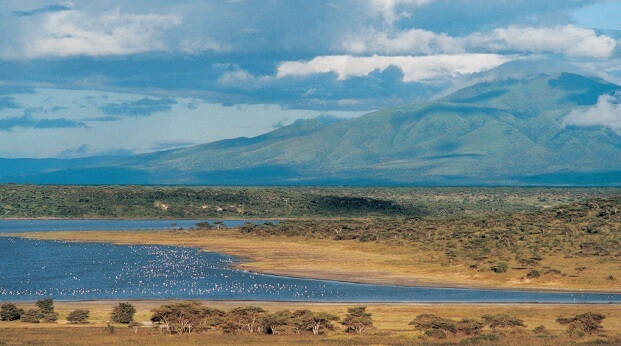 He worked hard to save his minimum wage in order to complete a qualification at Tourism College. Godwin then went on to work for a number of tour companies as a mountain and safari guide where, again, he experienced unfair working conditions which are sadly imposed by many tourism companies. Godwin's spark for change was ignited. He knew there had to be a better way.
With no investments other than his personal savings, Godwin founded Amani Afrika in 2007. His tenacious spirit and resourceful nature enabled Godwin to manage it all: from sales, bookings and guides all the way through to website development. If Godwin didn't know it, he would learn it. He may not have known it at the time, but it was this determined and fiercely passionate spirit that helped grow Amani Afrika into the stand out tour operator that they are today.

Three years later life took a wonderful twist for Godwin. He met Vivian, a Canadian travelling in Tanzania. She was living in Australia at the time, designing algorithms for a brain-computer interface device and calibrating instruments used in mine sites. Nothing in Vivian's degree in Engineering Physics or her Masters in Biomedical Engineering, prepared her for a life in Africa. But with Godwin's power of persuasion and "with challenges come opportunities" philosophy, Vivian decided to take the plunge. "Tanzania, by and large, is full of opportunities. It's just how you view things with your lens," Godwin told her. She was deeply moved by Godwin's positive outlook on life, and did not take long before she packed her bags to try life in a new continent."
In 2012, Vivian moved to Tanzania to join Godwin and to work as the Coordinator of Support for Indigenous Children, a non-profit organisation that Godwin founded alongside Amani Afrika.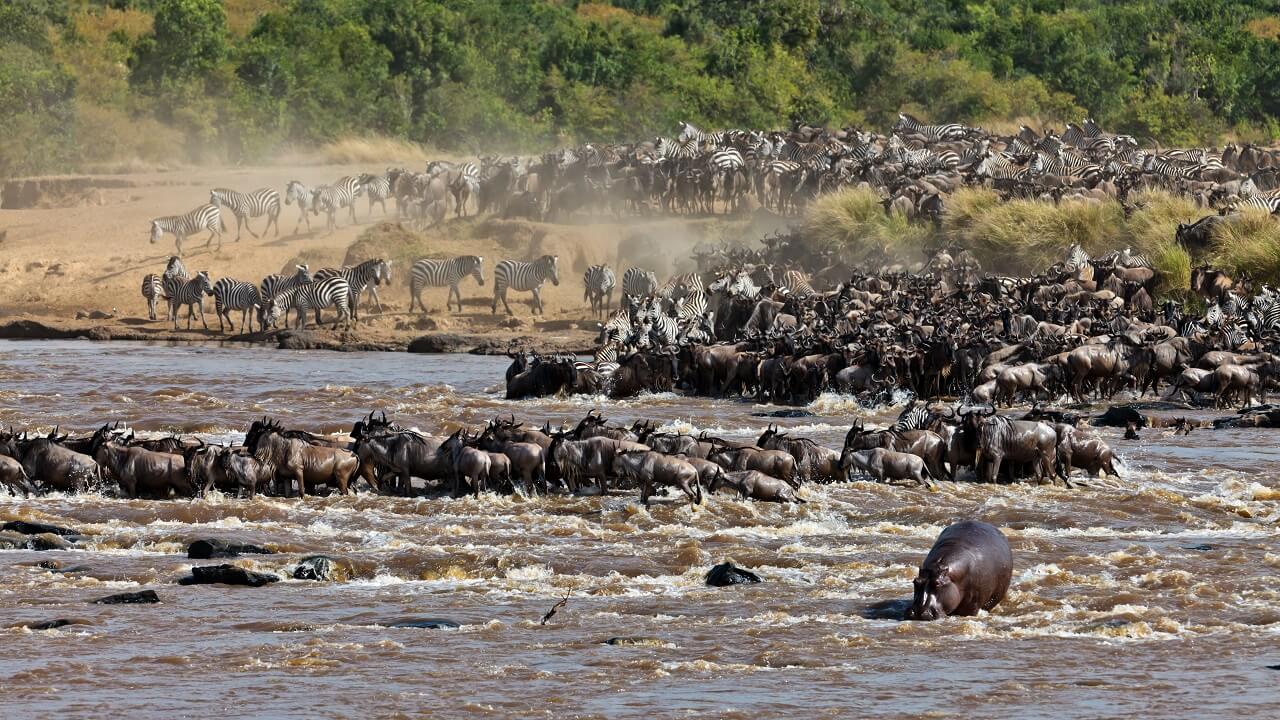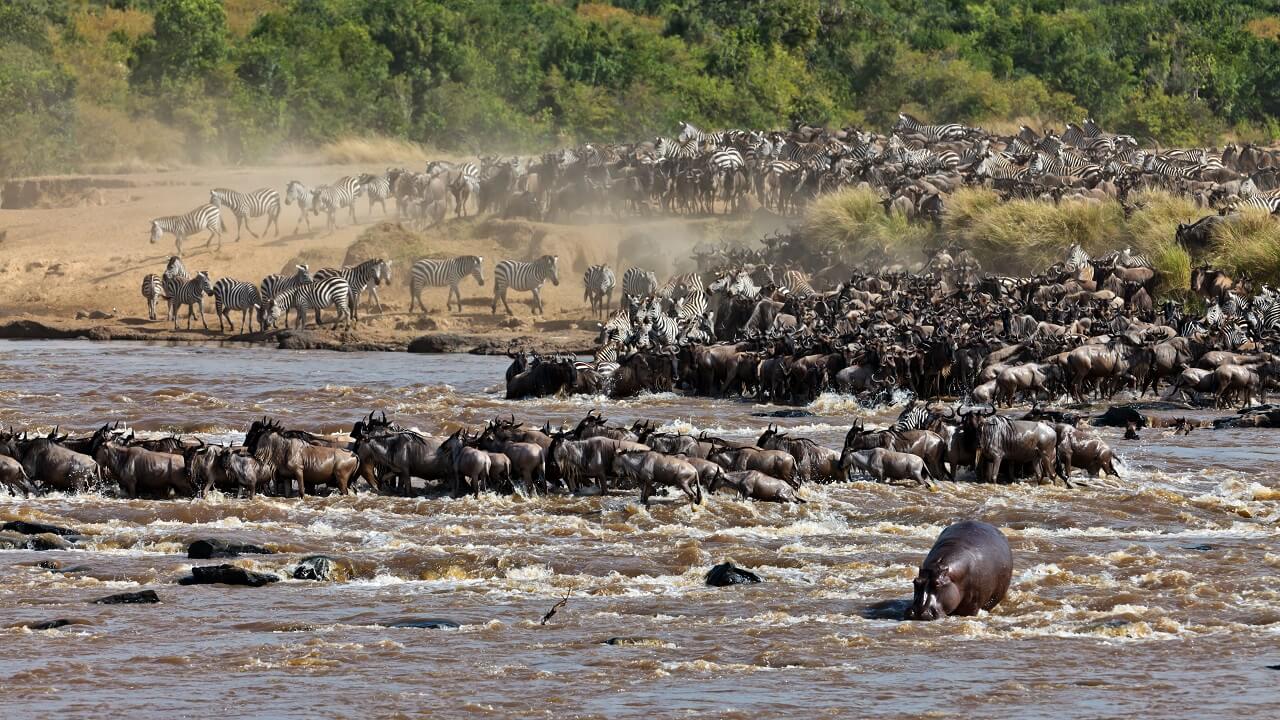 Now as Director of Sales and Marketing at Amani Afrika, Vivian is in charge of sales, finance, public relations and company communications. Vivian loves being able to apply her experience travelling through Tanzania and connecting with people from all around the world. Meeting the people that she has been communicating with (at times for over a year) gives her immeasurable pleasure and drives her. "I feel very fortunate and privileged to be able to live in this continent, where nature is boundless and beauty is abundant," she proclaims.
Today, Amani Afrika has grown into a sizable tour operation. Directors, Godwin and Vivian are joined by a team of office staff who are responsible for sales, reservations, client support and accounting, and an extended team comprising of experienced safari guides, mountain guides, cooks, porters and skilled mechanics.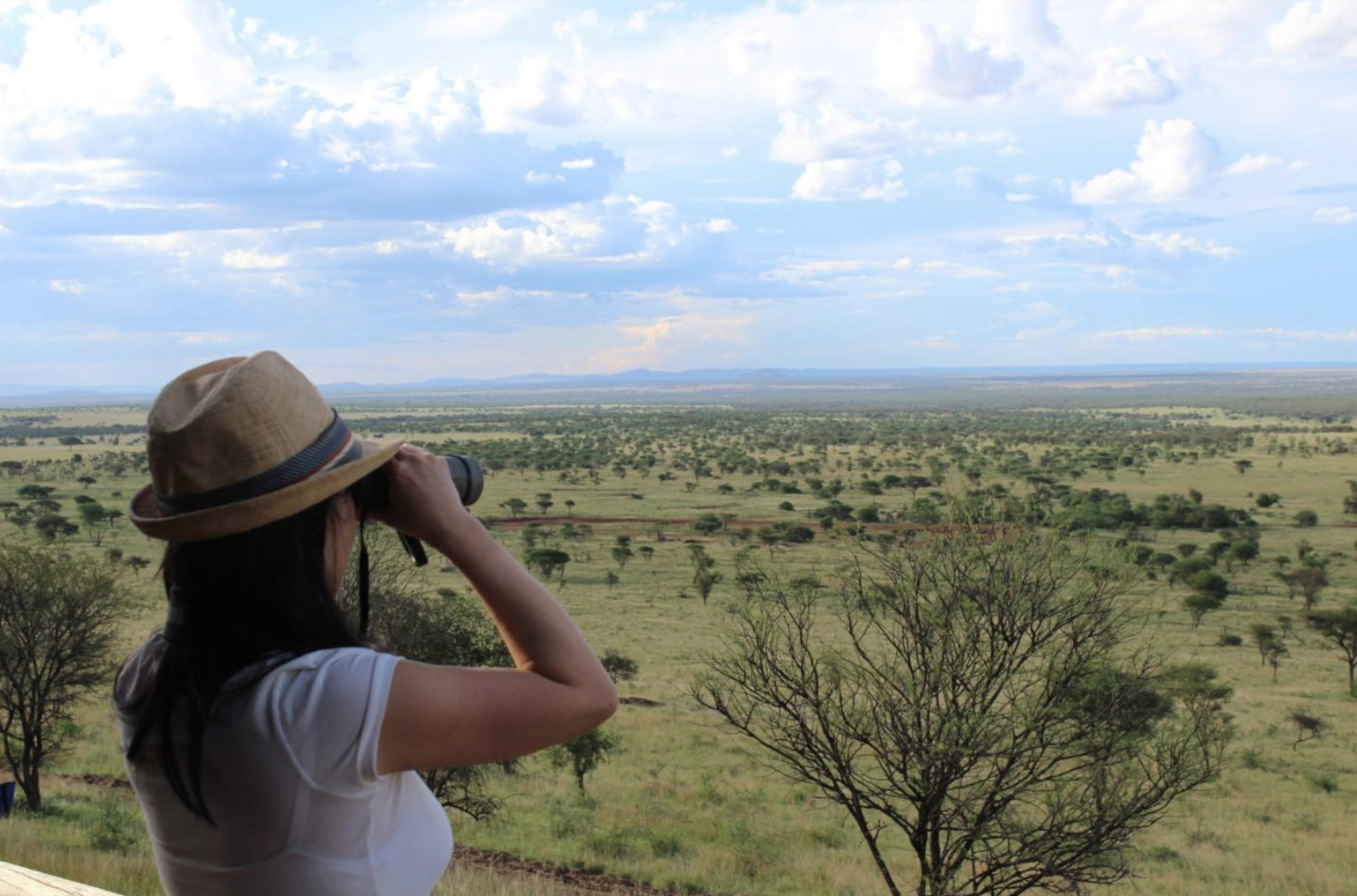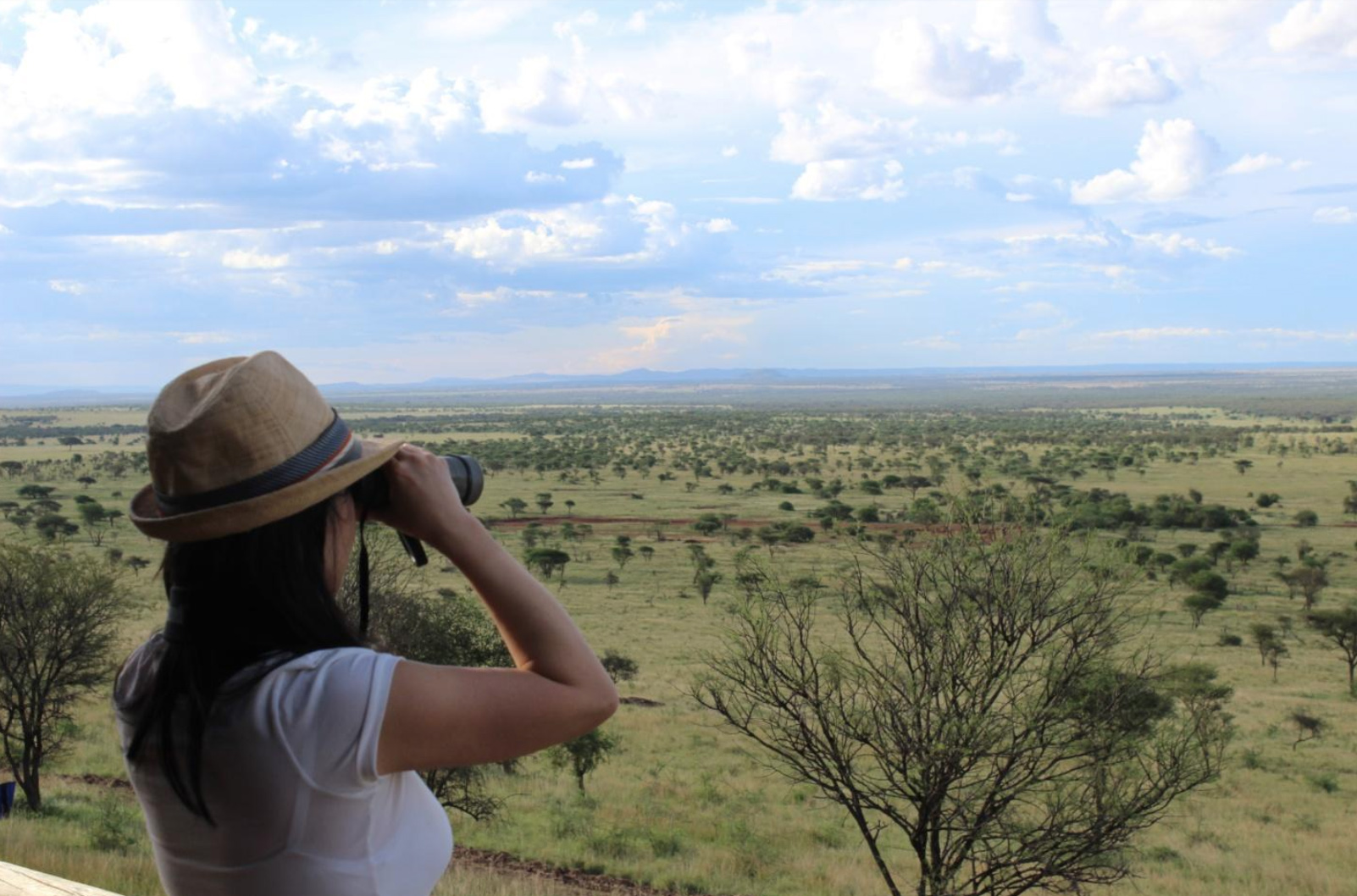 A lot has changed in this company's 12 year history, however throughout its growth the values that Godwin cherishes remain deeply embedded in the company's spirit. Their shared ethos of fairness for employees, ethical travel and commitment to excellence is cherished by both the Amani Afrika team and their customers. "I will recommend this company to anyone I know going to Tanzania. Vivian and Godwin not only run a tour company but they also help give back to their own community… I am happy we decided to use a local African tour and one that I know is making a difference and giving back," explained one of the countless customers that have been delighted by this tour operator.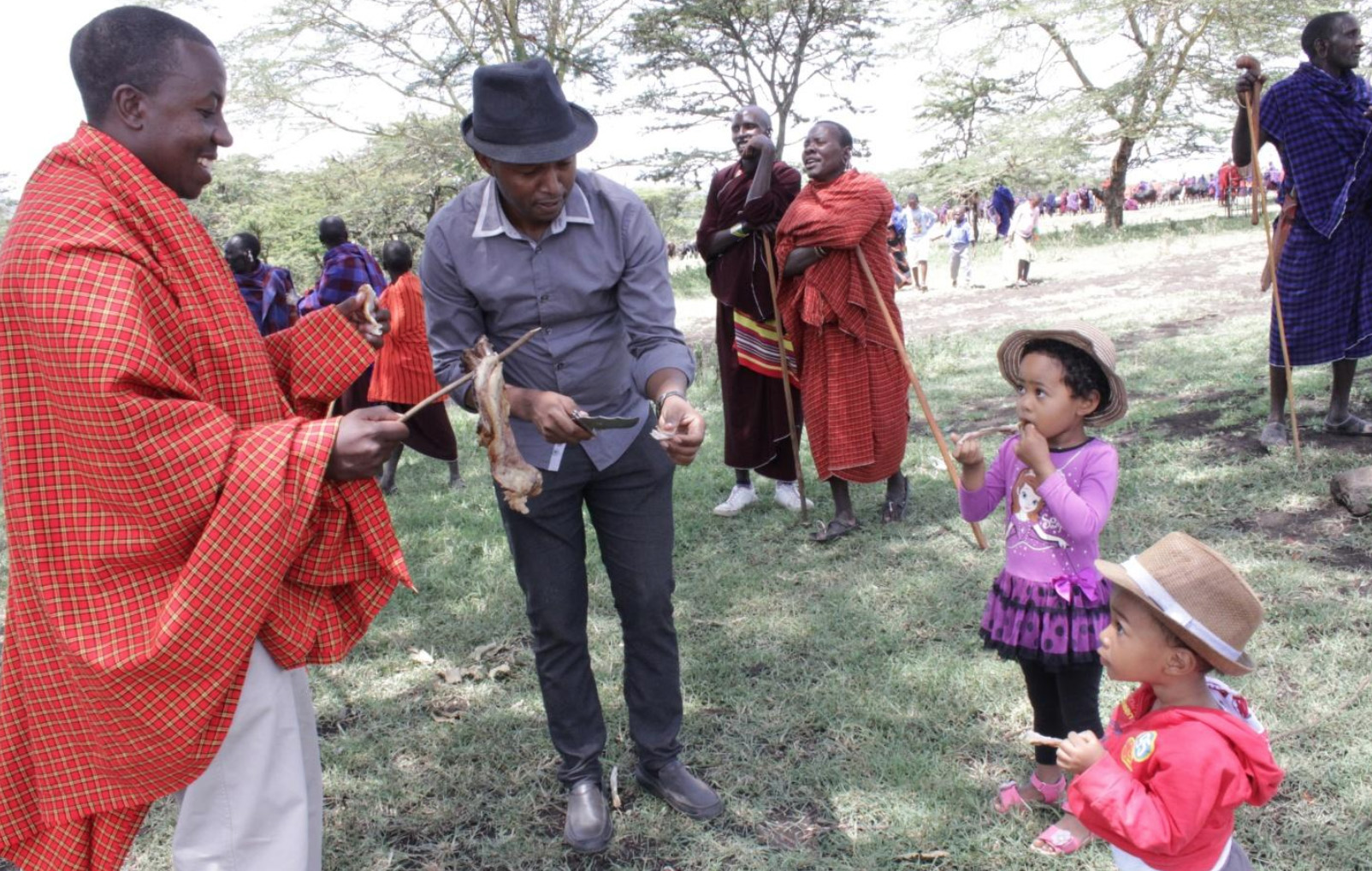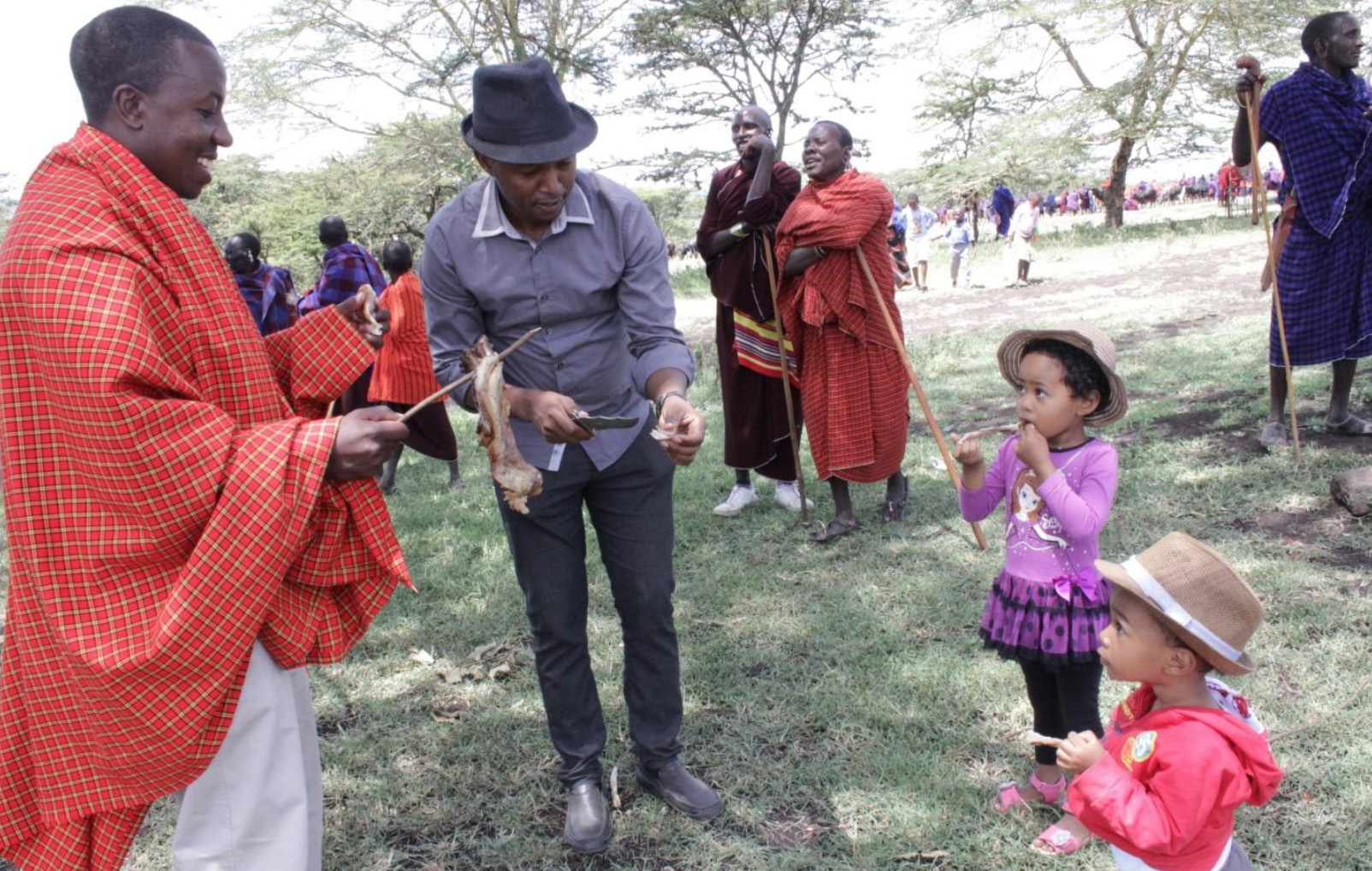 The values shared by the team behind this company extend deep into its history. The name, Amani Afrika means "peace for Africa" in Swahili. The name was chosen by Godwin and a group of volunteers in Tanzania who believe freedom and harmony is achieved by working together towards a common goal. They cherish family as opposed to working in a self-centered way. It's this philosophy which has Amani Afrika proudly exclaiming, "Nowhere else on Mt Kilimanjaro would you find a porter who is happier than the Amani Afrika team!"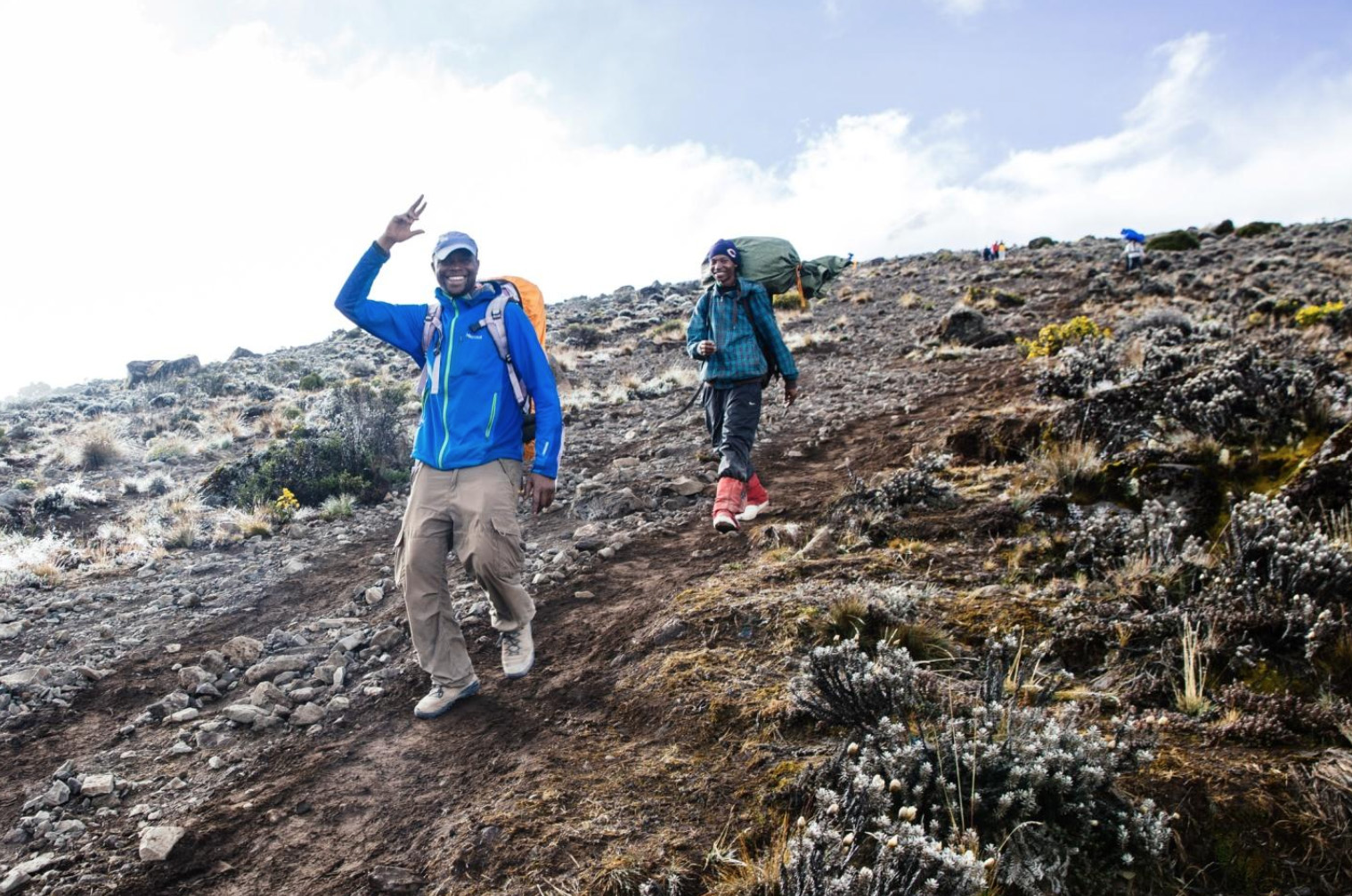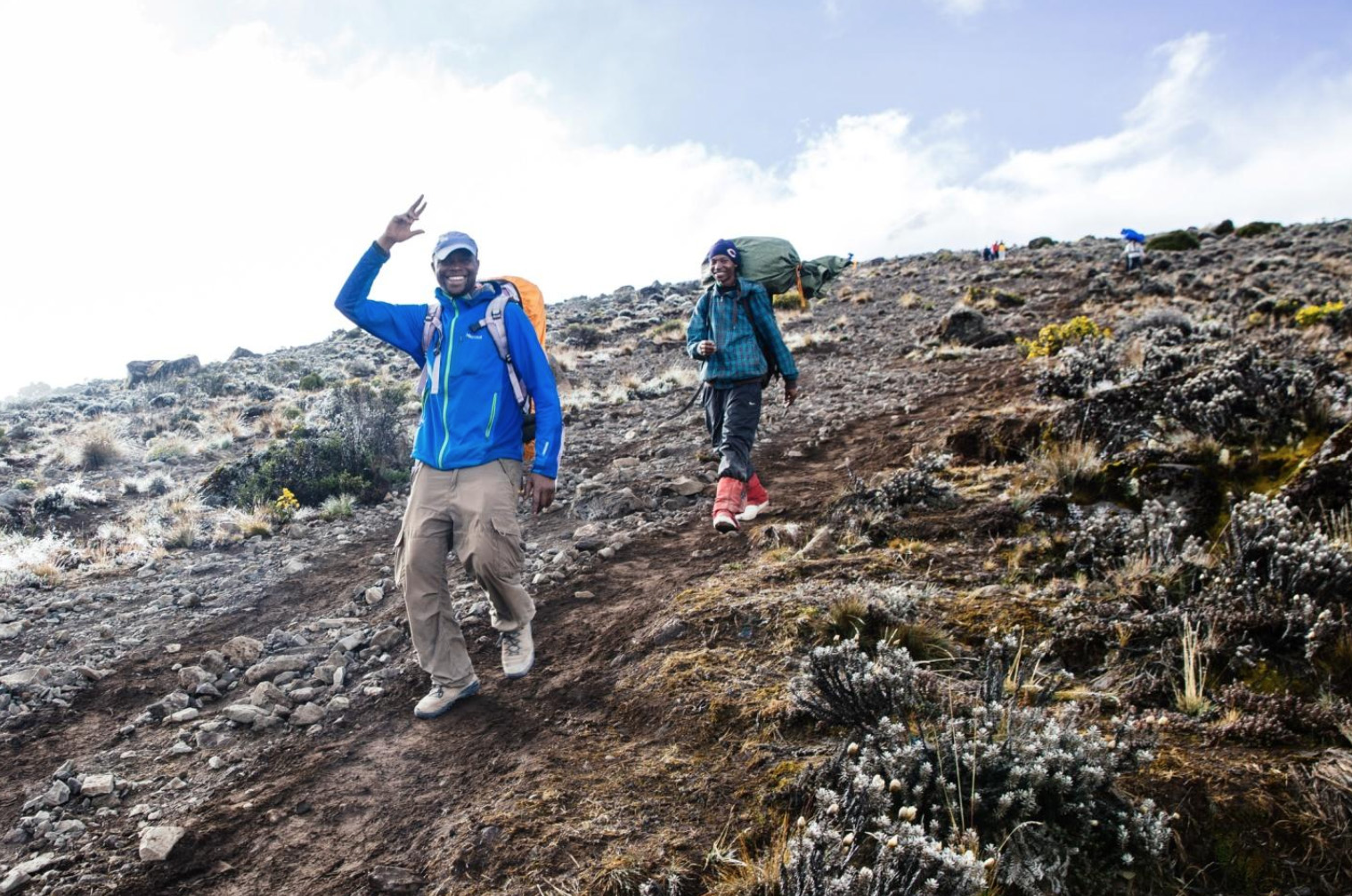 Their Tourwriter story
Always looking at ways to improve their services and offerings, Vivian and Godwin spend time with each customer after their safari is finished, finding out what went well and how they can improve. For them, this immediate, fresh, candid feedback is invaluable when it comes to ensuring their company is continually evolving to serve their customers outstanding and memorable travel experiences.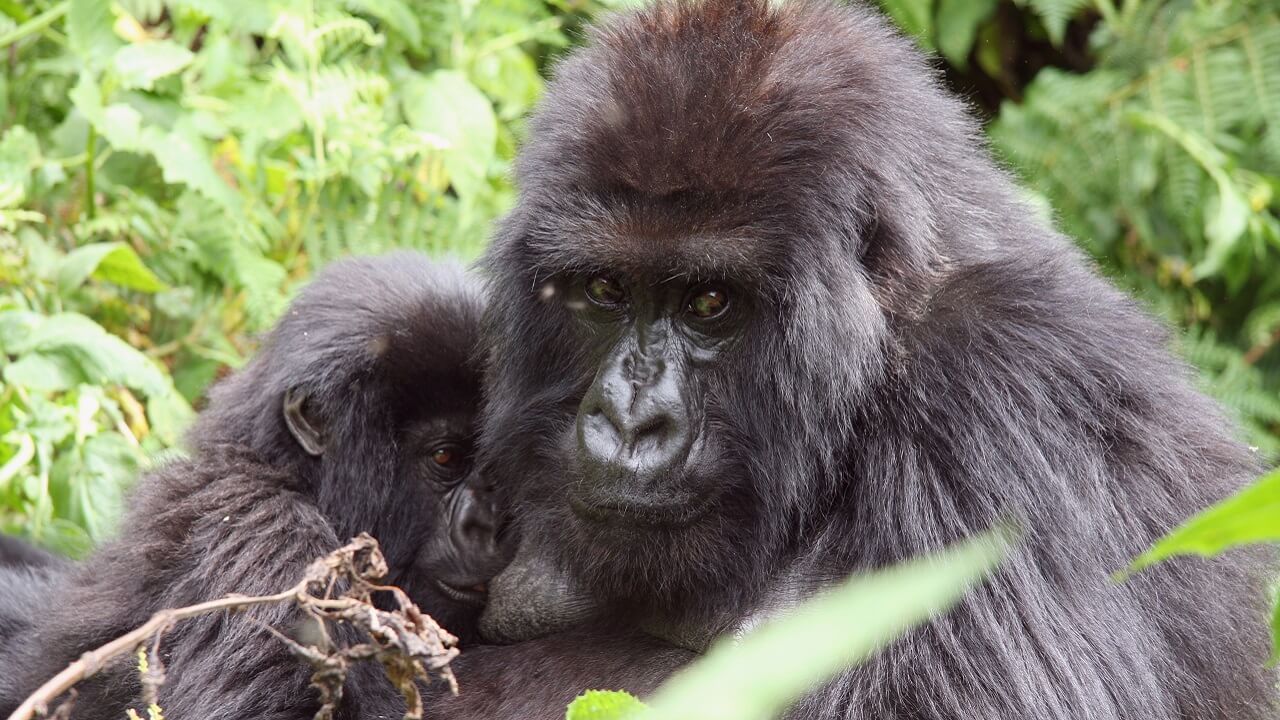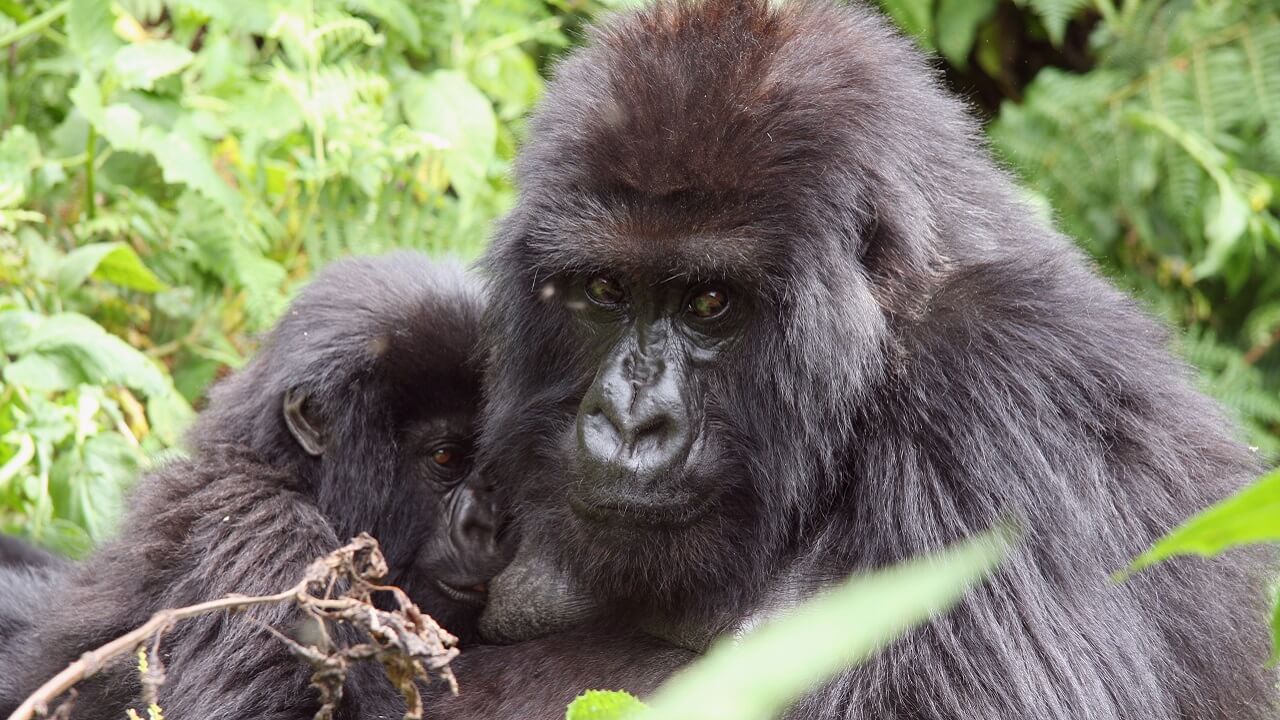 It was this desire to always improve that led Godwin and Vivian to Tourwriter in 2014. Since then, Tourwriter's tour operator software has allowed Godwin, Vivian, and their team to offer their customers the very best in a more scalable fashion. "[Tourwriter has enabled us to] create customized itineraries for our clients, viewing a list of all the bookings made for a client and the booking statuses, and viewing a list of all bookings made for different clients under the same supplier," said Vivian.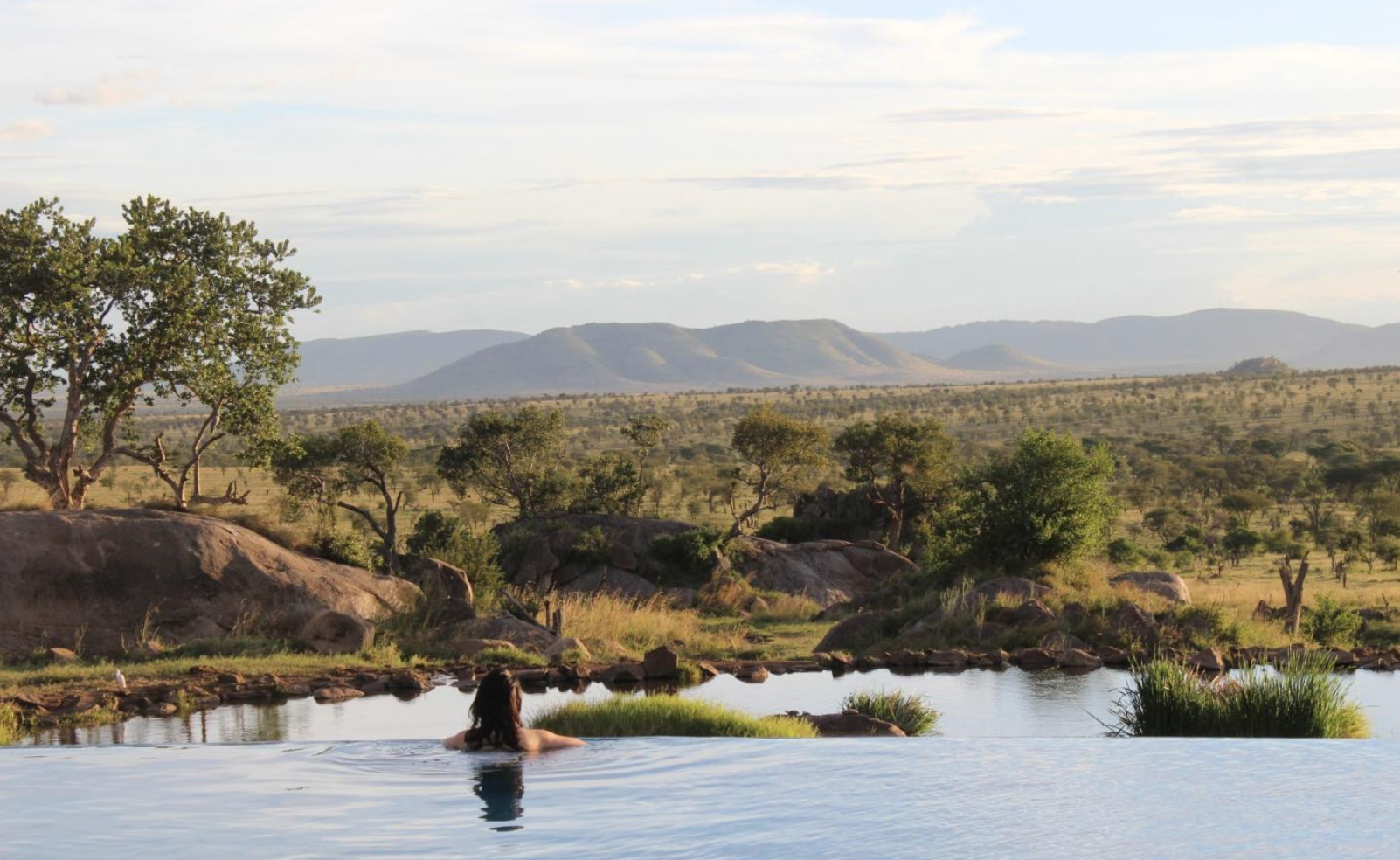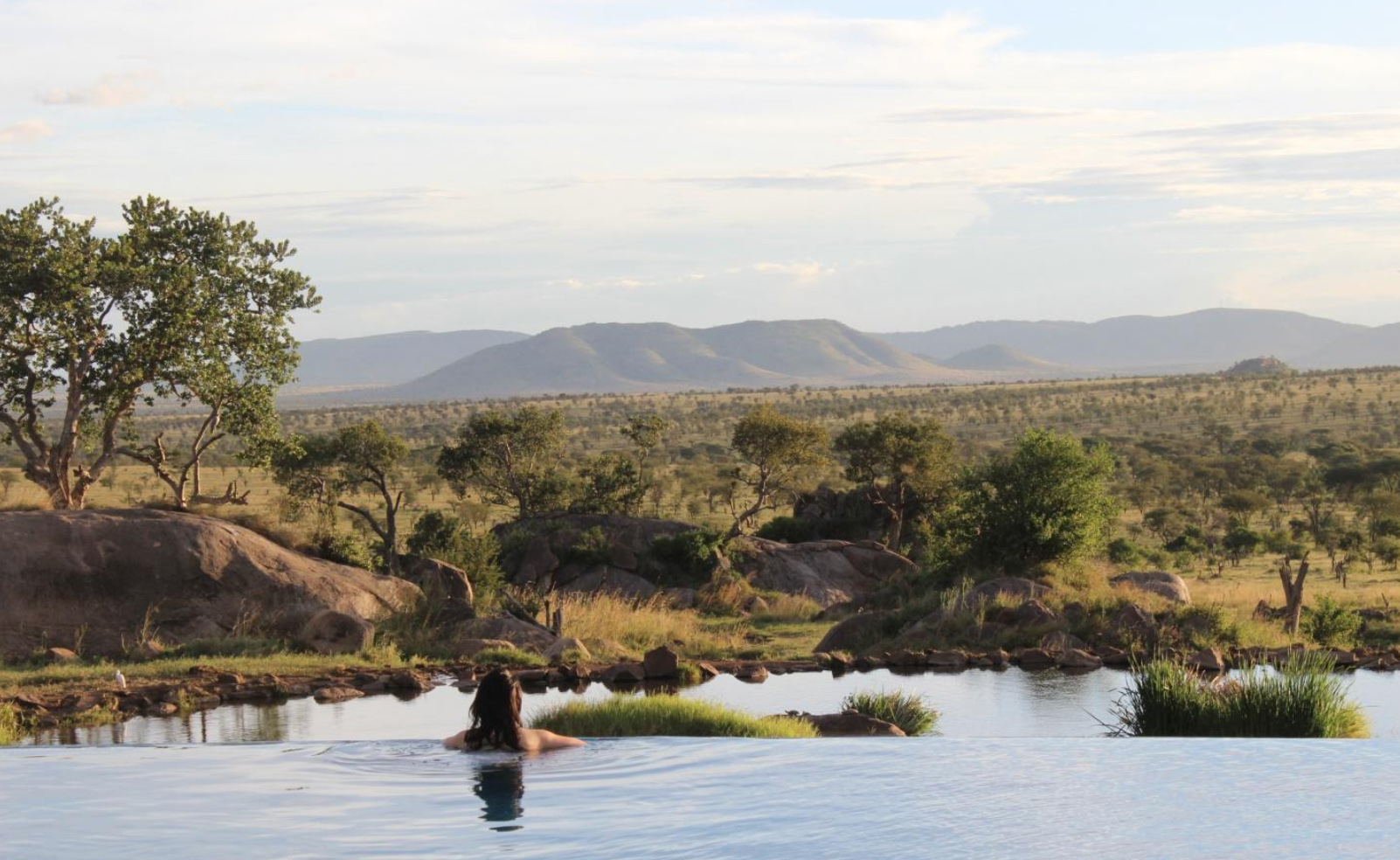 The 'most valued' Tourwriter feature for Amani Afrika is having a CRM database that can be shared by different members of their team. We also like that all our data is backed up for us, and lives on the cloud for easy access anywhere in the world.
Amani Afrika are proud to be a boutique tour operator that custom designs itineraries for each and every one of their customers. The nature of their highly bespoke itineraries has meant that the automation offered by Tourwriter's software has significantly reduced their turnaround time. "We need to be able to engage clients from the very beginning and instill in them a sense of confidence so they would choose to travel with us," Vivian added, "Less time spent on administrative tasks and more time spent on customer service translate to higher sales."


Having an end-to-end tour operator software solution like Tourwriter comes with benefits that extend beyond itinerary creation. For the Amani Afrika team, Tourwriter's inbuilt CRM functionality allows for increased transparency throughout their team and a better experience for their customers. "having a tool to organize and store all the relevant client information enables us to serve clients better. Gluten-free meals, special honeymoon treatments and power for using CPAP machines on safari… no request is too big or too small; and they are all kept in our Tourwriter database," explains Vivian.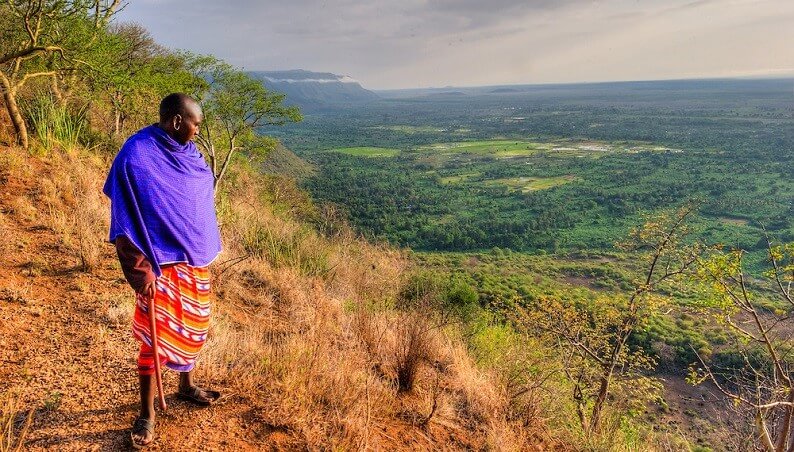 Tourism in Africa is growing significantly, for Amani Afrika it is paramount that they maintain their edge: by continuing to craft the very best African itineraries. For Vivian and the team, Tourwriter has helped ensure they continue to wow travellers for years to come. "Being able to provide our clients with a beautifully designed itinerary gives us a competitive edge, since we serve the luxury travel market, where presentation and first impression are key," said Vivian.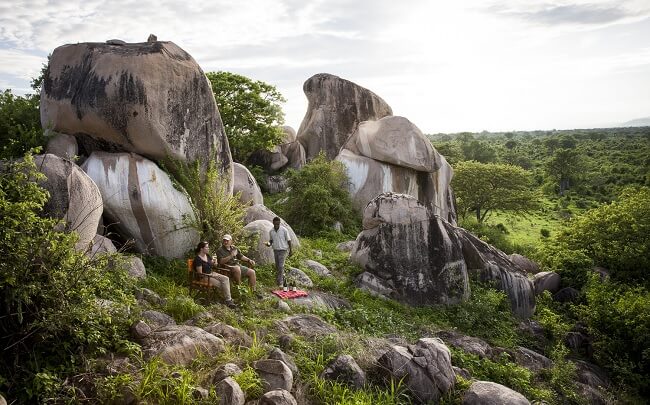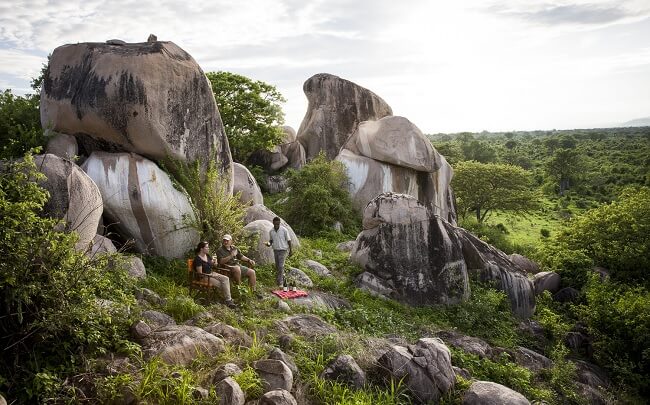 Driven by their founder's personal motto: "There is always a way", Amani Afrika are a proudly customer centric company. Working with Tourwriter has allowed them to continue to be authentic whilst also growing, a feat that few tour operators manage to achieve with as much grace as the Amani Afrika team. Vivian added, "The tools provided by Tourwriter have been indispensable. Their Customer Success team has been an integral part of our growth."
Tourwriter are delighted to have supported Amani Afrika and their community outreach programme. Each year, Amani Afrika selects a group of people in the community that could lead a better life with a bit of help. 'In 2018, we had chosen to benefit girls in rural areas who did not have access to sanitary pads'. Godwin, Vivian and the team at Amani Afrika were able to deliver 1,200 hygiene kits with reusable pads along with educational sessions on reproductive health to teenage girls who lived in remote villages. 'We could not have done this without all the help we got from our supporters, and are very grateful for the generous donation from the Tourwriter team in support of our community outreach project. It shows that Tourwriter genuinely cares about its clients as well as the global community at large," finished Vivian.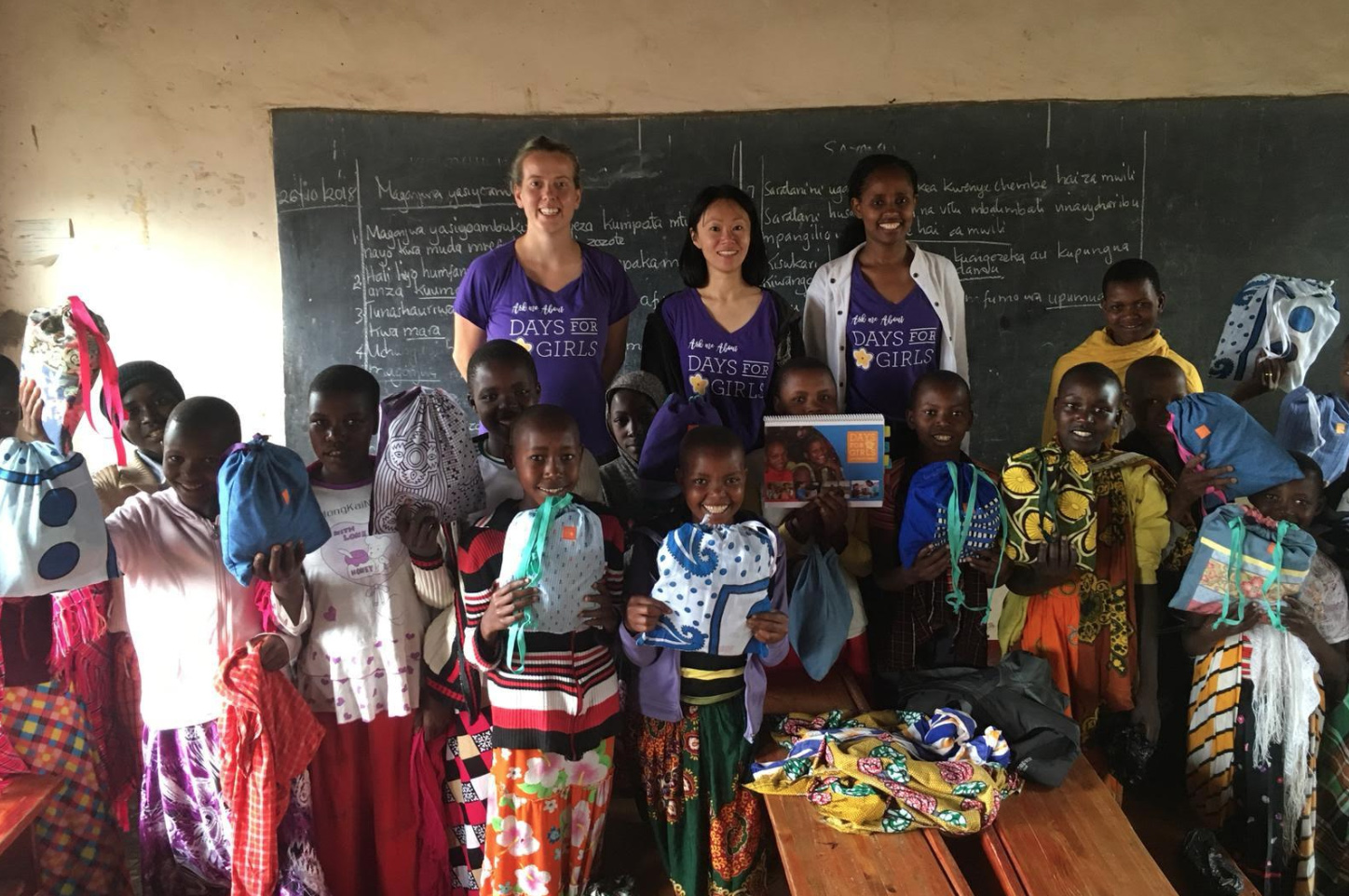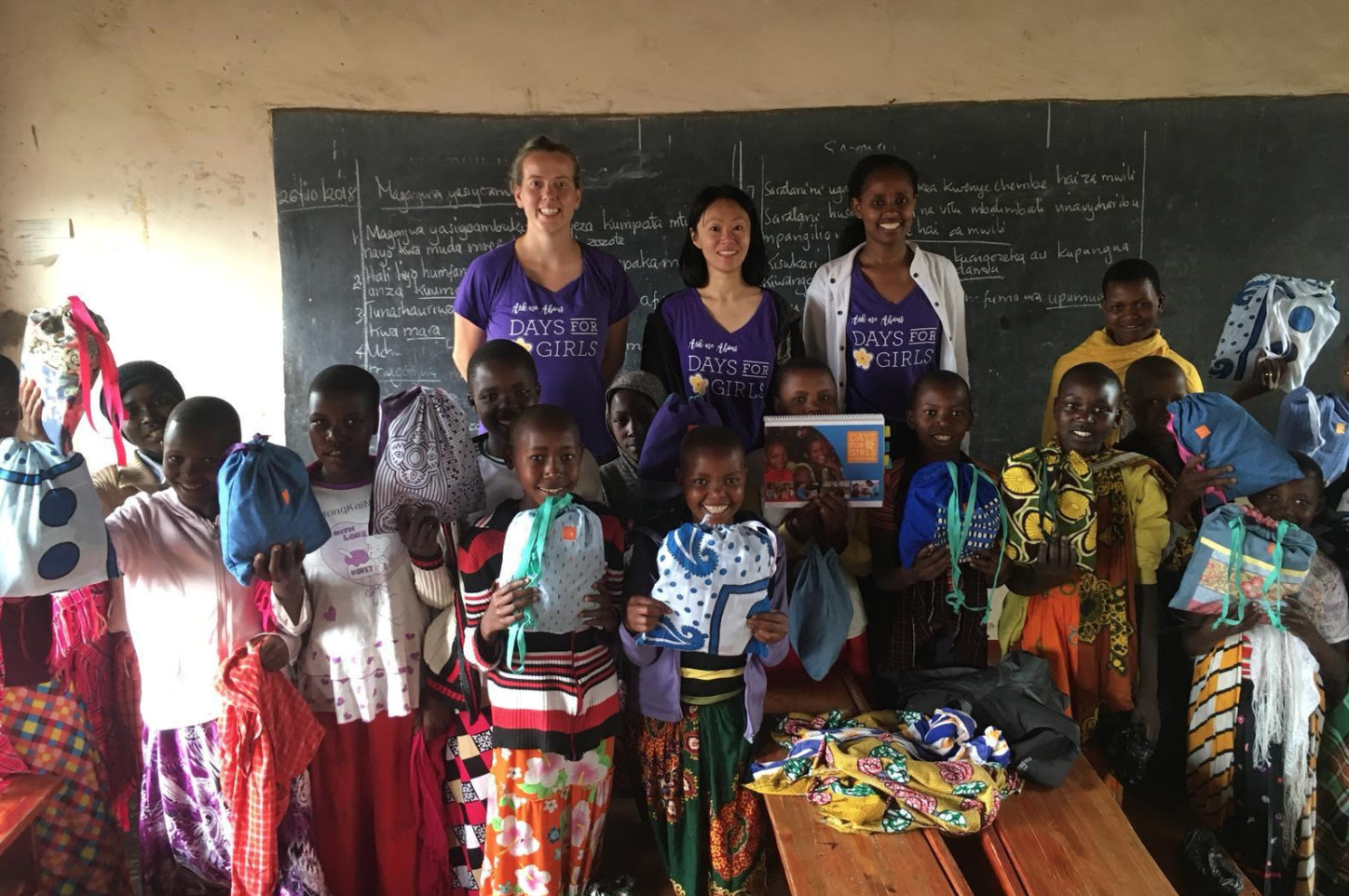 For more information on the 2018 Amani Afrika community outreach programme, and for what's next please click here.
Sadly due to the effects of COVID-19, Amani Afrika is no longer a Tourwriter customer. As a proud supporter of their business, we continue to share their story and hope to welcome them back to the Tourwriter community in the future.