Alter-nativ Brésil



Meet Alter-nativ Brésil
Alter-nativ Brésil is a Franco-Portuguese agency based in Recife, Brazil, specializing in personalised off-the-beaten-track adventure holidays. Although the founders of Alter-nativ Brésil, Yannick Ollivier, and Paula Cardoso, have lived in Brazil since 2001, it wasn't until 2005 that their dream of offering authentic and unusual itineraries for travellers wishing to avoid mass tourism became a reality. Previously, Yannick had been working for four years as the director of the Alliances Françaises (French Cultural Centers). From this unique position he saw Brazil receiving a significant amount of celebration and publicity in France. However, Yannick noticed that French travel agents were only selling the conventional destinations such as Rio de Janeiro, Iguazu Falls and Salvador de Bahia. There was an obvious opportunity here for Yannick and Paula to create an incoming agency offering fantastic off-the-beaten track destinations like Jericoacoara, the Lençóis Maranhenses and Fernando de Noronha to tourists who wanted to escape mass tourism.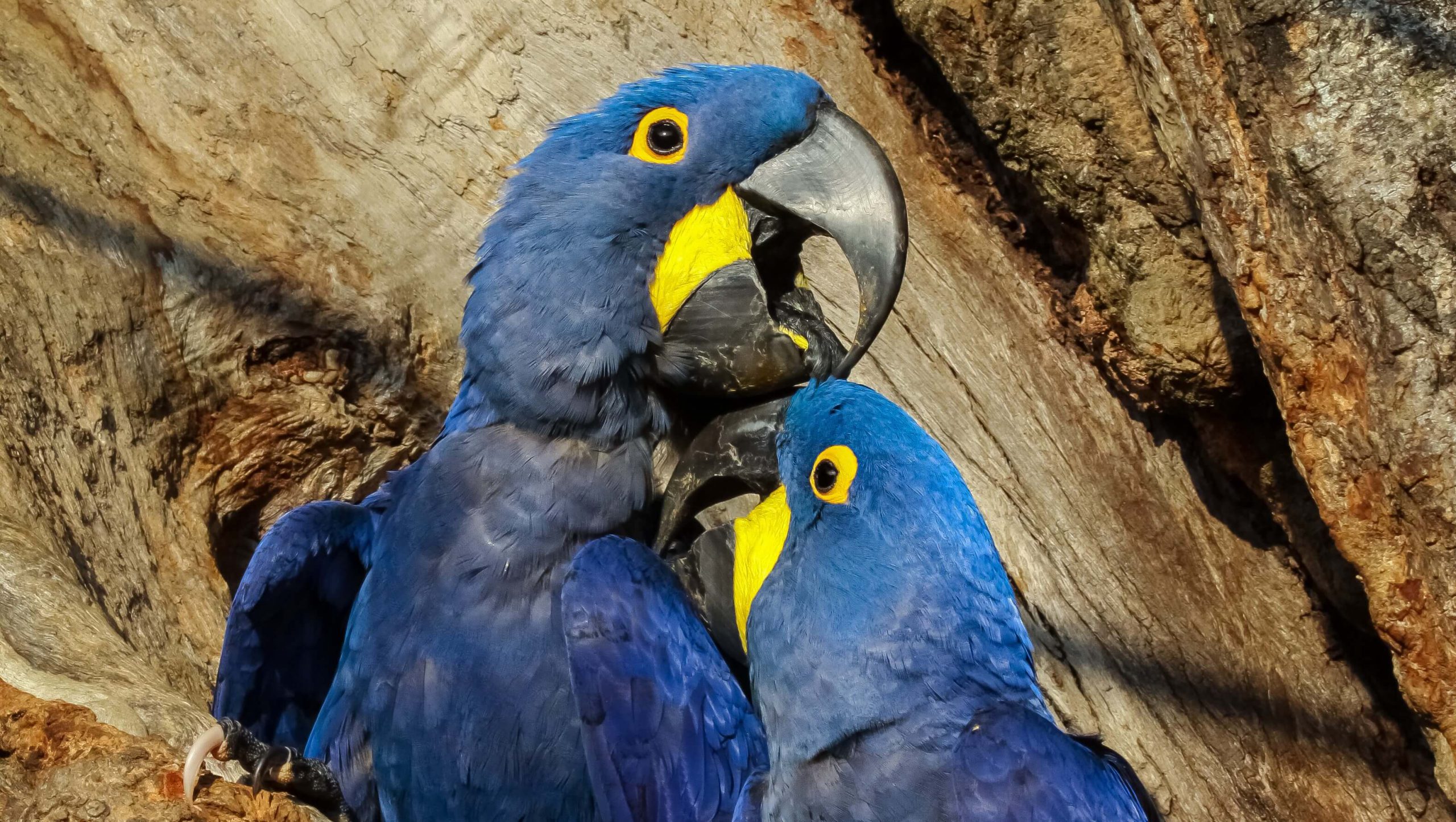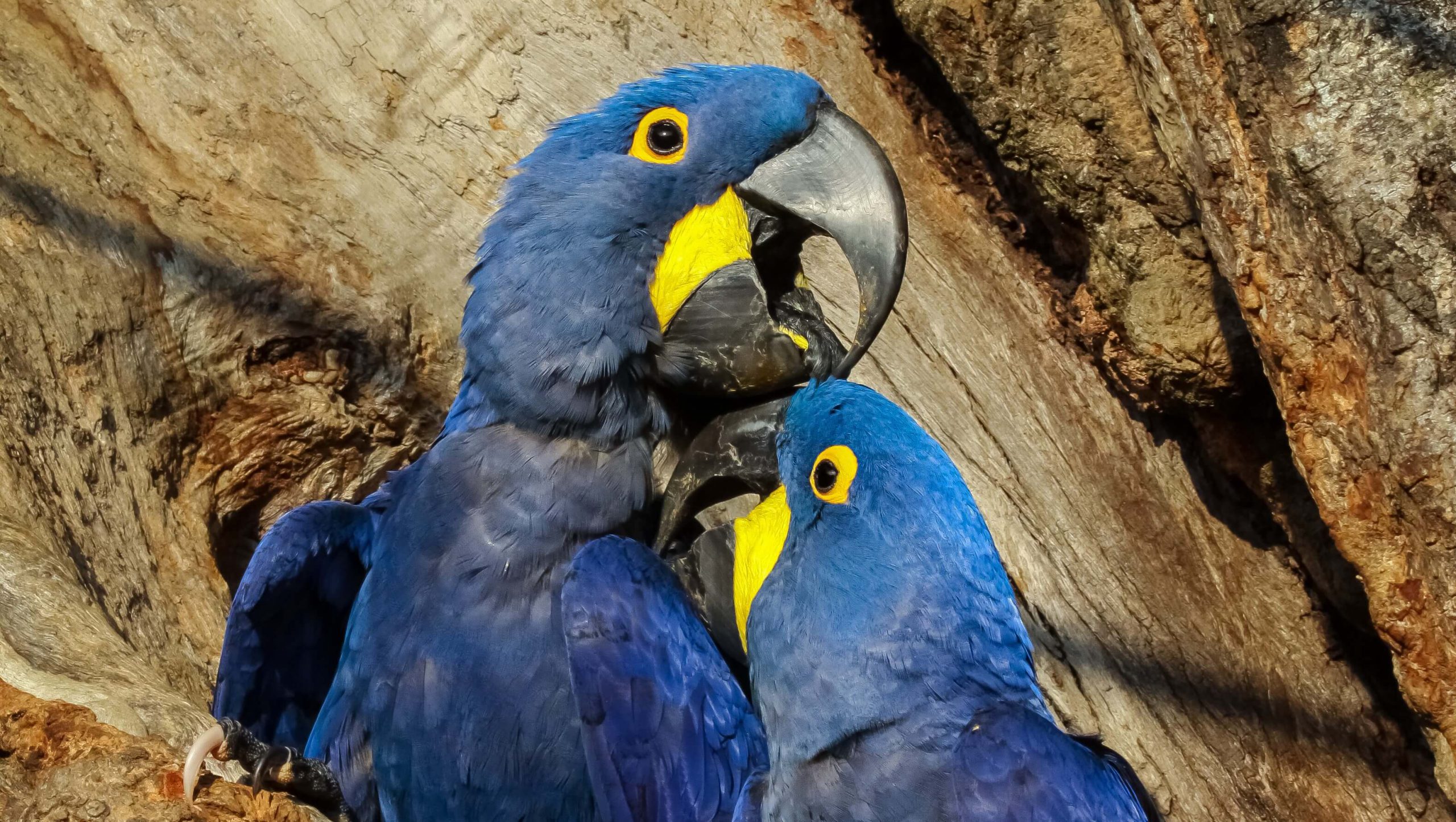 It was an immediate success, with Alter-nativ Brésil receiving their first clients in March 2006. Since then, they have carefully built up a network of local guides, each with specialist cultural and geographic knowledge and possessing the all-important desire to share their knowledge with their clients. This hands-on approach to specialist travel design combined with a wealth of knowledge has served Alter-nativ Brésil well, who take enormous pride in their growing collection of fantastic reviews from their customers. One such review praises their friendly approach and expertise, "A big thank you to Paula who organized a wonderful trip for us, perfectly taking into account our desires and our budget! She advised us with great finesse and kindness before our departure. We did not hesitate to ask her during the stay for information or advice. We highly recommend this local and extremely friendly agency".
Committed to sustainability
When asked what is important to them, Yannick, Paula and their team of local guides will say: to provide their clients with wonderful travel experiences, whilst being respectful of both the environment and the local people. The economic development of Brazil is particularly important to the company, as historically, international tourism has sometimes taken more than it has given to local communities. Alter-nativ Brésil wants to ensure that in future, tourism brings equitable benefits for local populations, especially in the North and Northeast regions of Brazil, the least developed in the country. 
 Sustainable development is key to the ethos of Alter-nativ Brésil, and something that was front of mind from the very beginning when building the company. For Alter-nativ Brésil, sustainability means firstly respecting the environment and supporting environmentally friendly initiatives. Secondly, they are committed to recruiting Brazilian staff and paying a fair and decent wage. Thirdly, informing and educating their partners about the importance of sustainable tourism and lastly, ensuring that 100% of tourism income goes directly to the economic development of Brazil by partnering with locally owned suppliers. This passion for sustainability is not all talk, Alter-nativ Brésil is committed to tangible action, planting over 300 trees in devastated areas of the Amazon rainforest in 2019 and planning to do much more in 2020. 
Their Tourwriter story
With the growth of Alter-nativ Brésil came a need for a time-saving travel agency software. Yannick and Paula had early success with their new business, but they found the day to day demands of creating and delivering and managing tailor made itineraries meant they were struggling to grow their business. While they were receiving huge demand for proposals, they weren't able to keep up and quickly realised they needed a system that could help them organise and create systems to reduce the itinerary creation time. The search for help wasn't easy and Yannick wanted to ensure he was investing in a suitable solution: a travel agency software solution designed to meet his unique industry requirements. "My major concern was to find a system that would effectively save us time in all our daily operations like quotations, bookings, vouchers editing and so on" comments Yannick. The software options for inbound tour operators were few and far between, but Tourwriter caught their attention for a unique reason "Tourwriter immediately appealed to us as it had been created by ex-travel agents. The team understood our needs exactly – we were speaking the same language. As far as I know it is the only system made by travel agents for travel agents" reflected Yannick. With many staff also having experience in the travel industry, Alter-nativ Brésil could rest assured knowing that Tourwriter is built and designed by people who understand the quirks and complexities of the industry, and how those can best be addressed.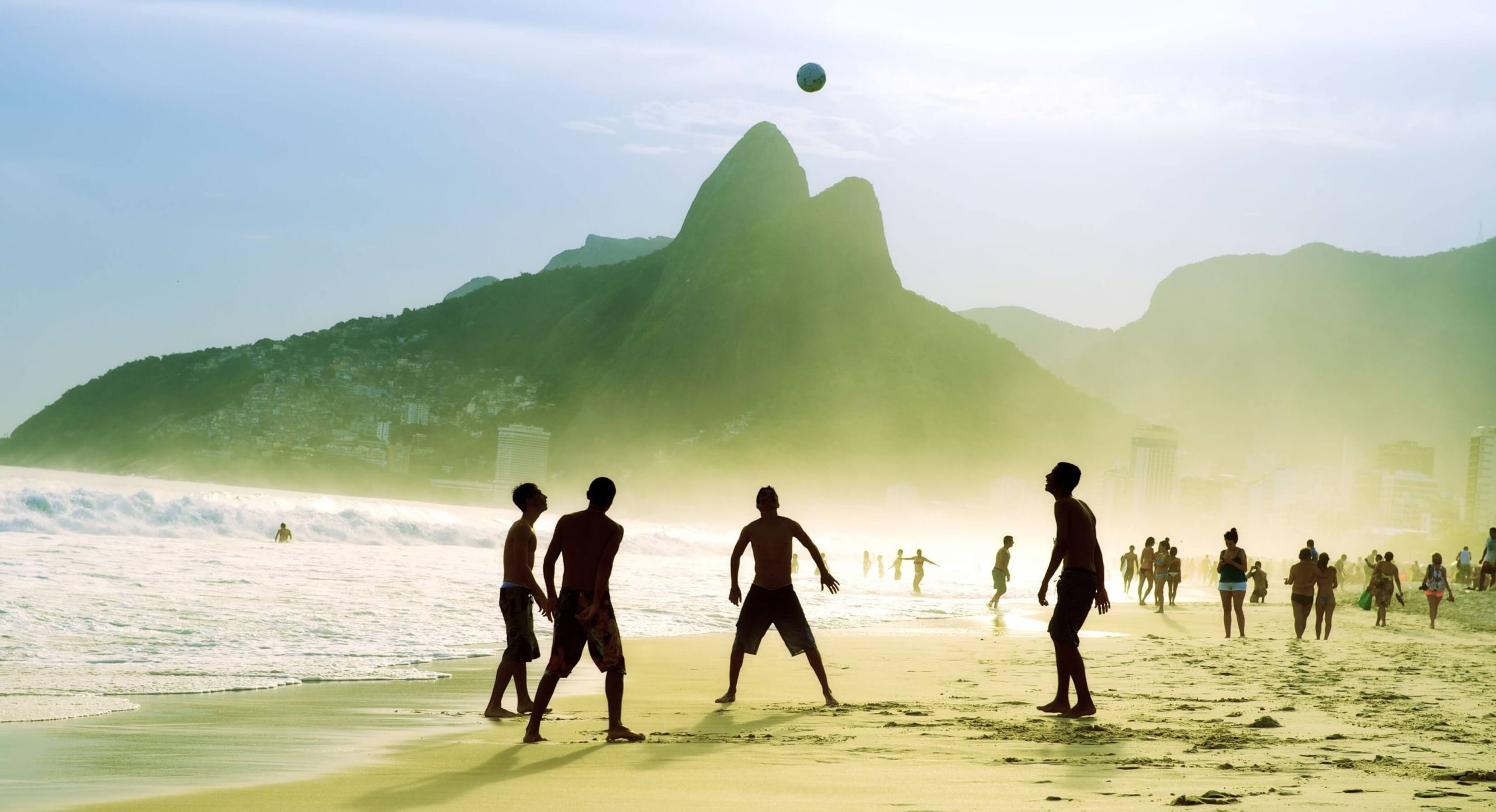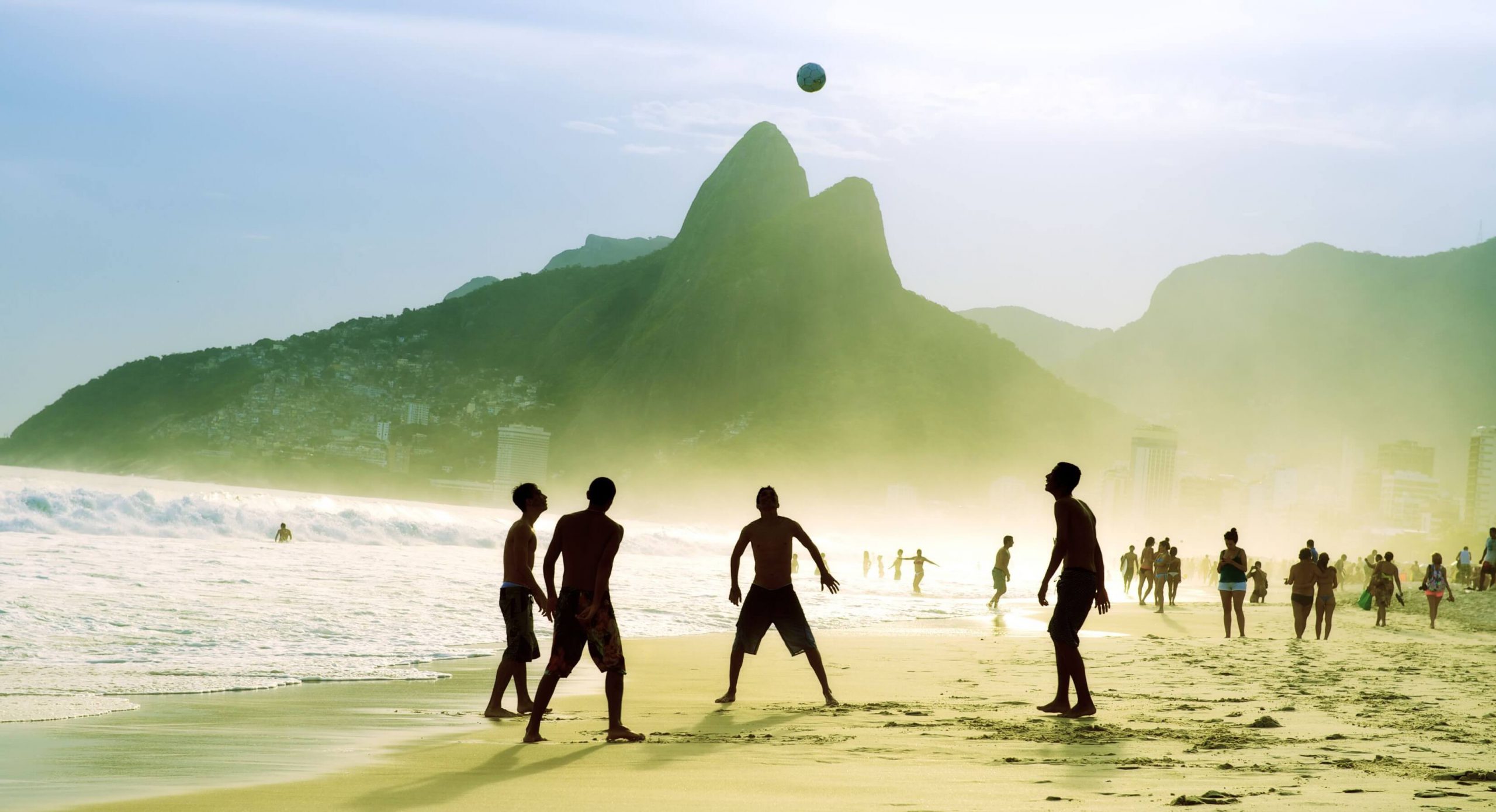 Having made the decision that Tourwriter was the right travel agent software solution for them, Yannick hasn't looked back. Yannick and his team have been using Tourwriter to manage their often complex travel itineraries since 2010. Commenting on the team's appraisal of Tourwriter, Yannick states "We are all completely addicted. We can't work without Tourwriter anymore." Yannick also added that he has seen the rapid growth of the Tourwriter team over the years,  "…it is, without any doubt, reflective of Tourwriter's success and proof I made the right choice."


Yannick loves the fact that Tourwriter minimizes errors and is a significant time saving solution – an important consideration when running a successful business. "Tourwriter did save us a lot of time in our daily operations but it also gave us a lot of security. We can easily avoid quotation mistakes and have quick access to all our providers' information" says Yannick. Saving time helps productivity and is a major focus of Tourwriter, as is ensuring pricing is error free so that every itinerary sold is returning a healthy margin. 
Tourwriter's innovative framework organises supplier data, which in turn simplifies day to day operations for tour operators, travel agents and DMCs. Yannick consolidated their supplier records (previously stored in Word, PDF, emails and his memory) into Tourwriter for streamlined access.  Once the Tourwriter database was loaded with their supplier information all processes became both ordered and organized, with productivity soaring. "With Tourwriter, our clients´ files and suppliers' data are of easy access to all of us. We almost don´t use printed documents anymore" states Yannick.
Yannick also outlined that sending booking requests is now a joy, with Tourwriter's tour operator software backing them. Booking and confirming large complex itineraries, with 20 to 30 different suppliers, can consume many employee hours. Tourwriter automates itinerary management with email templates allowing reservations staff to book entire itineraries in minutes. "Once a trip is sold, I love sending the booking requests. It takes only a couple of minutes while before, it used to take me ages to book each hotel or service one by one" comments Yannick.
In 2020, Tourism looks a little different than it has done for the last 15 years. What does Yannick envisage for Alter-nativ Brésil post the COVID-19 pandemic? After working non-stop for so long, COVID-19 has given them the unique opportunity to step back, look holistically at the business and do a lot of thinking.  "Many changes will come" says Yannick, "…one of the main new initiatives will be our commitment to compensate 100% of our client's carbon footprints by financing reforestation projects." Alter-nativ Brésil also plans to make the step forward to using Minim, Tourwriter's sister product, an online itinerary builder and management software. "This, I am sure, will make a huge difference to us and our customers" finishes Yannick.